We're asking the journalists on the Epica Awards jury about their daily lives during the lockdown. Pál Zsombor is the editor of Kreatív magazine. He's also a new dad.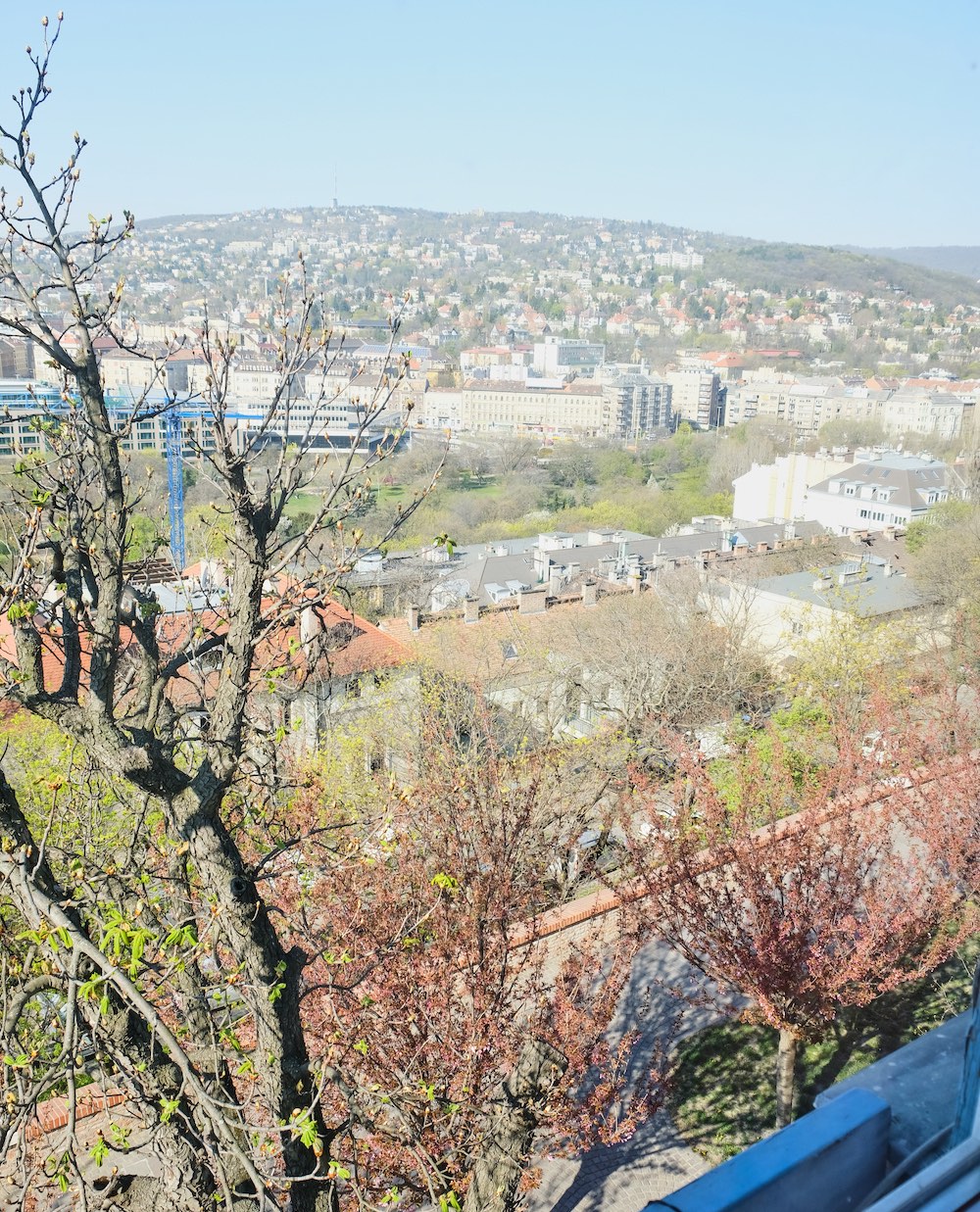 What can you see from your home office? In words or in a picture.
The famed Buda side of Budapest with the hills, empty trains rolling out of one of the city's main stations, much less traffic further away and families strolling on the promenade under our window. I'll admit I'm lucky.
What story are you working on right now?
I'm the editor, so I'm the one asking this question of my colleagues, but if there is a multiple month lockdown, I'm really hoping to be able to at least start a story on my own for the first time in years. (I happen to write for another magazine about restaurants, though, so I will actually do a piece on Michelin grade takeaways one of these days.)
What do you do to stay focused and avoid distractions?
I have a four month old baby here at home with me, so I don't stay focused but love to be distracted.
The crisis has inspired a lot of creativity. What ad or social media post has impressed you?
I'm really impressed with civic initiatives like a group of strangers designing and 3D-printing face shields for healthcare workers. I'm also slightly annoyed by corporate social media posts.
What's your top tip for adapting to the situation, either professionally or personally?
Power naps!
Recommend a book that will take our minds off the situation.
If I don't finish 4 3 2 1 by Paul Auster during this, I never will.