About
The creative prize judged by journalists
Established in 1987, Epica is unique as it is the only creative prize judged by the press. More than 200 magazines and websites from around the world are on our jury.
Epica offers links with and exposure to an unrivaled network of journalists who are specialists in their field, and receives thousands of entries every year from over 70 countries.
Epica's aim is to reward outstanding creativity whether it comes from agencies, media consultancies, PR , marketing or tech firms, production houses, design studios or individual artists, to develop their reputations beyond their national borders.
IMPARTIALITY
Unlike a jury of creatives, journalists are immune to politics. With no conflict of interest, they are truly independent experts.
Therefore an Epica Award is objective evidence of creative excellence.
PRESS COVERAGE
The press sees the work of all entrants. A PR advantage from the start. The jury has exclusive permission to publish the results.
History
A lot has changed since the birth of the Epica Awards. But from the very beginning, every entry has been judged on the strength of the creative idea and the quality of its execution.
The Epica Awards were created in 1987 by former ad man Andrew Rawlins. And like the world's best advertising, Epica sprang out of a great idea. The jury would be recruited not from the advertising industry, but from the trade press. Reporters who spent their lives analyzing and critiquing communications would have a chance to honor creativity in their sector. This was unprecedented.
Today, Epica is open to the creative community worldwide and judged by more than 200 journalists from magazines and websites across the globe. Back at the start, the jury was 15 strong and the prizes were presented at the Brussels headquarters of the European Commission.
The very first Grand Prix went to the London agency Boase Massimi Pollitt for a TV spot for the Guardian newspaper. The Paris agency Creative Business won the pan-European prize for a campaign for Louis Vuitton.
Benefits
Entering the Epica Awards gives you access to our network of journalists and a chance to gain extensive PR coverage. Each year, the awards generate a healthy stack of news articles and press clippings.
Epica allows your work to be judged by an independent and unbiased jury, whose members combine the objectivity of the public with the critical gaze of experts.
Over the years, work that has won its first award at Epica has gone on to reap prizes at other creative awards throughout the season, confirming that Epica is a barometer of industry trends.
Beyond the awards, Epica's mission is to act as the intersection between the worlds of creativity and journalism.
Part of what has made the Epica Awards stand out for 30 years is its jury. The Epica Awards is the only global creative prize judged by journalists. The backbone of this unique group is made up of senior editors and leading journalists from the most prestigious trade press titles in over 50 countries. Over the years, Epica has expanded to include specialized titles voting on specific categories related to their industry, as well as online publications and influencers. Their common denominator: an objective and unbiased expertise as long-standing observers of creativity and innovation.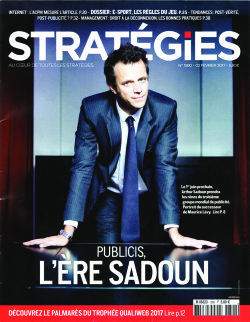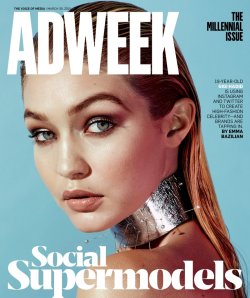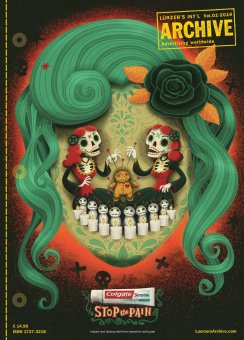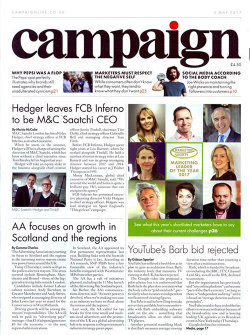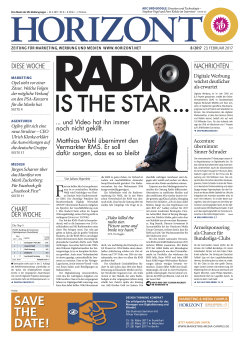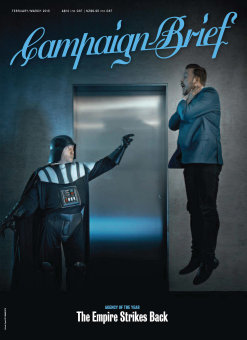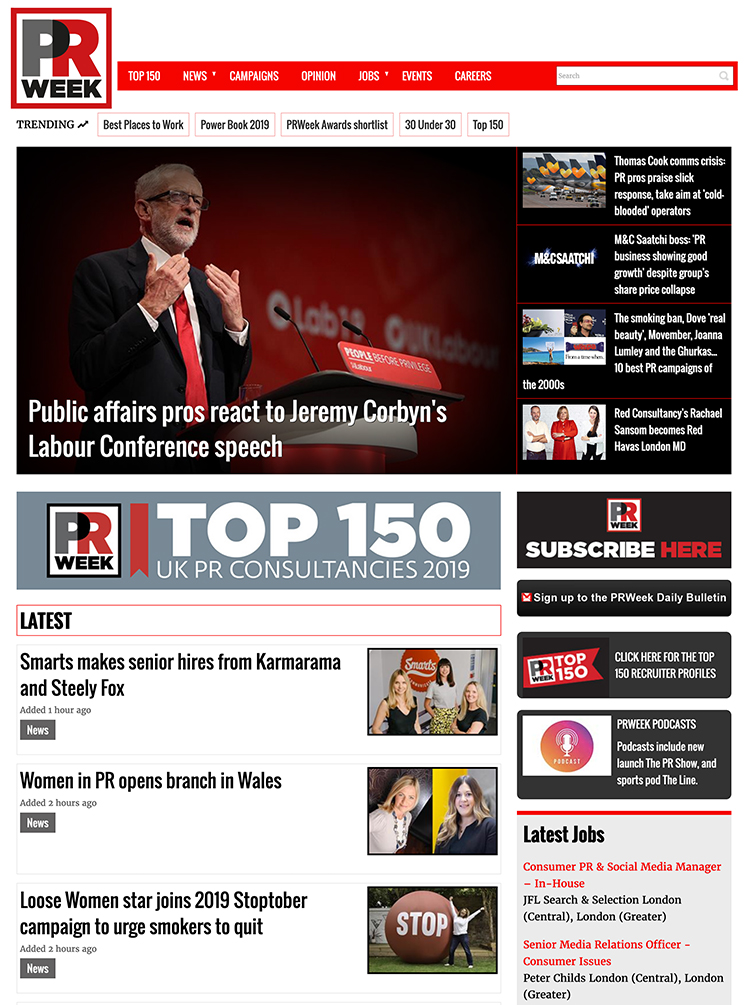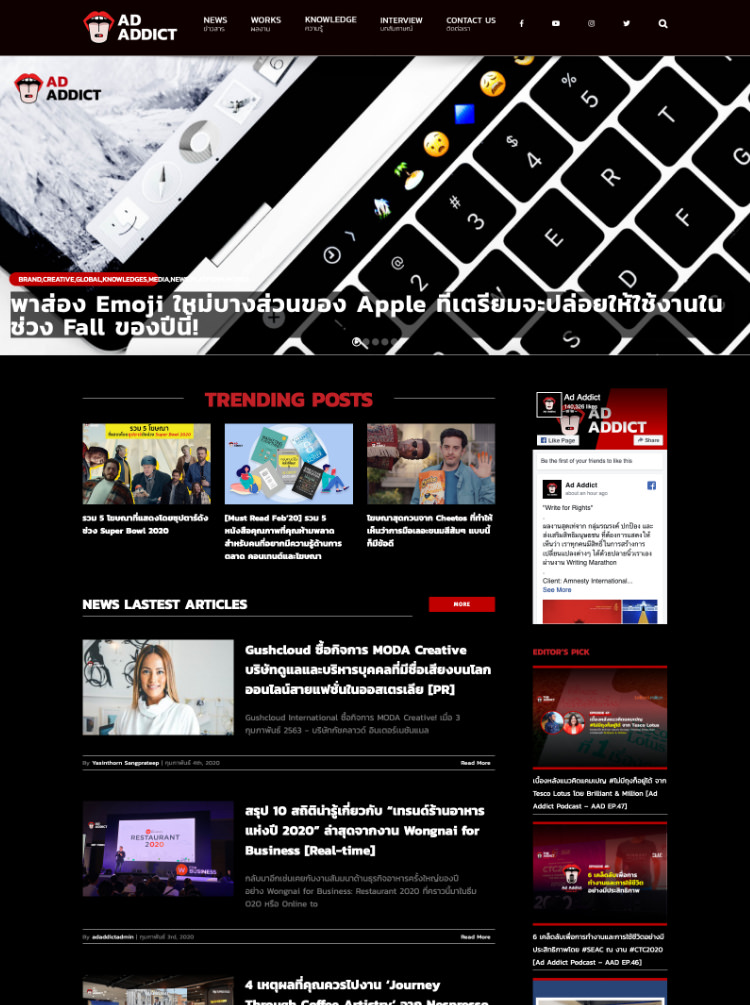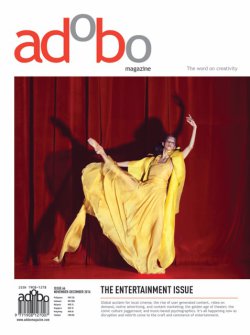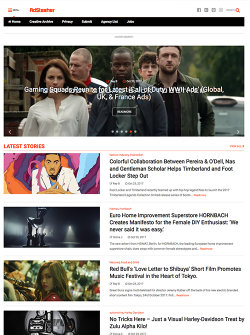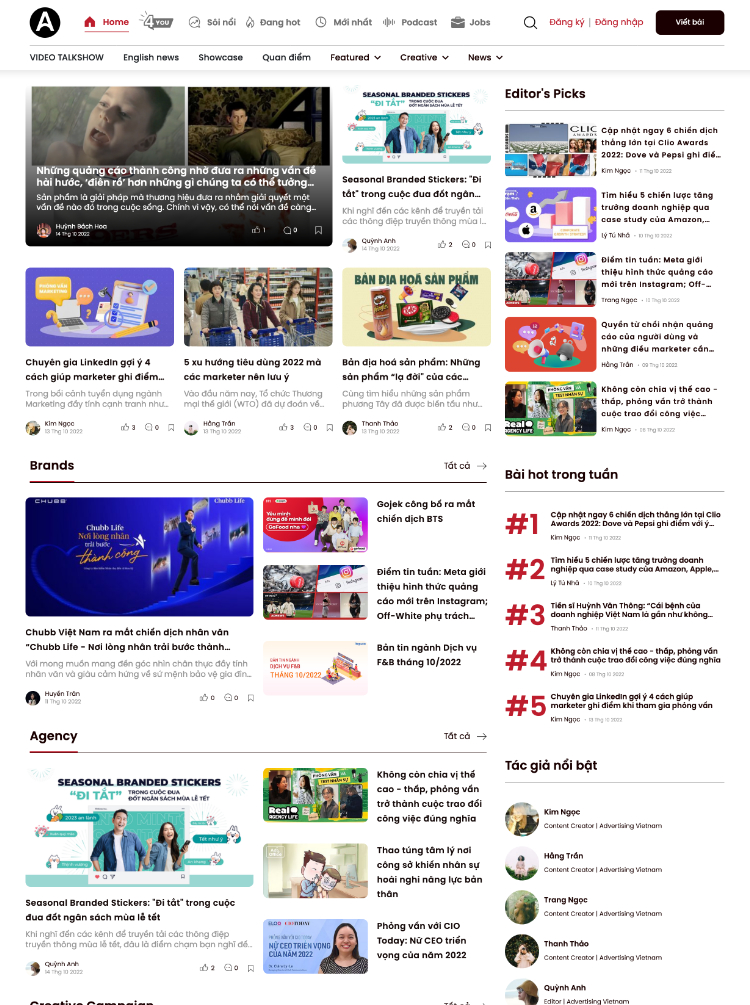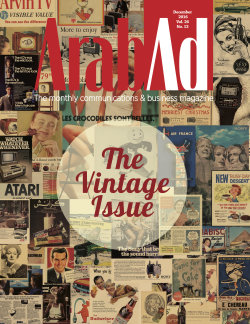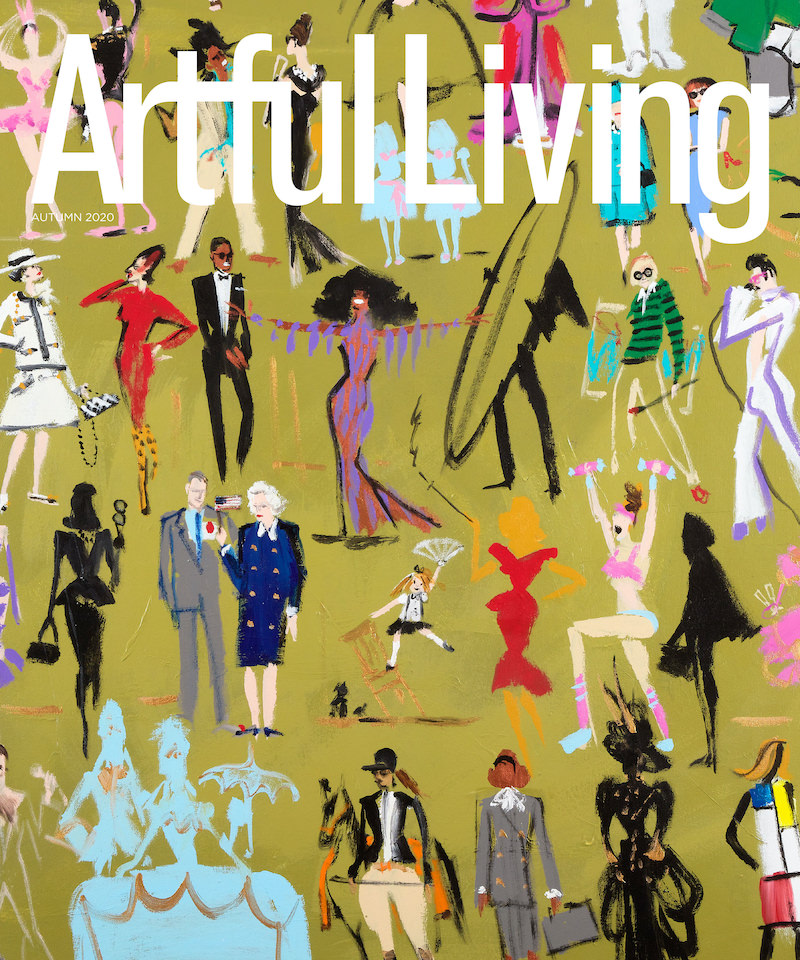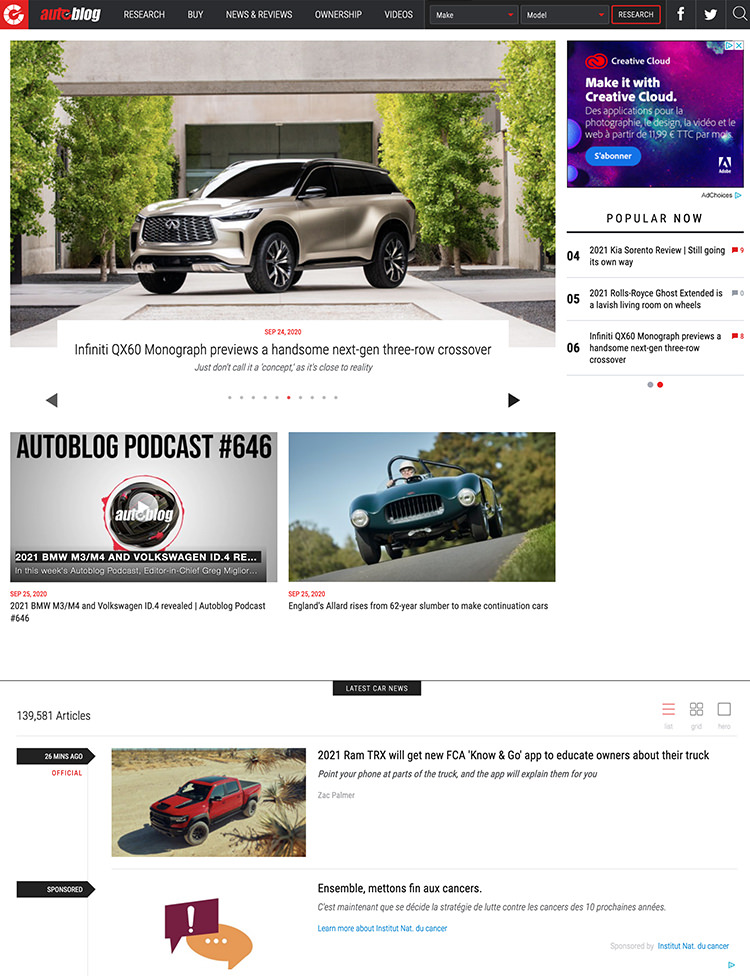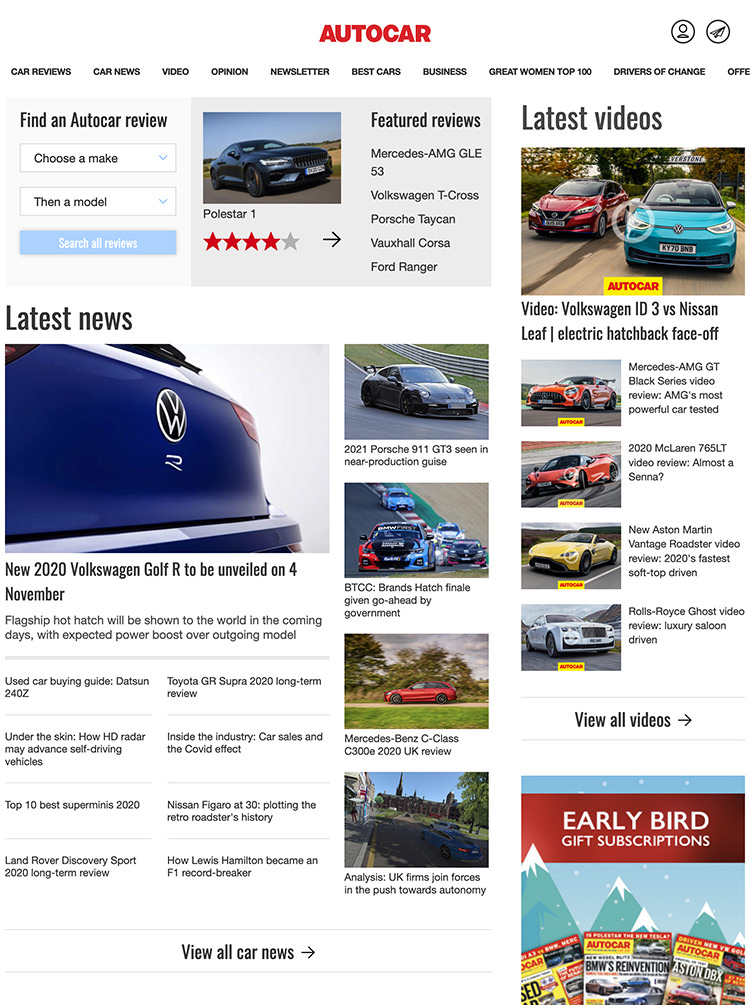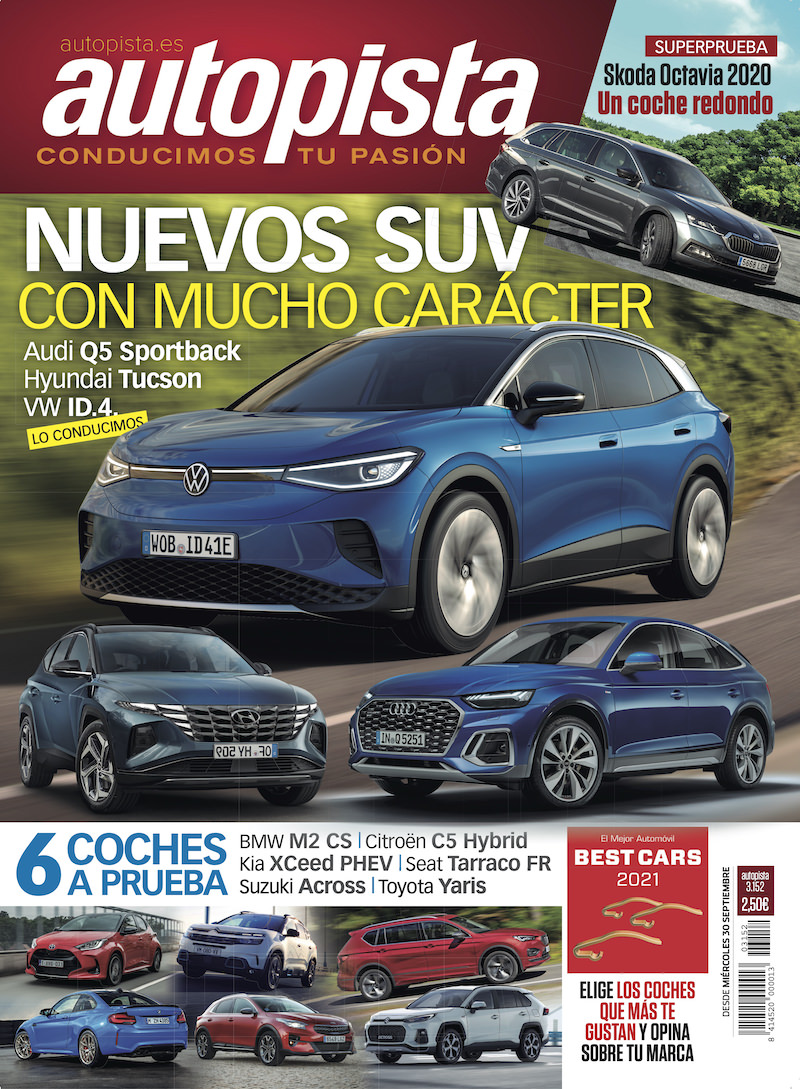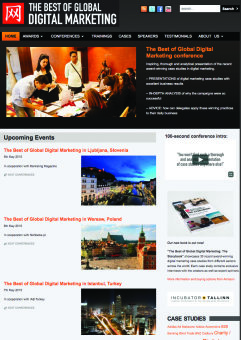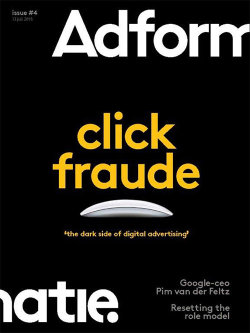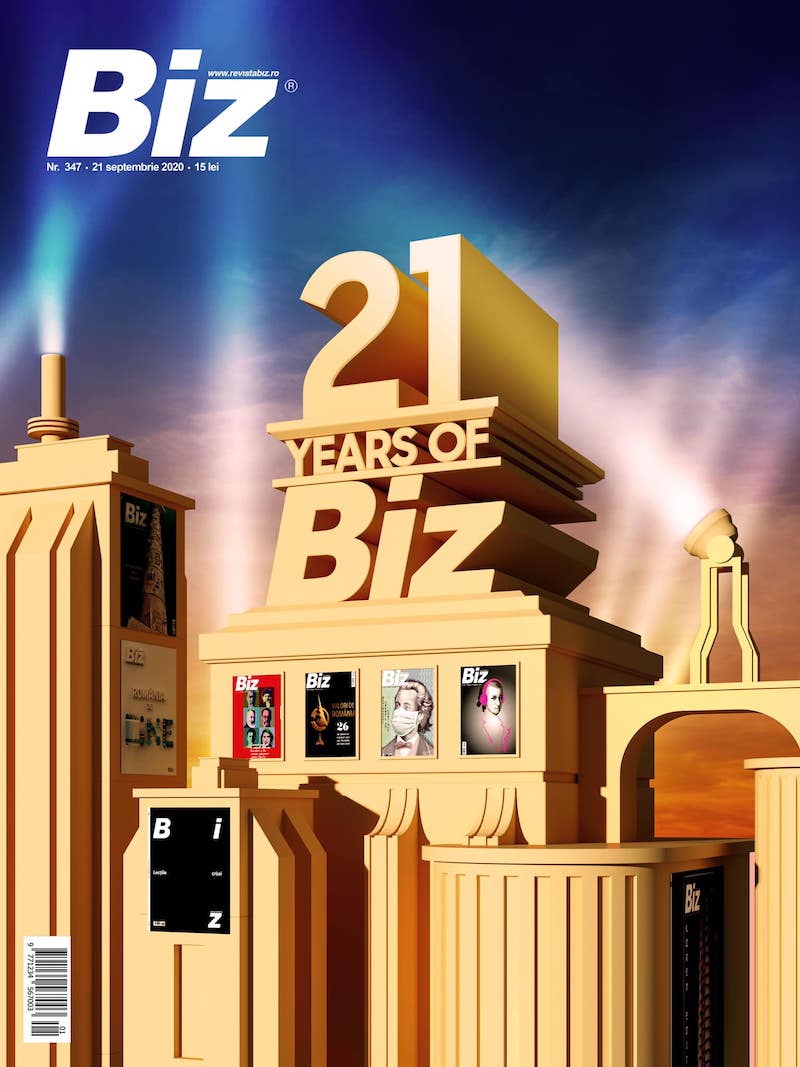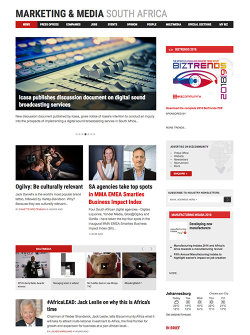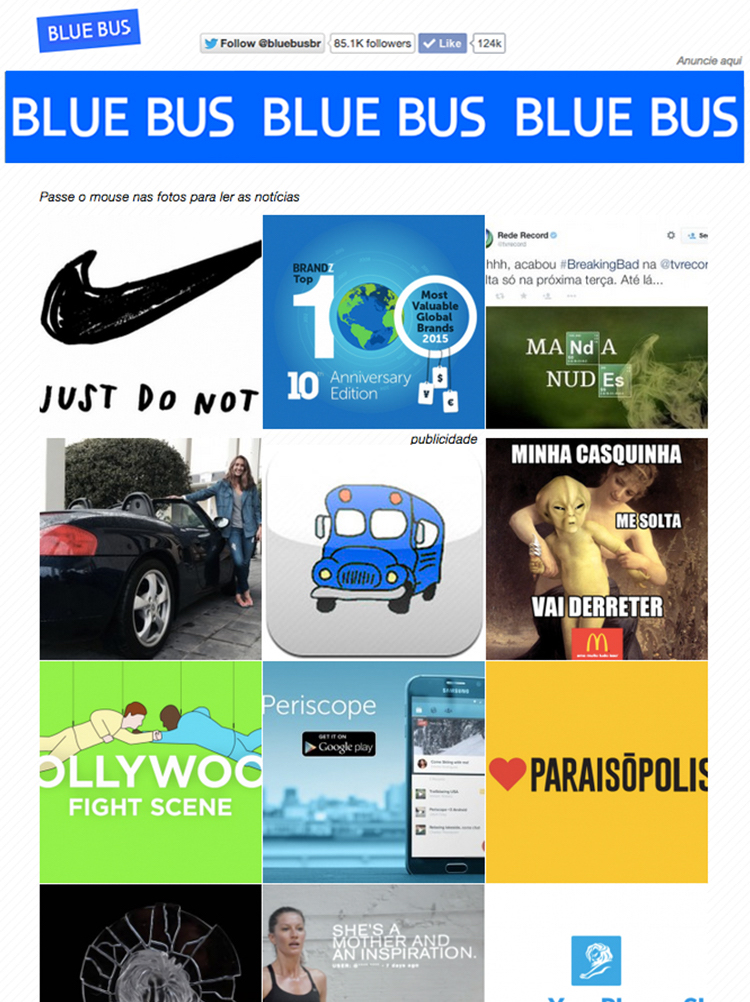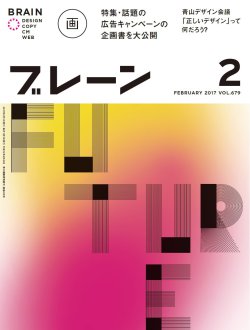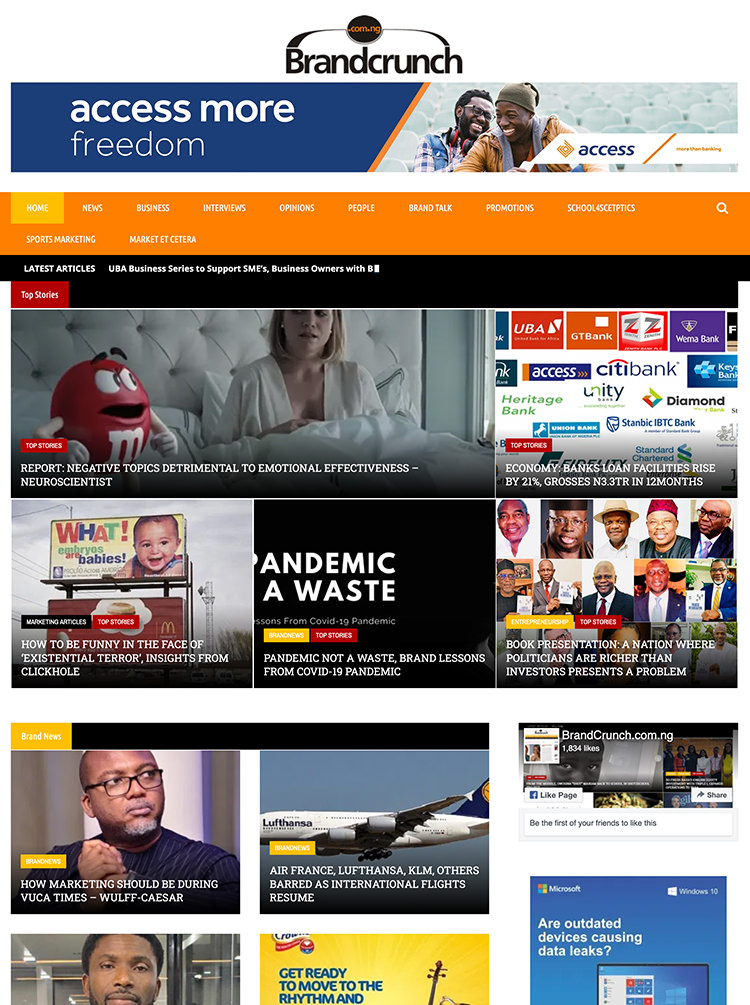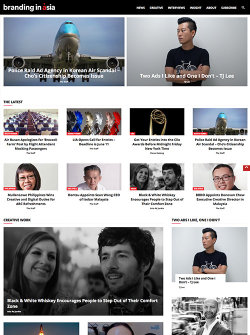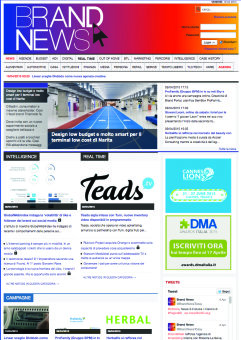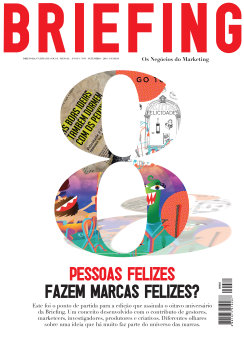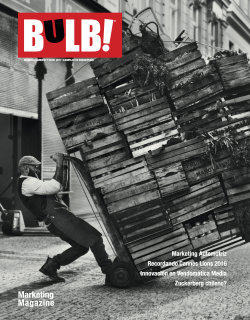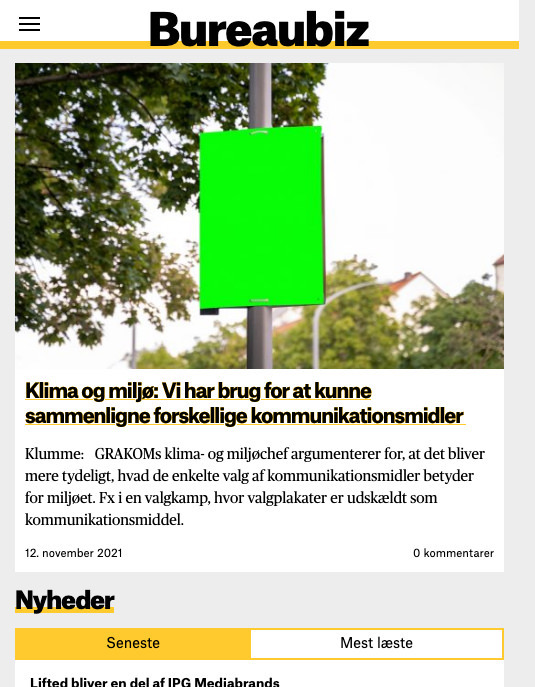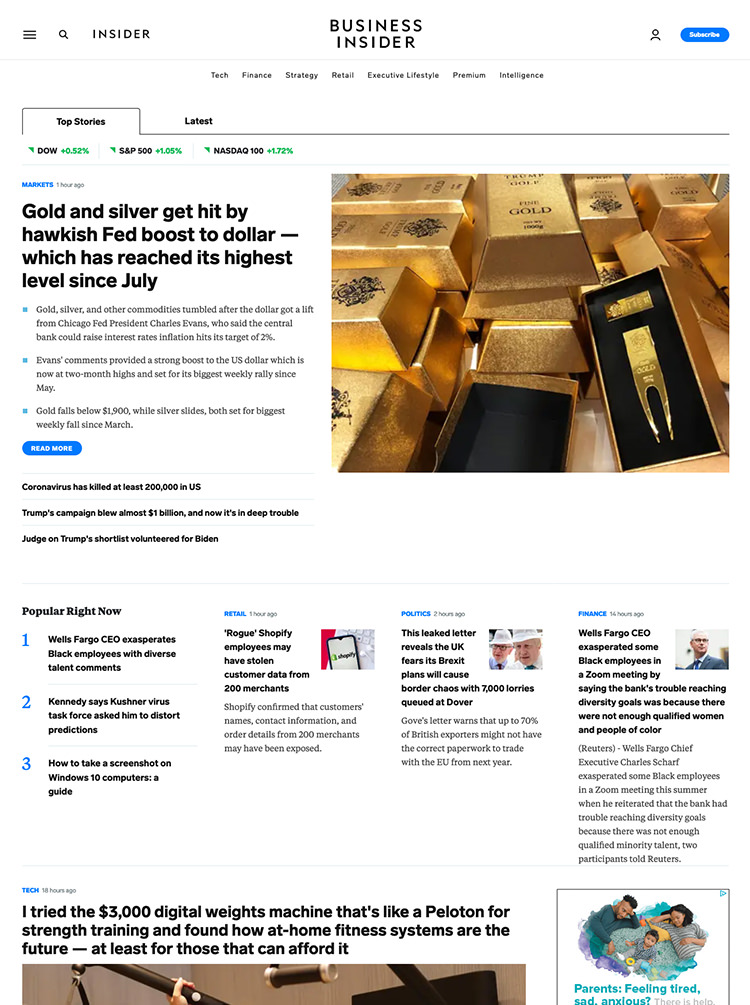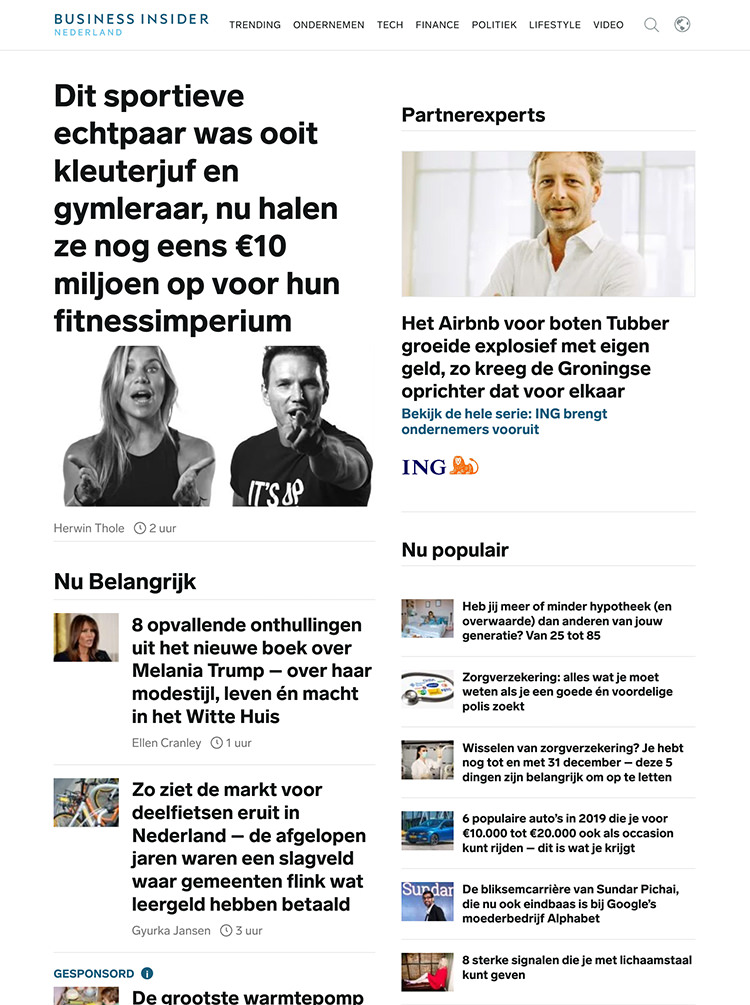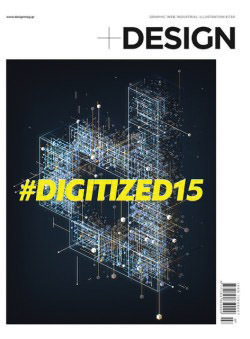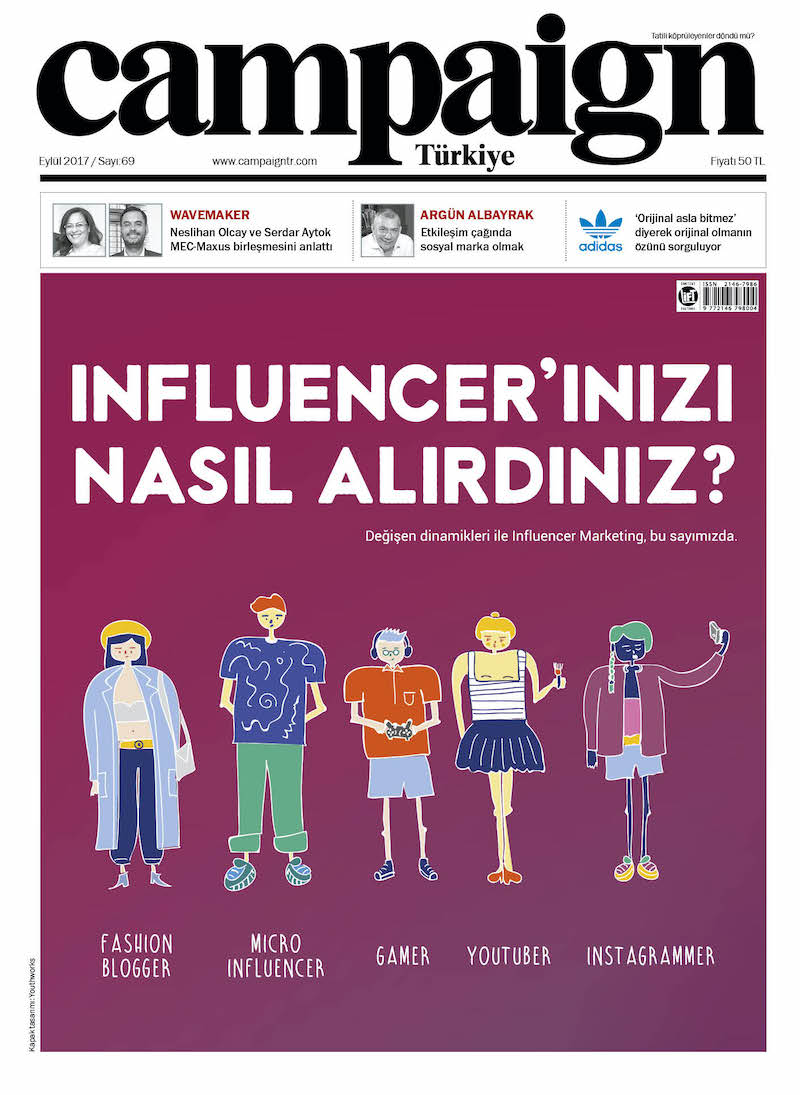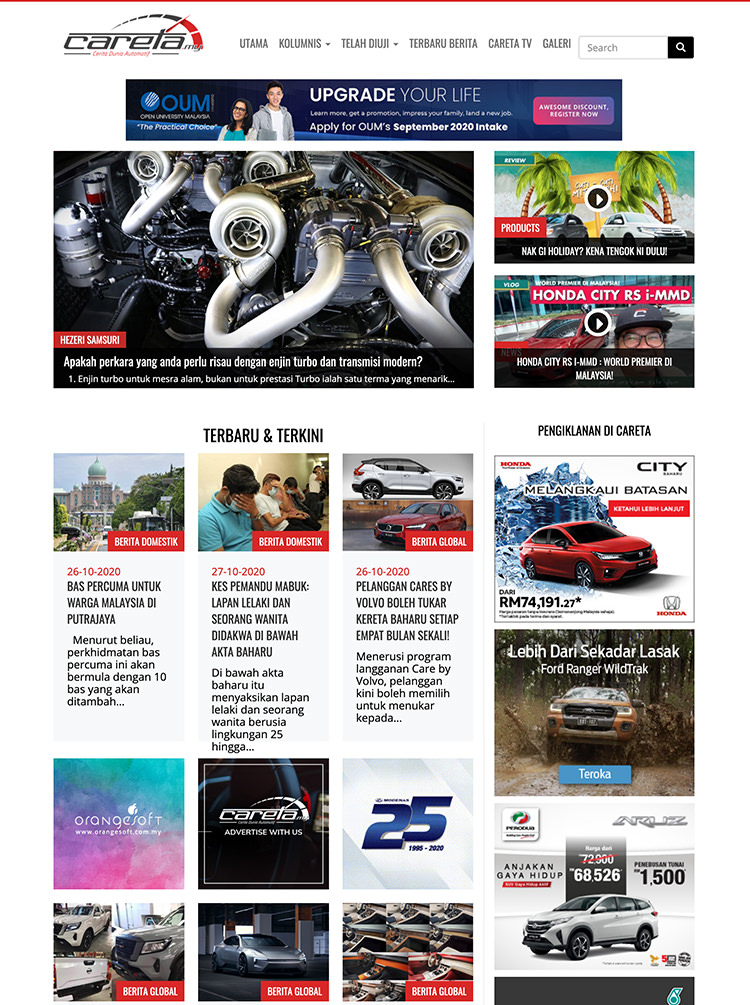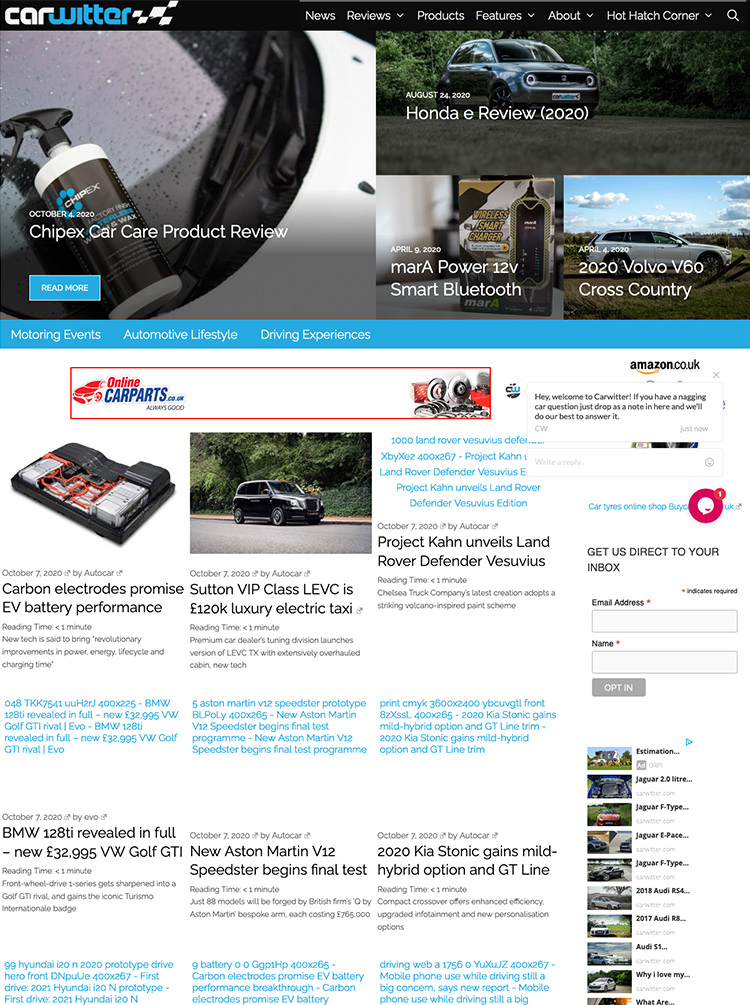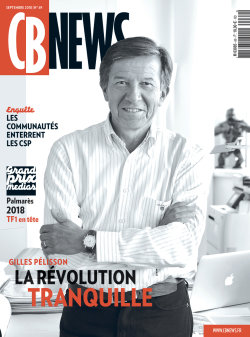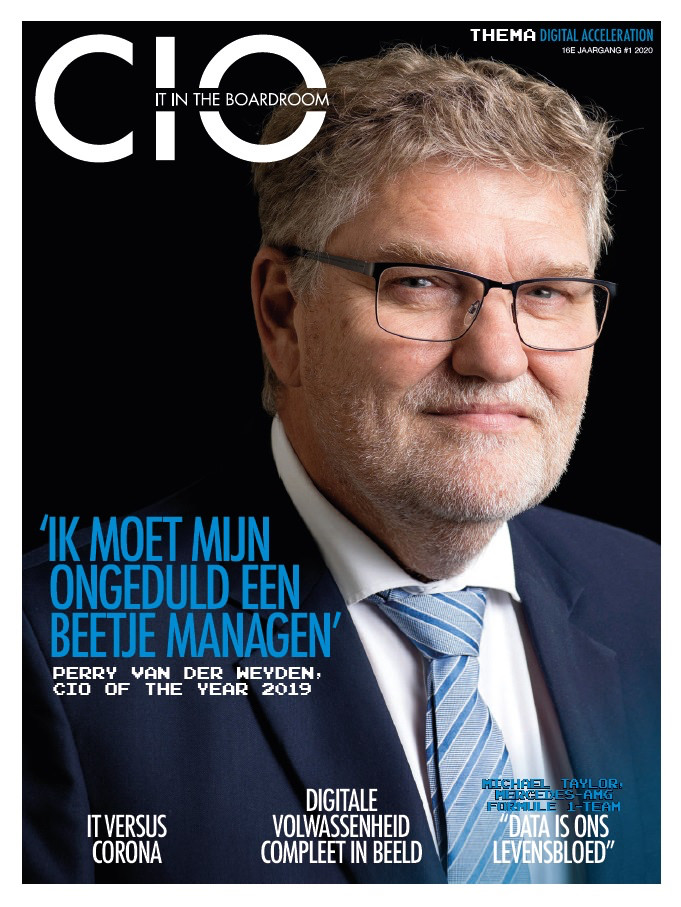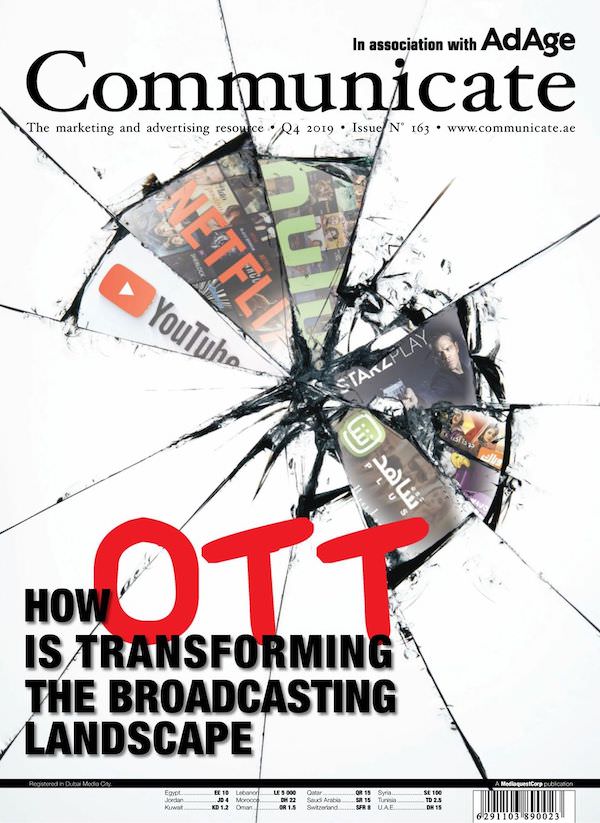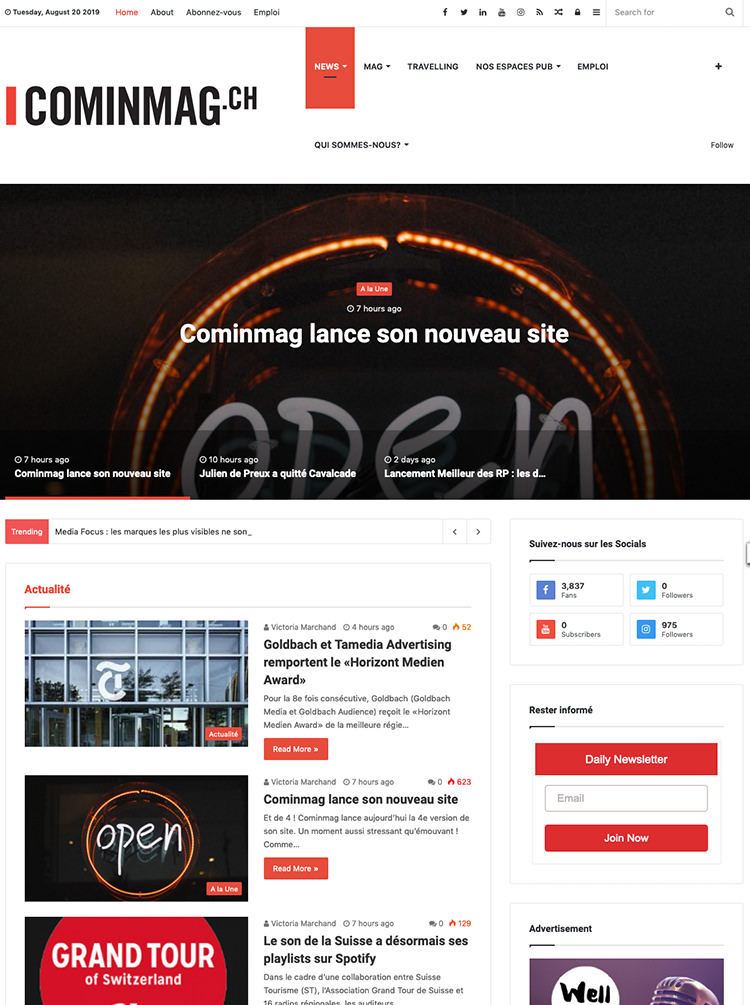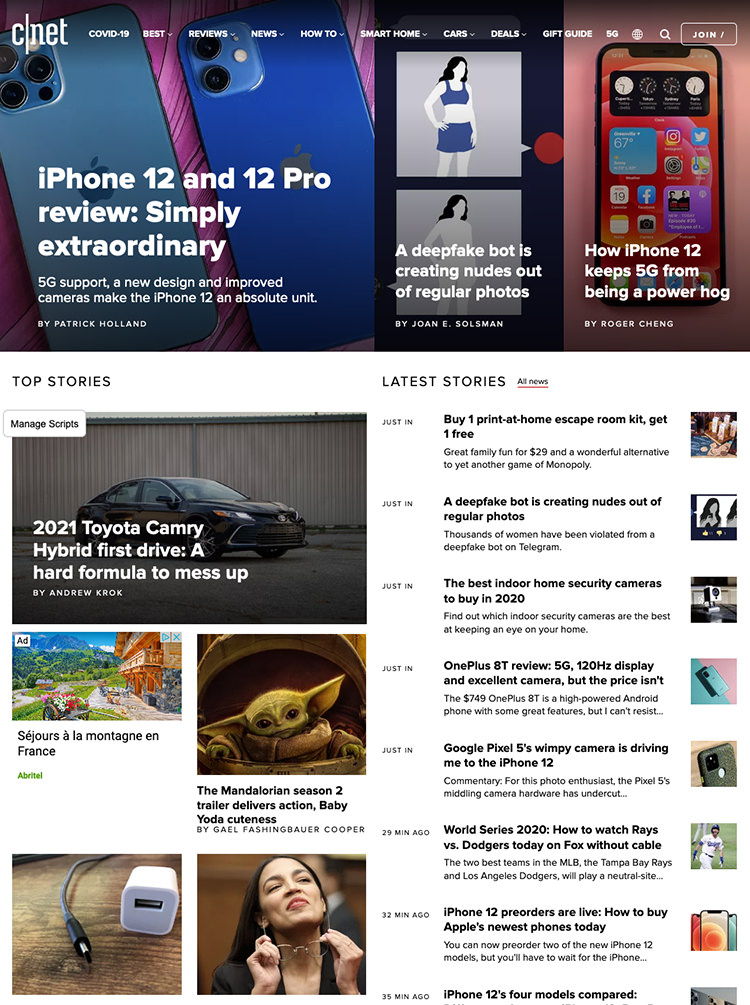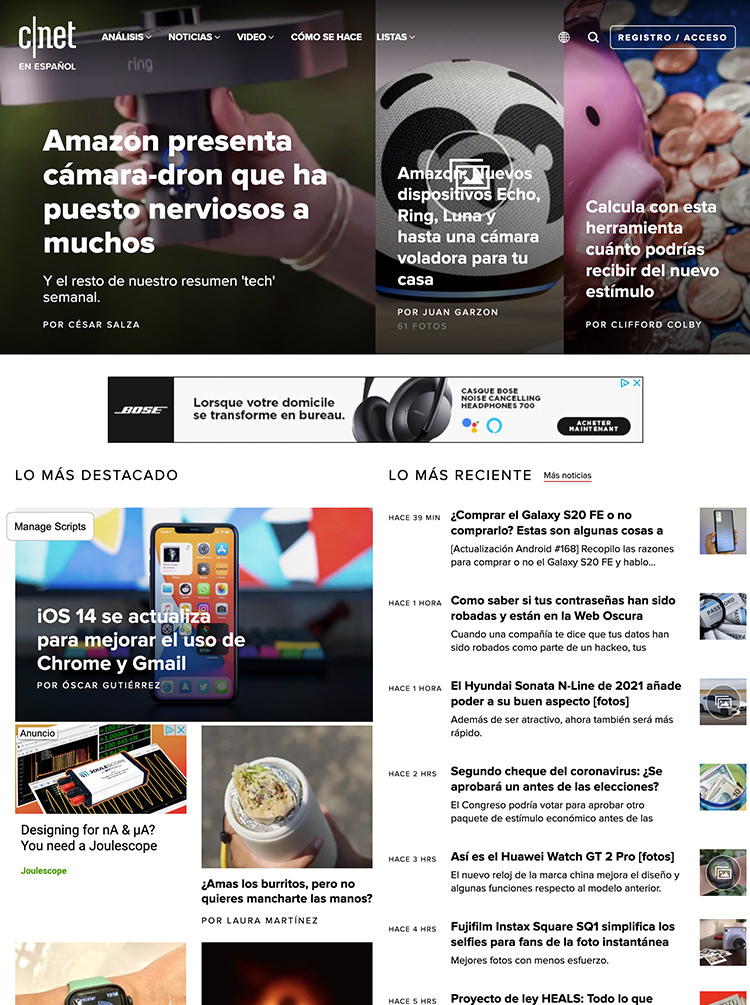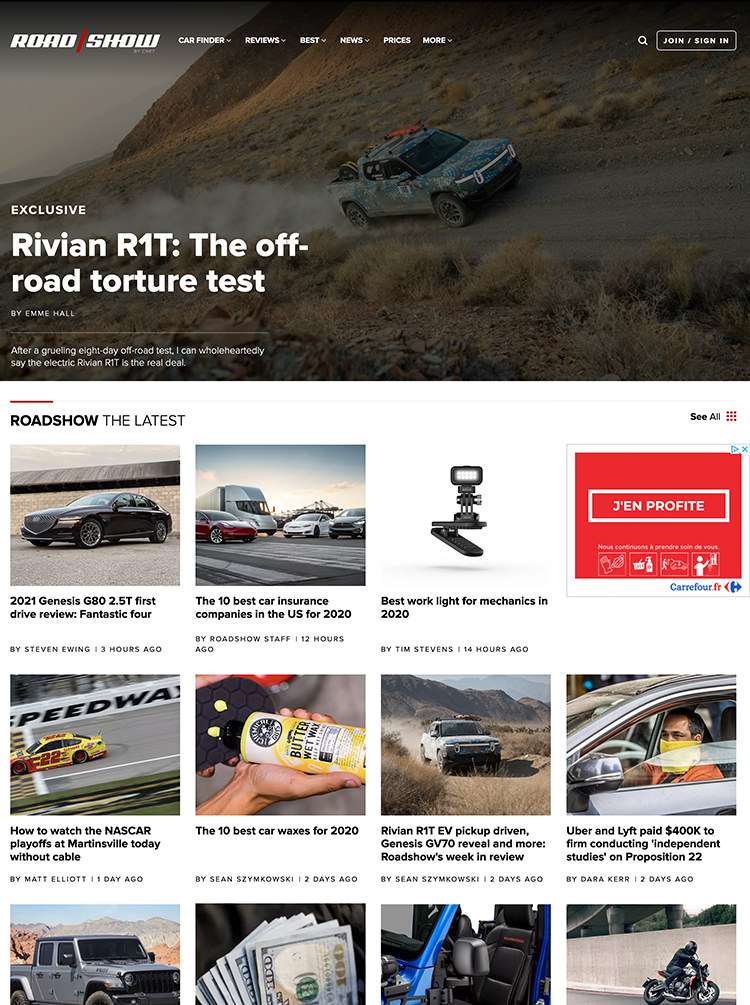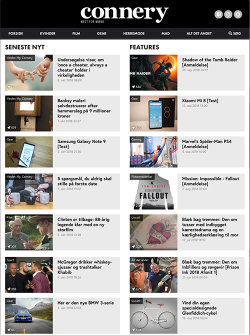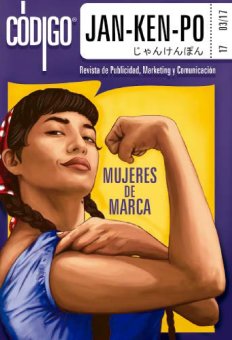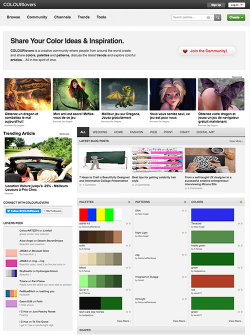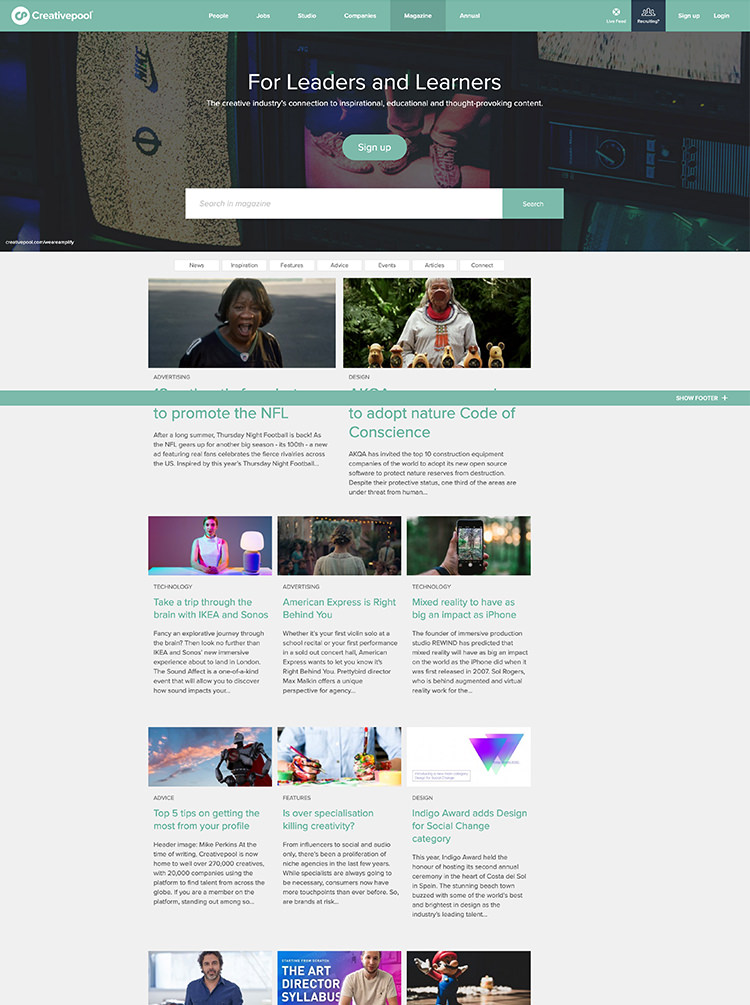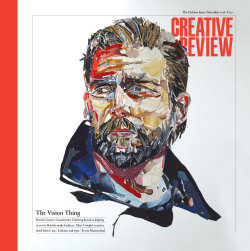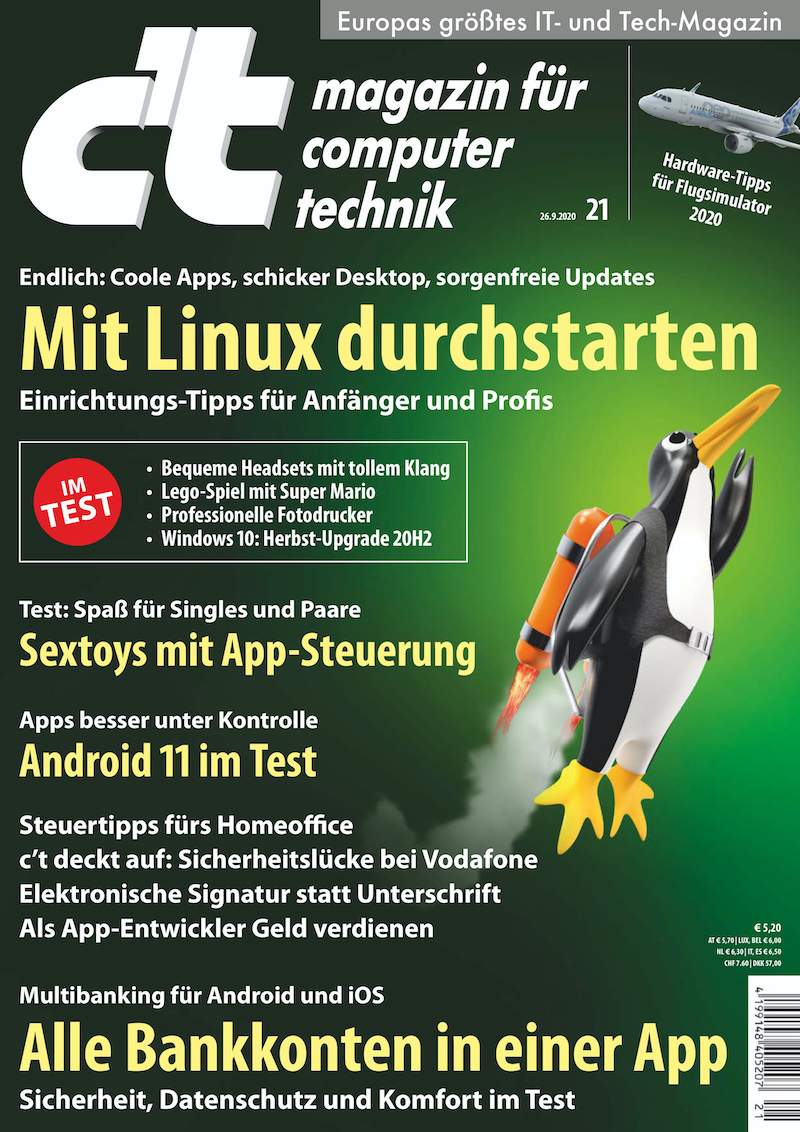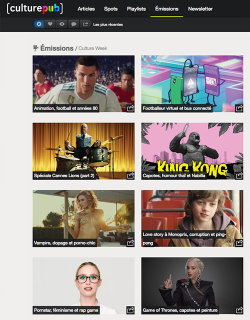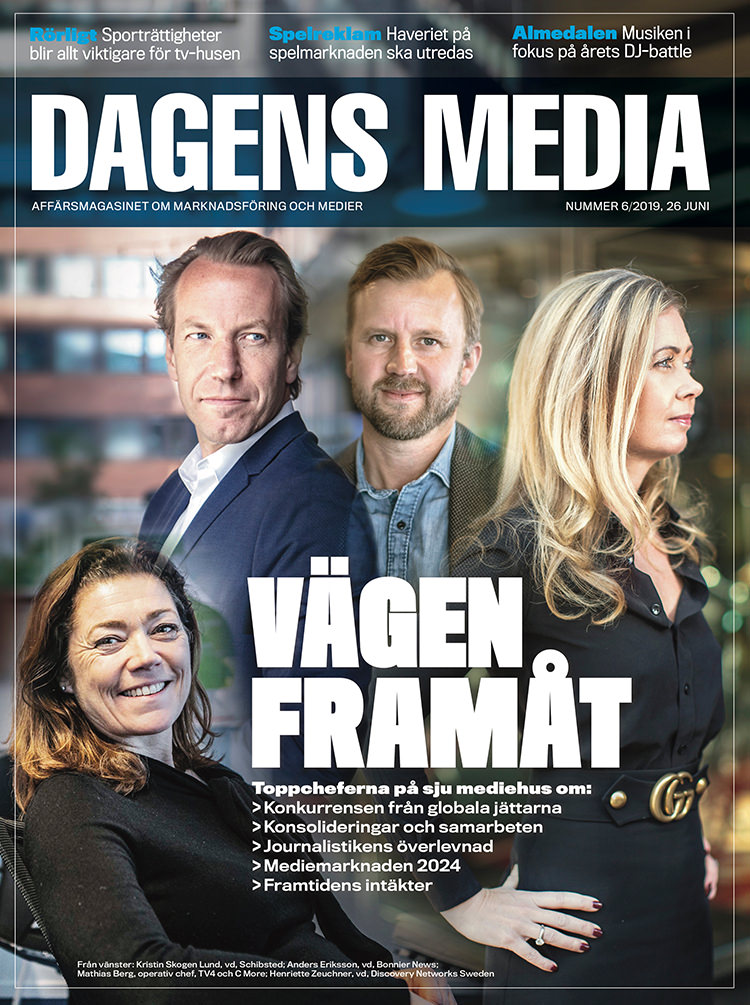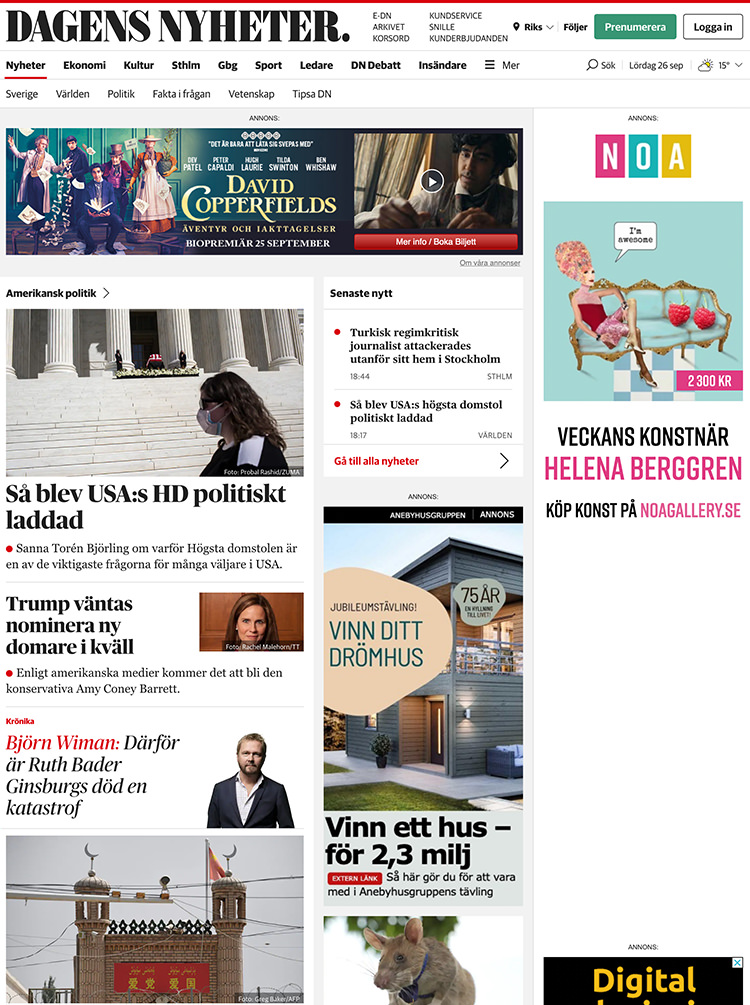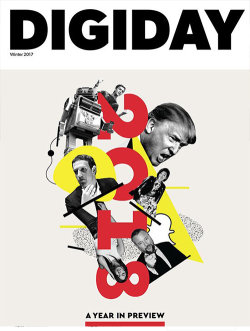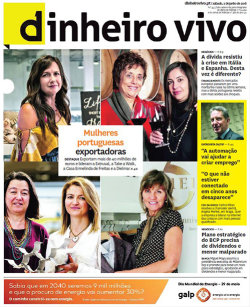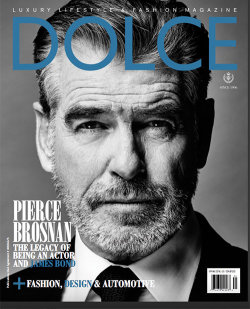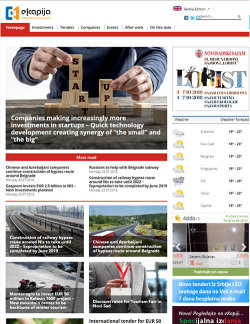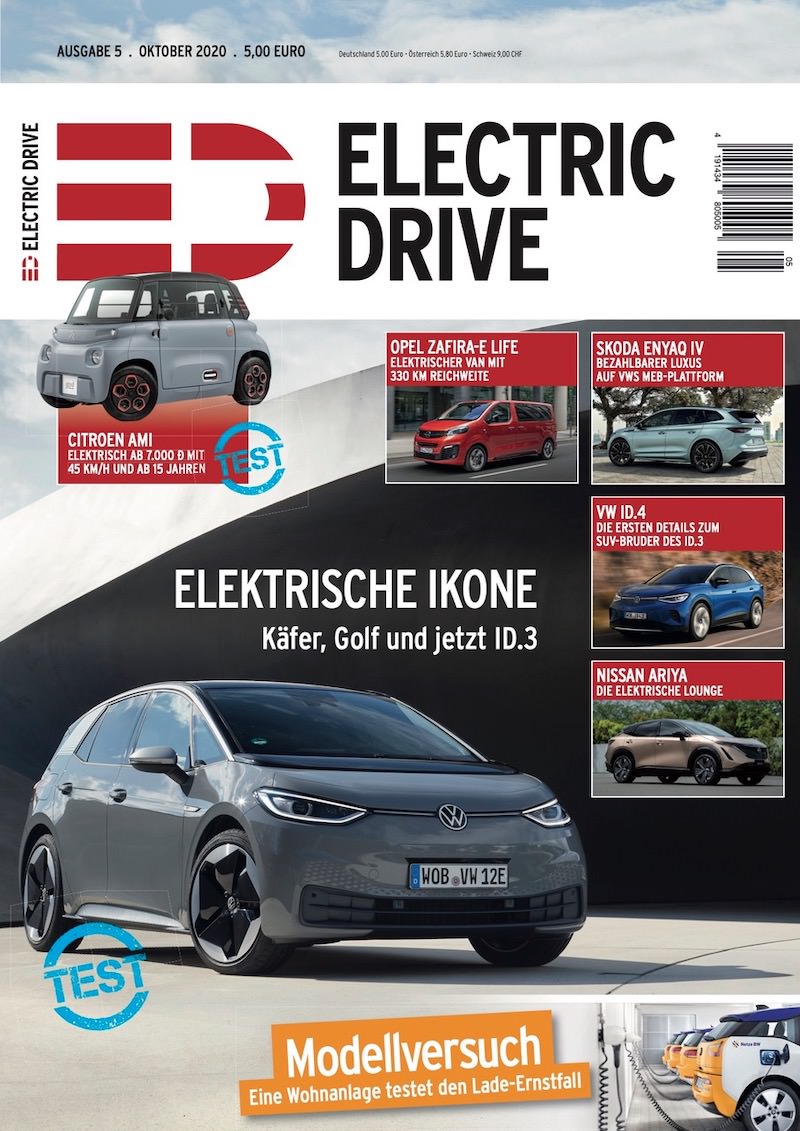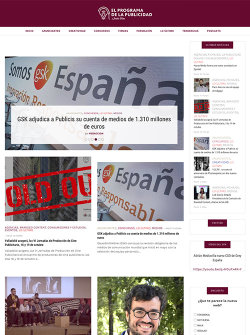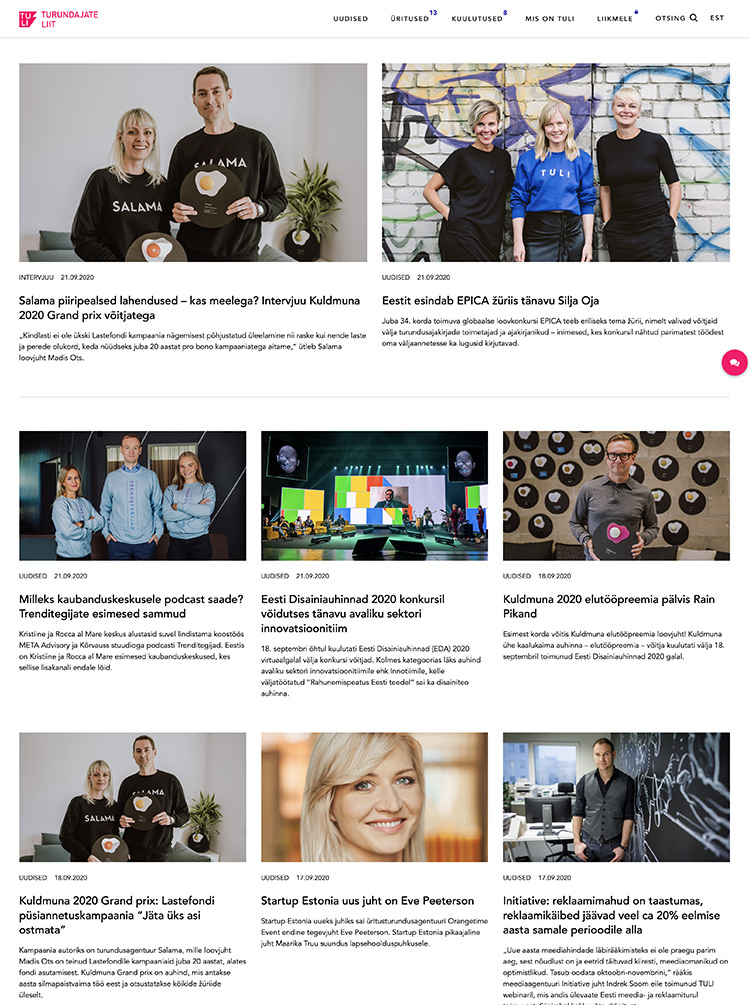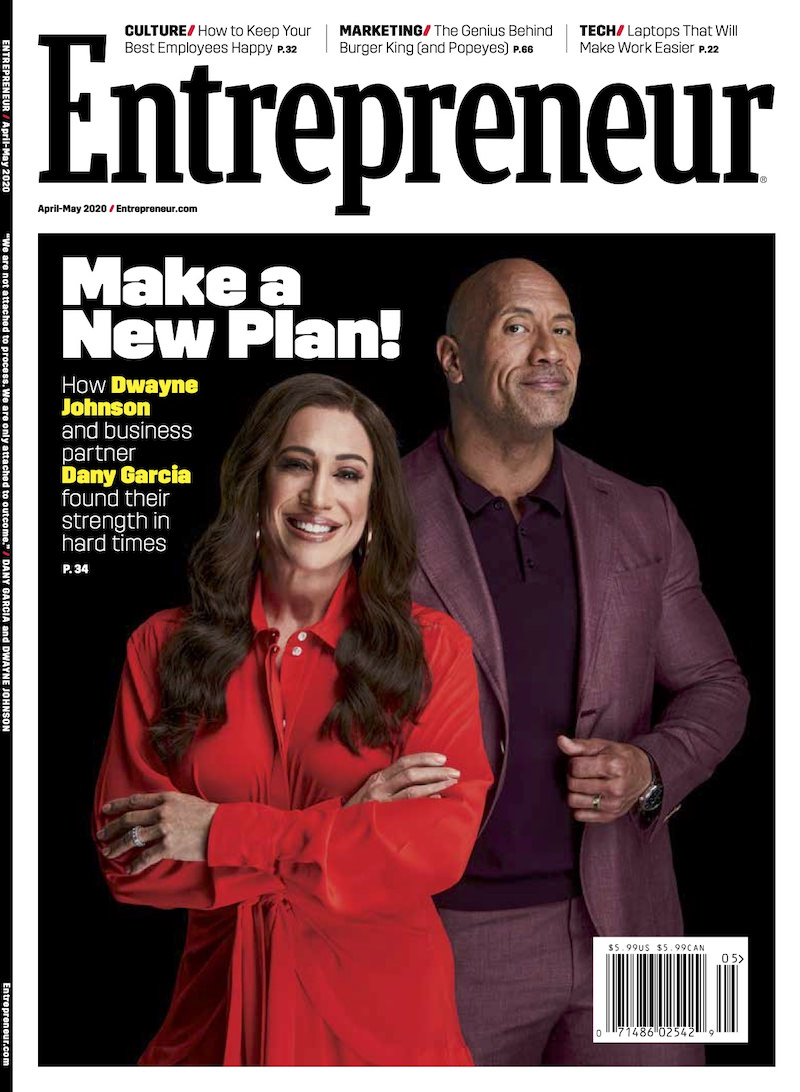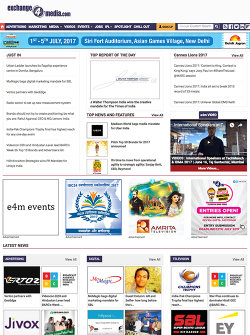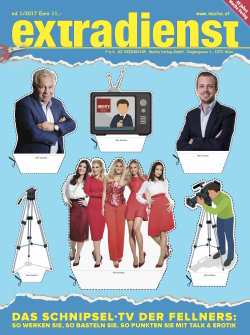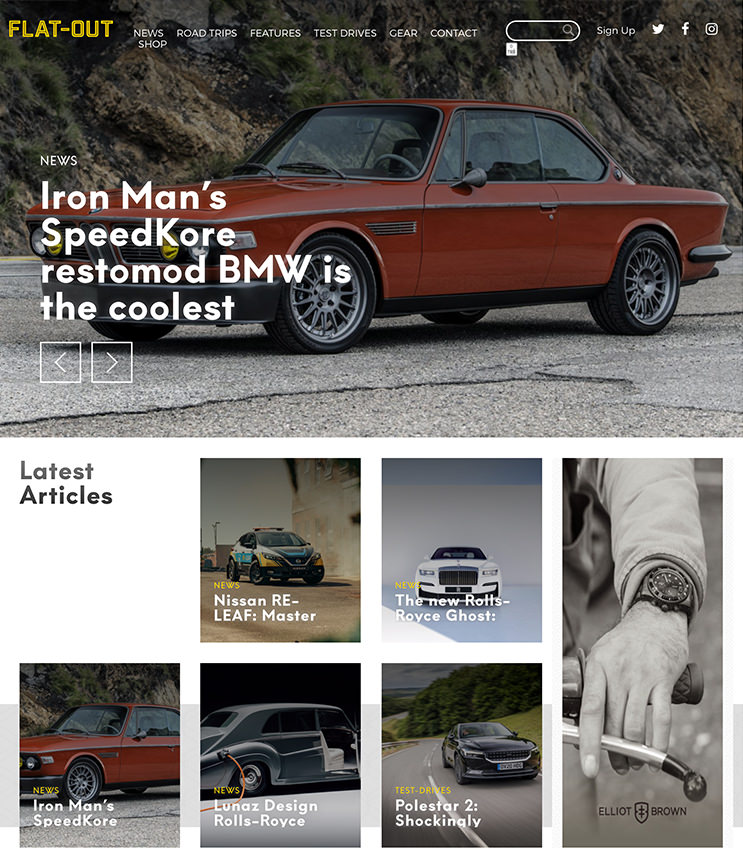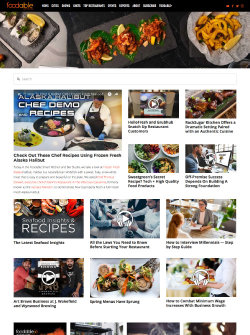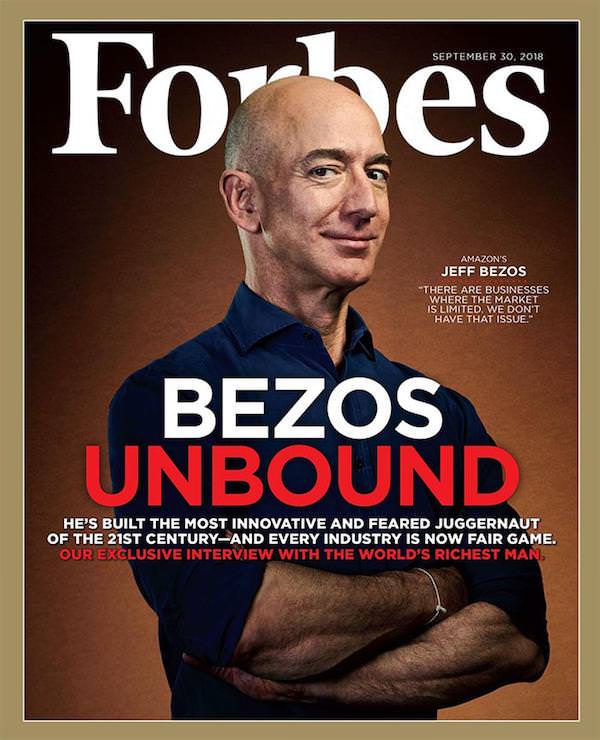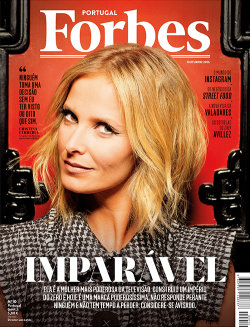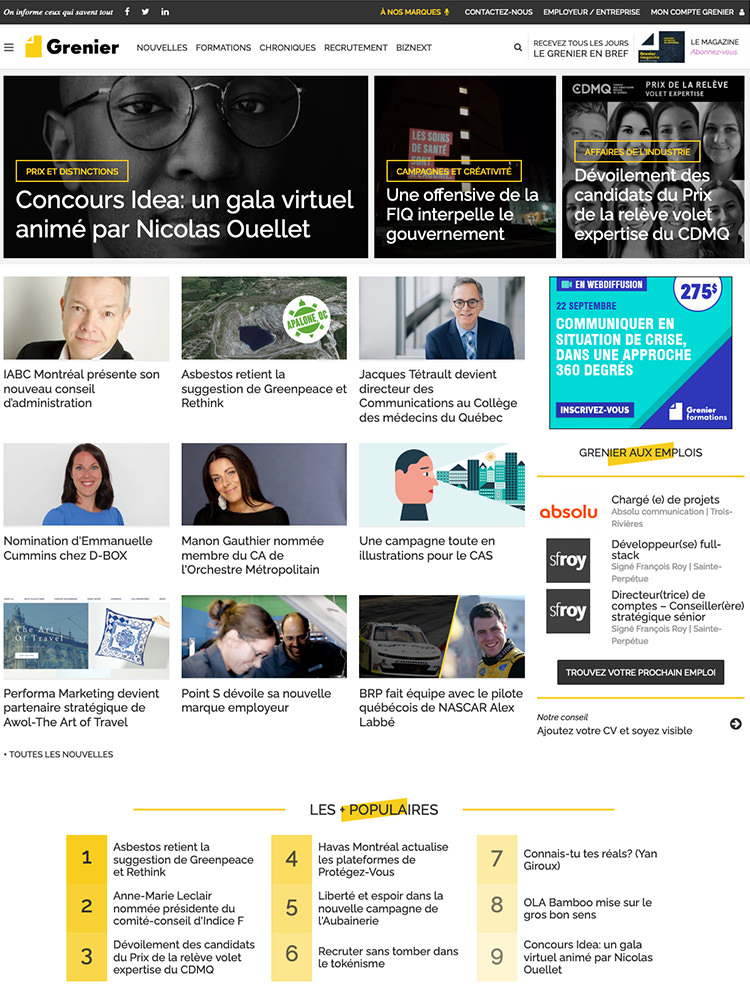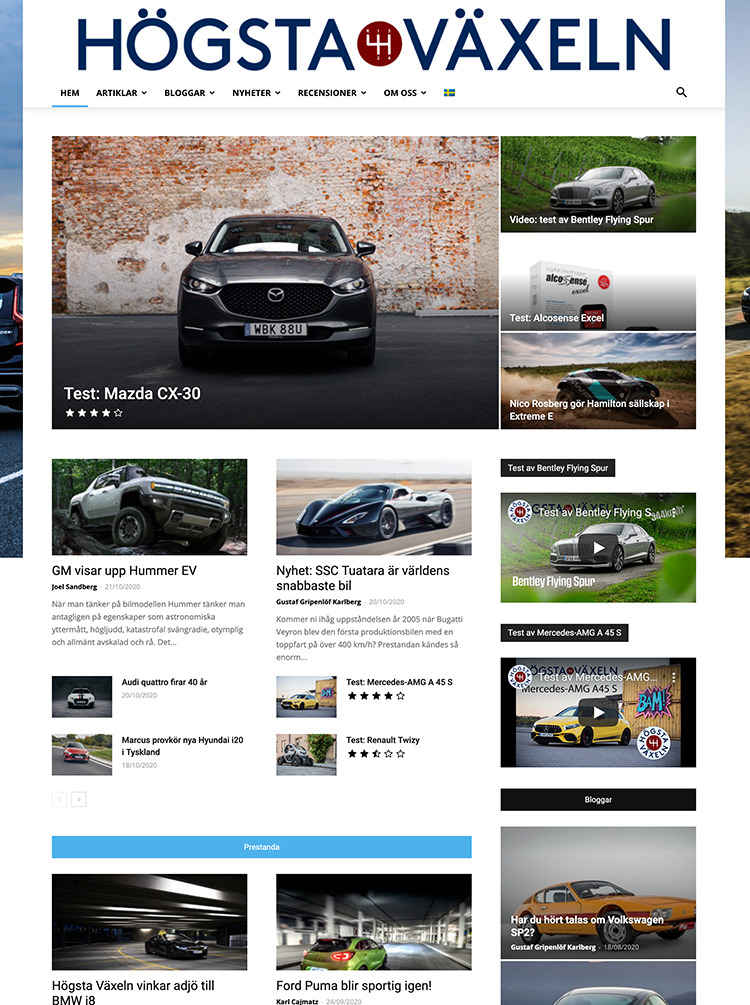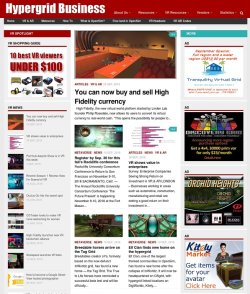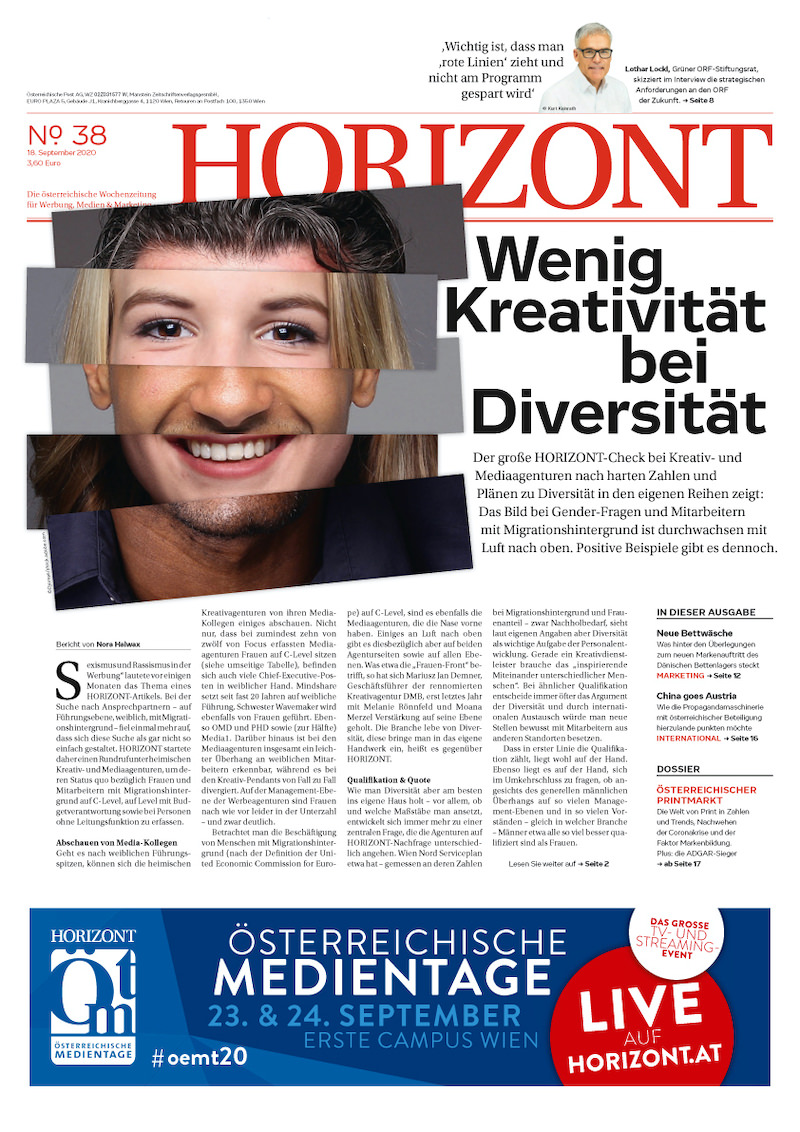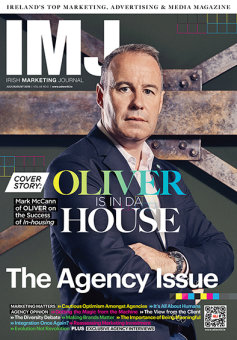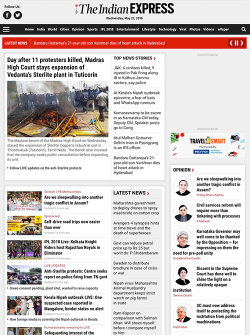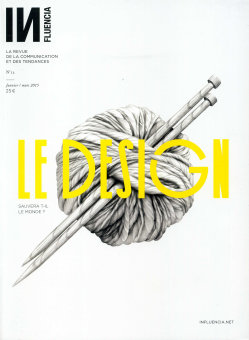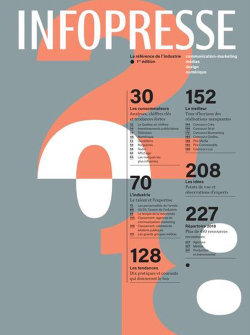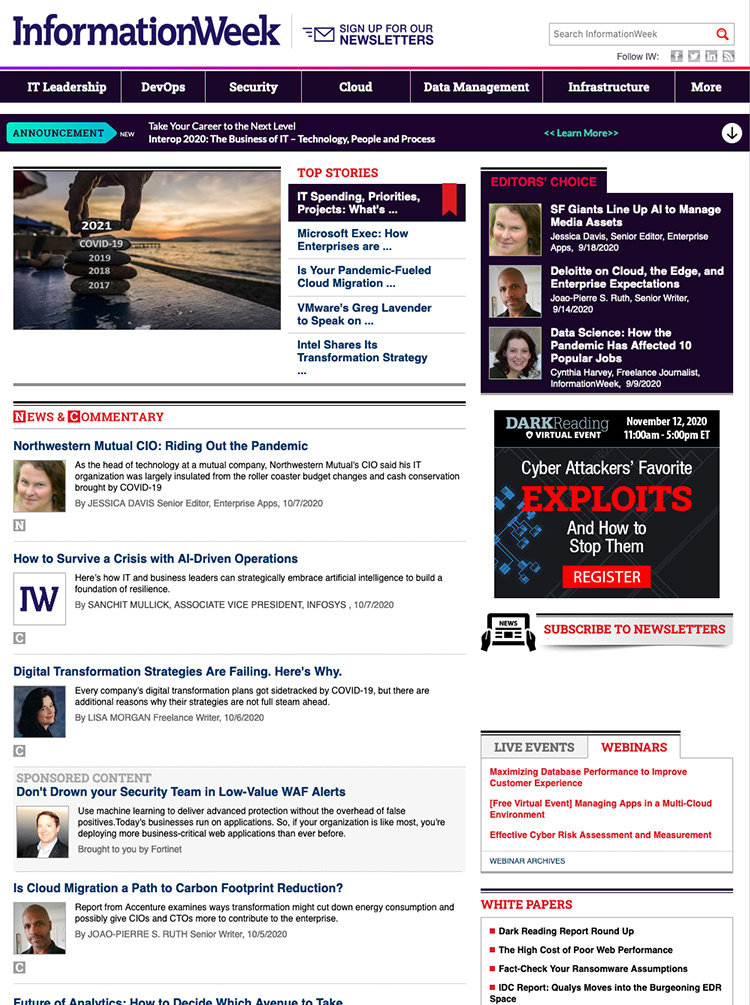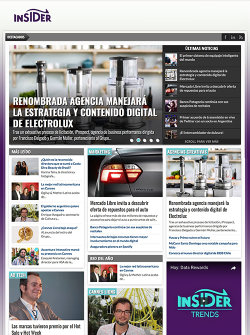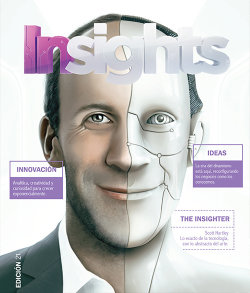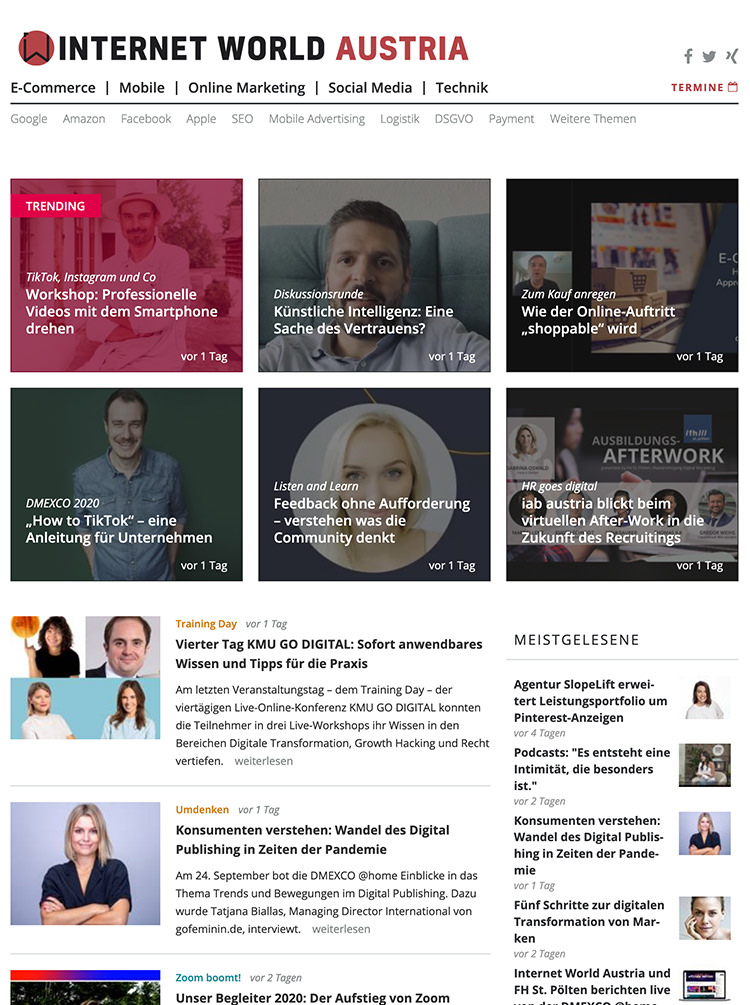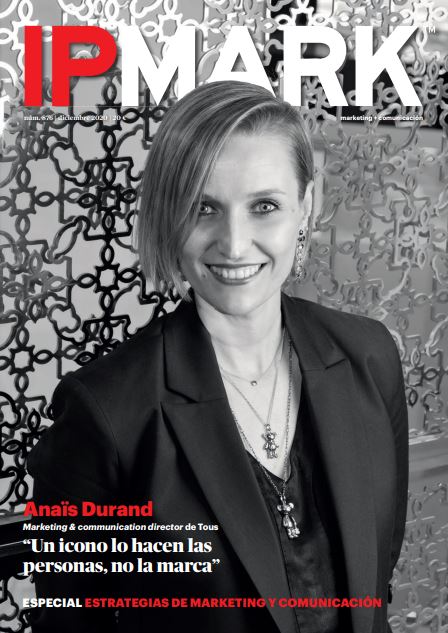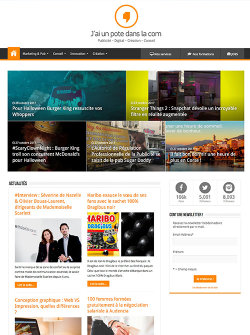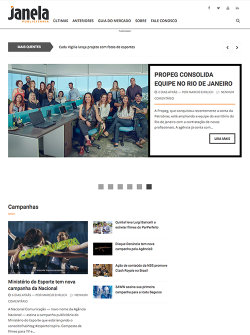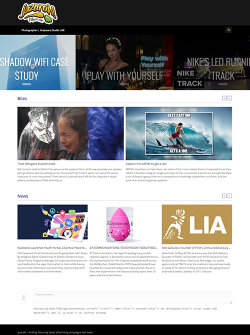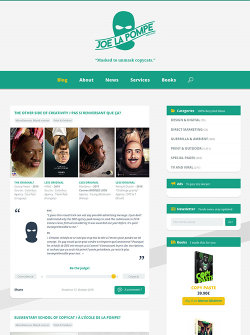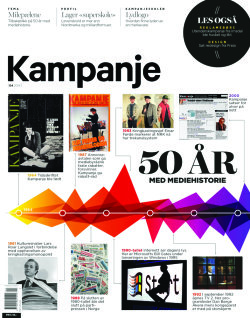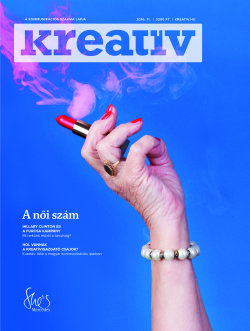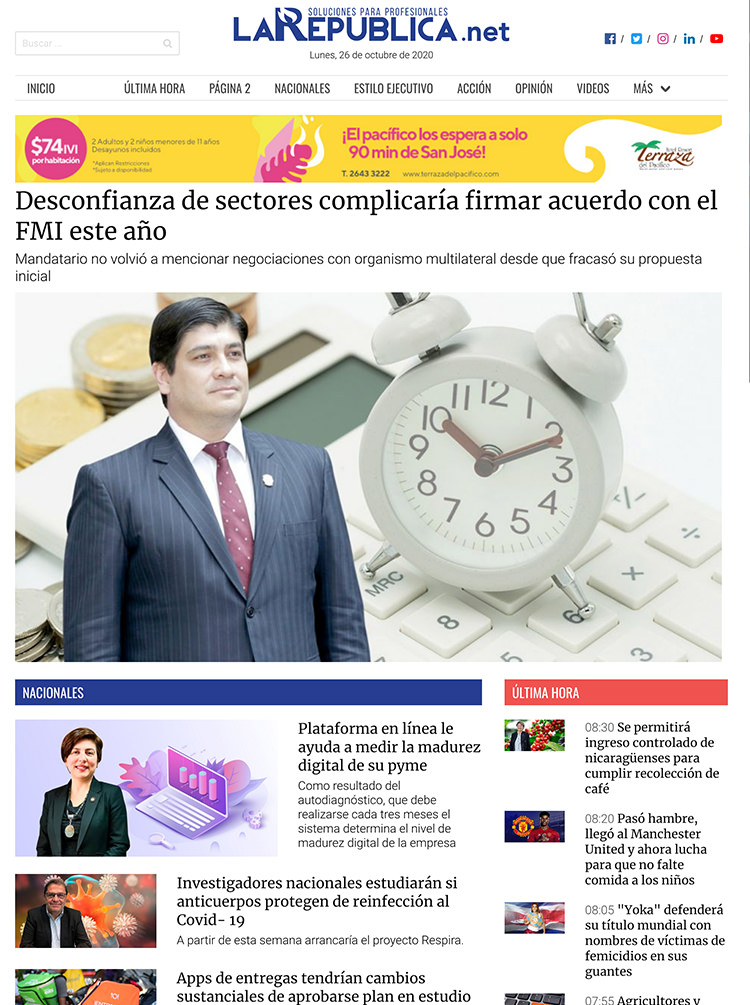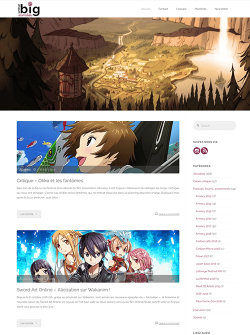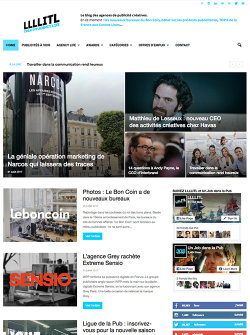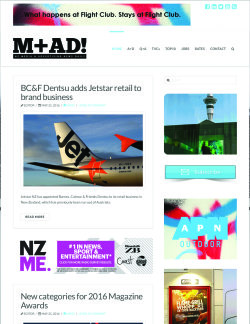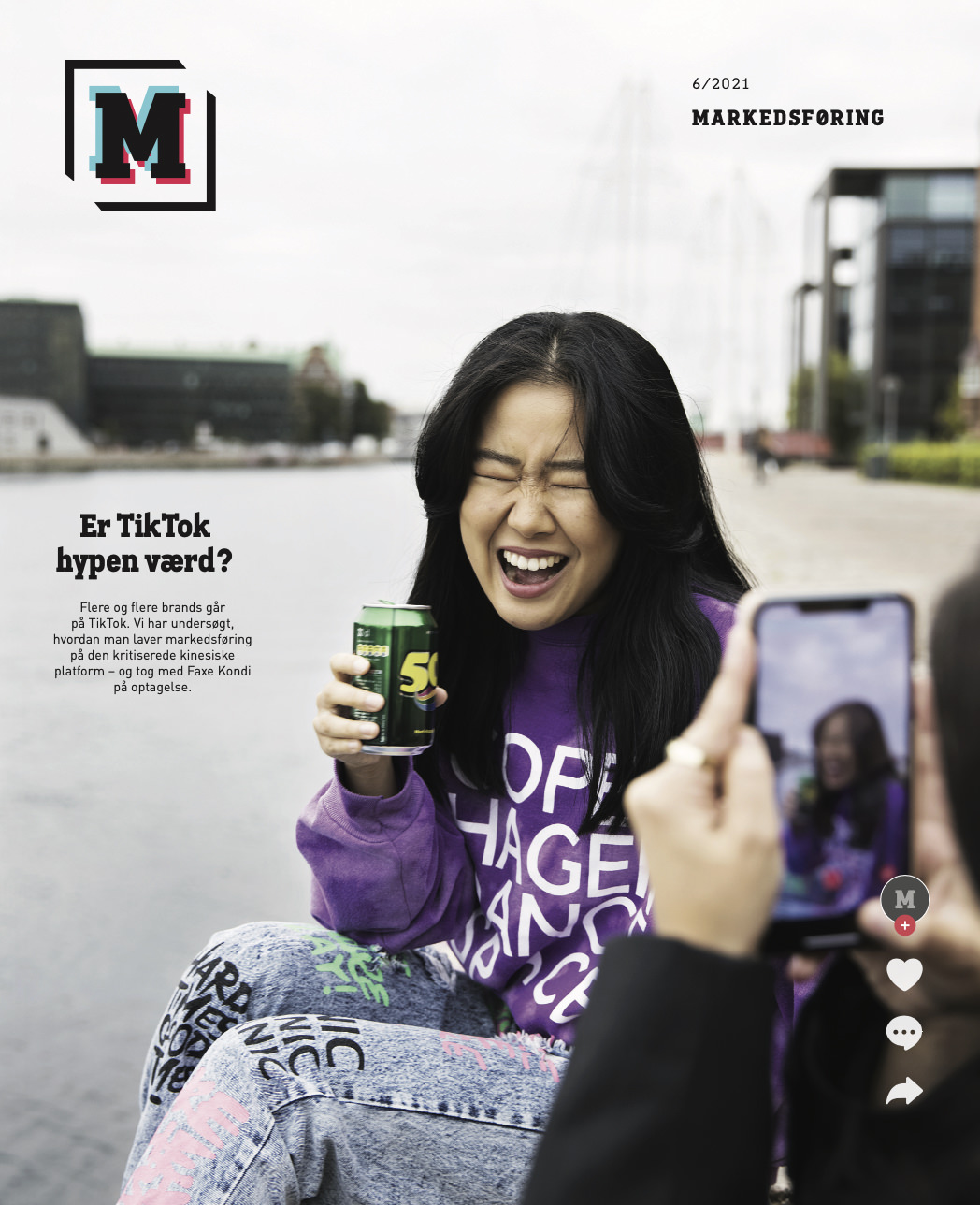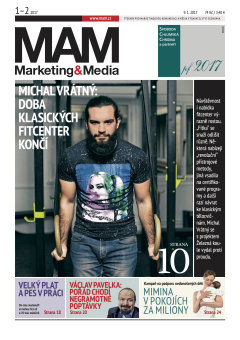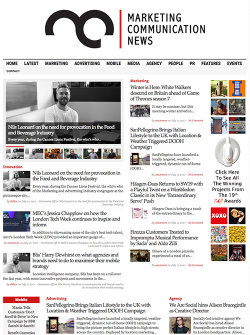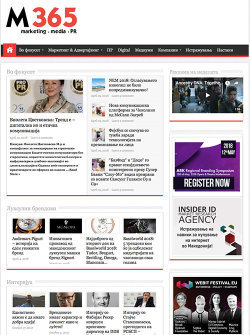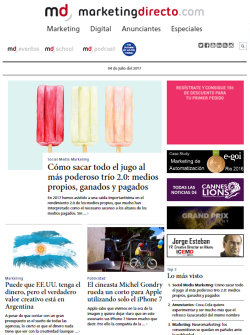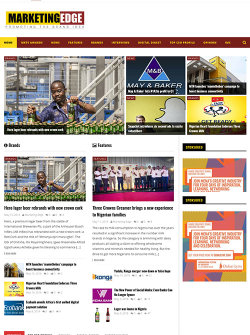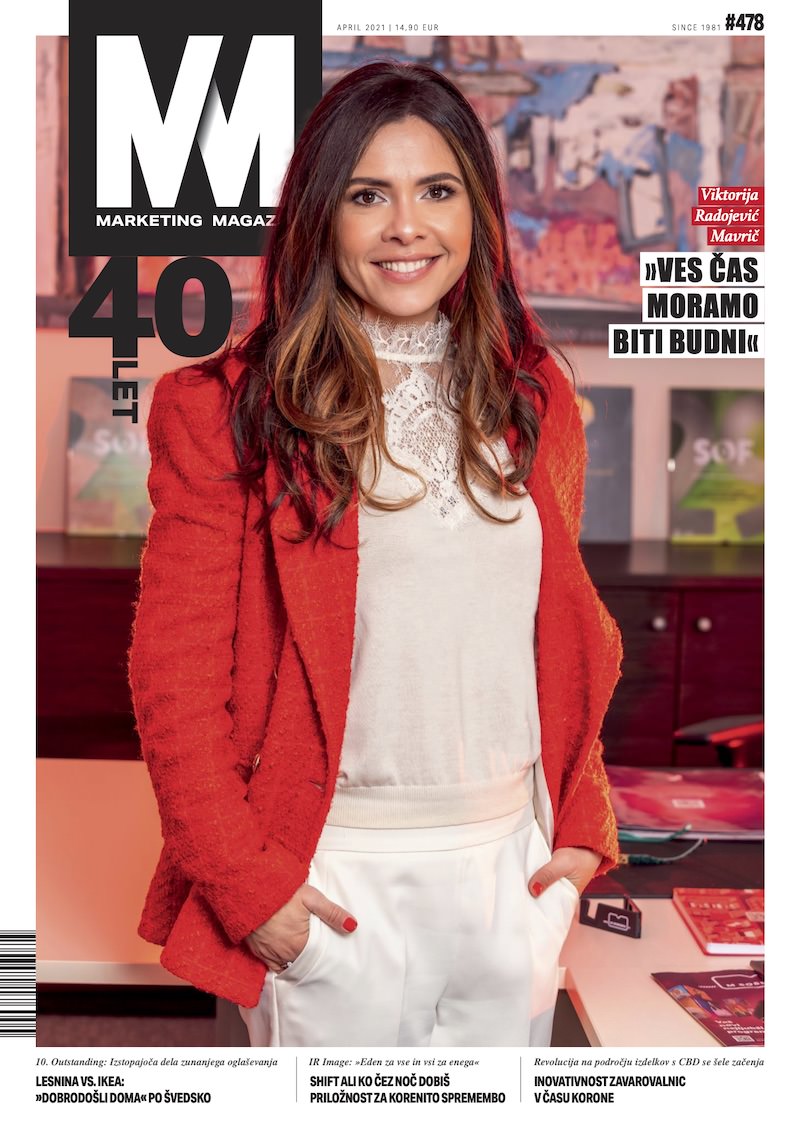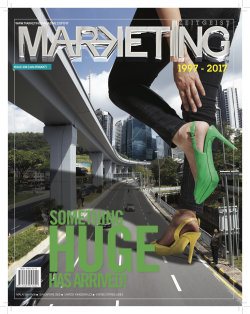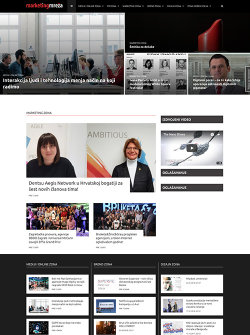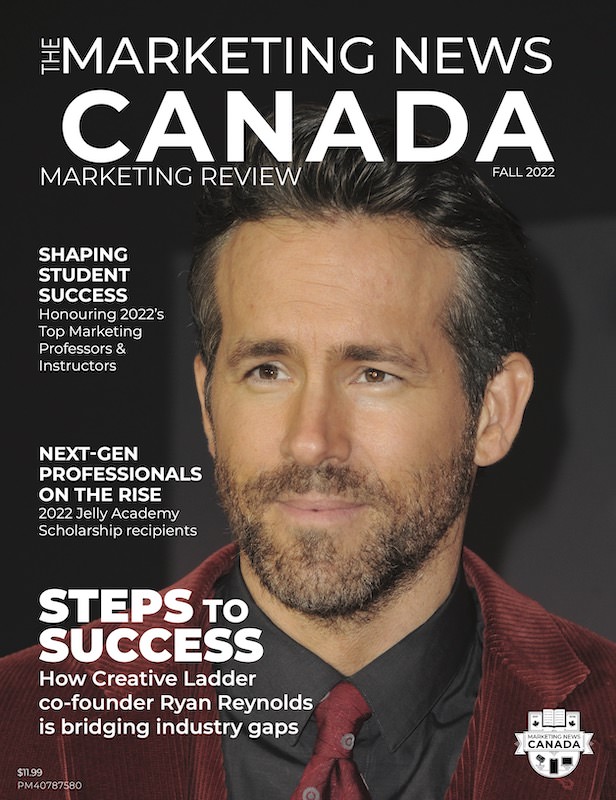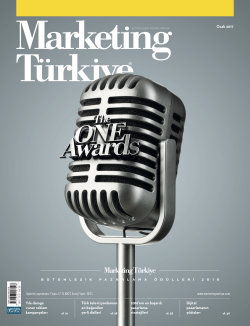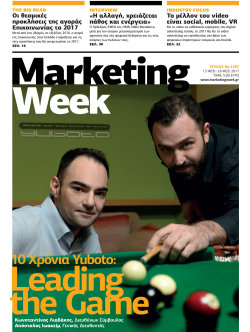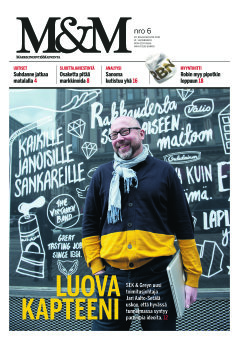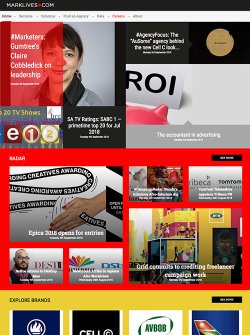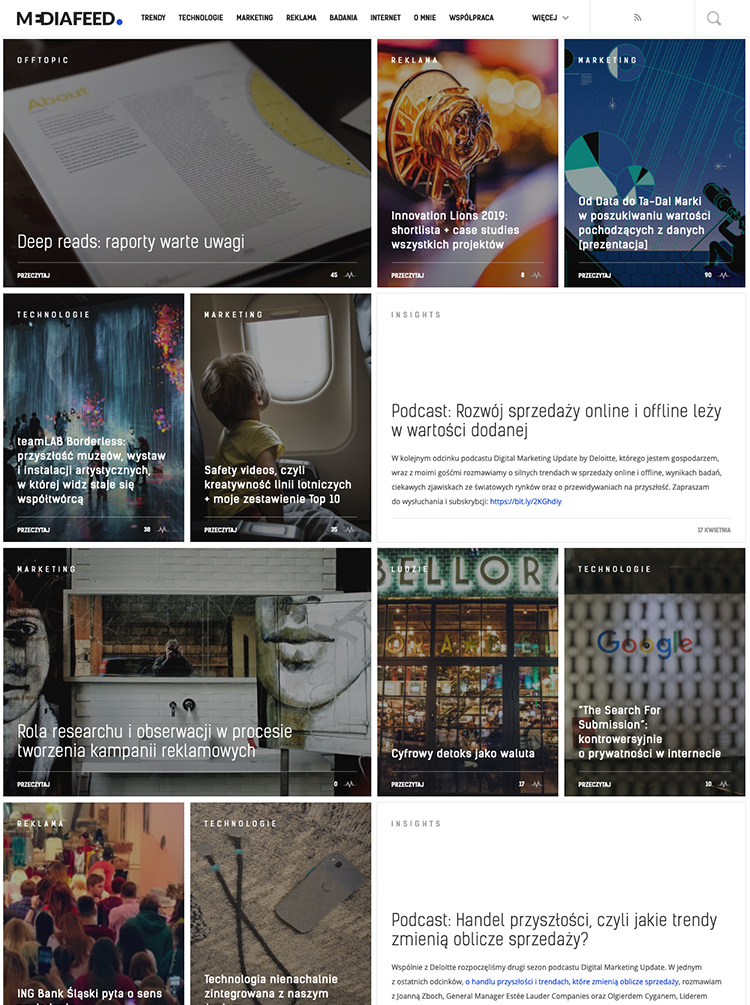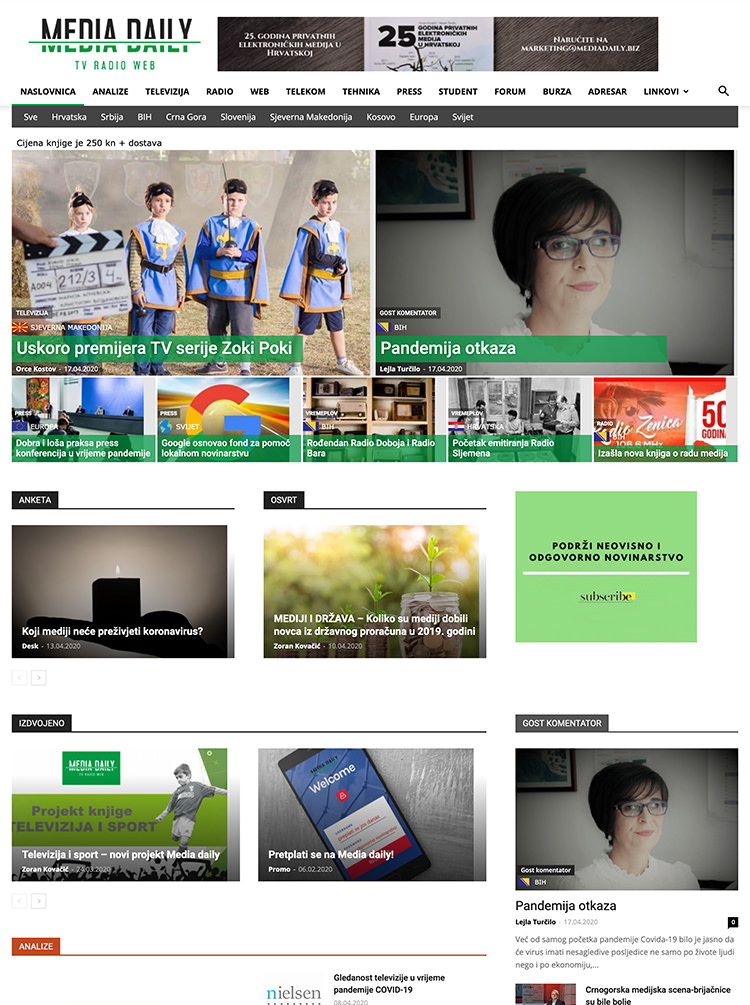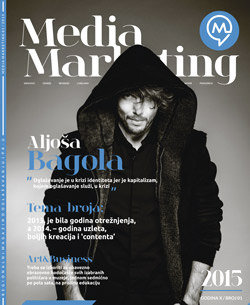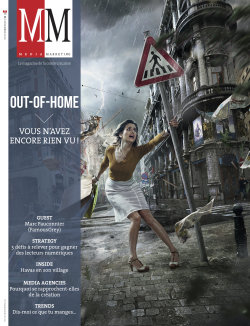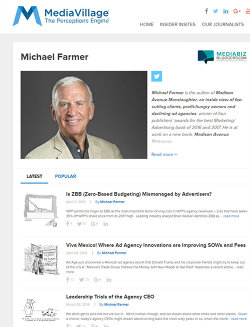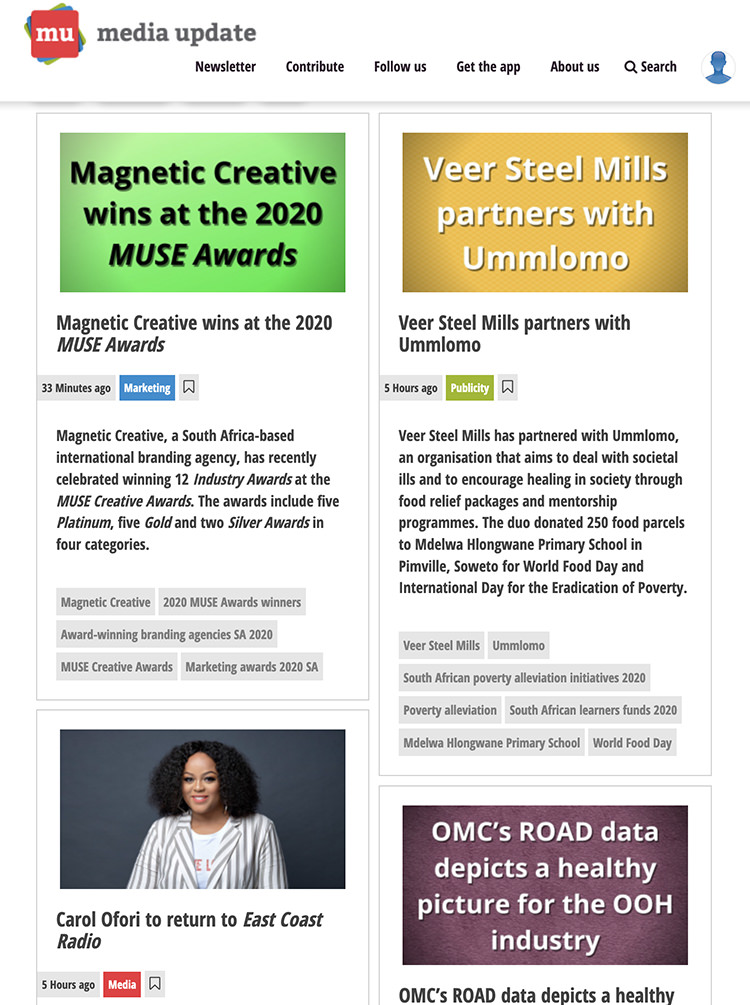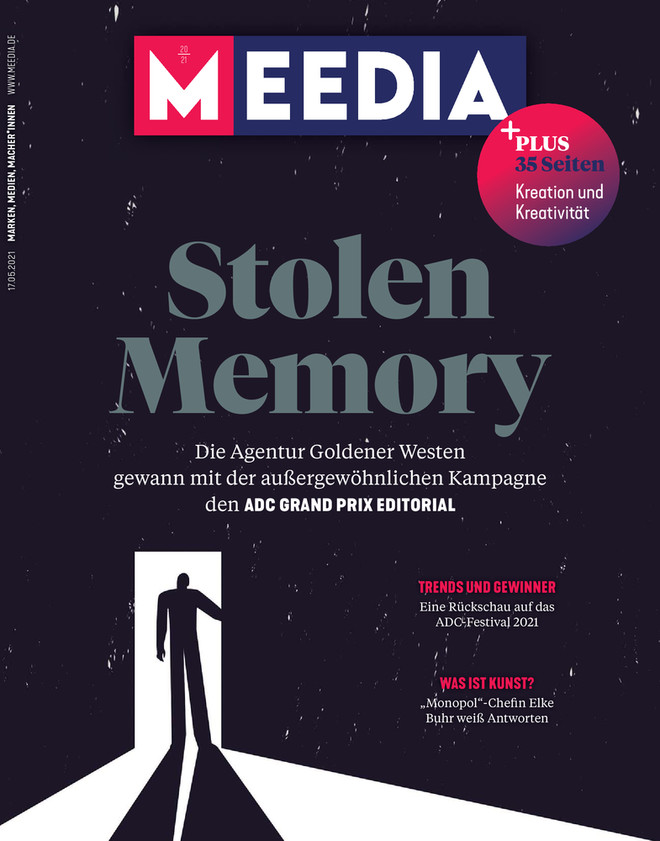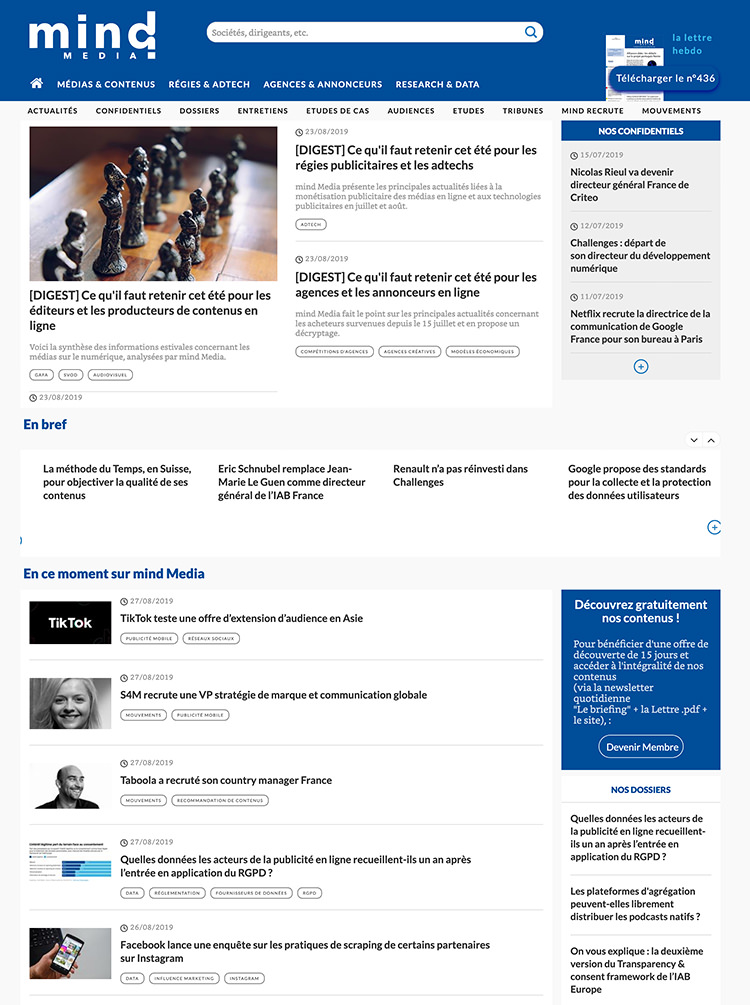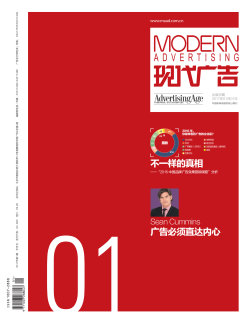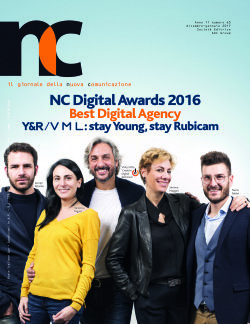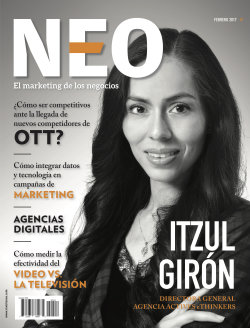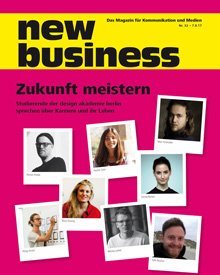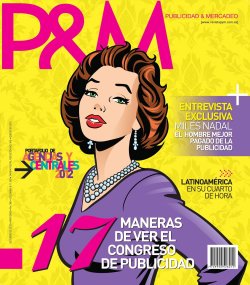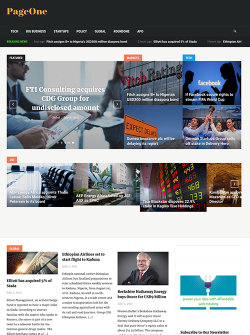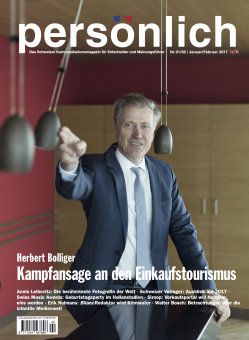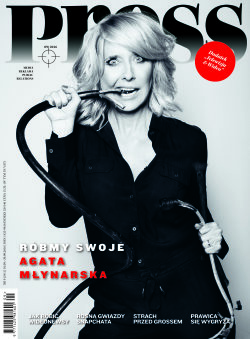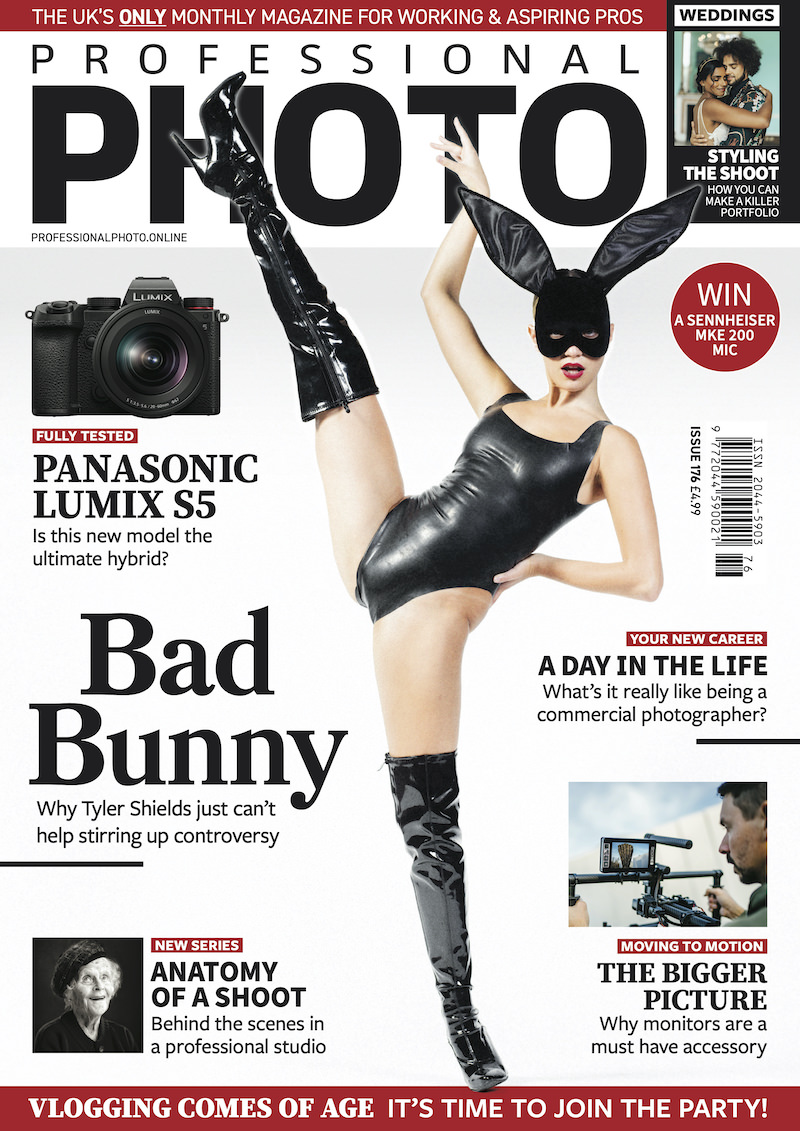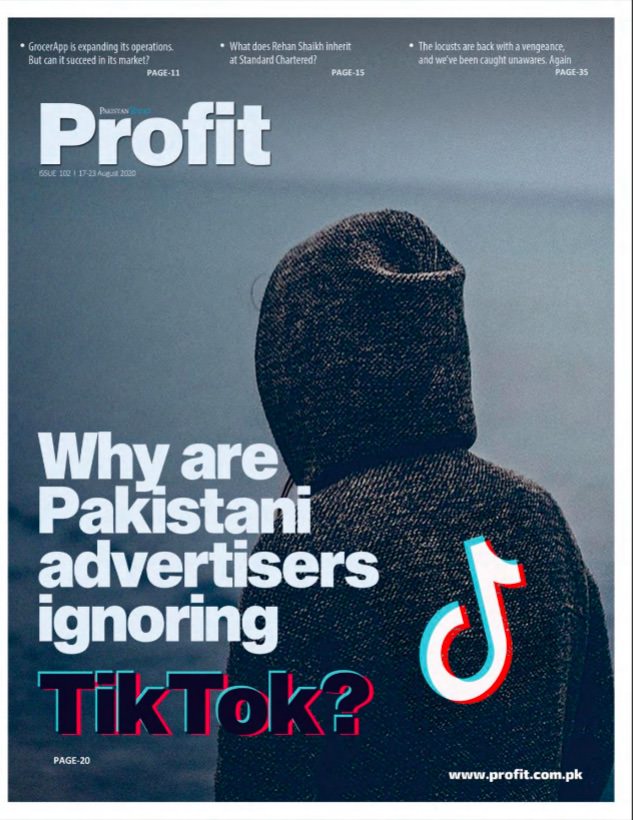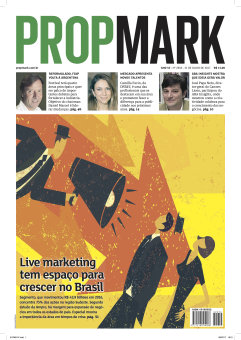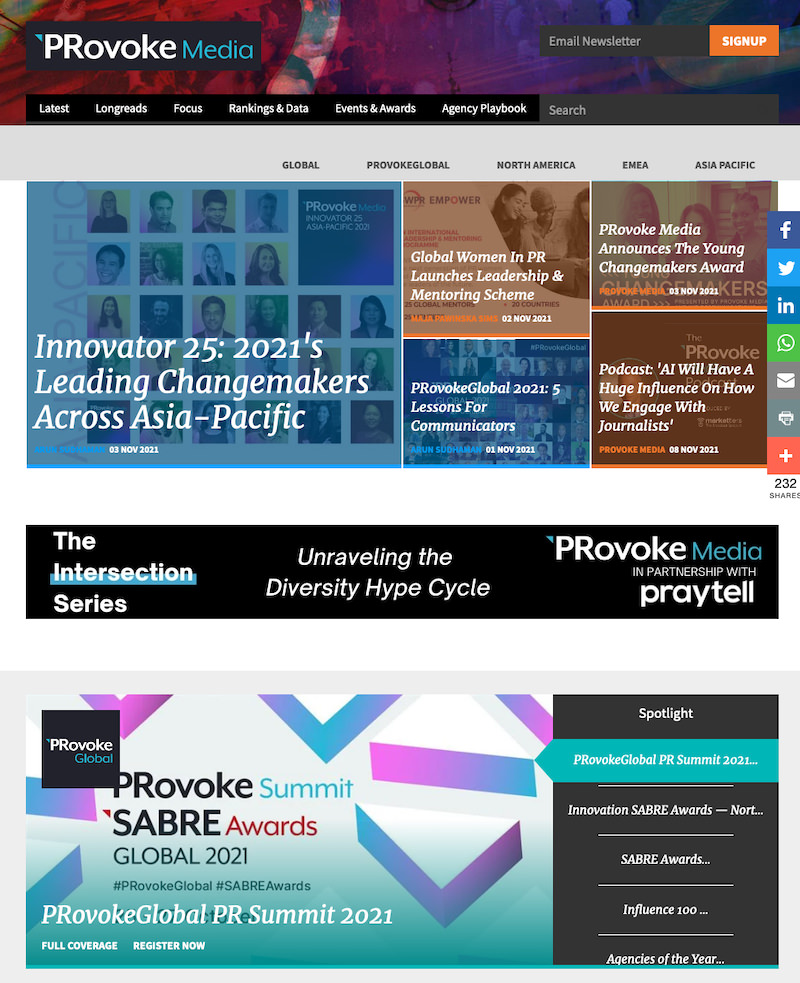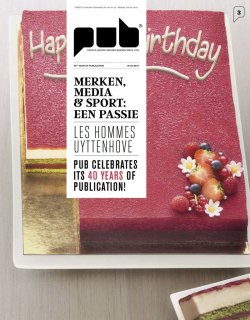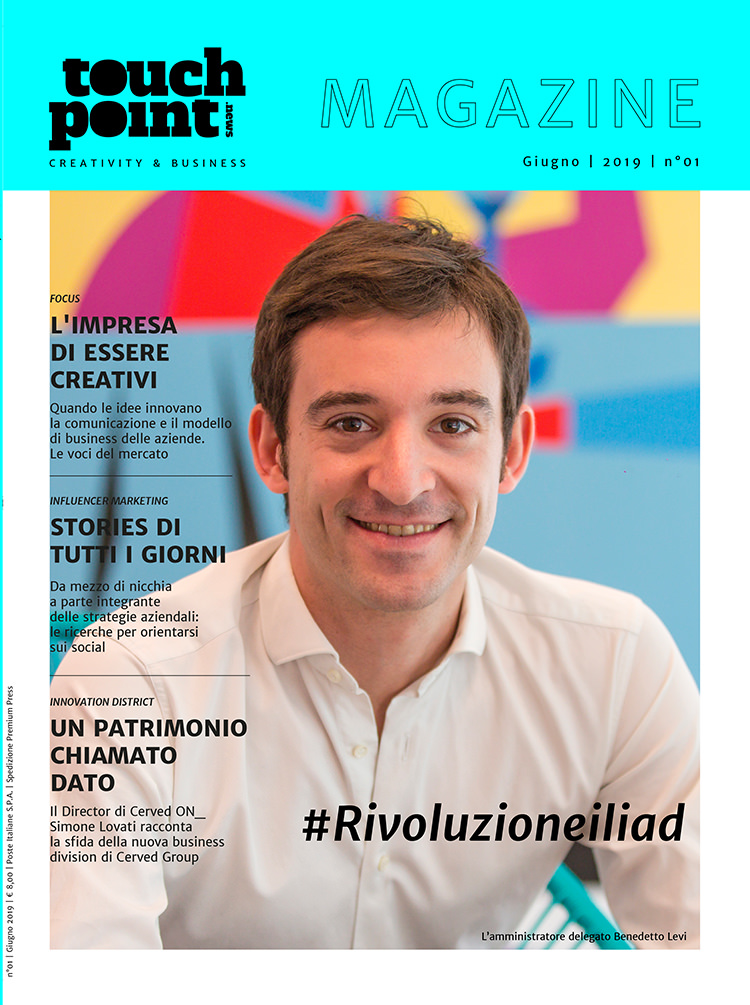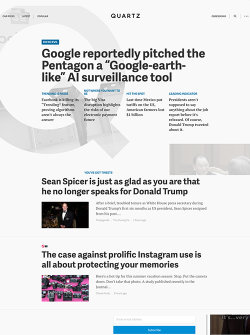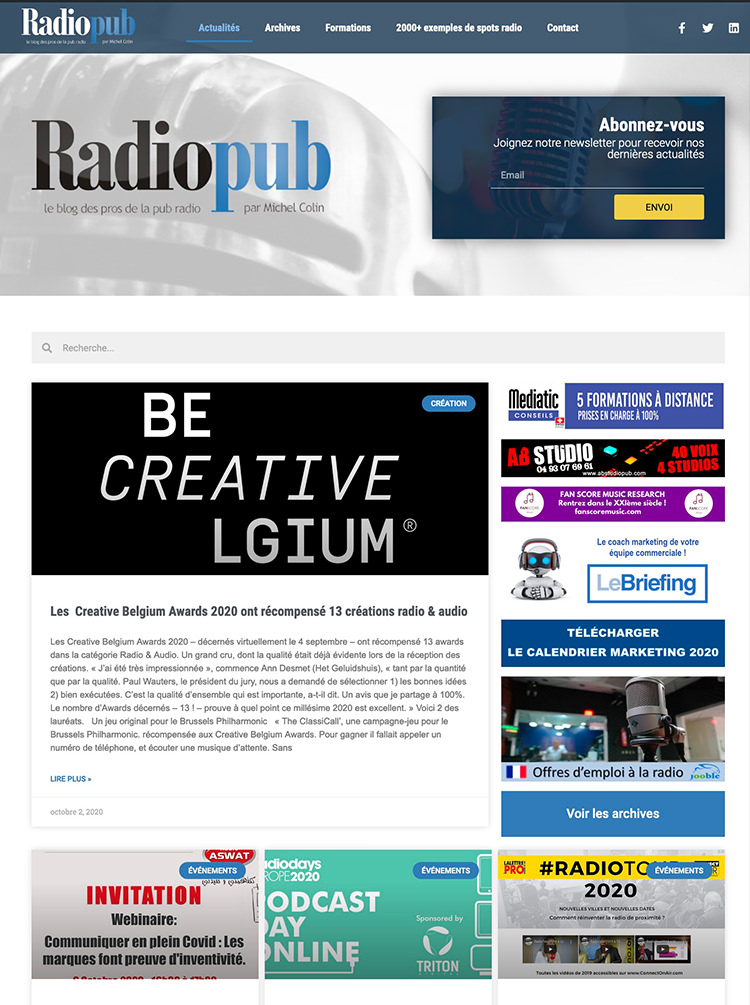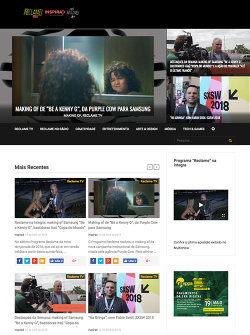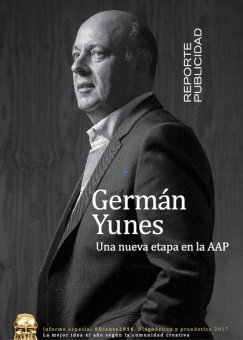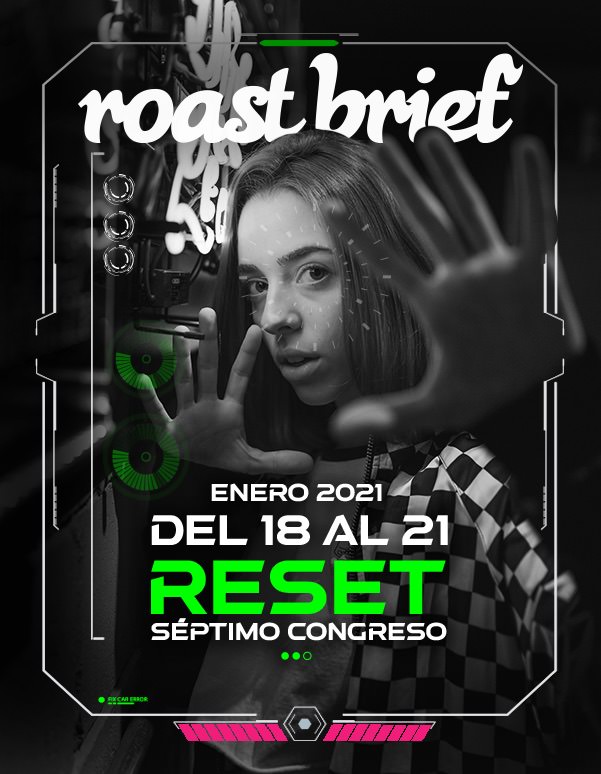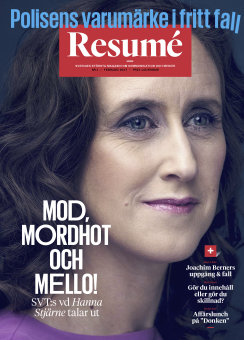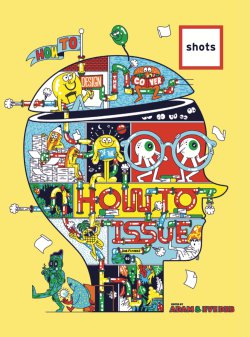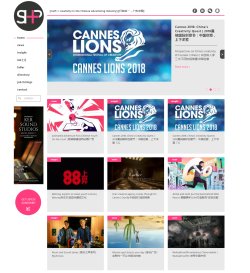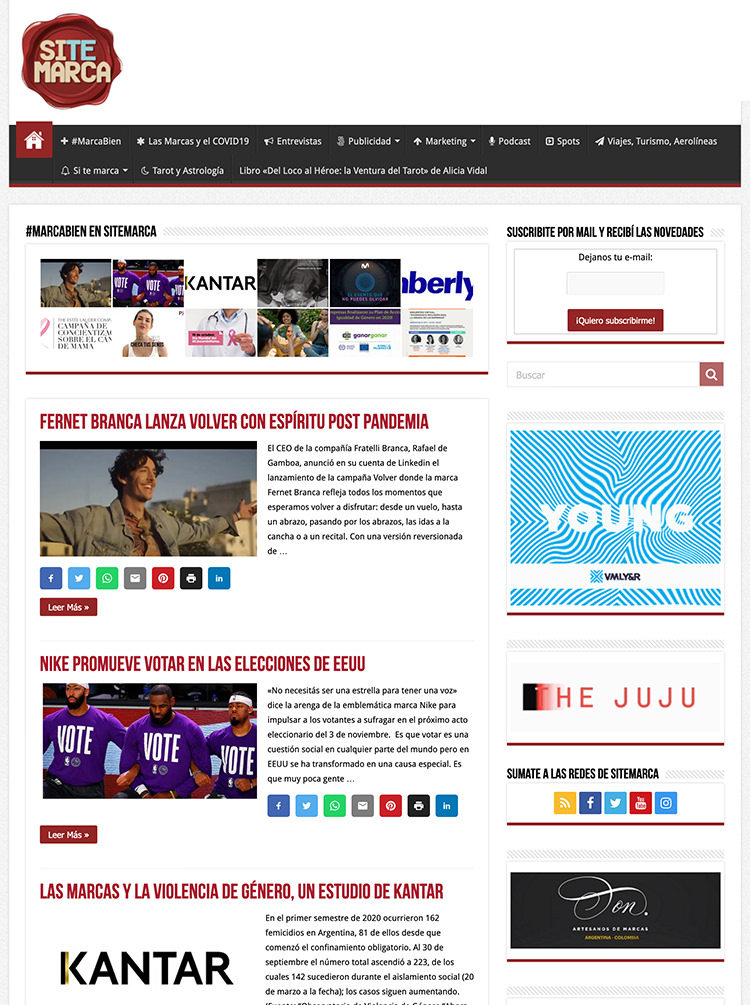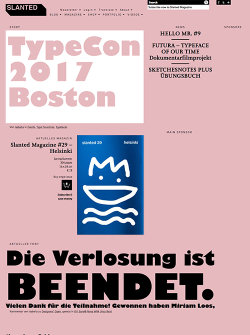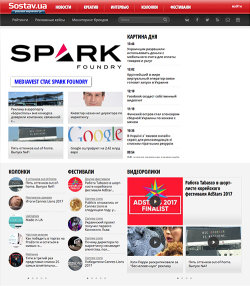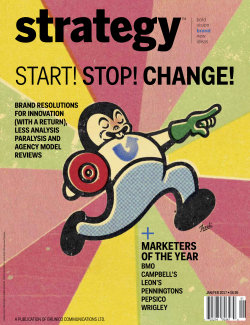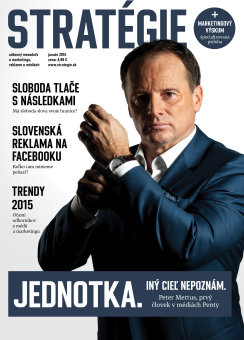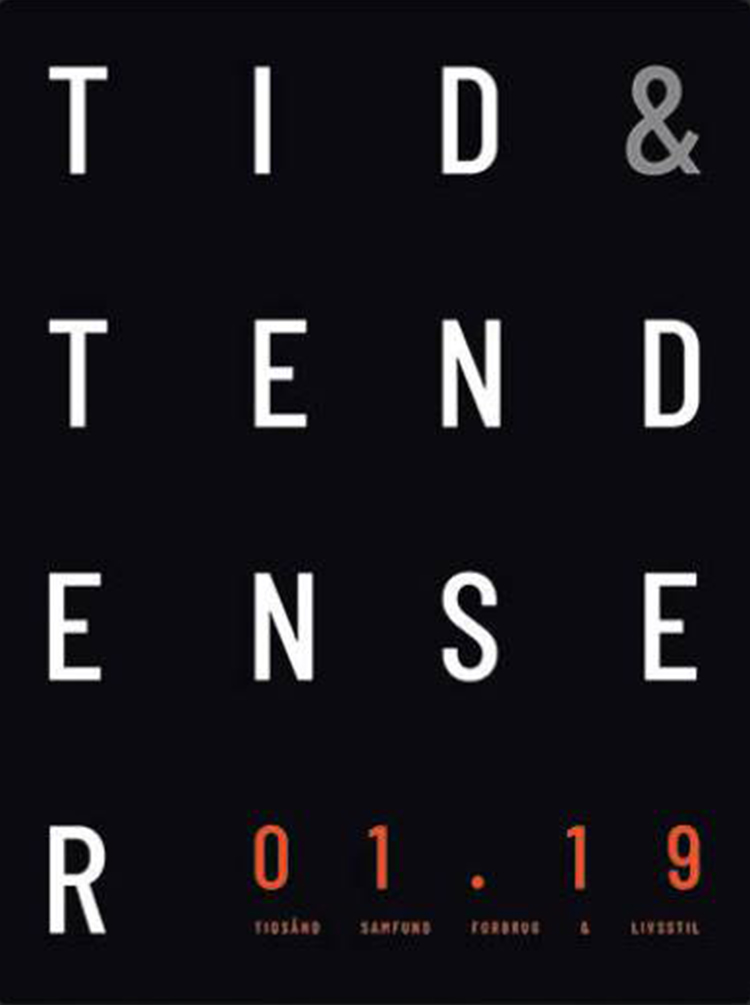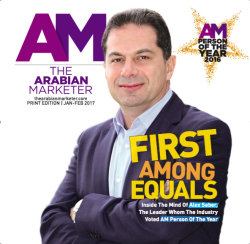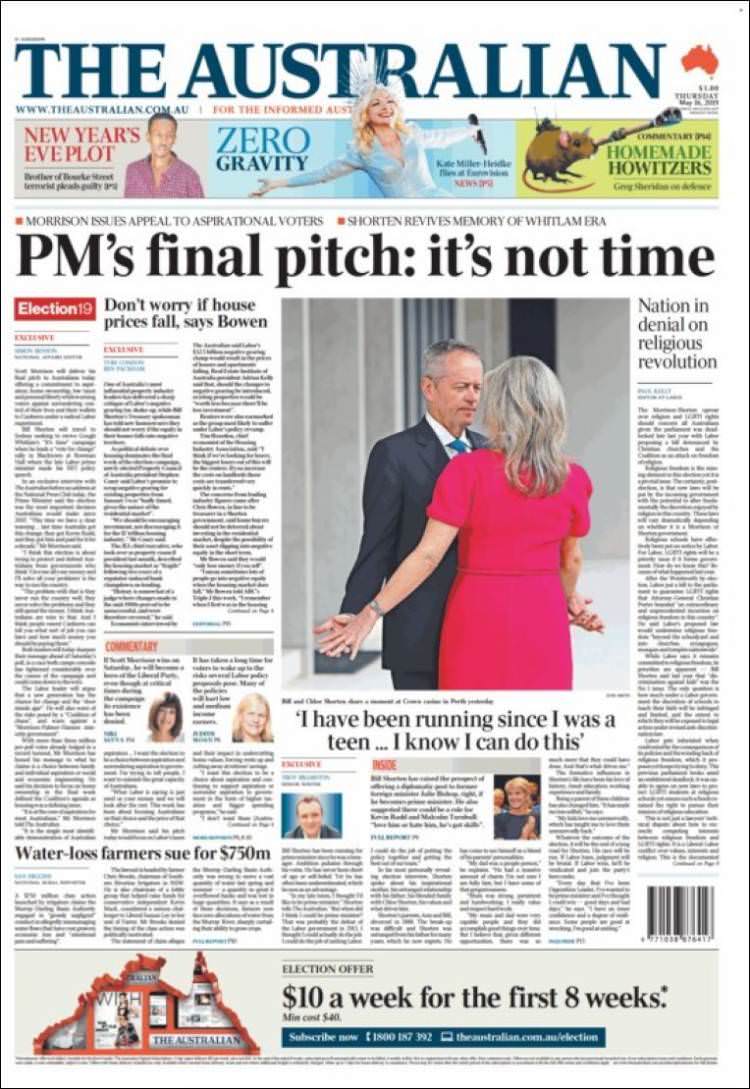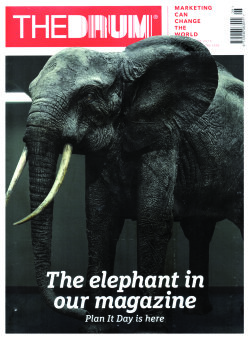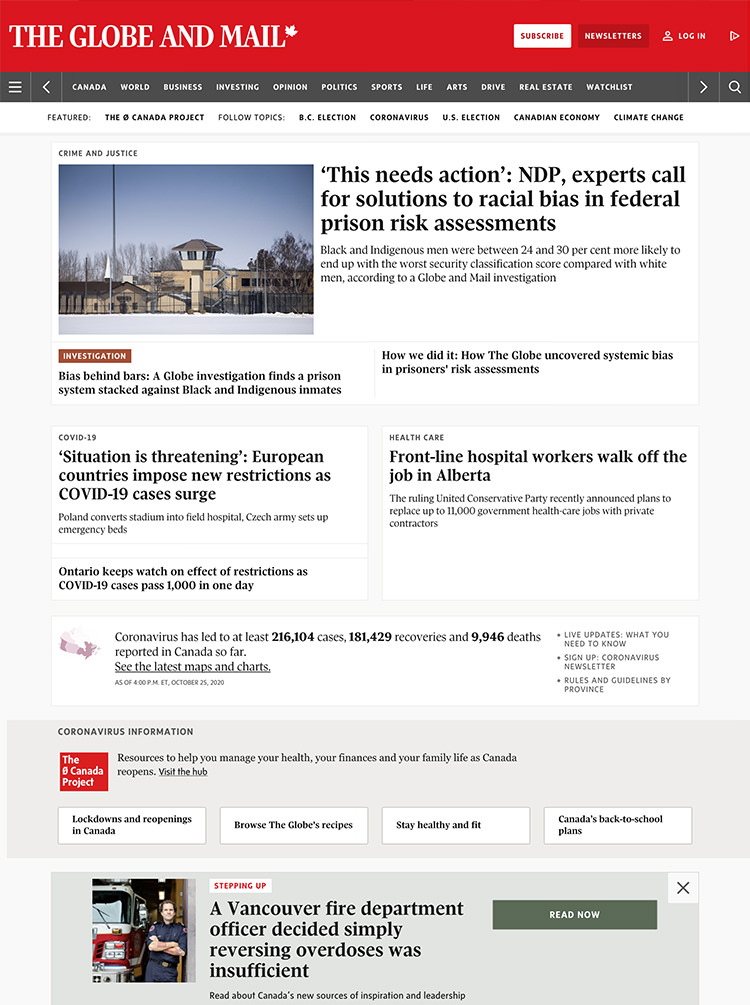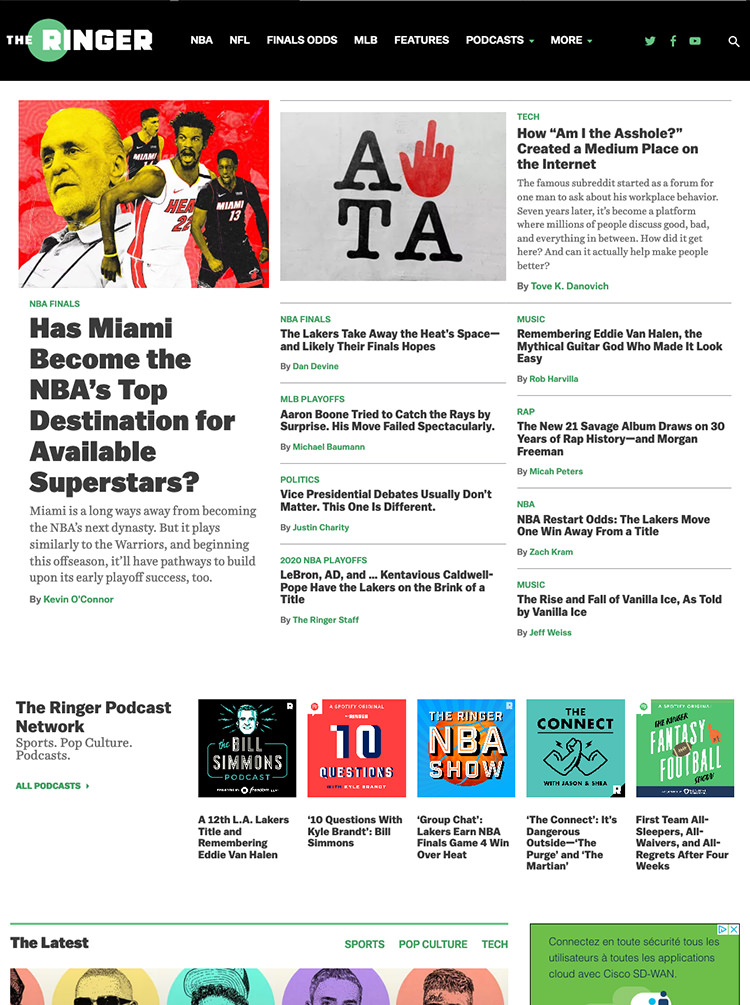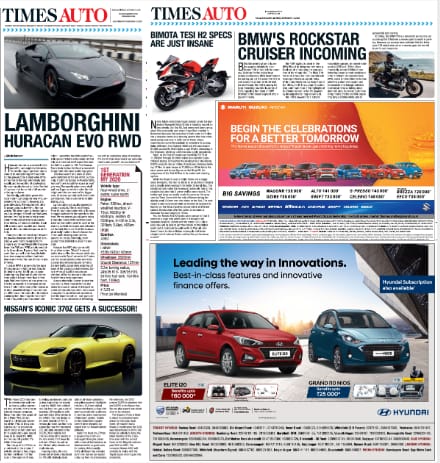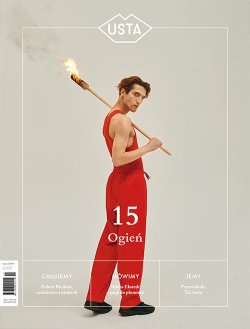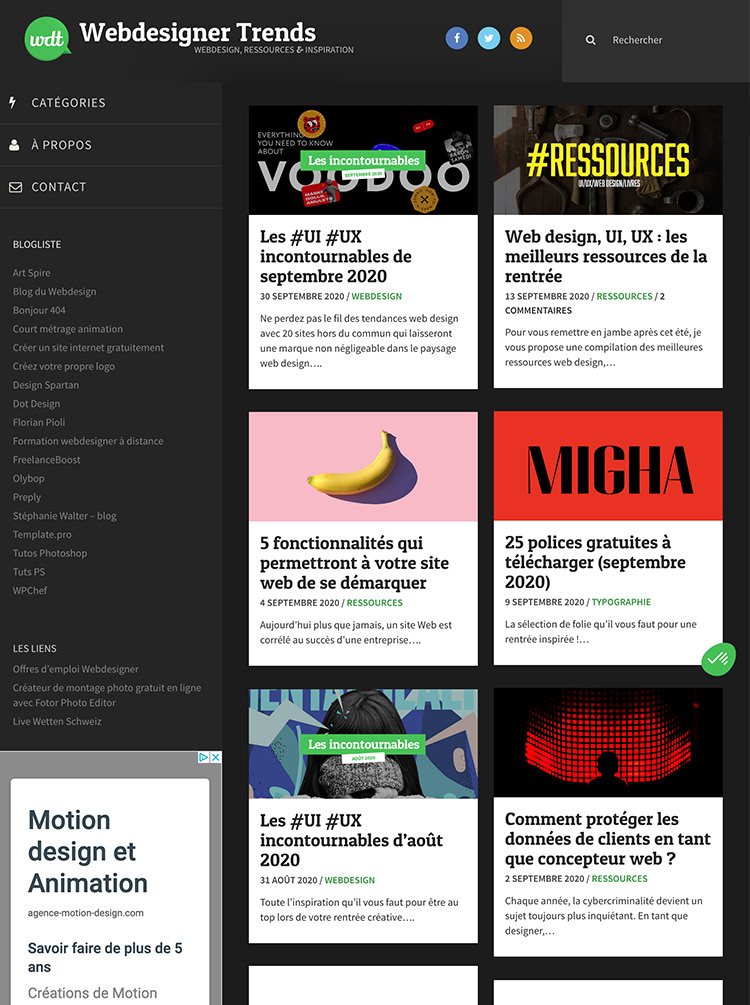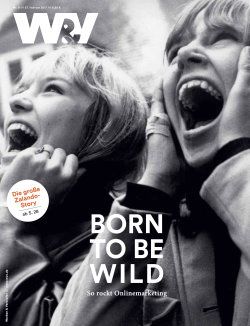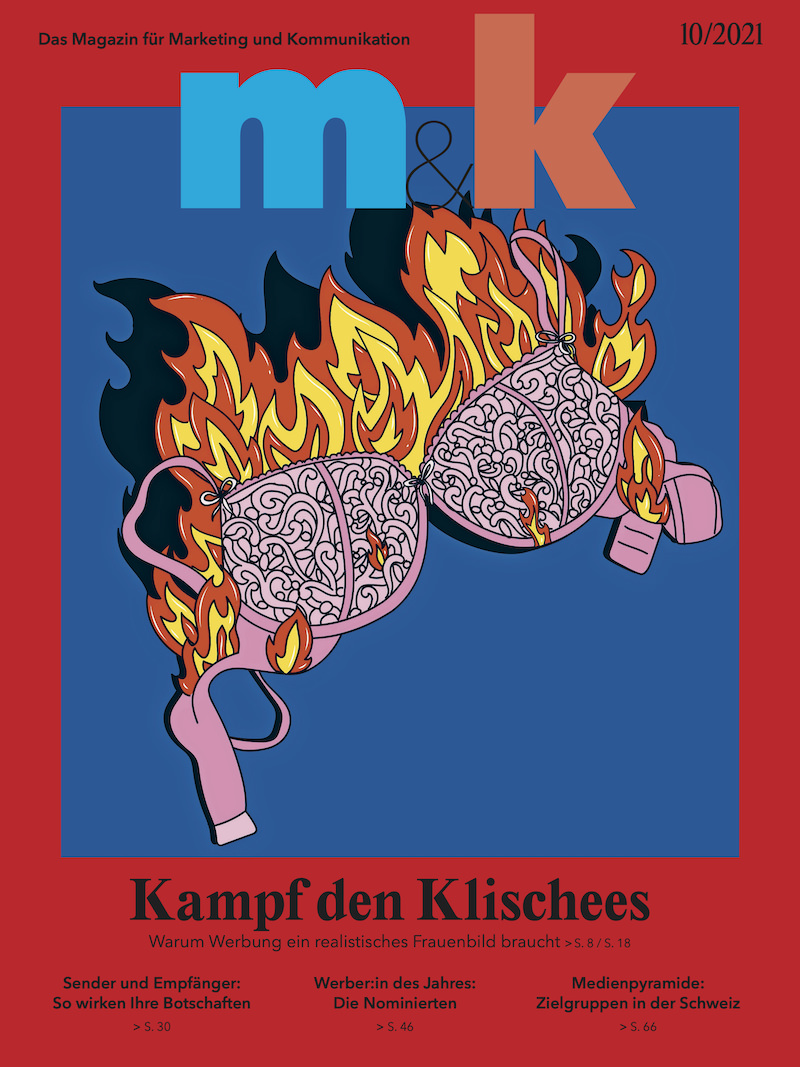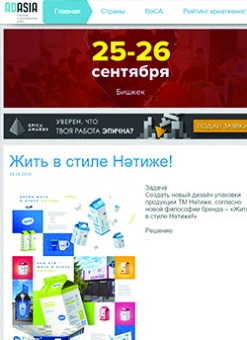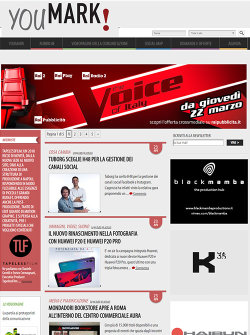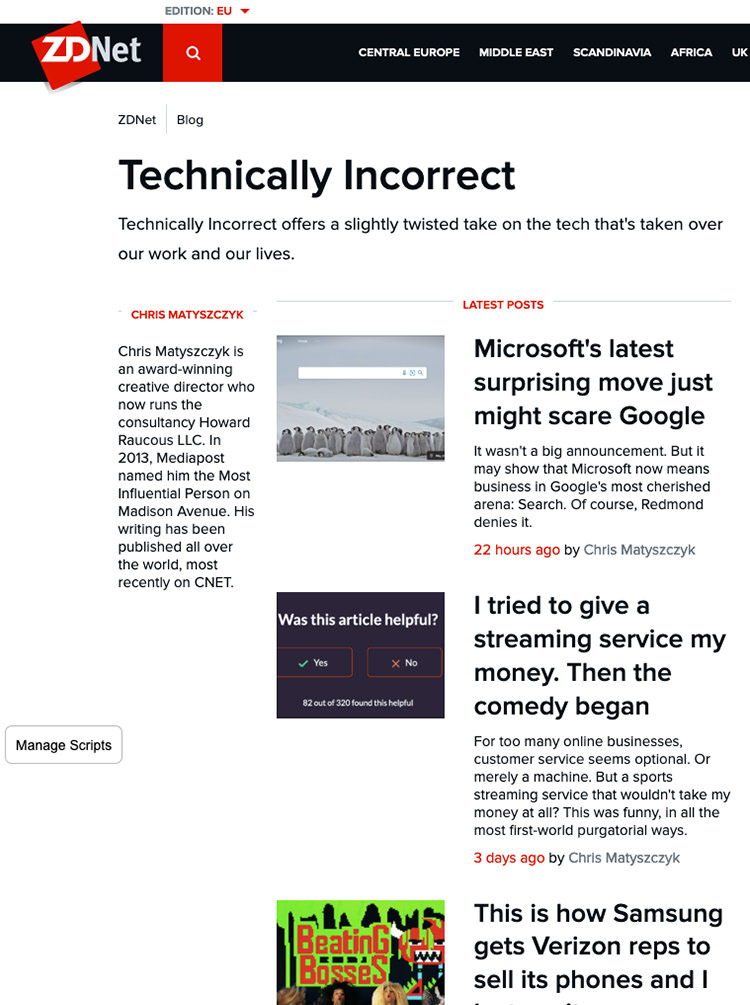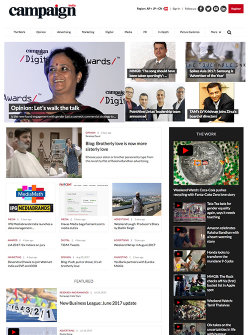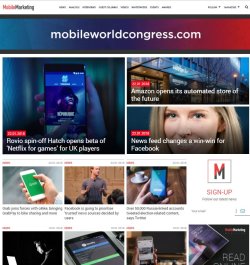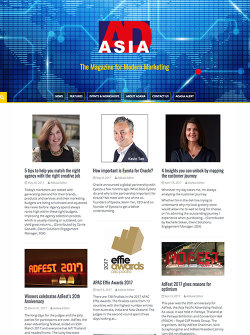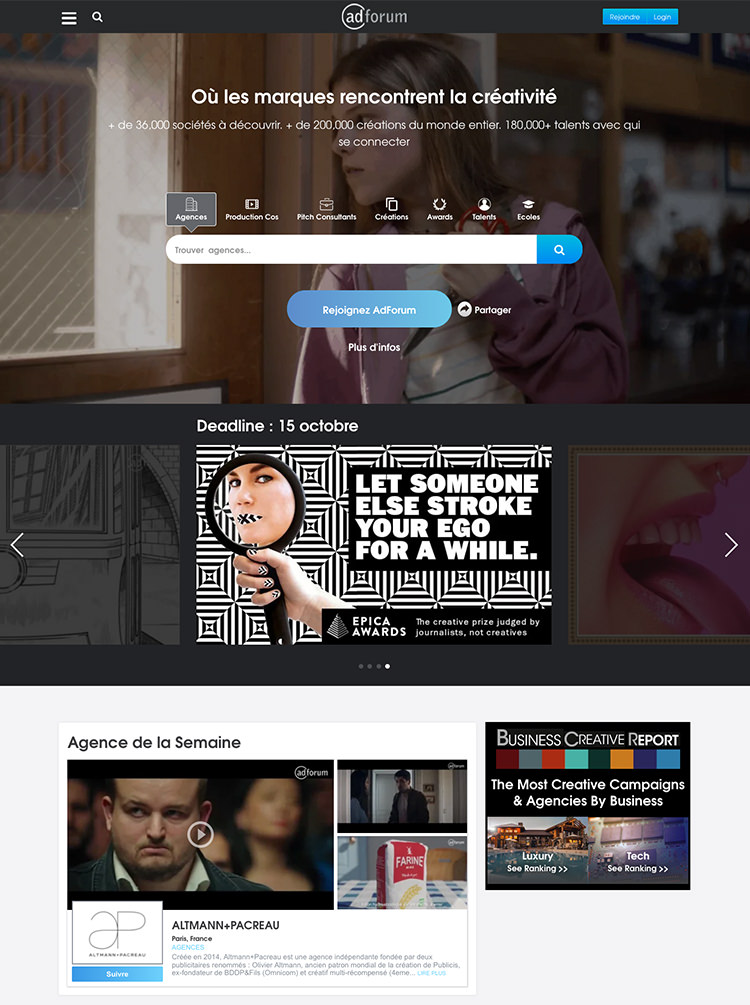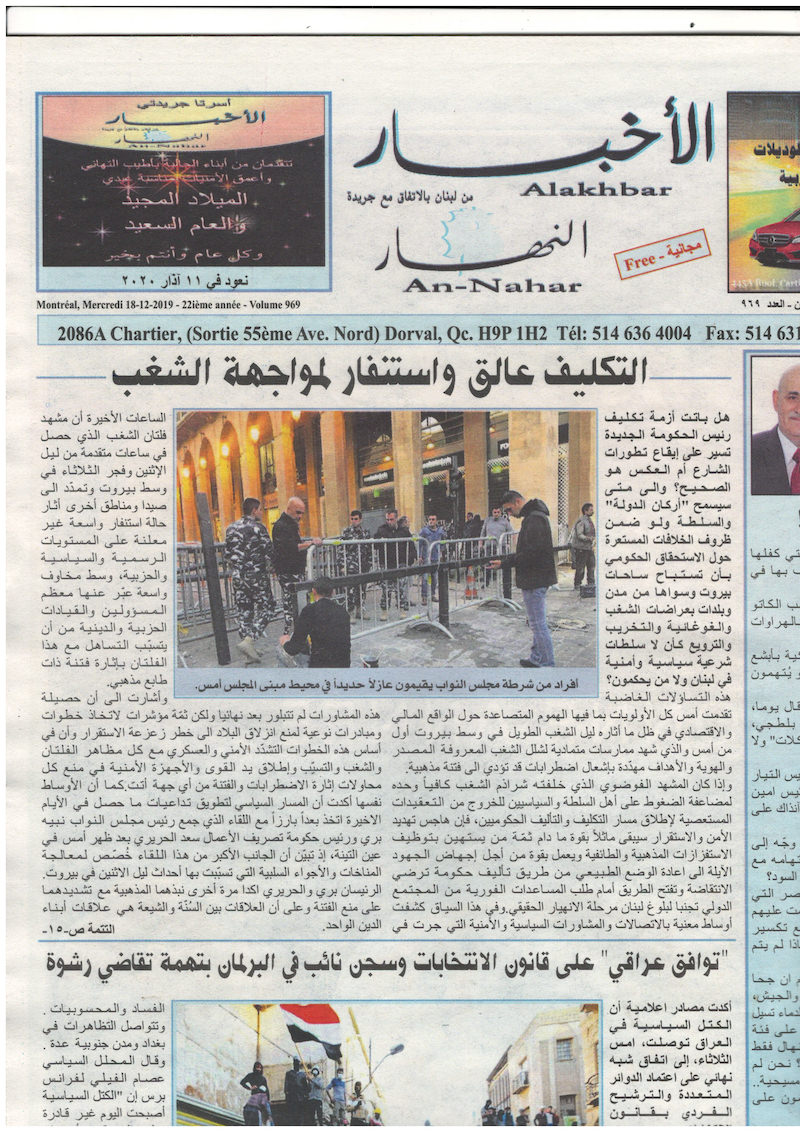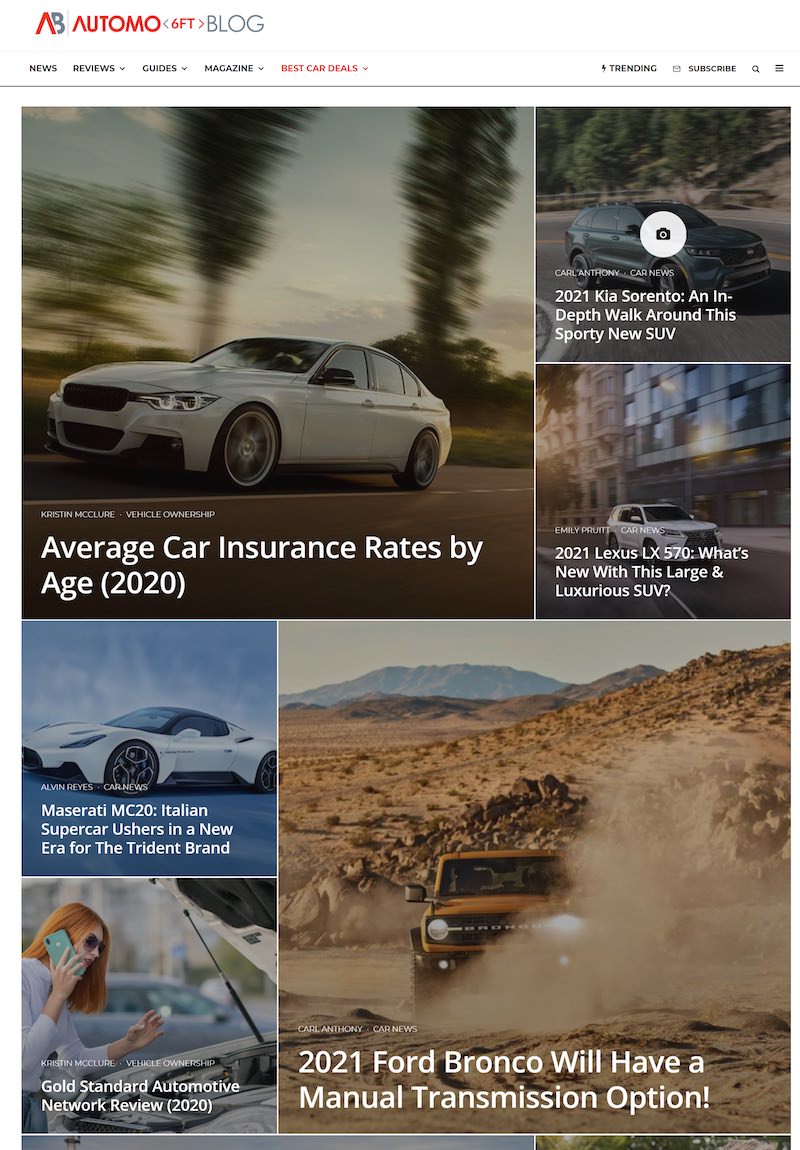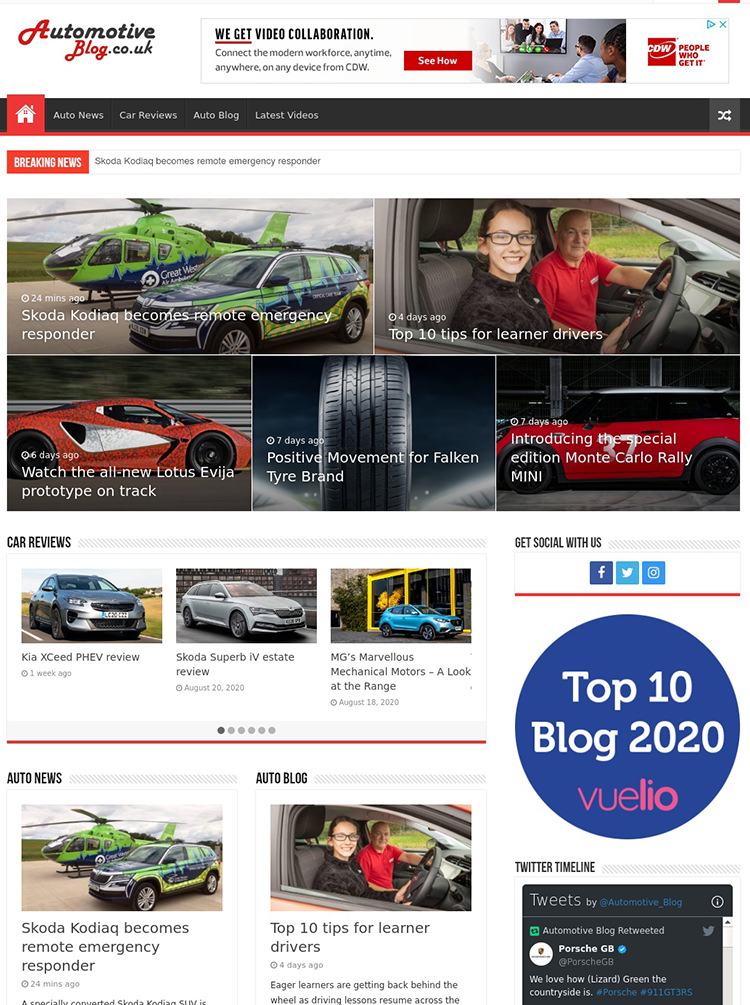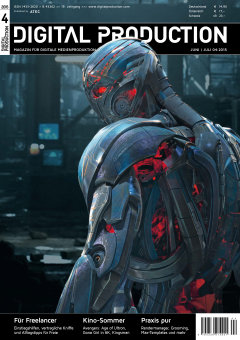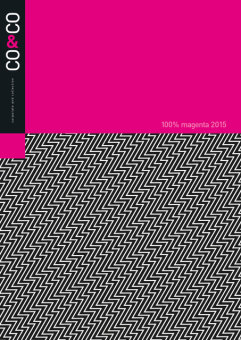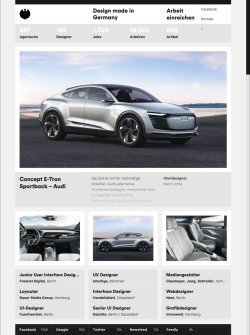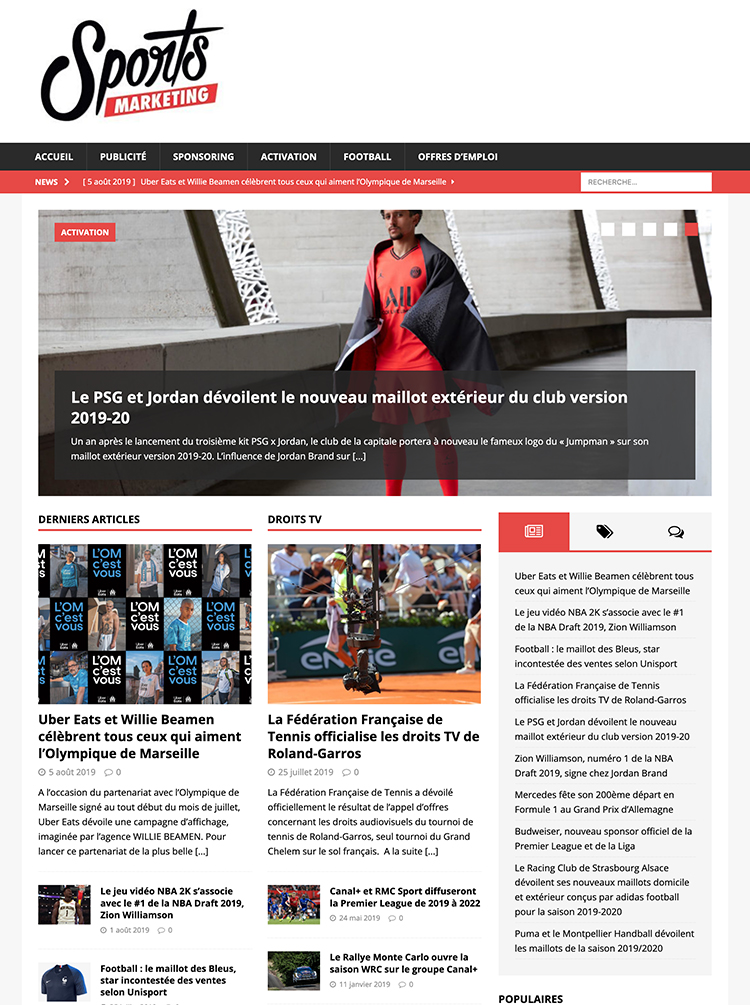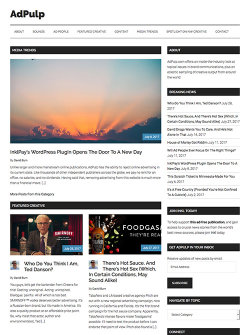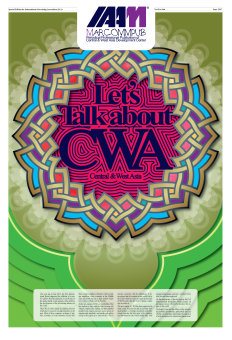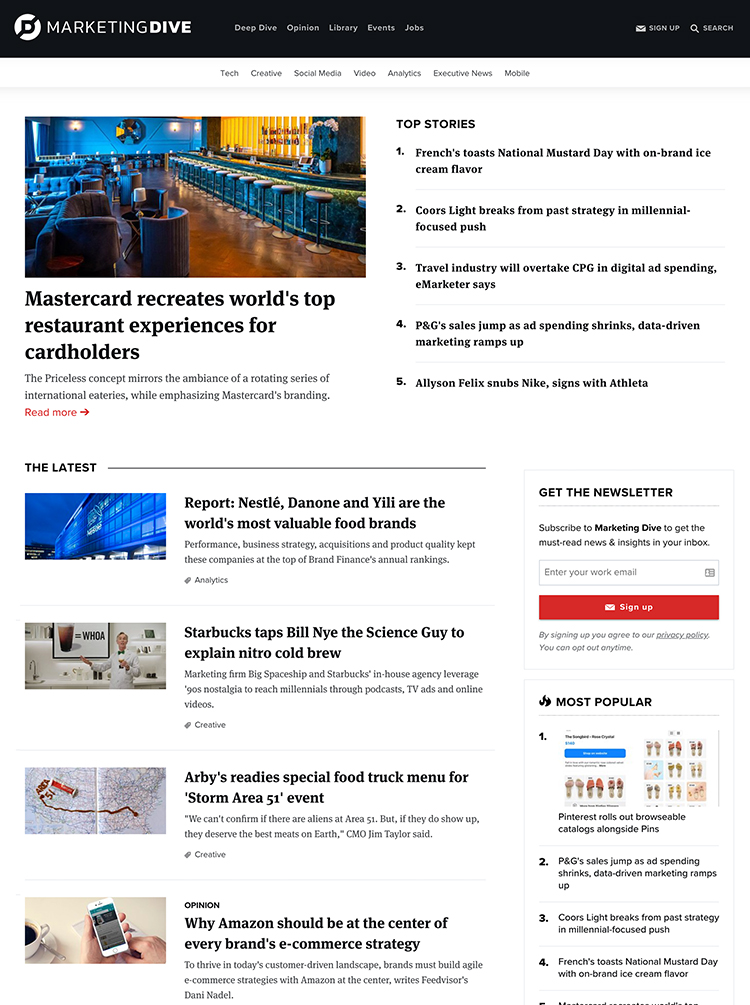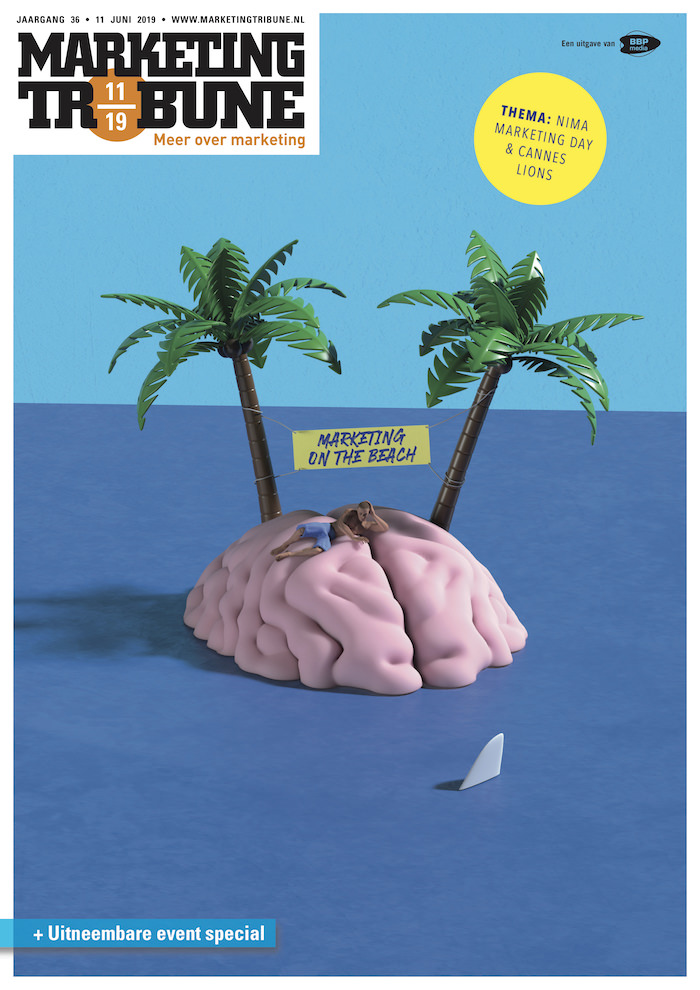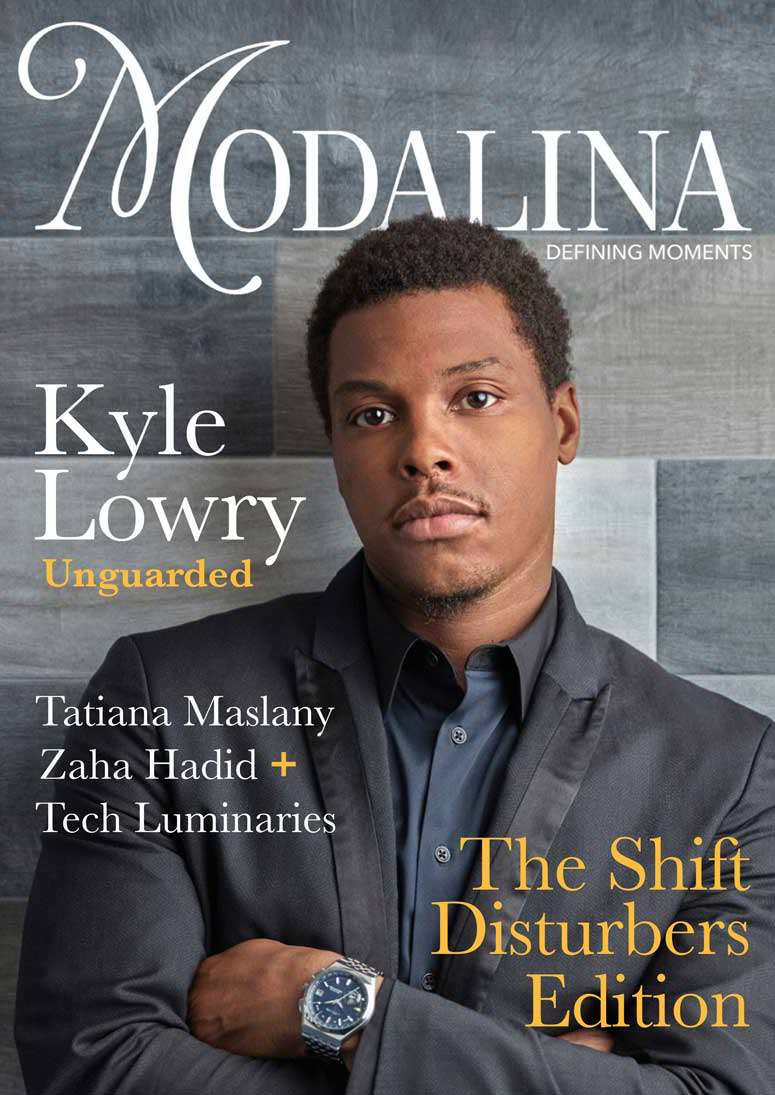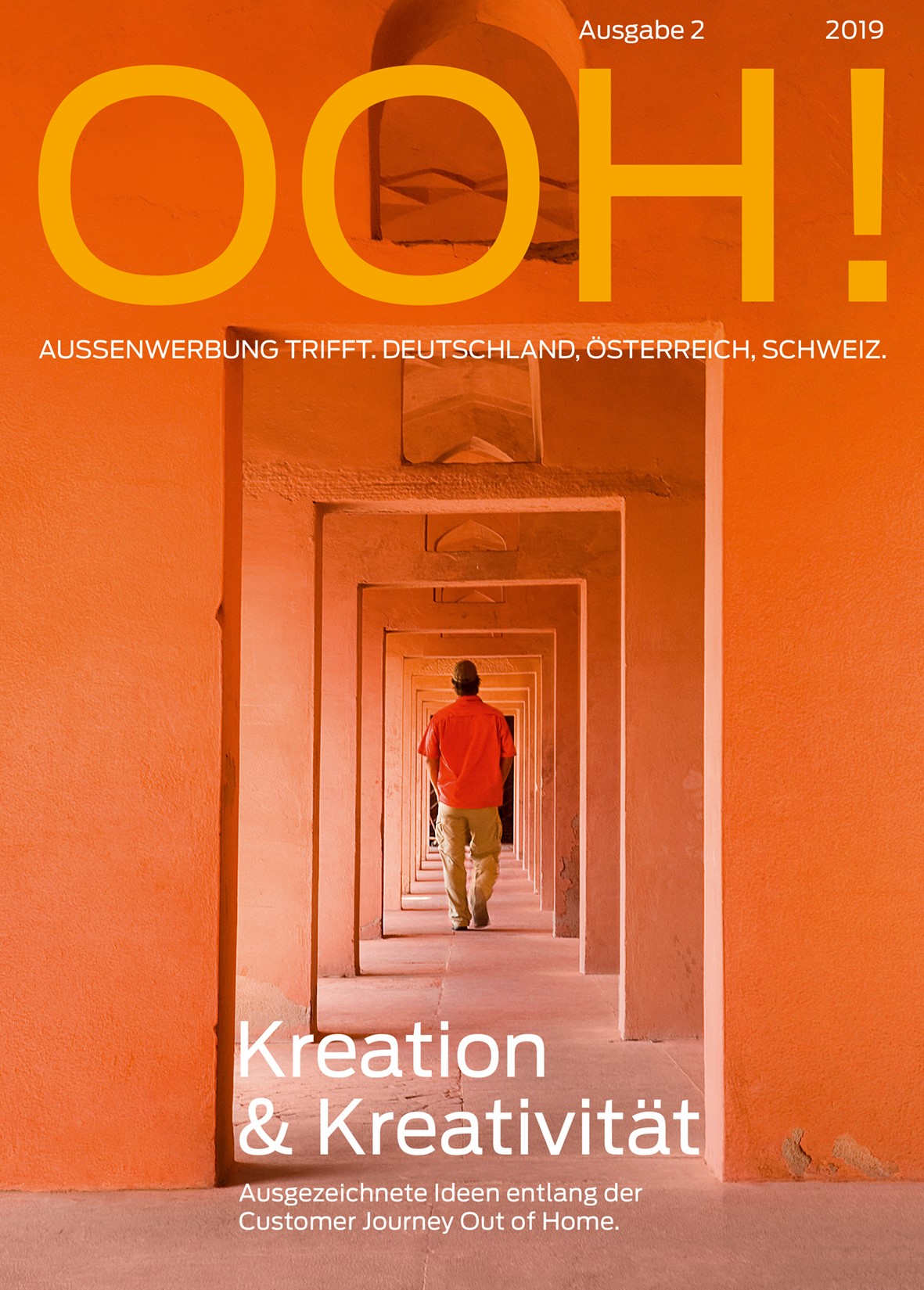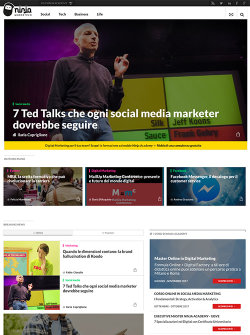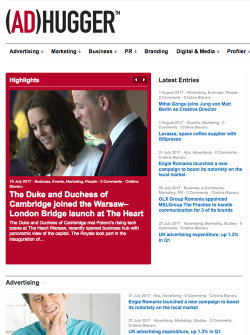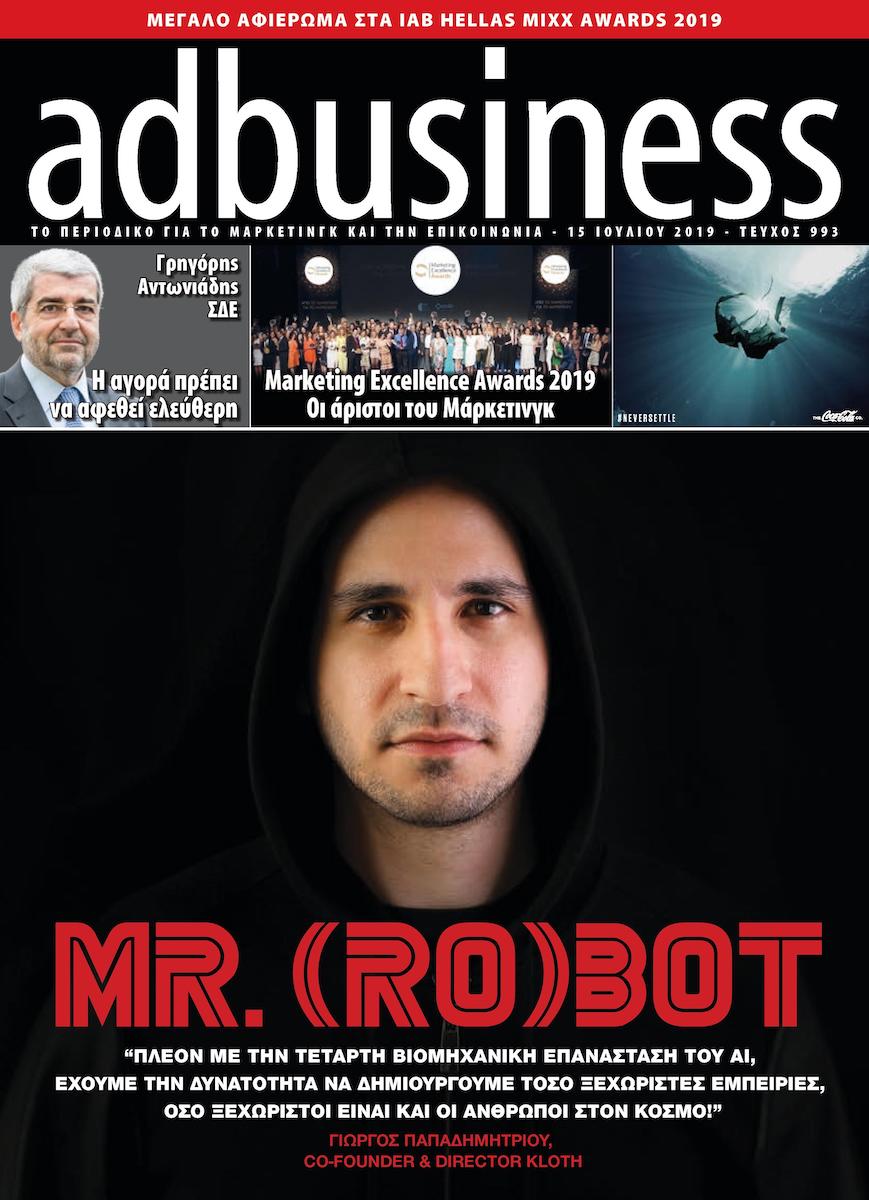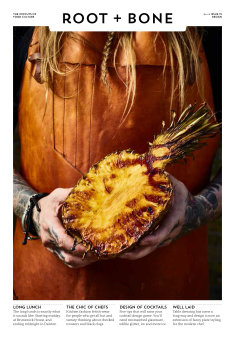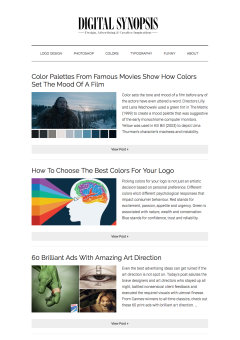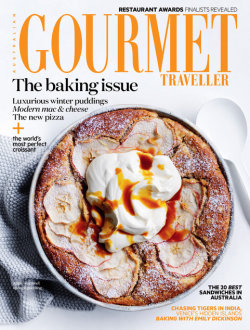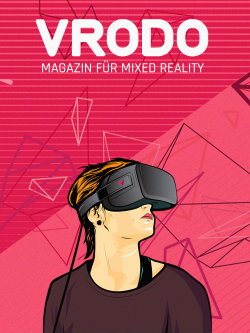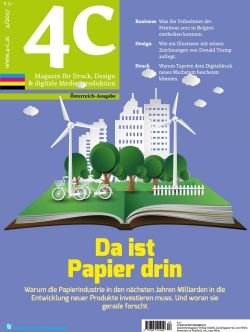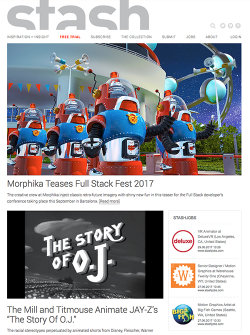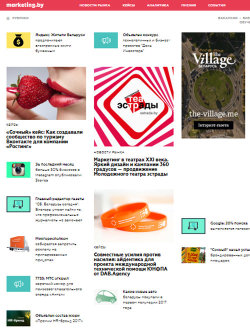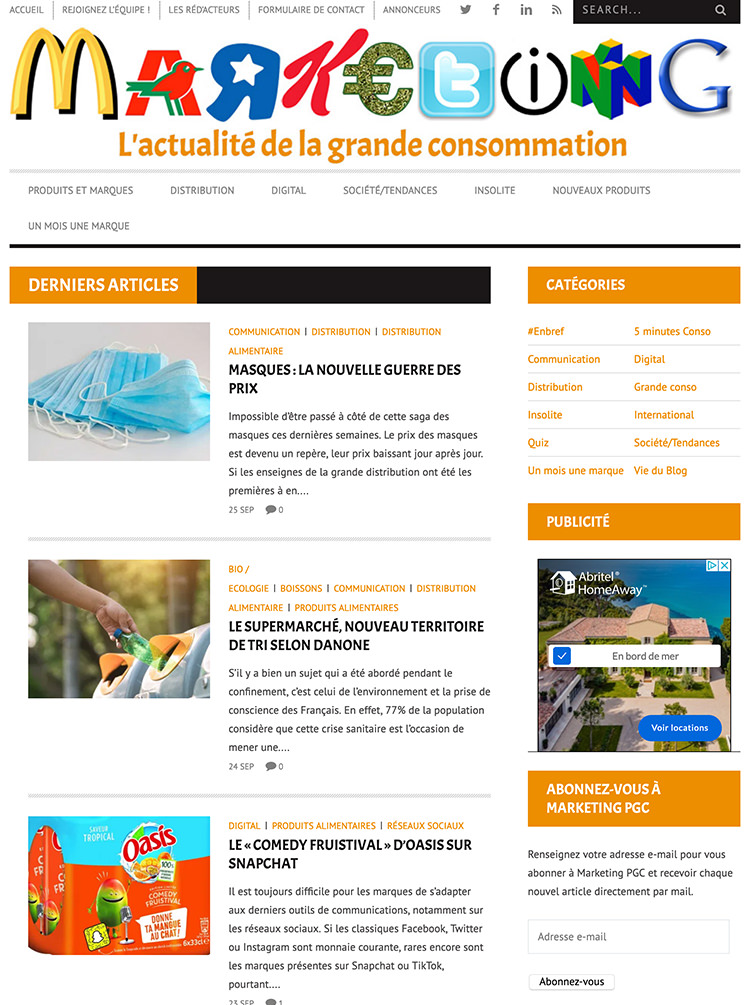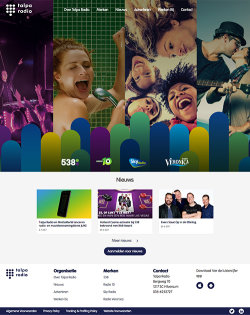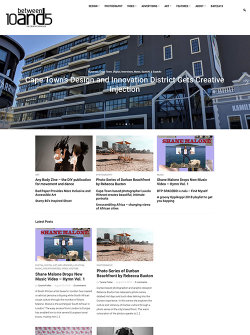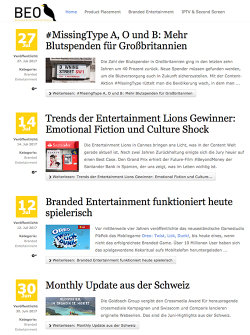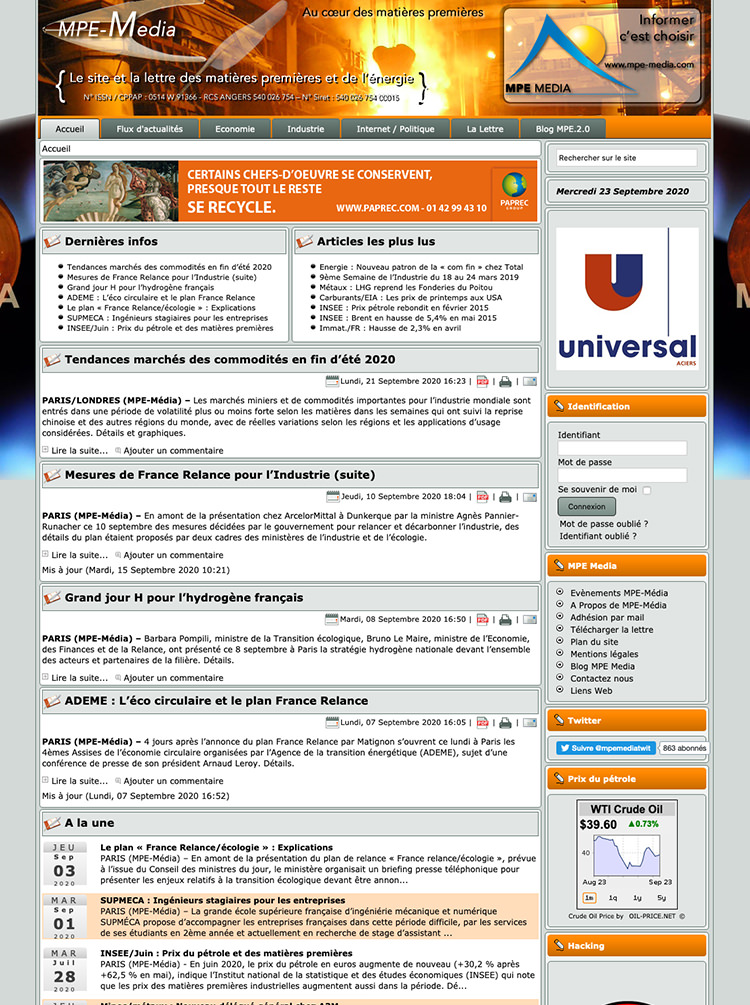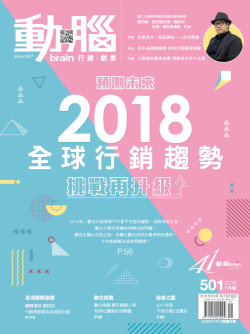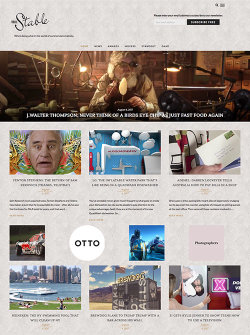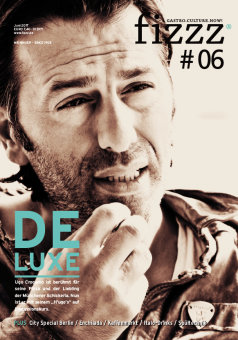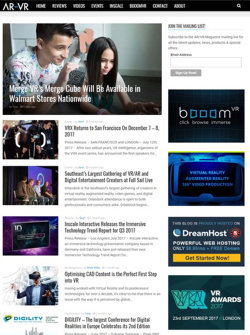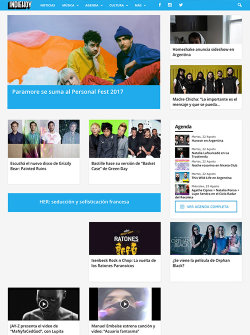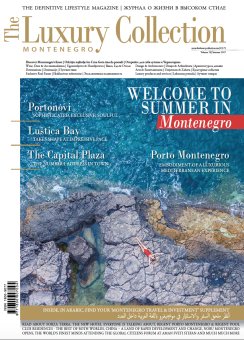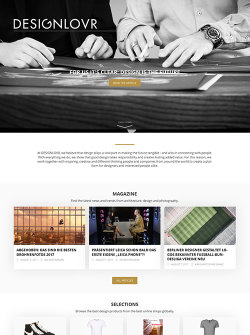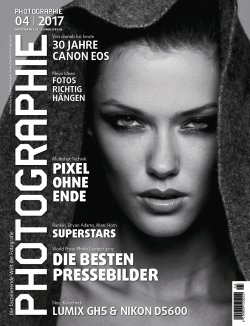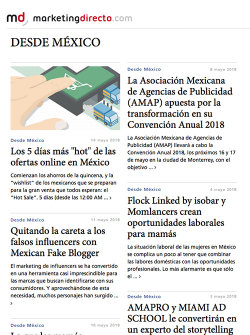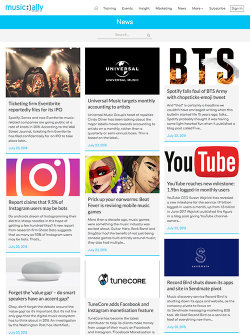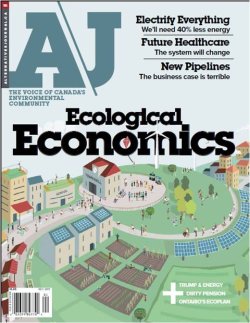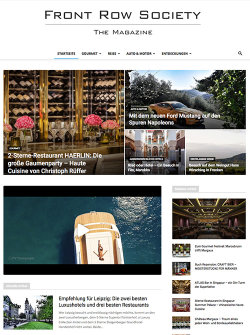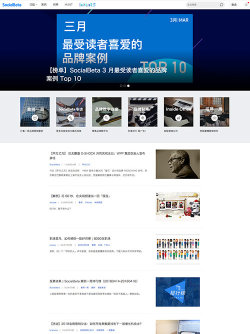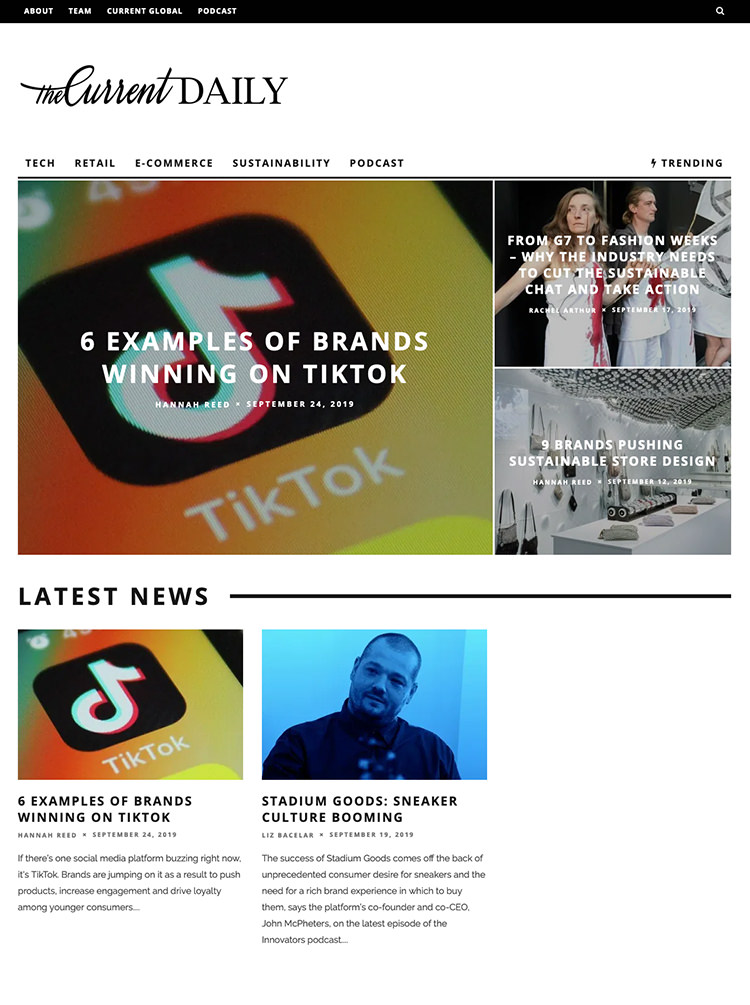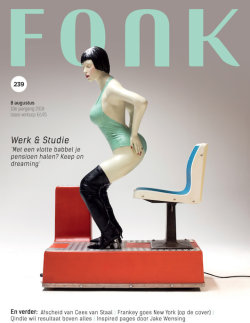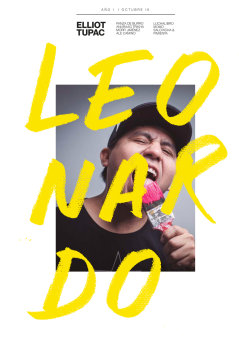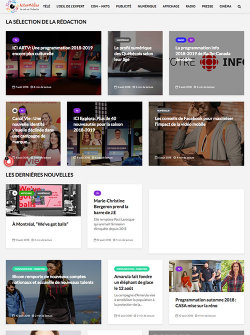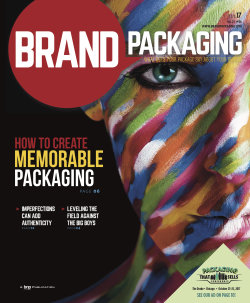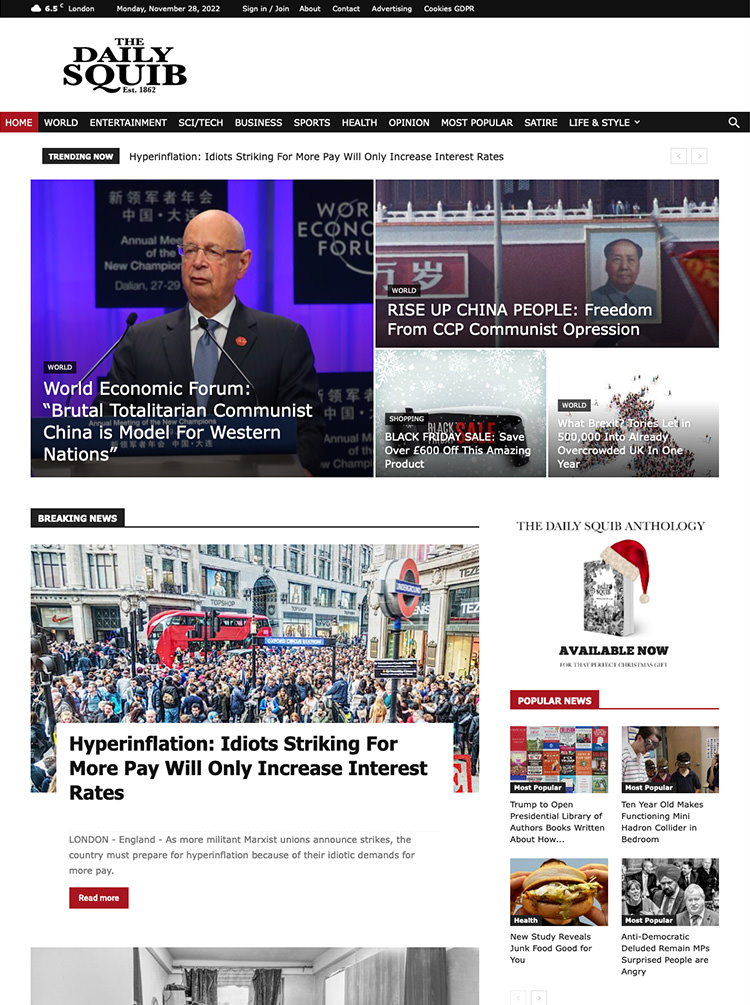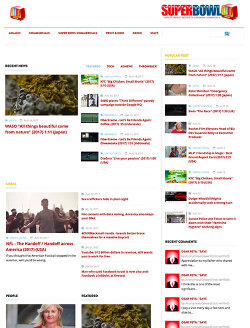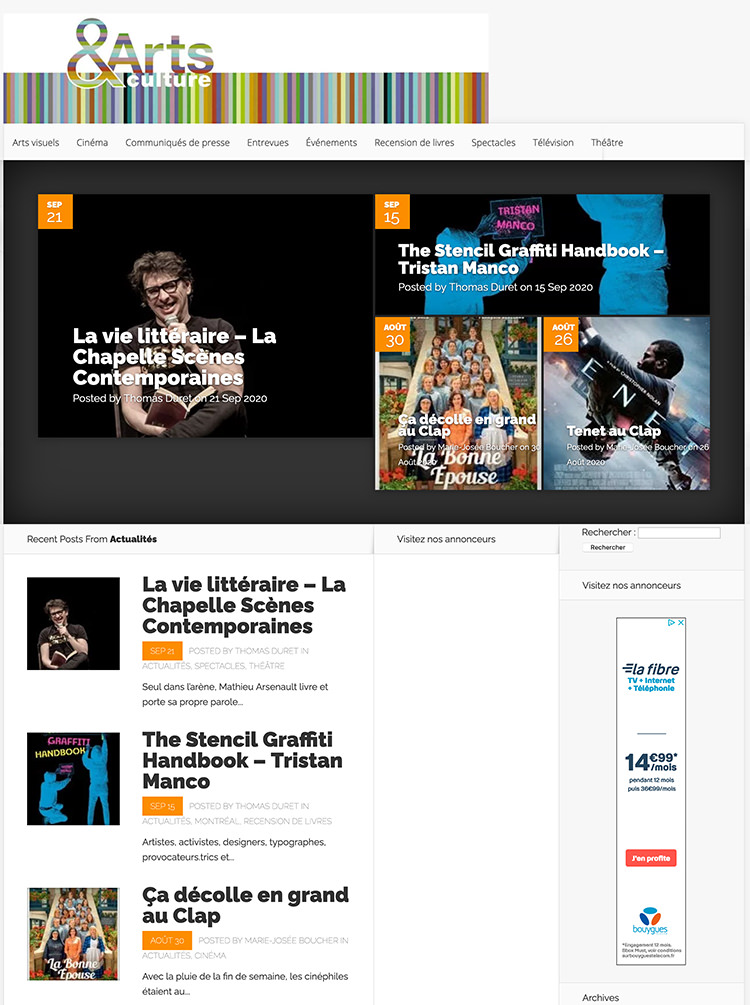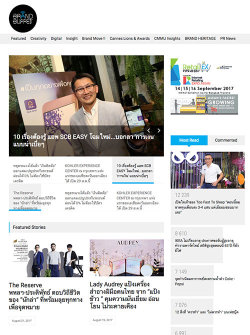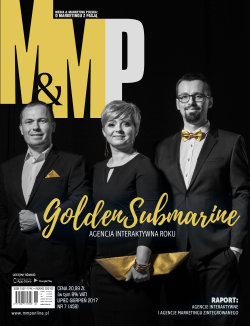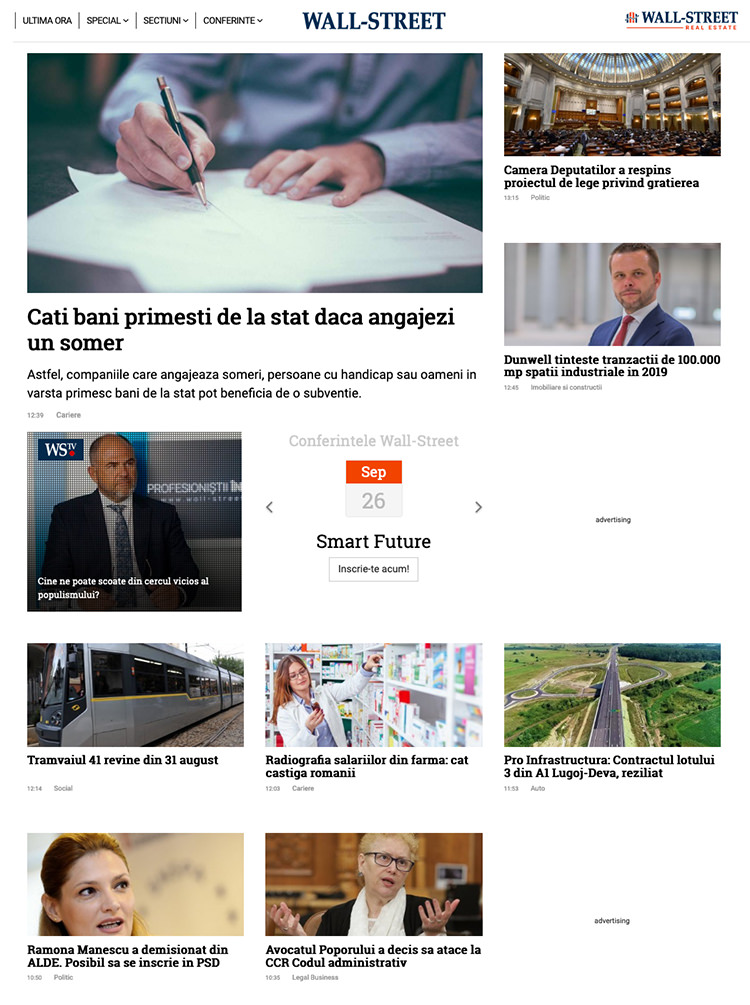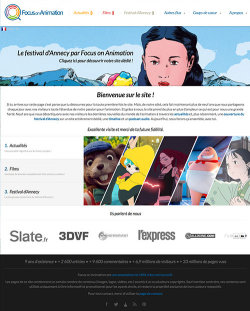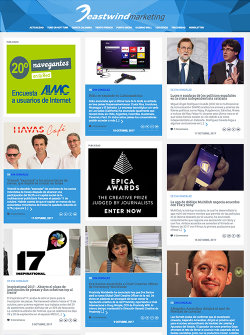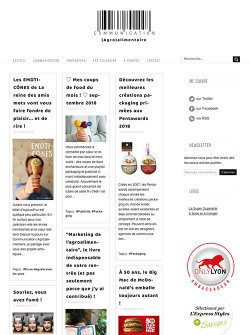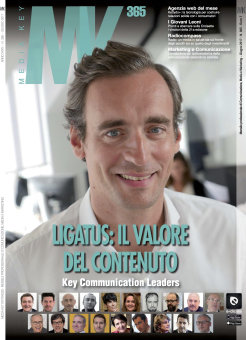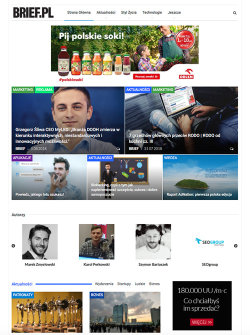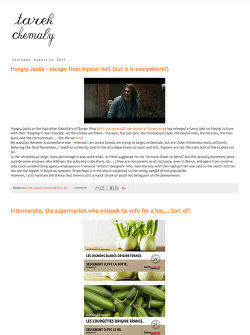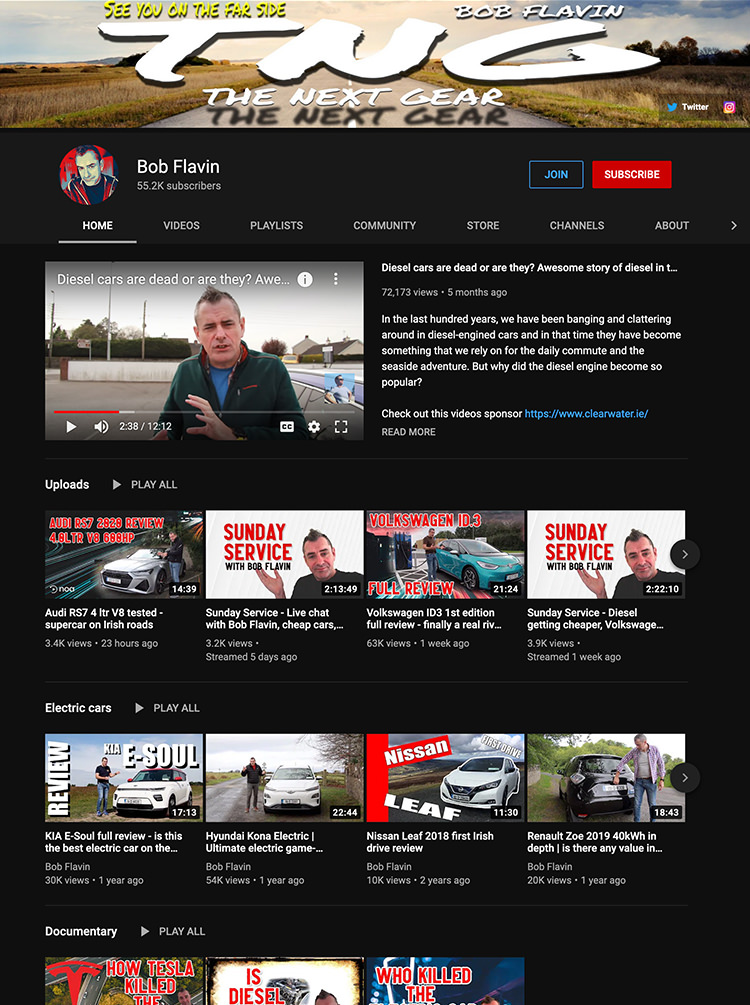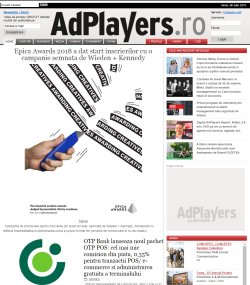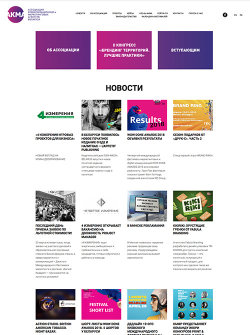 This selection was not made by creatives and ad people. It was made by journalists. Experienced journalists with their own point of view about what's relevant, what's strong, what's famous.
Journalists make good judges because they bring objectivity and a lack of bias that you might not find among other jurors around the world.
The Epica Awards are a celebration of curiosity. Judged by journalists; the people whose very profession demands them to be relentlessly curious.
A great journalist is unbiased, and a great journalist cares deeply. What better group of people to judge an advertising show?... There is no show where your work will be more thoroughly investigated by a more unbiased and more influential audience.
I truly believe creativity is the driving force behind our business, and I always will be a champion of it. I'd like to thank Epica and the journalists who've helped highlight and celebrate game-changing ideas that ultimately build brand success.
Work that points the way to the advertising of tomorrow.
Standards for new thinking, for intelligent problem solving and for refreshing insights.
A palpable excitement hangs in the air as we seek something stellar. That's the Epica Awards.
It is journalism that ensures that the stories behind groundbreaking creative ideas are shared publicly...I look forward to being challenged by the brilliant creative ideas featured on the pages of publications such as Epica for years to come.
Brands with the most famous advertising and communications will be more famous, and brands with forgettable ideas will be forgotten. And we all know where the smart brands want to be.
In a very crowded awards sector Epica is unique because it's the only awards programme judged strictly by journalists. Not only that, but they are journalists from across the globe, so everyone brings their own perspective and knowledge of their individual markets, which makes for some very interesting insights and discussions.
Epica is about respect for creatives. If you take every Epica Book since 1987, it's like a history of modern creative thinking. At a time when everything is online, in the cloud, digital – and therefore forgotten too fast – the Epica Book is something you can rely on.
If we respect the people we are advertising to, we have to respect the trade press as partners, and not as messengers.
A journalistic point of view gives us an outside perspective and almost brings the voice of the people into the conversations.
Recognition from the Epica jury is particularly meaningful because validation from journalists is critical to the network. It considers media coverage an important gauge of its work's cultural impact – and impact is one of the group's top objectives.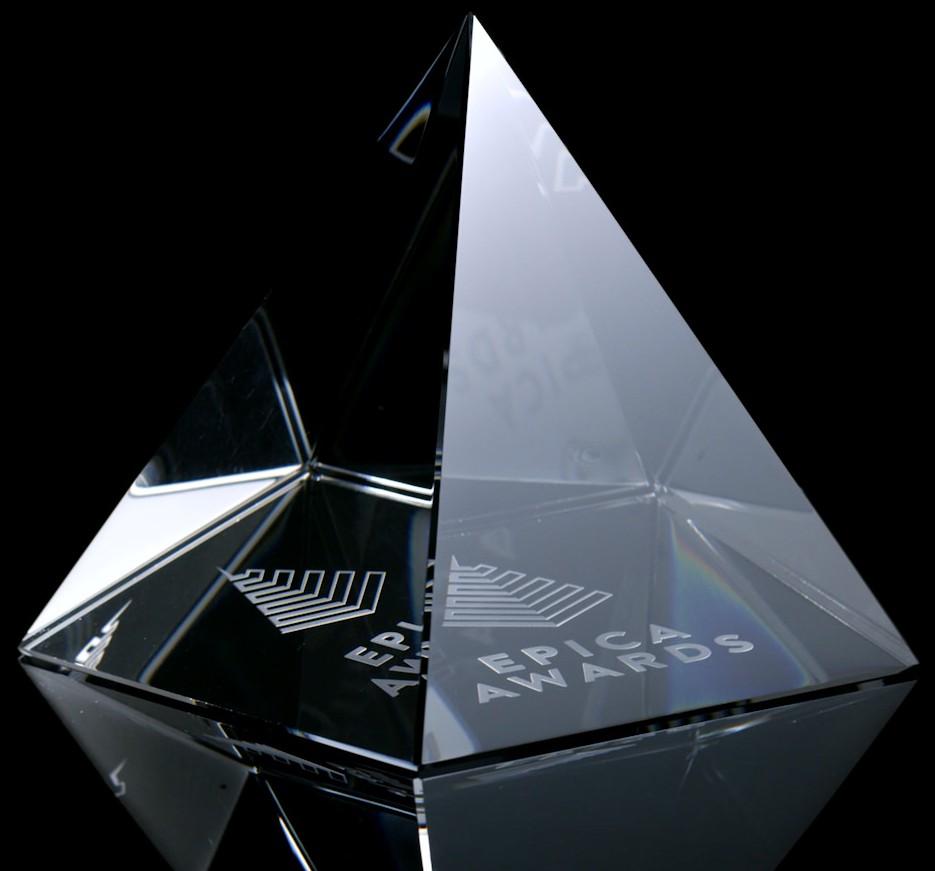 If you would like to order
A duplicate of your original trophy
A duplicate of your certificate
A Brand tribute
You're in the right place! Just download and fill out the form below.
Download PDF
Headquarters: 112 bis, rue Cardinet, 75017 Paris – France
US office: 118 East 28th Str., Suite 501, New York, NY 10016, USA