About
The creative prize judged by journalists
Established in 1987, Epica Awards is unique as it is the only creative prize judged by the press.
Today the jury brings together more than 200 chief editors and senior reporters from trade, specialist and mainstream titles in over 60 countries. The awards are open to agencies, design studios, production houses, advertisers, digital marketers – in fact, talents from every corner of the communications business.

Over the years, work that has won its first award at Epica has gone on to reap prizes at other creative awards throughout the season, confirming that the Epica Awards is a barometer of industry trends.
At the Epica Awards, our mission is to act as the intersection between the worlds of creativity and journalism. We believe that this combination is the key to creating meaningful, impactful work that resonates with audiences around the world.
Not only will entering the Epica Awards give you access to our network of journalists and a chance to gain extensive PR coverage, but your work will also be judged by an independent and unbiased jury, whose members combine the objectivity of the public with the critical gaze of experts.
IMPARTIALITY
Unlike a jury of creatives, journalists are immune to politics. With no conflict of interest, they are truly independent experts.
Therefore an Epica Award is objective evidence of creative excellence.
PRESS COVERAGE
The press sees the work of all entrants. A PR advantage from the start. The jury has exclusive permission to publish the results.
Part of what has made the Epica Awards stand out for 30 years is its jury. The Epica Awards is the only global creative prize judged by journalists. The backbone of this unique group is made up of senior editors and leading journalists from the most prestigious trade press titles in over 50 countries. Over the years, Epica has expanded to include specialized titles voting on specific categories related to their industry, as well as online publications and influencers. Their common denominator: an objective and unbiased expertise as long-standing observers of creativity and innovation.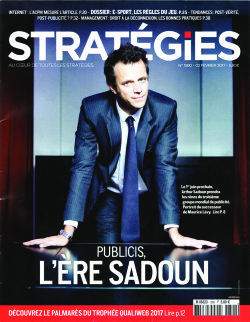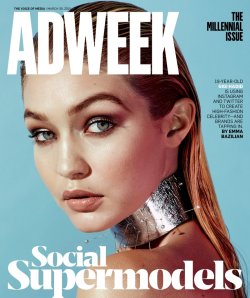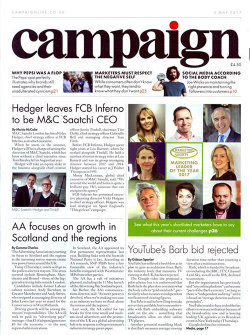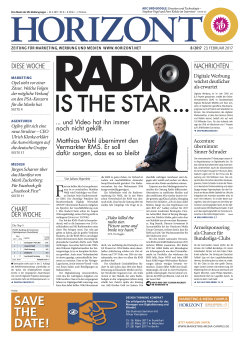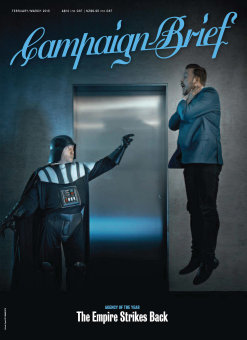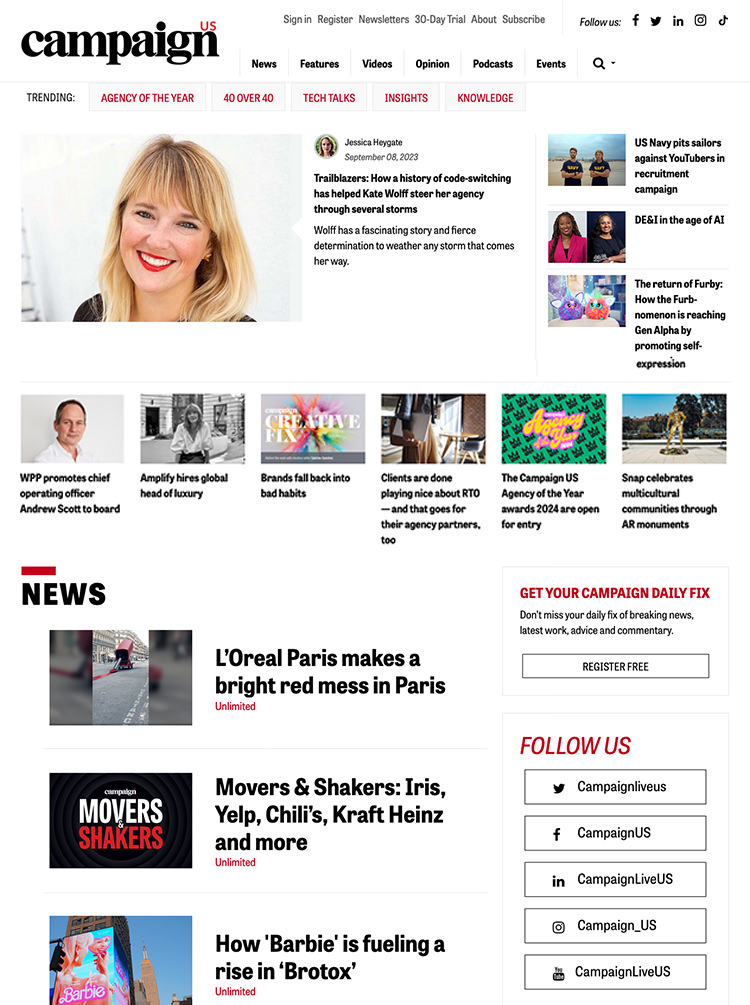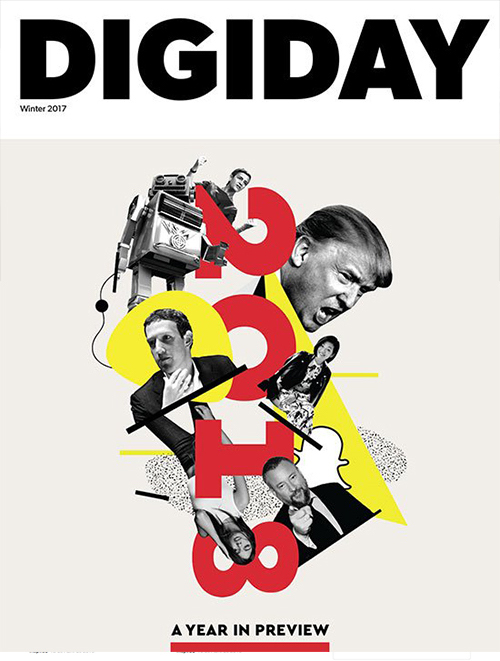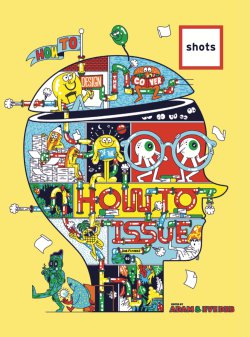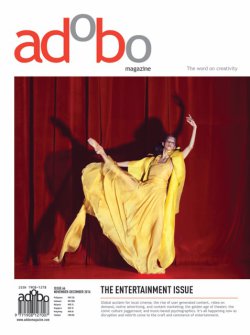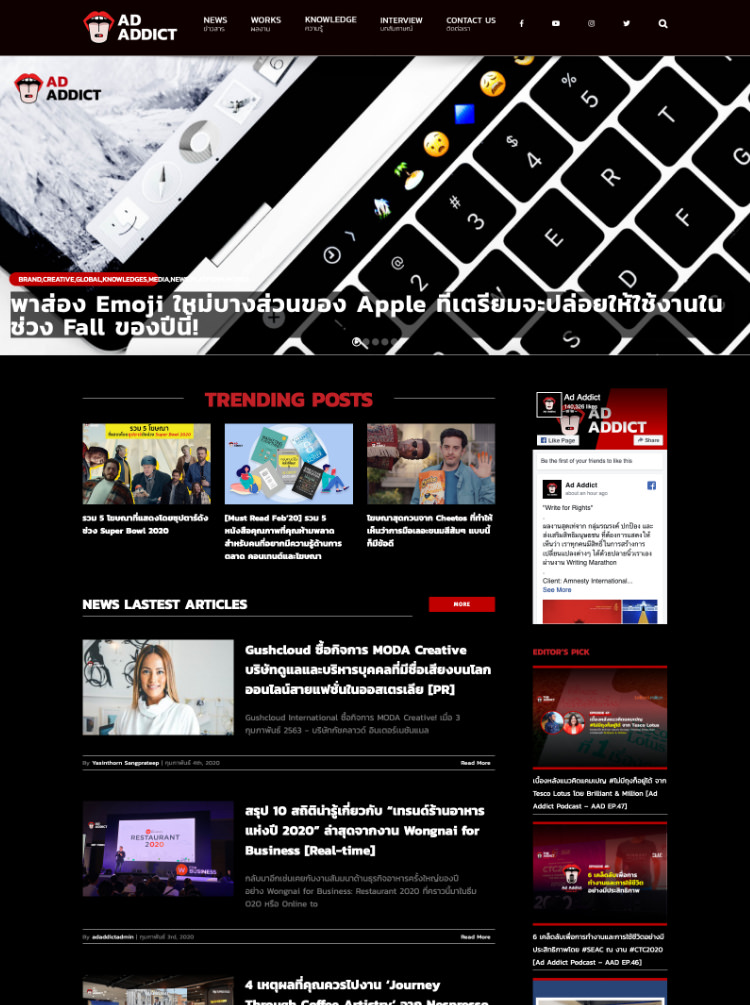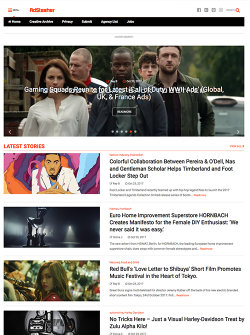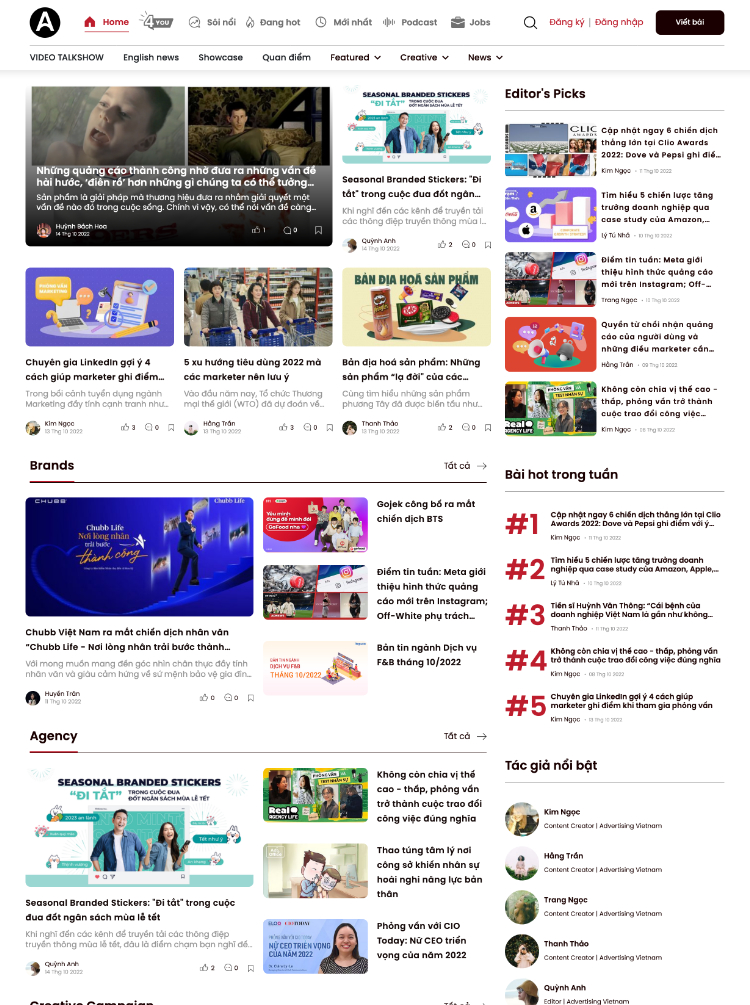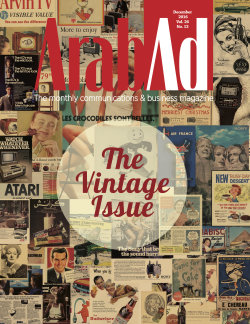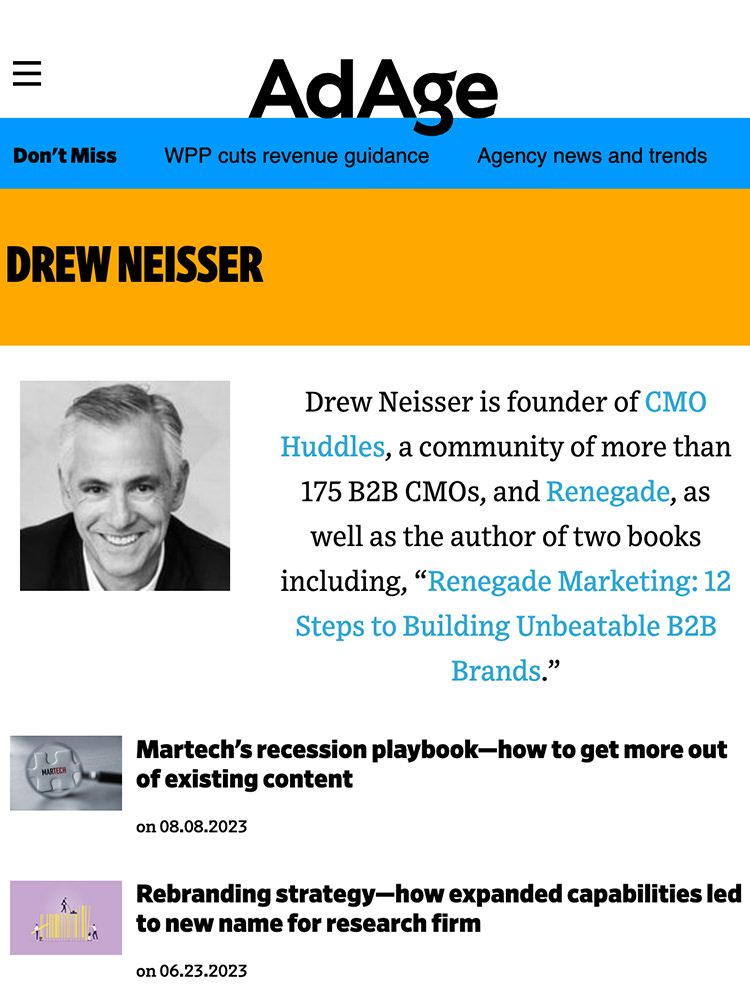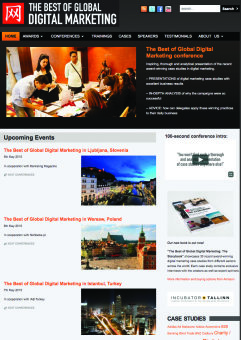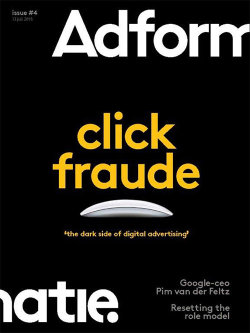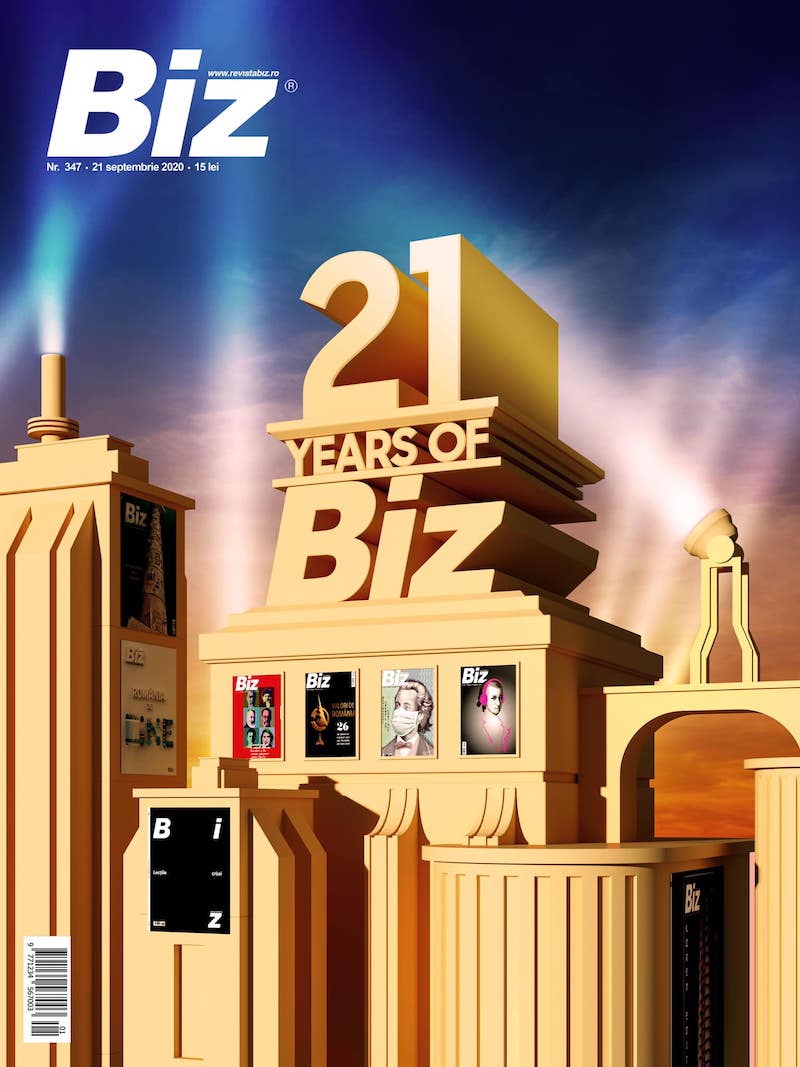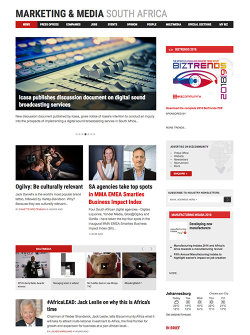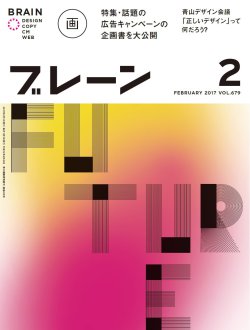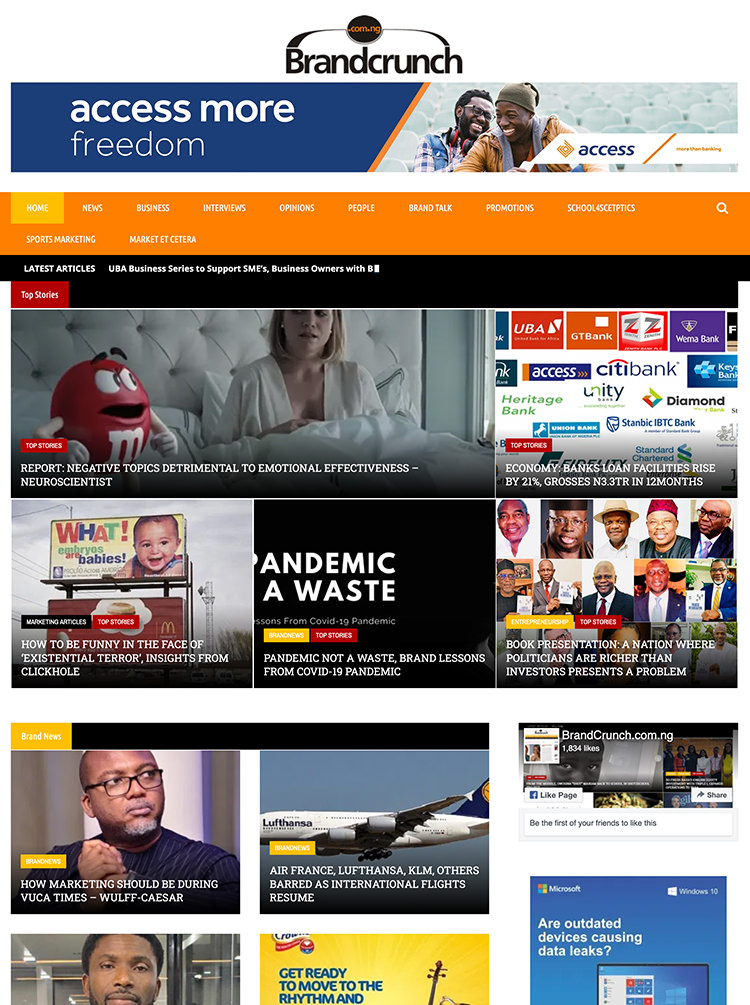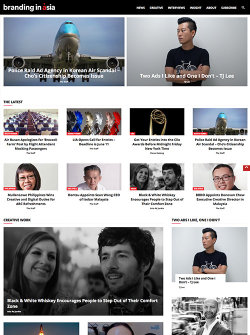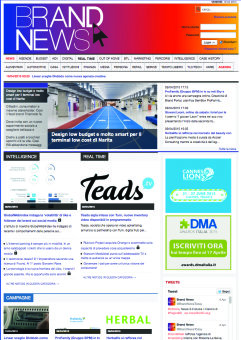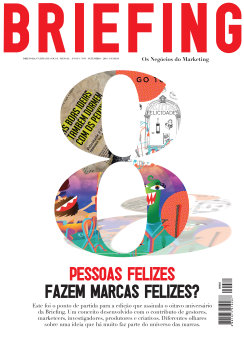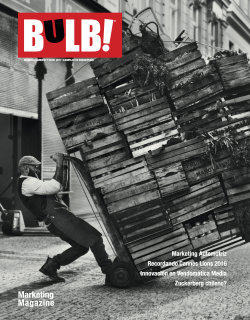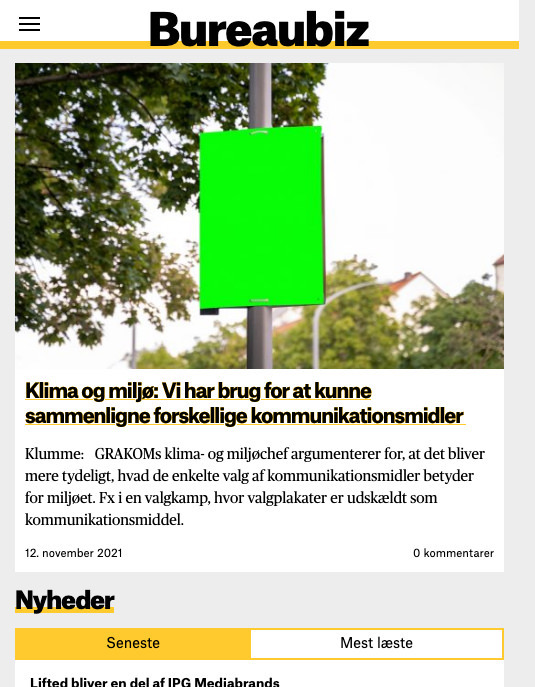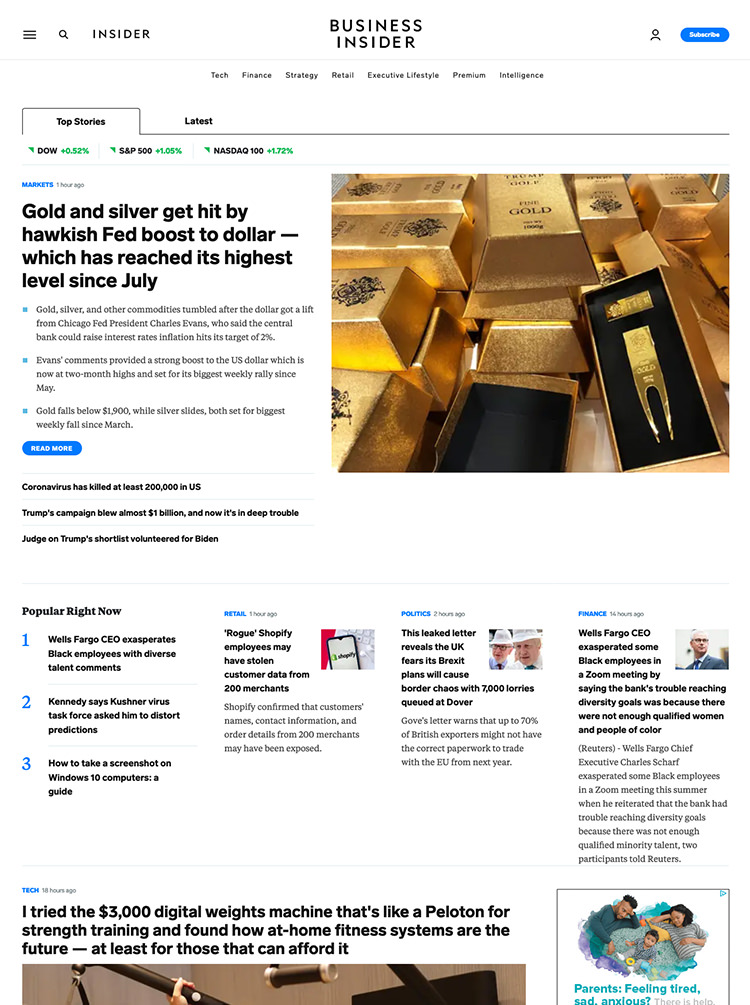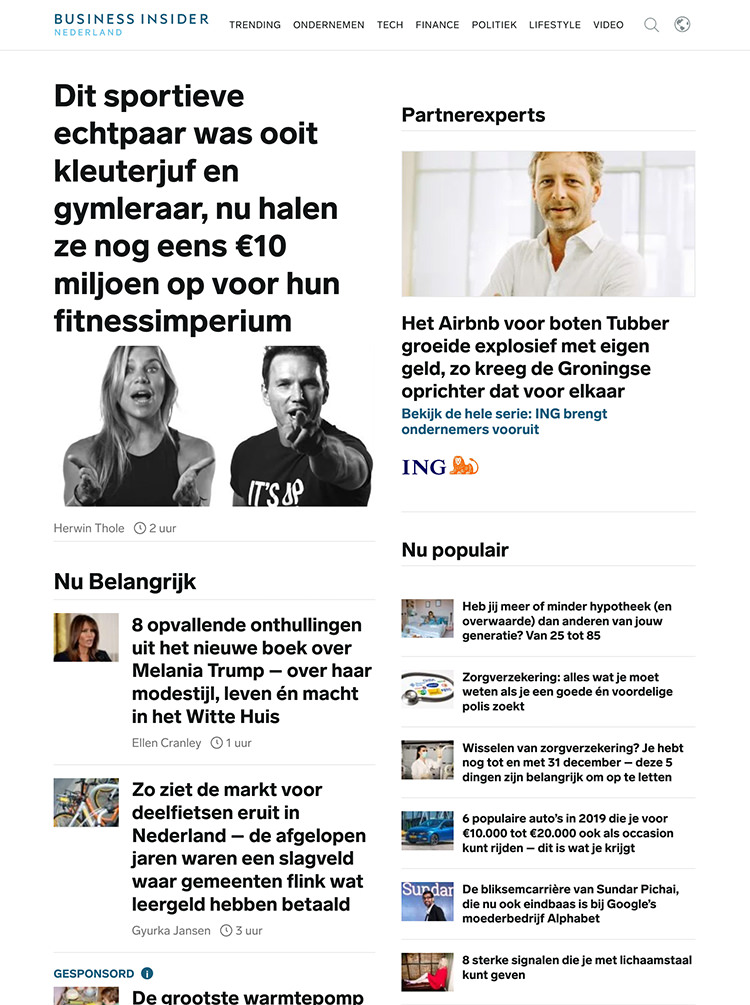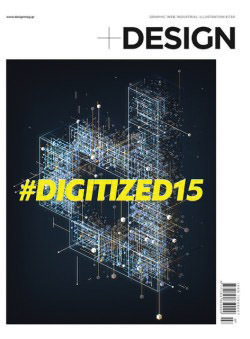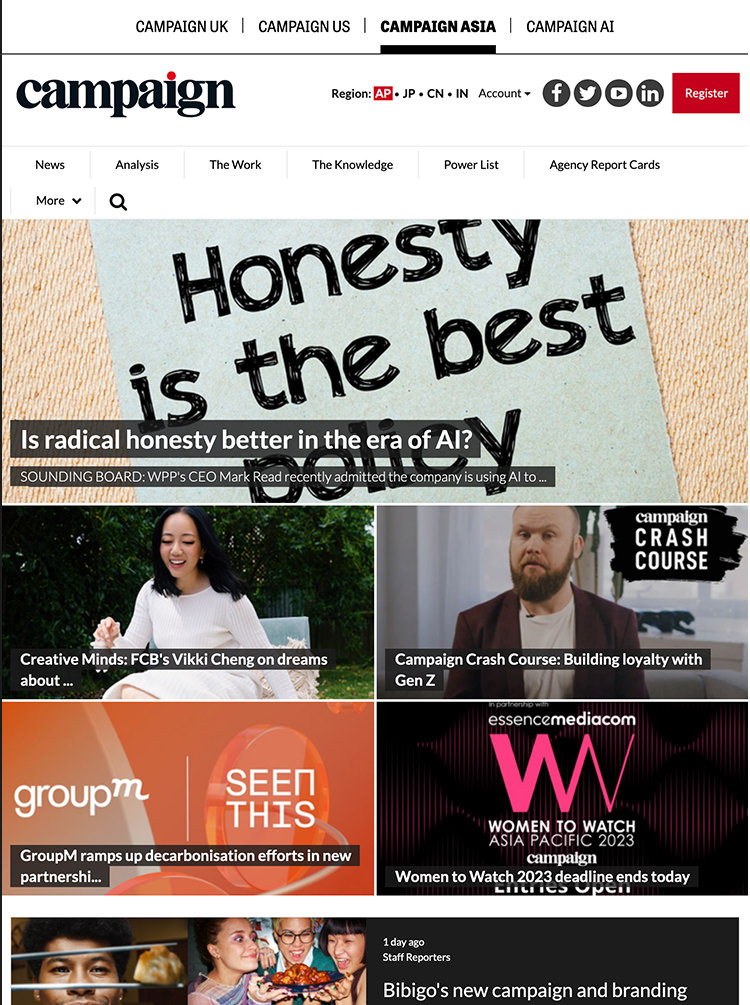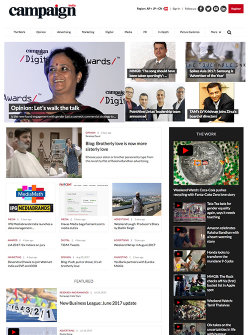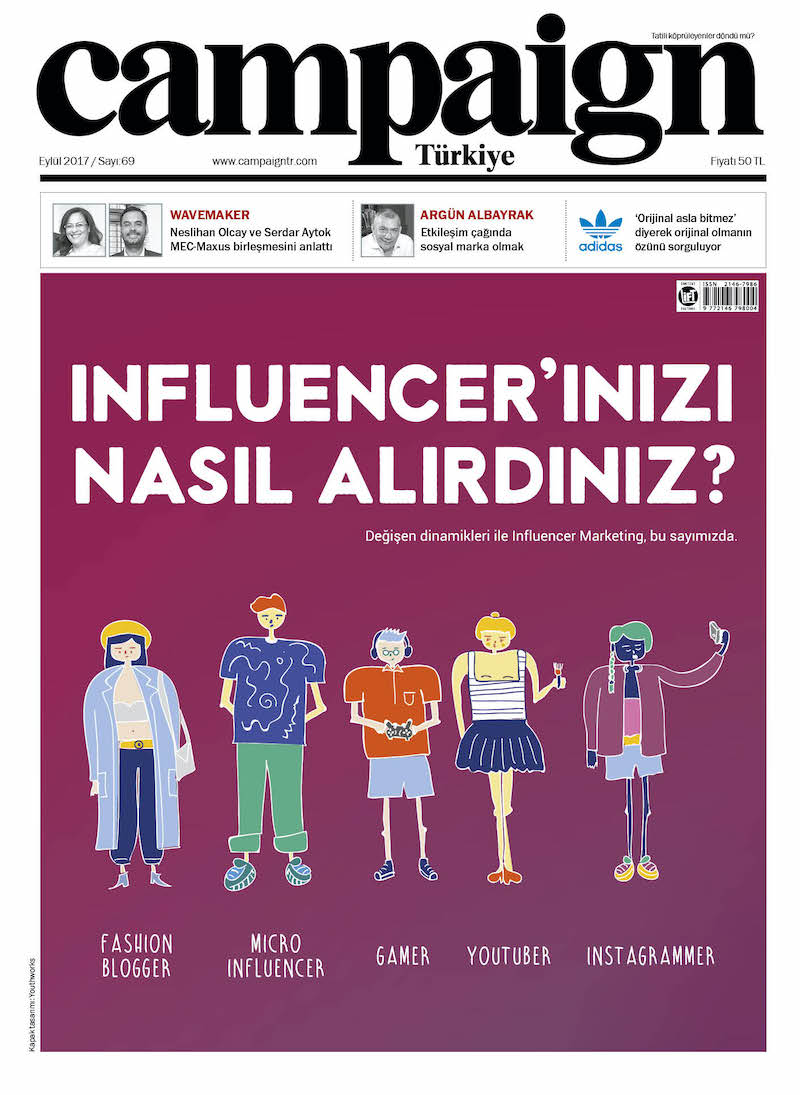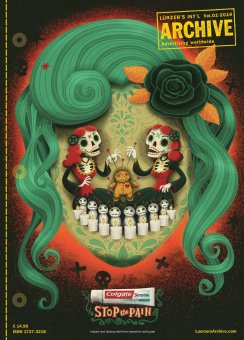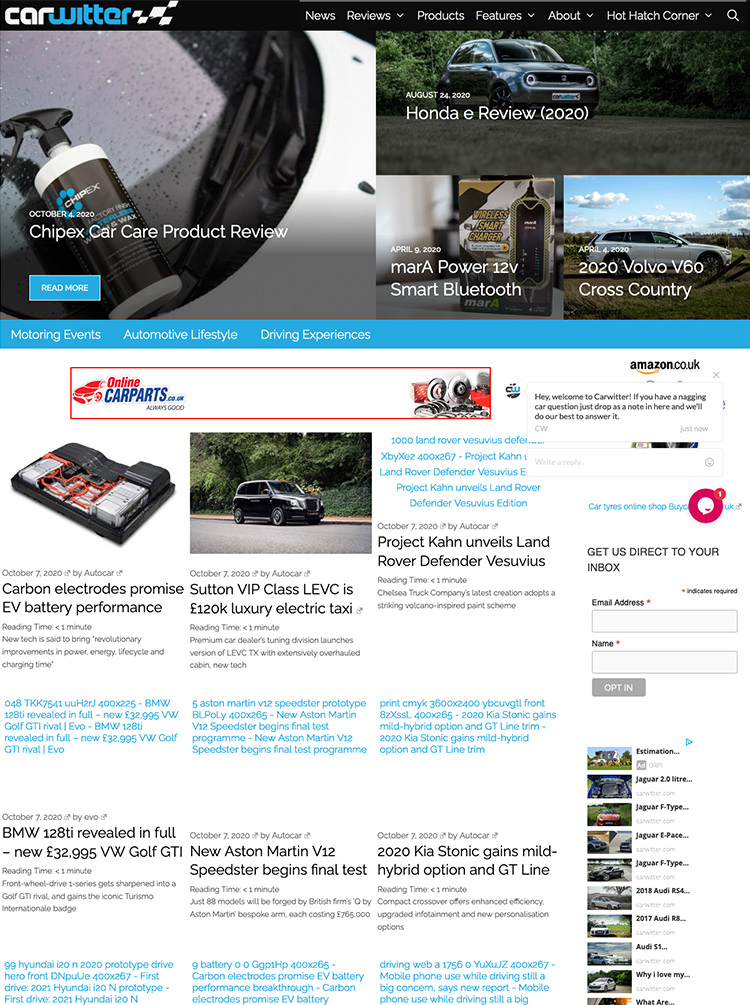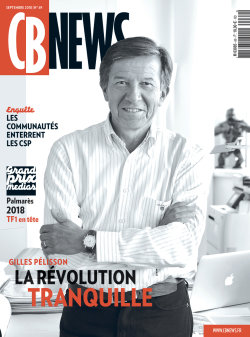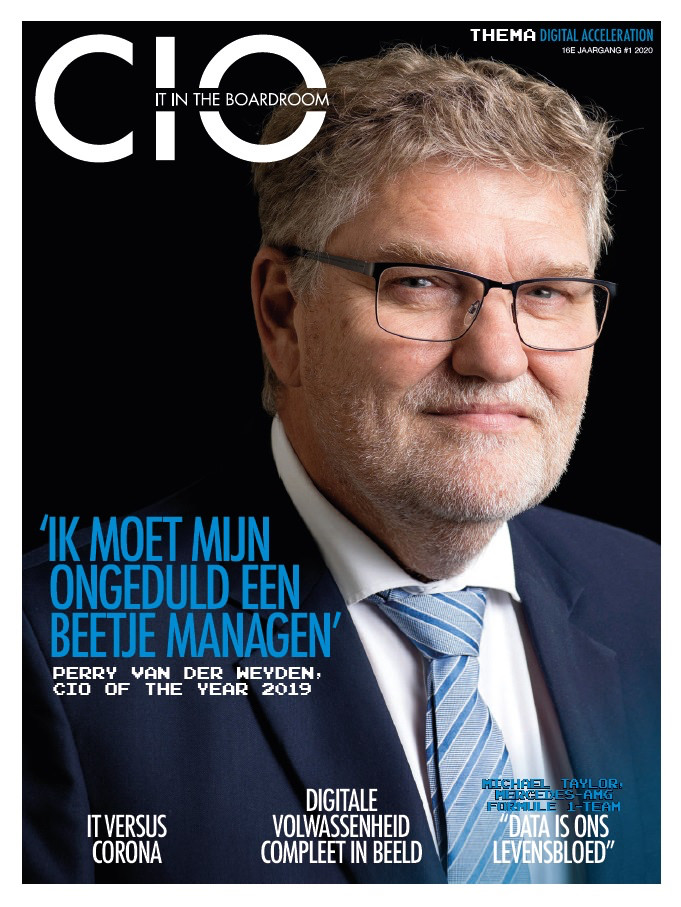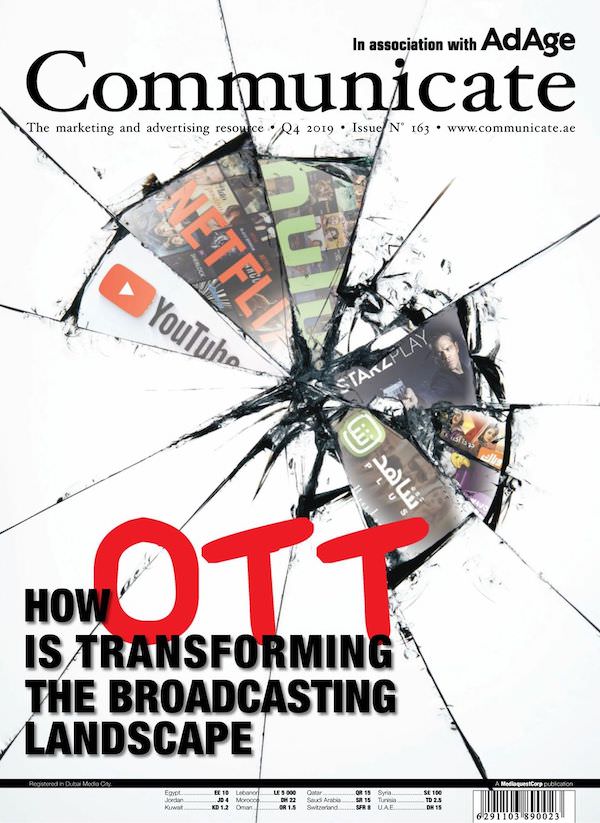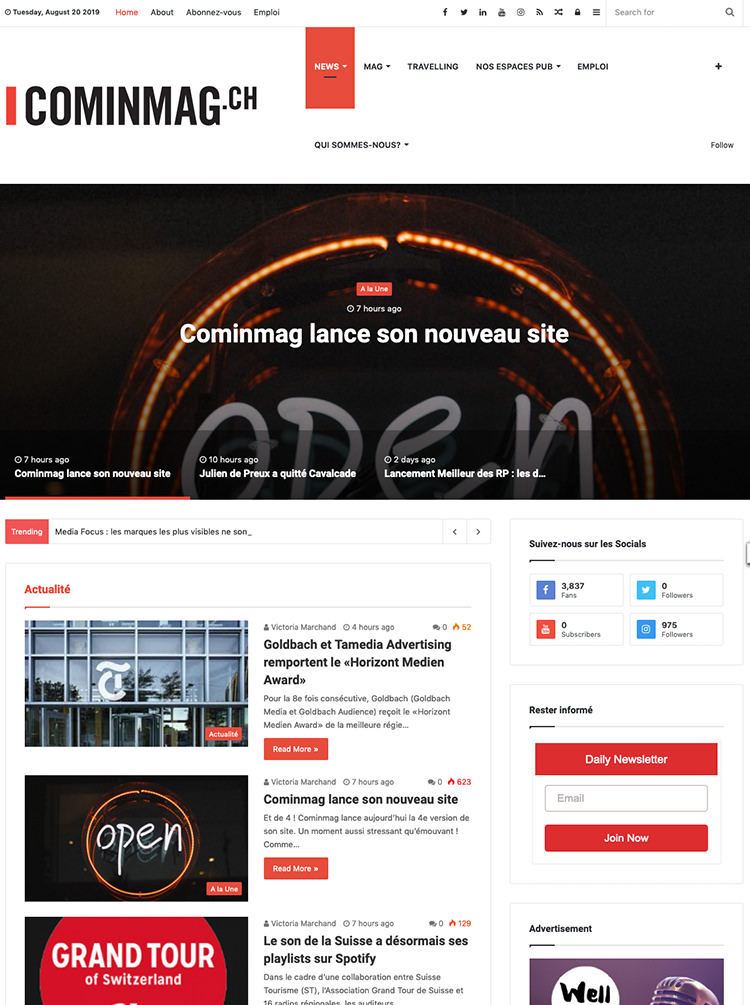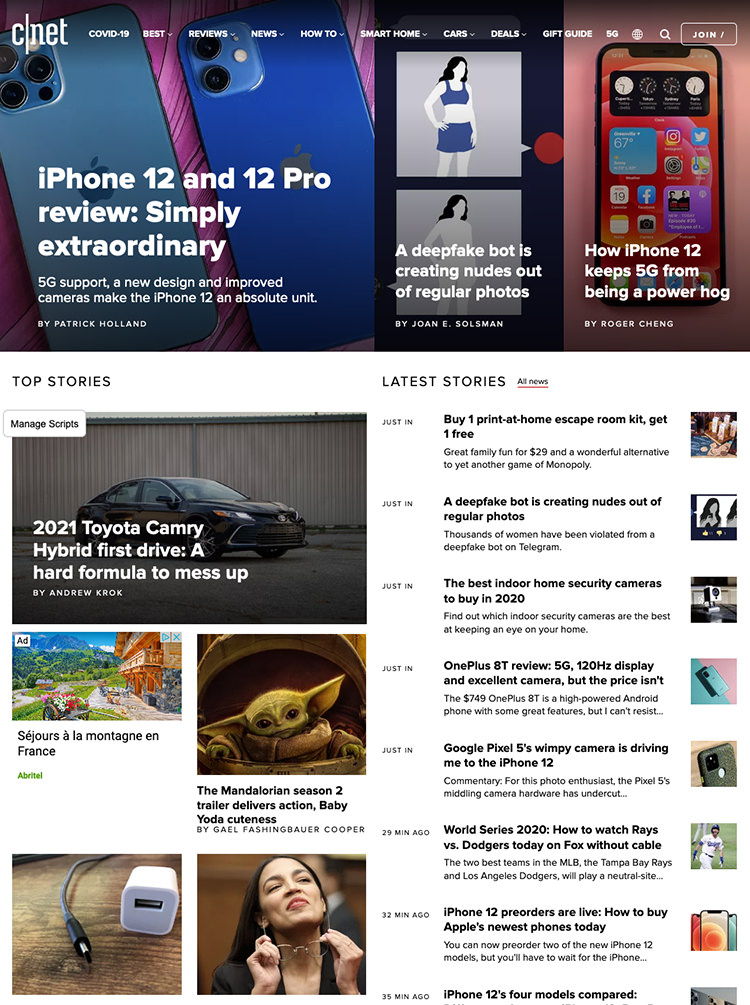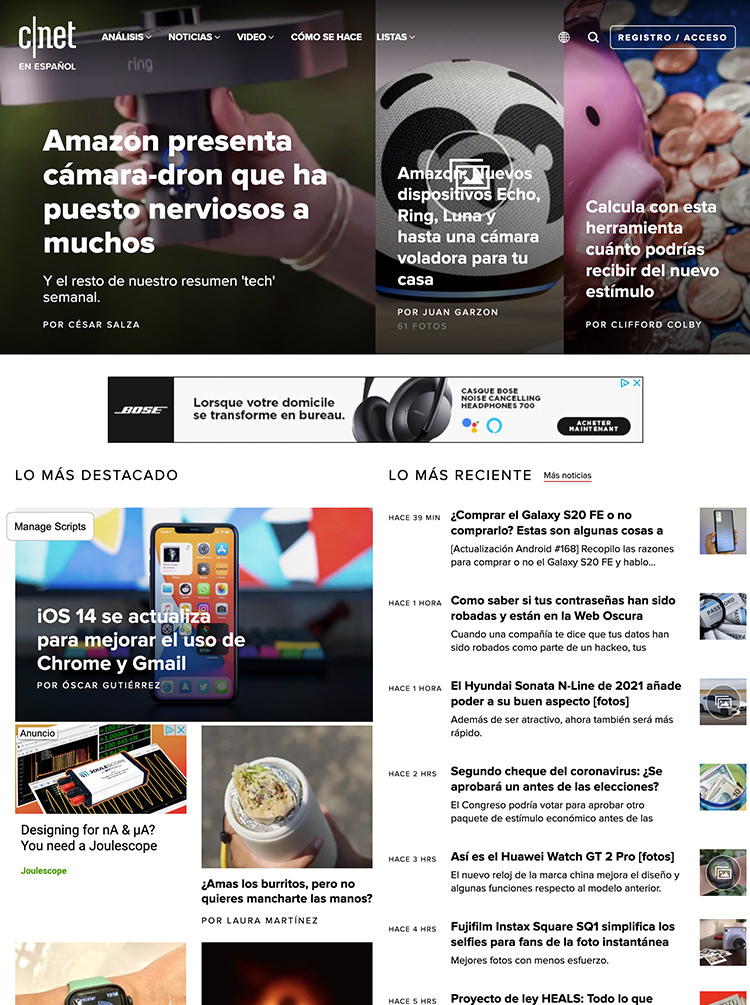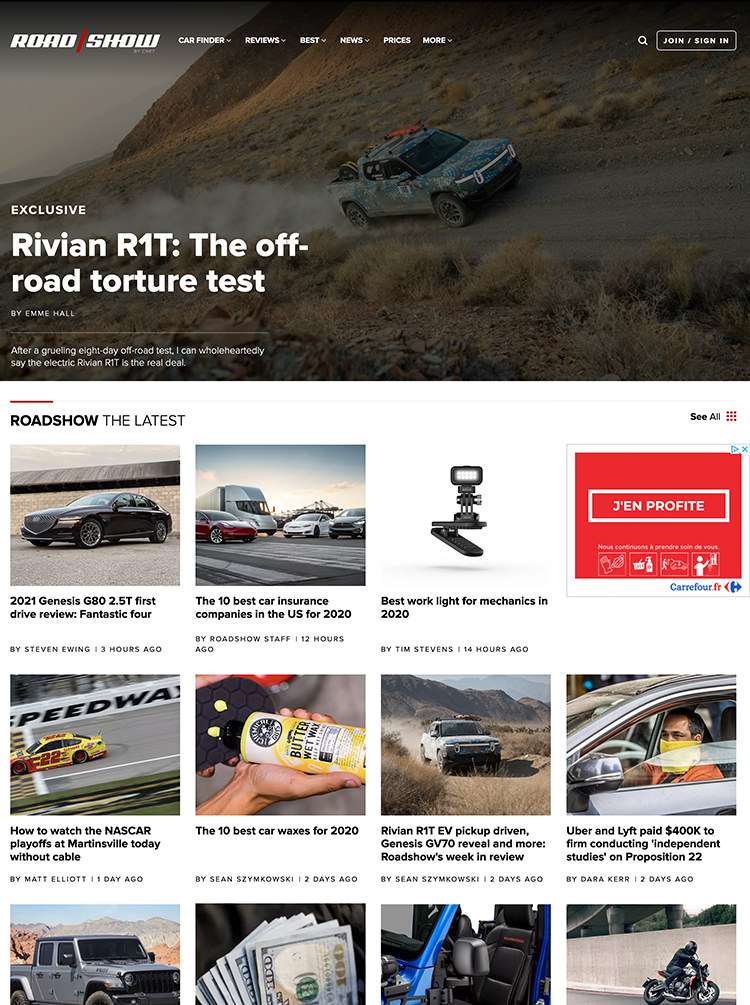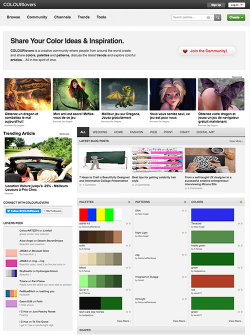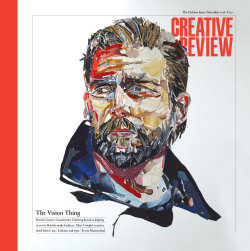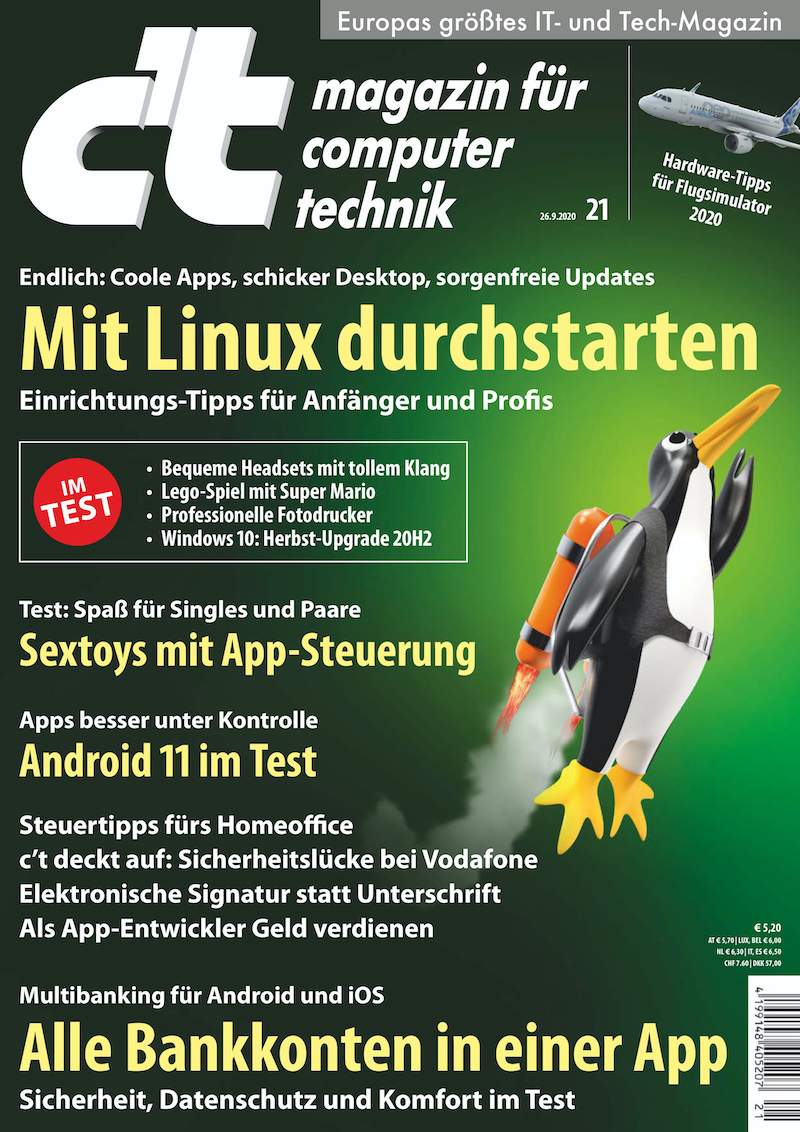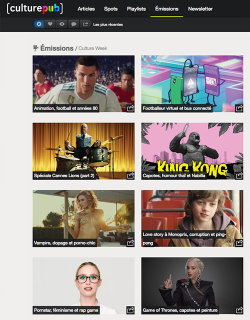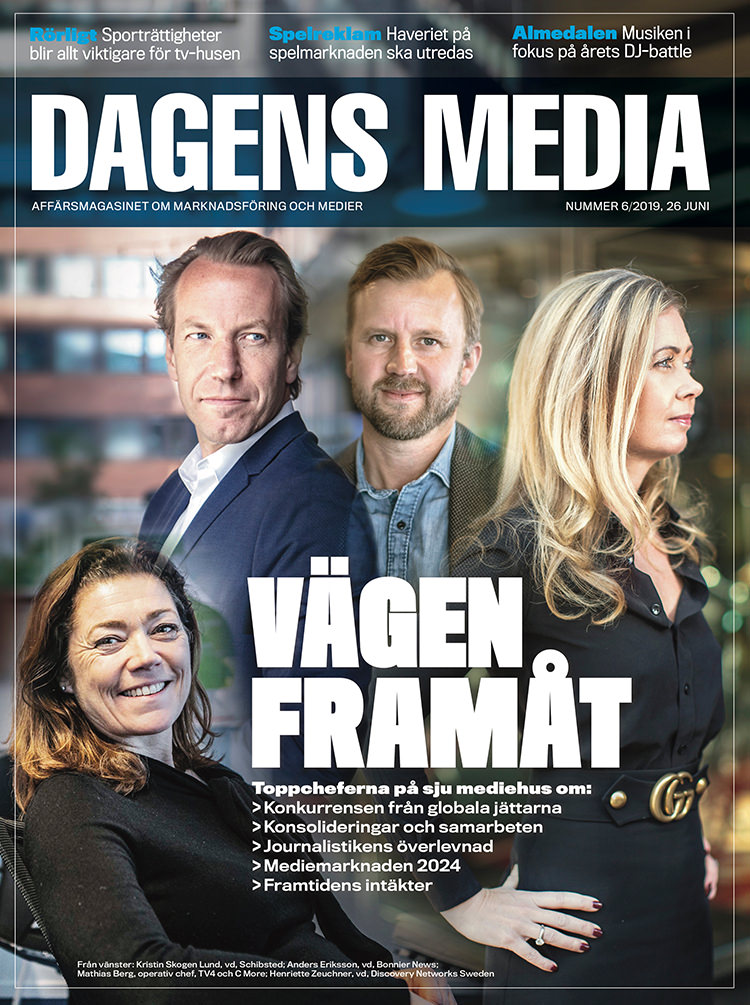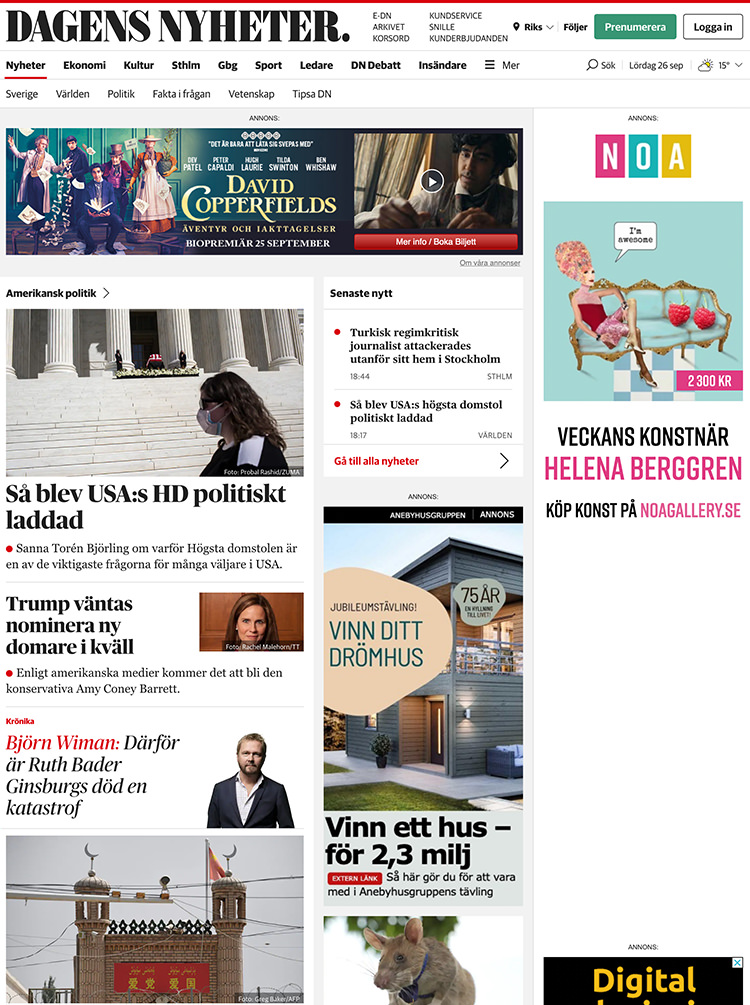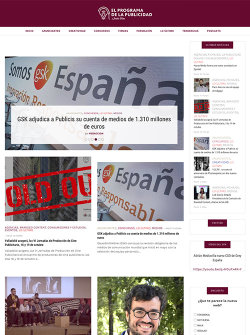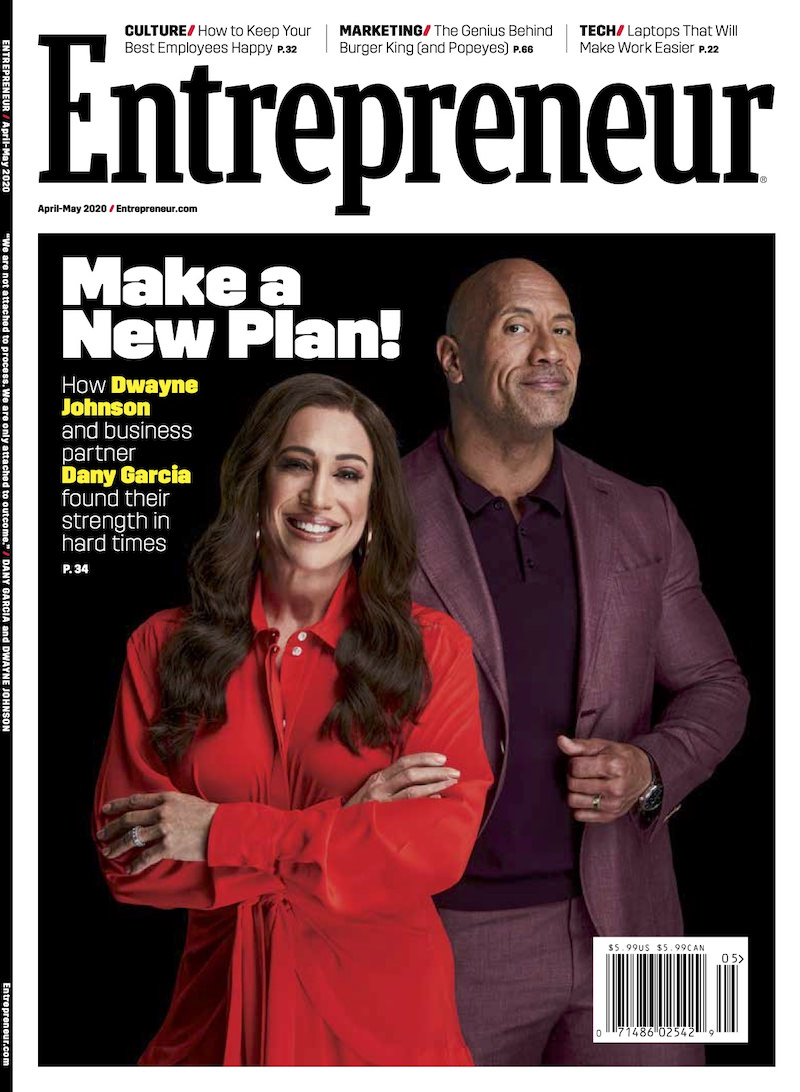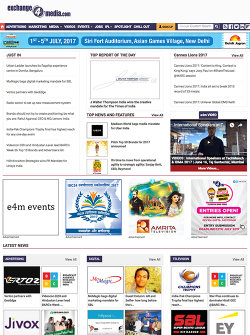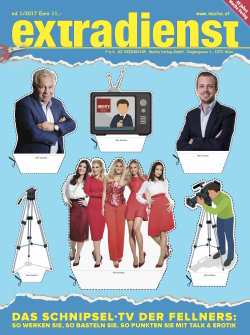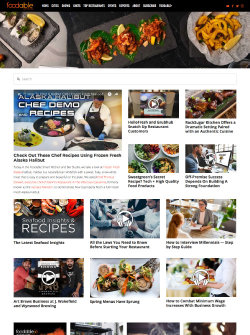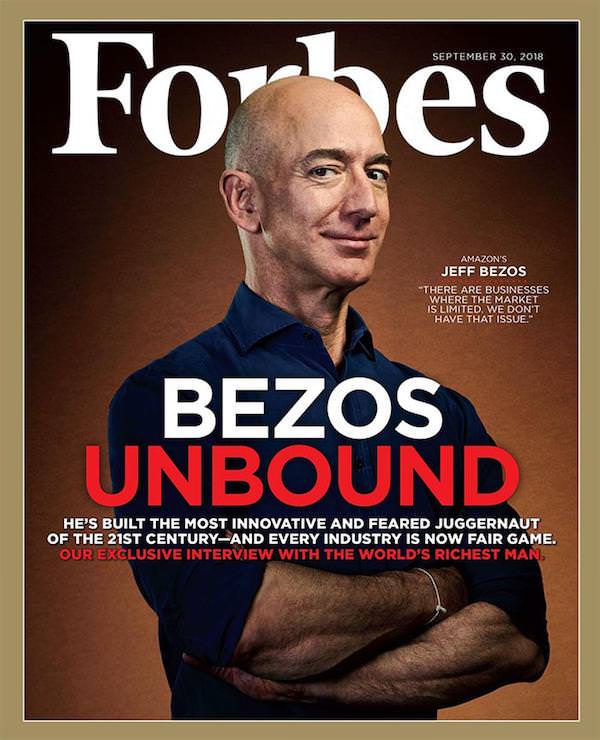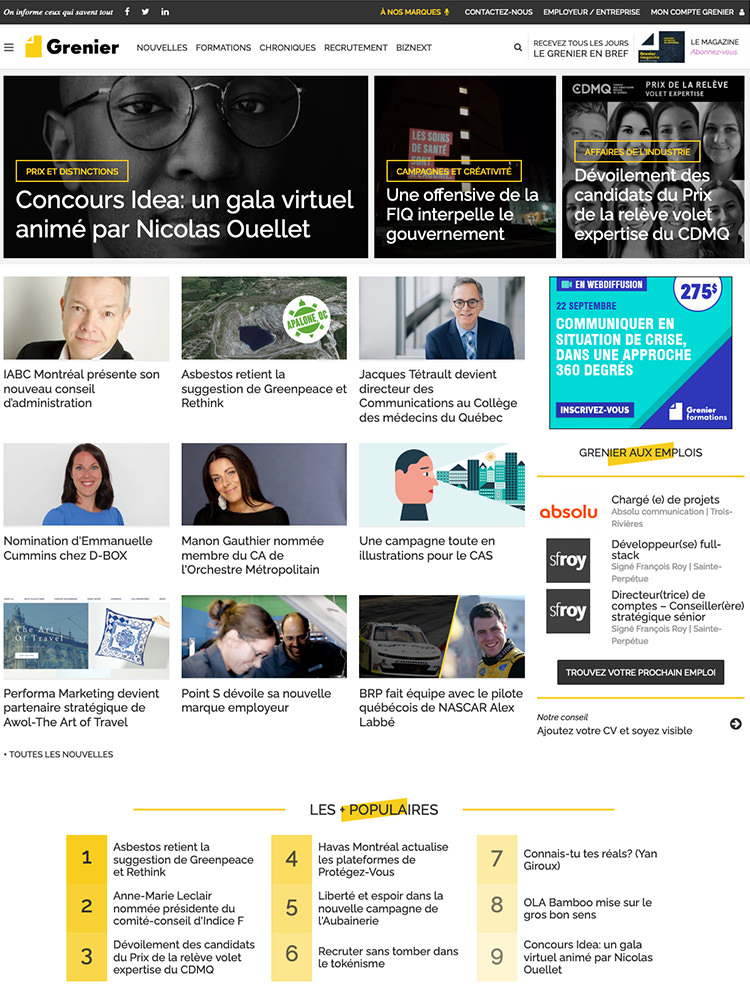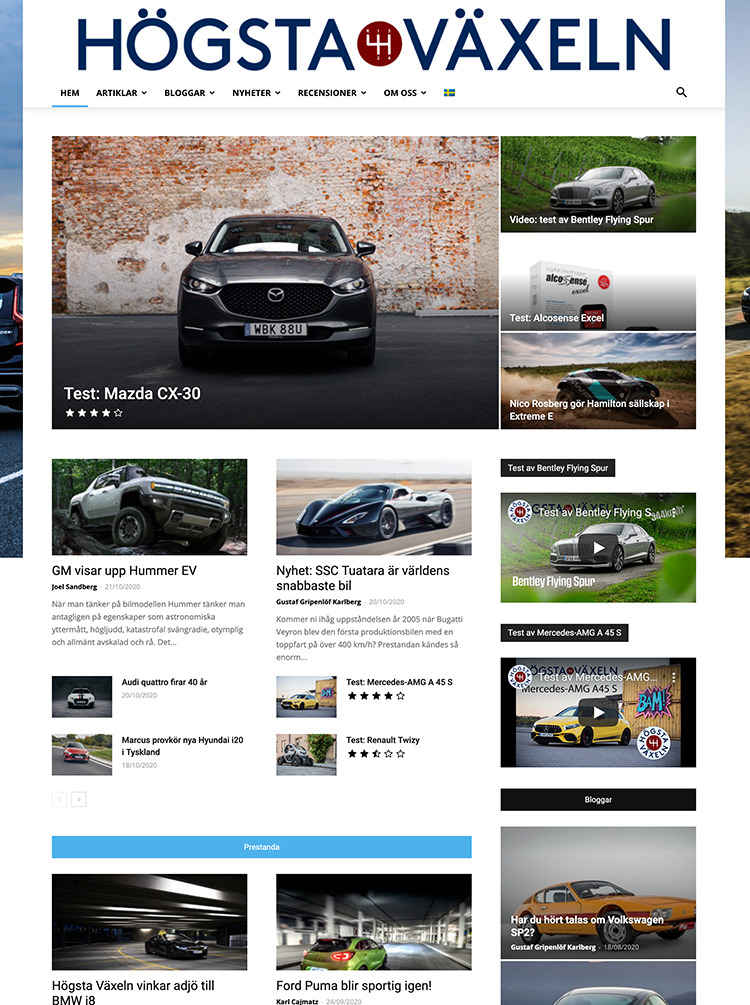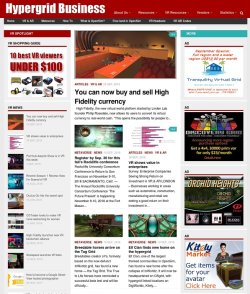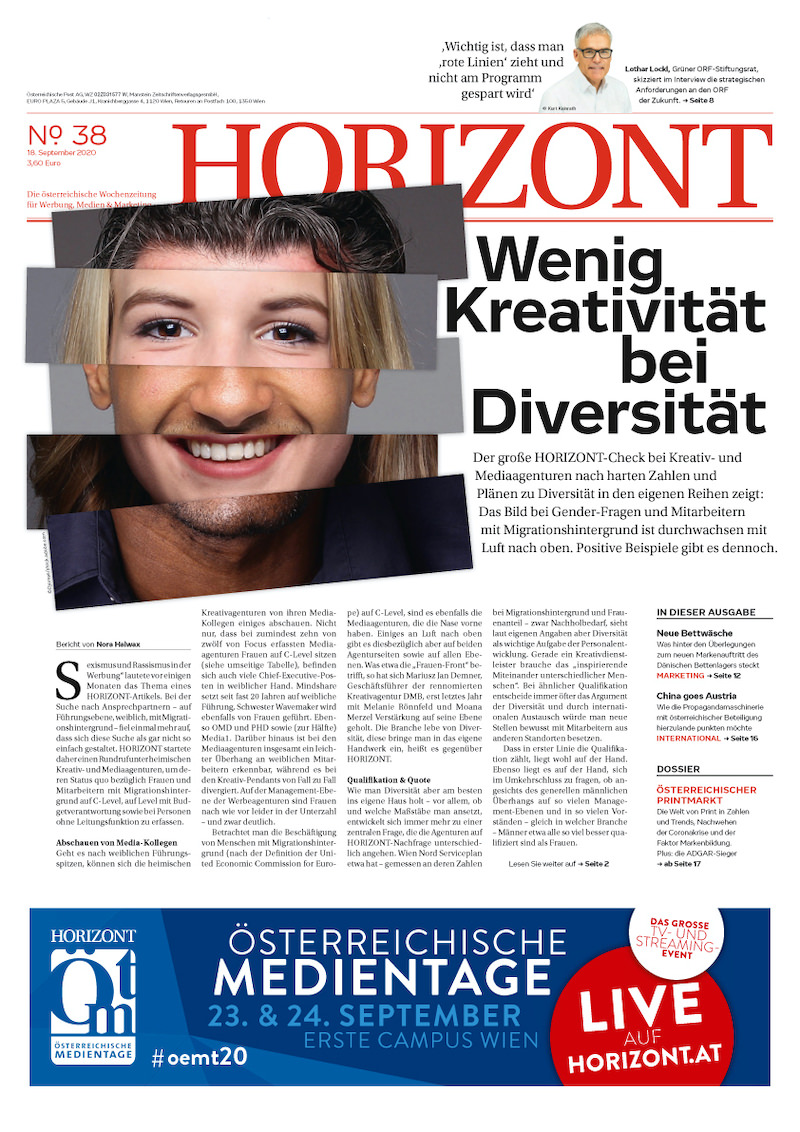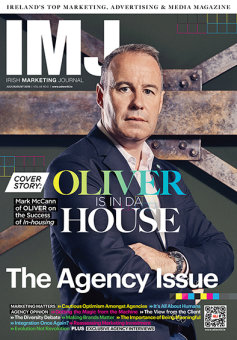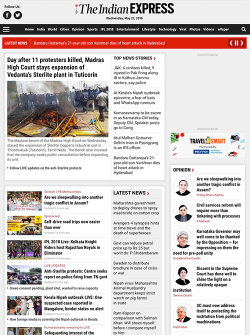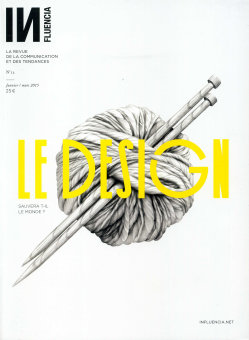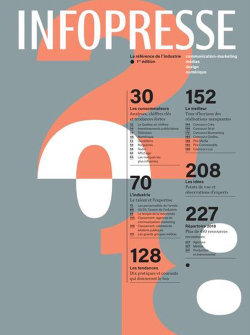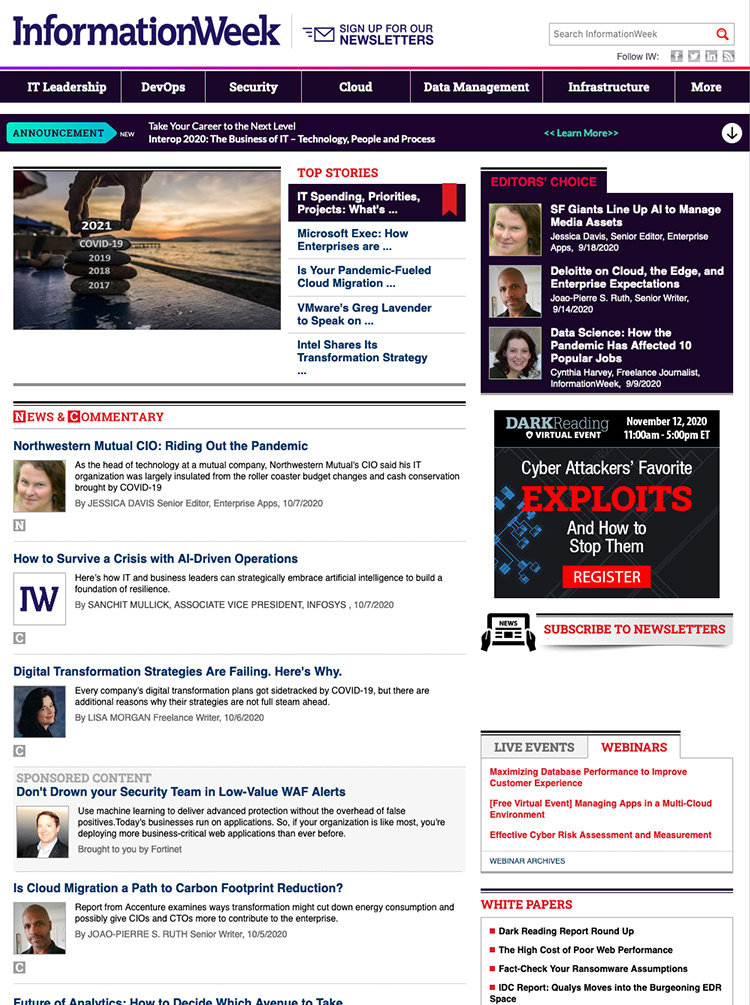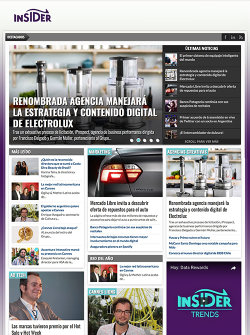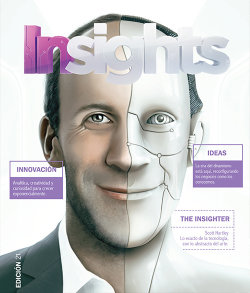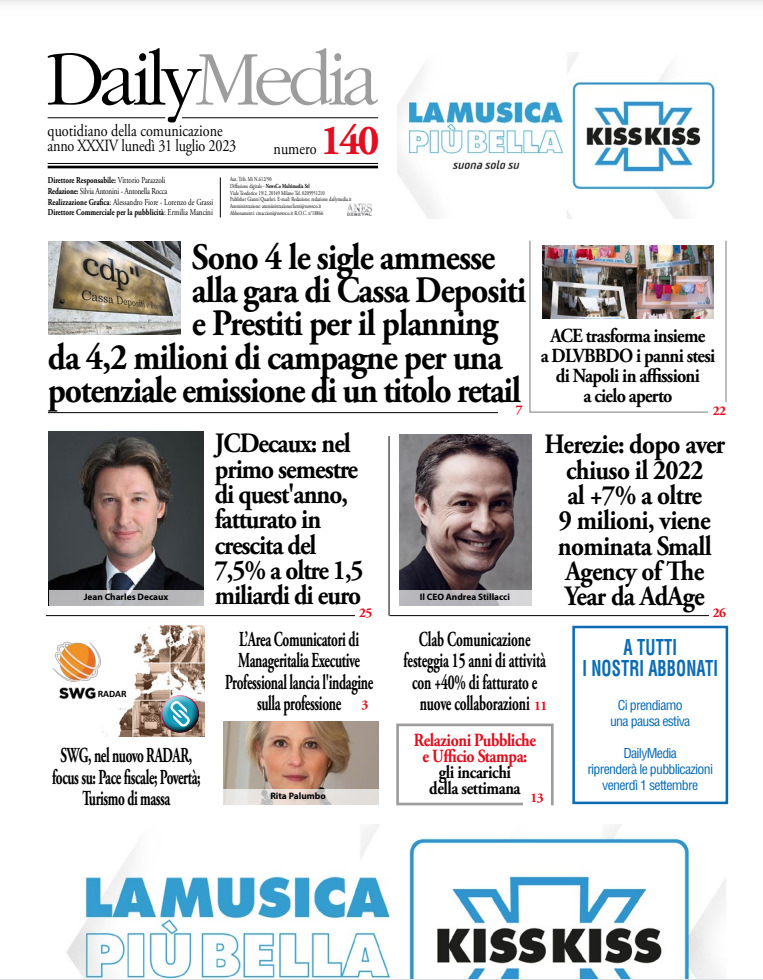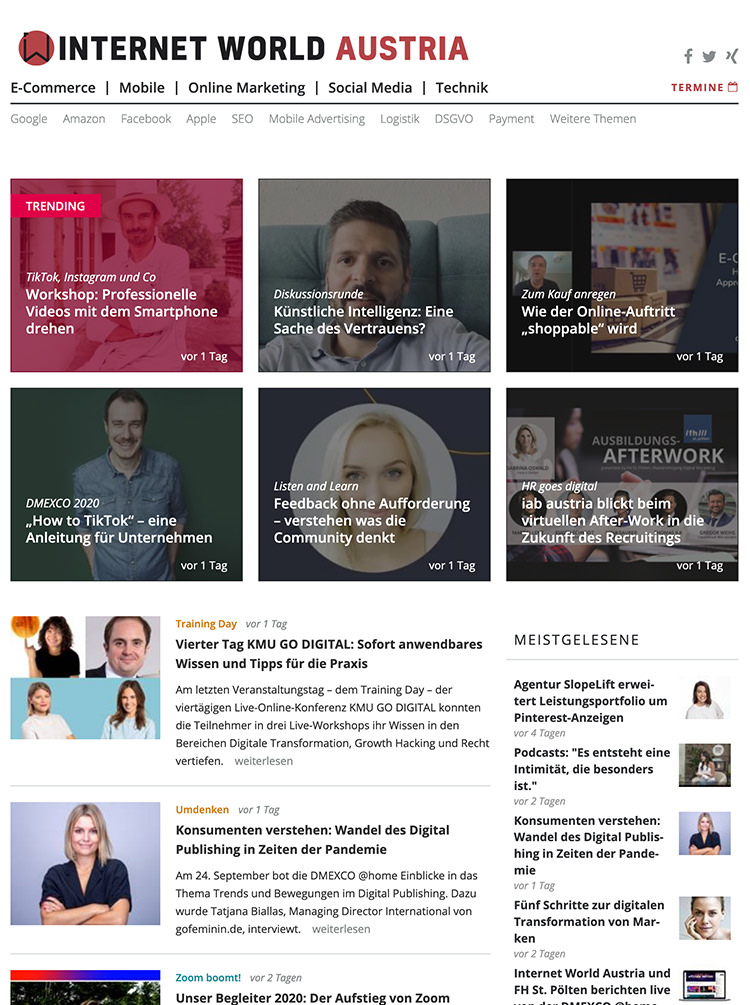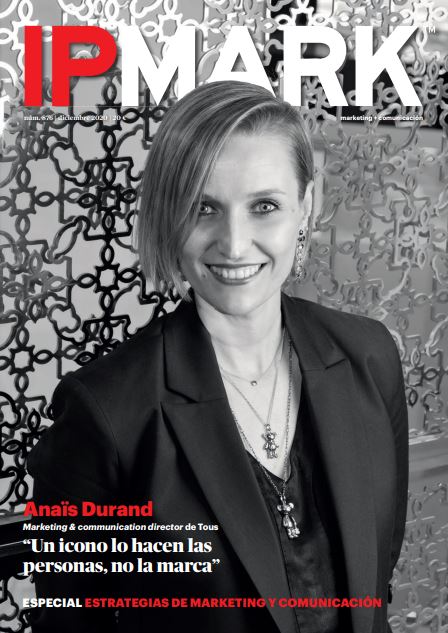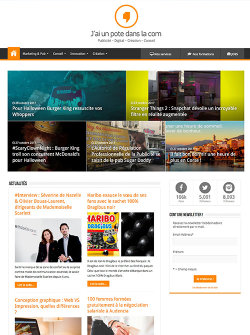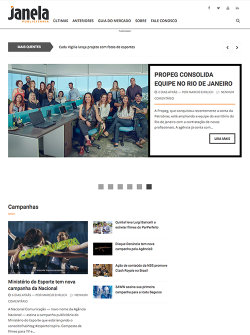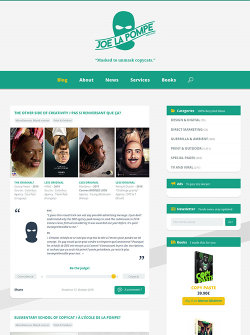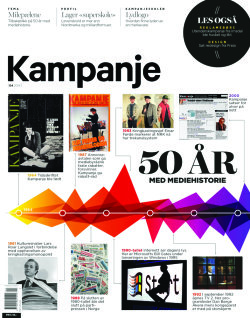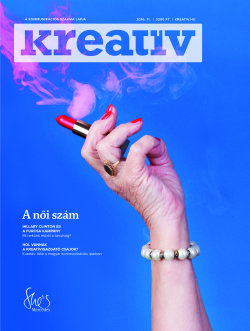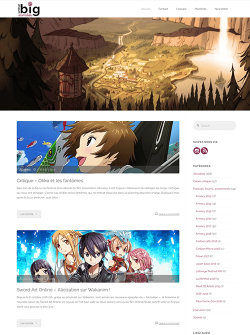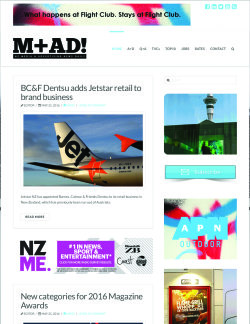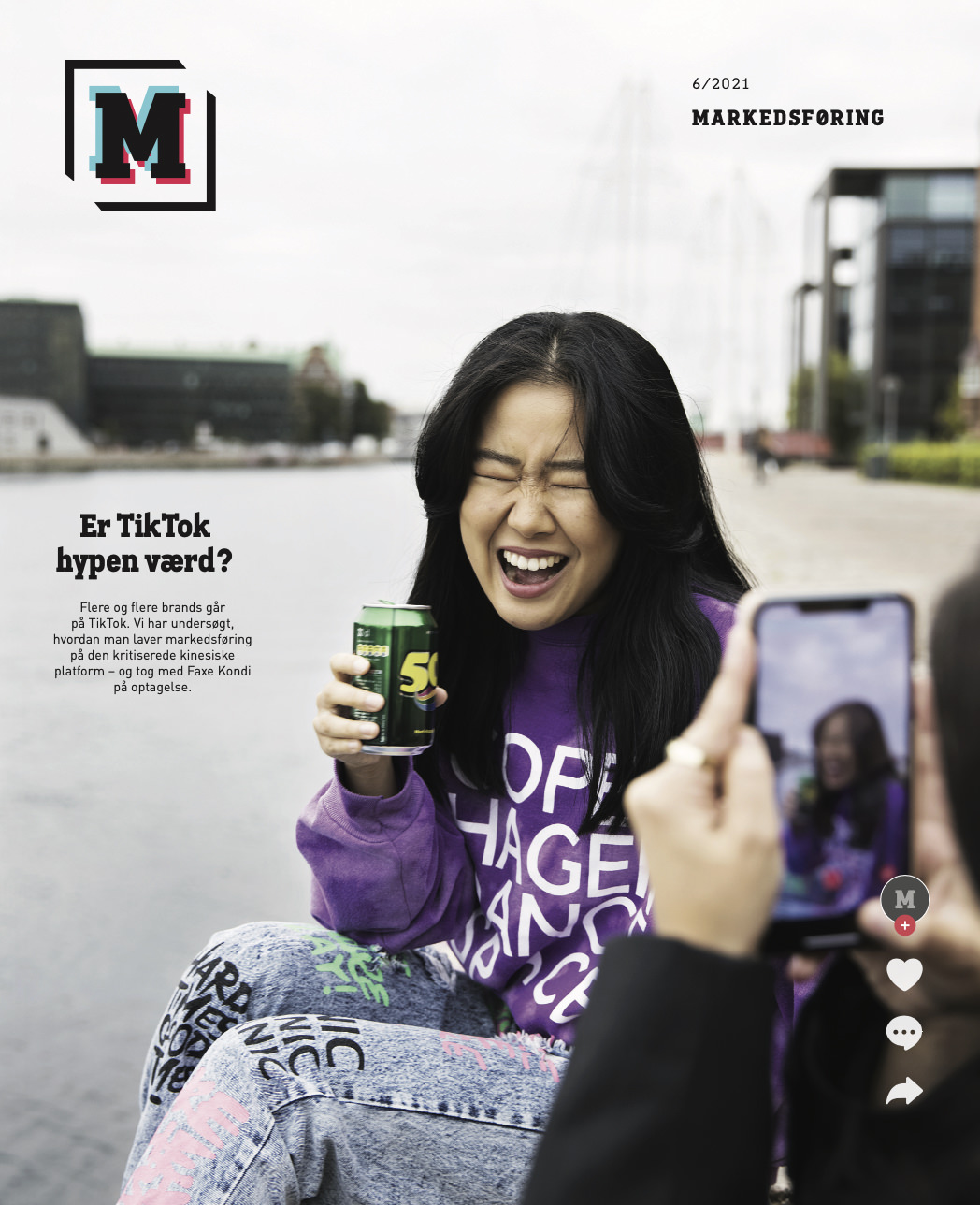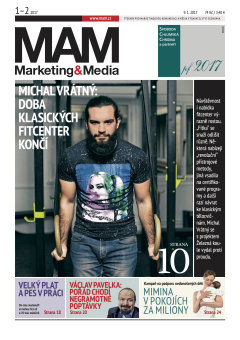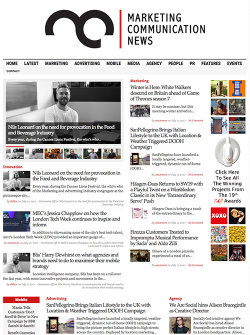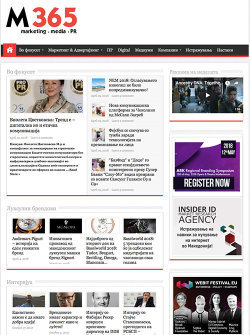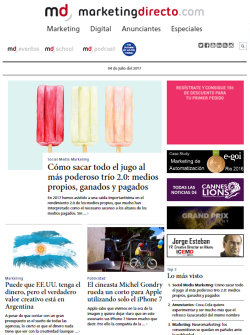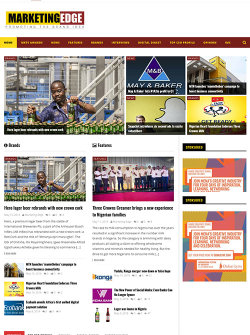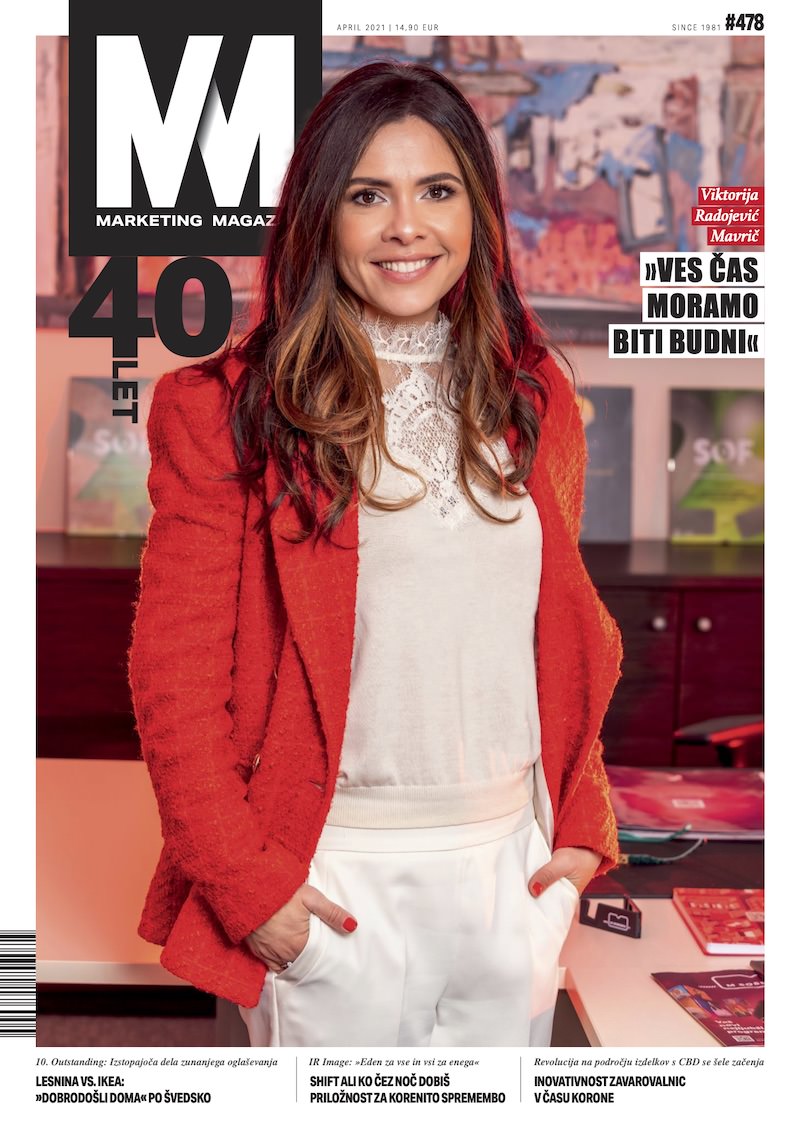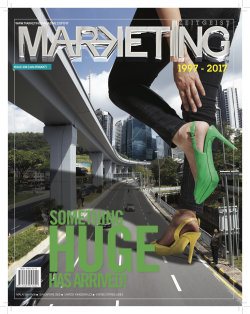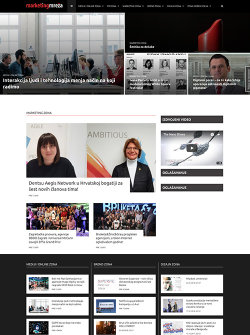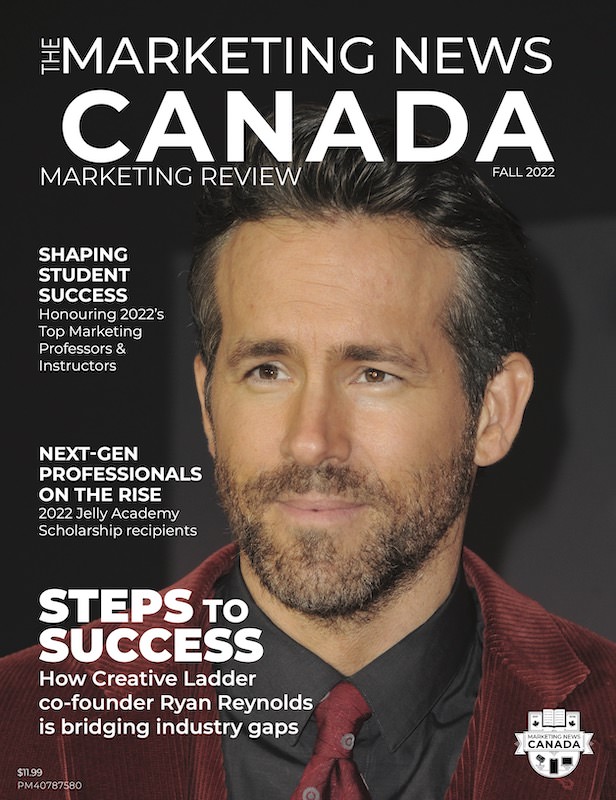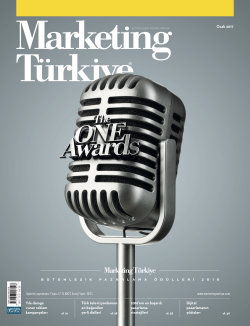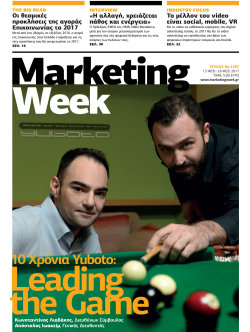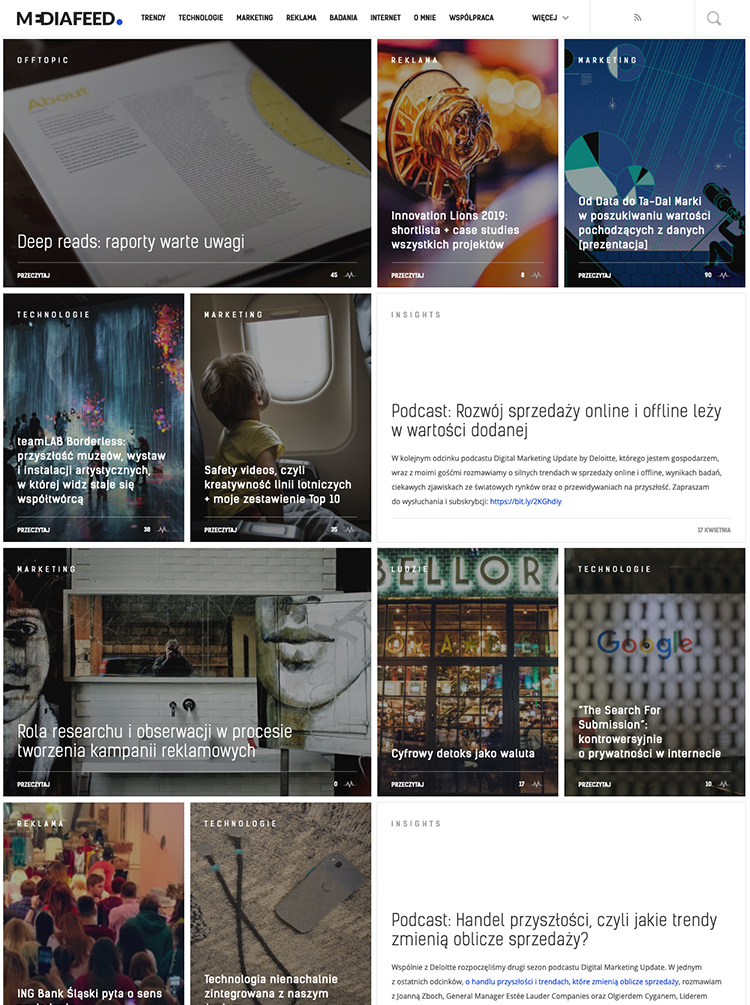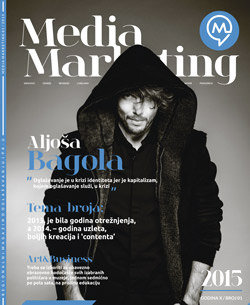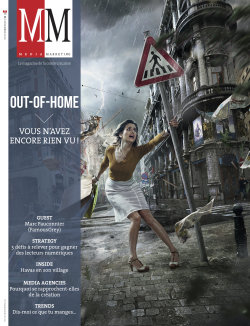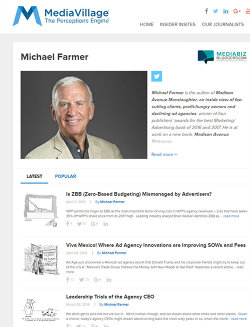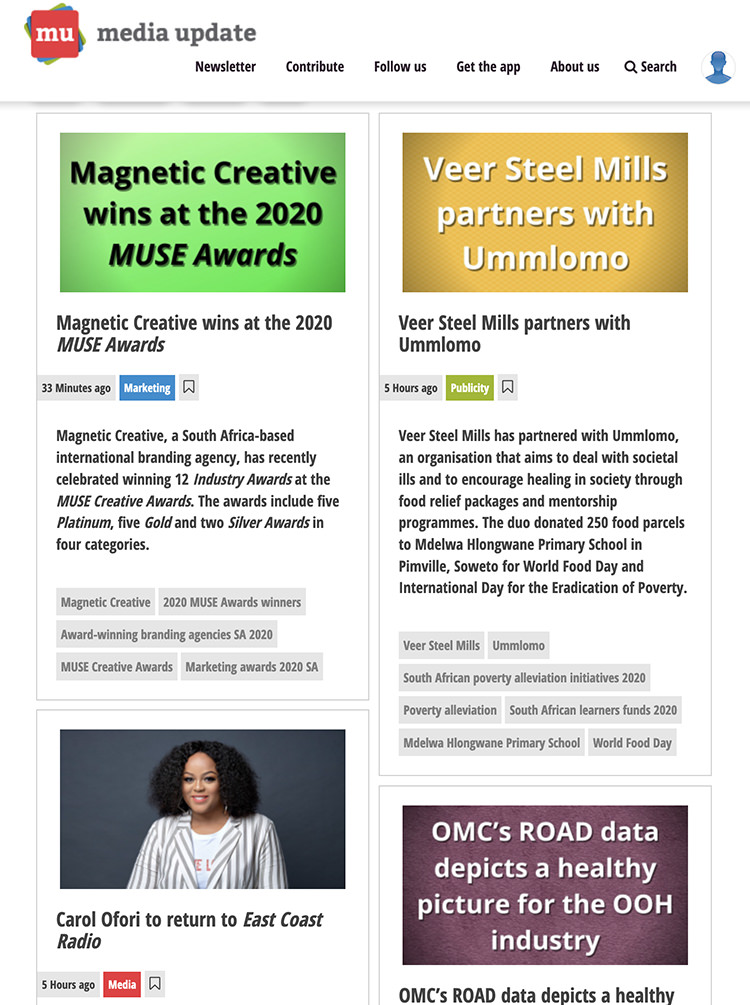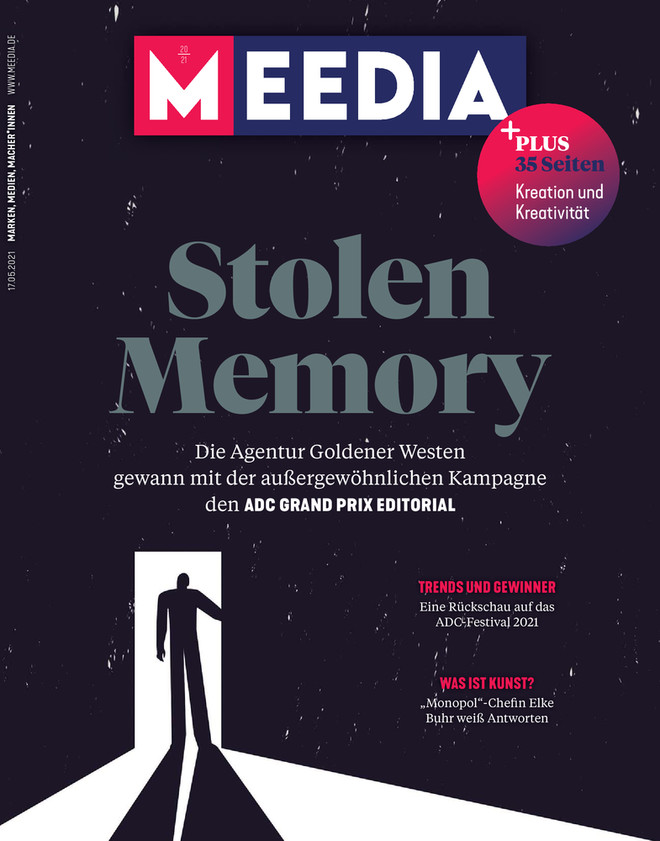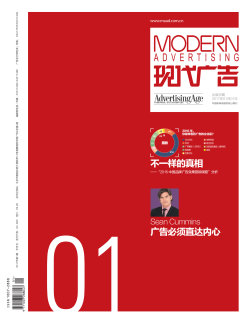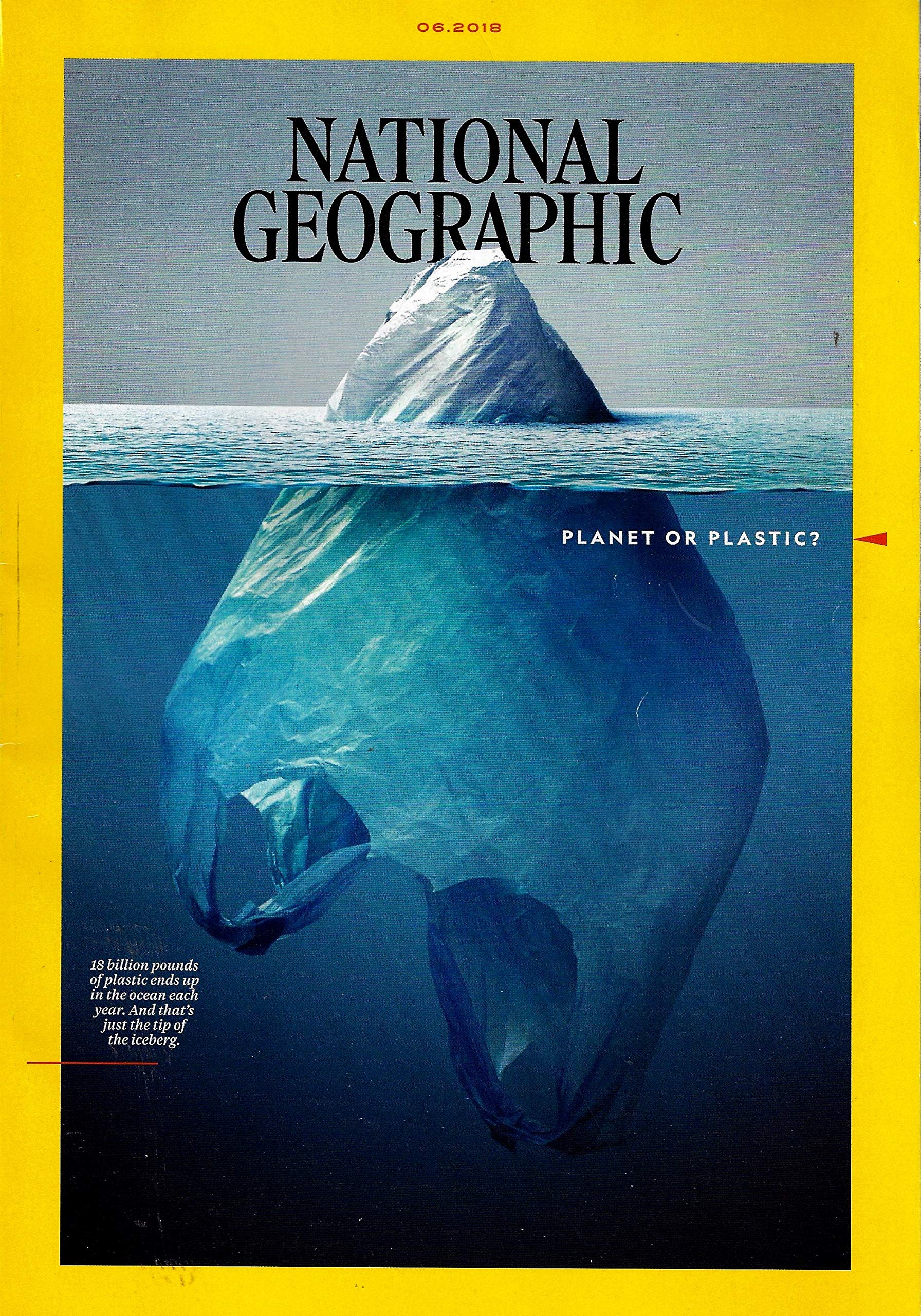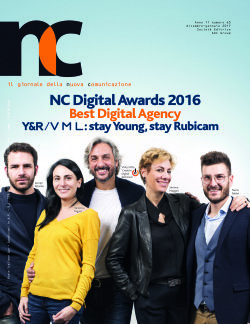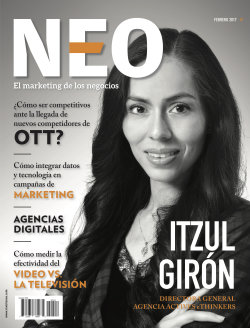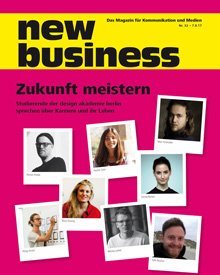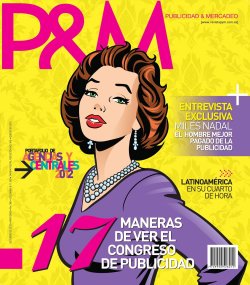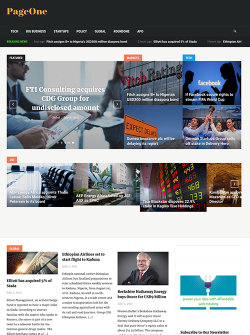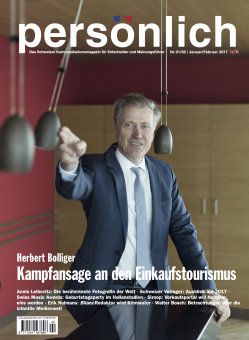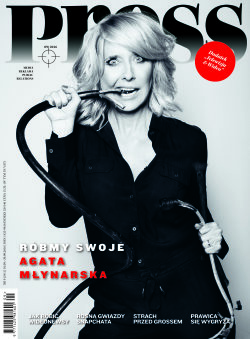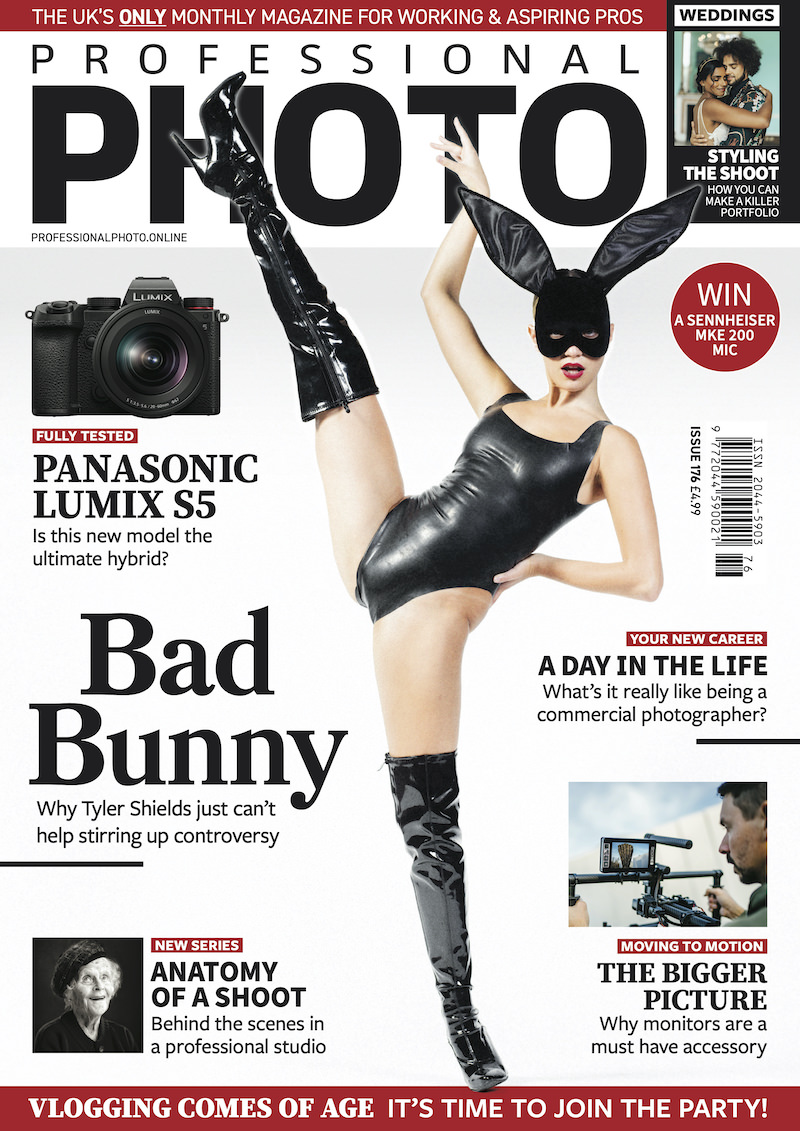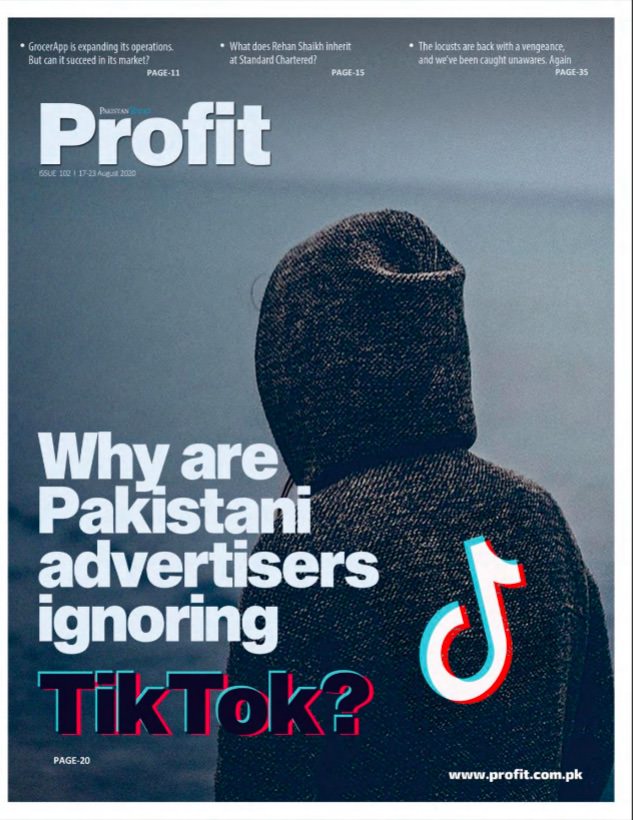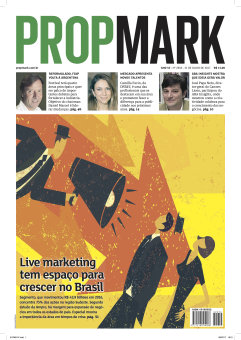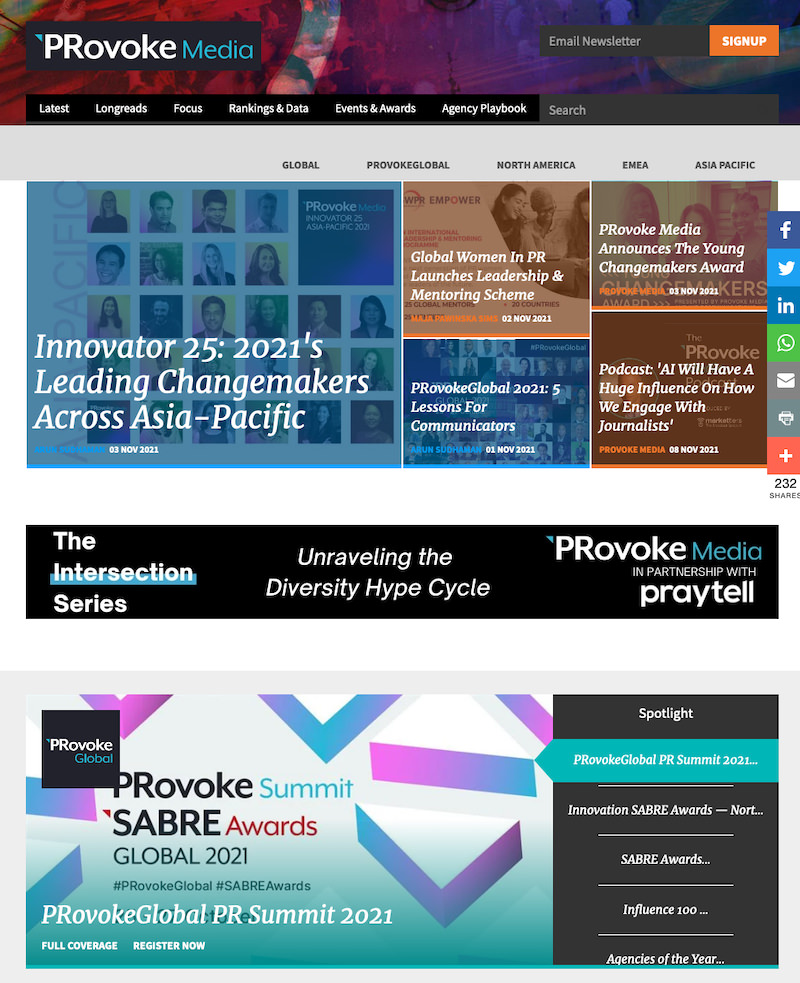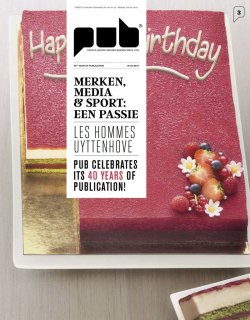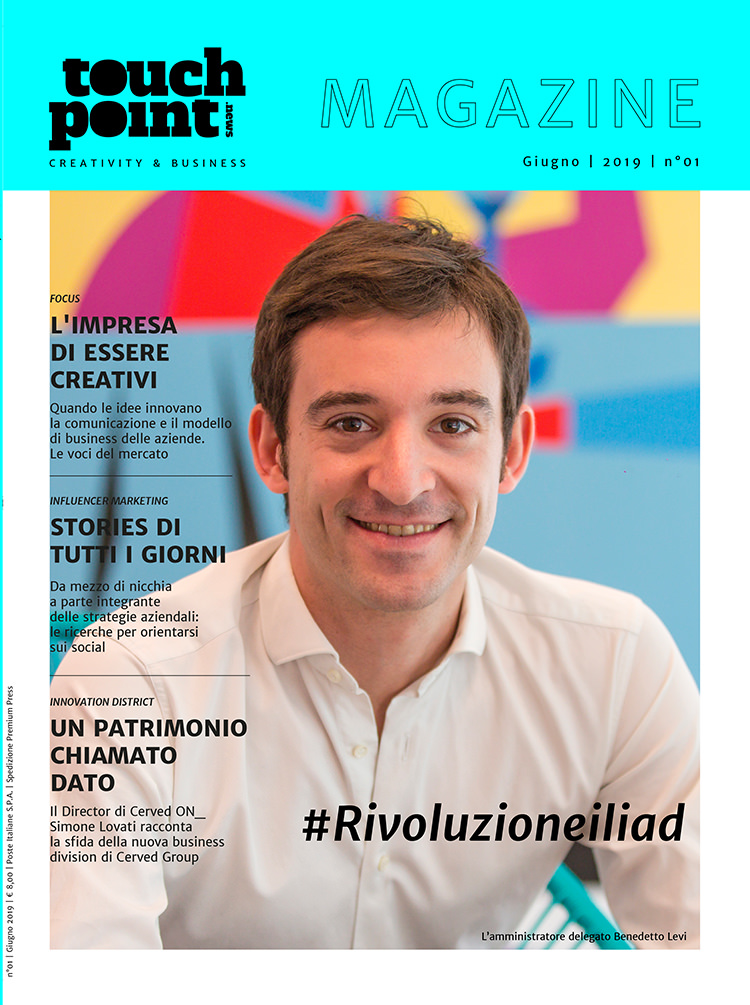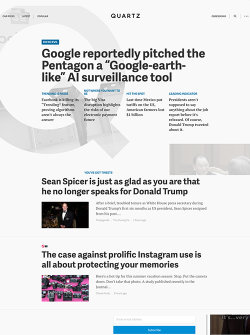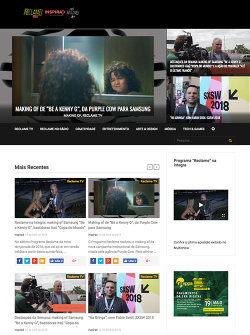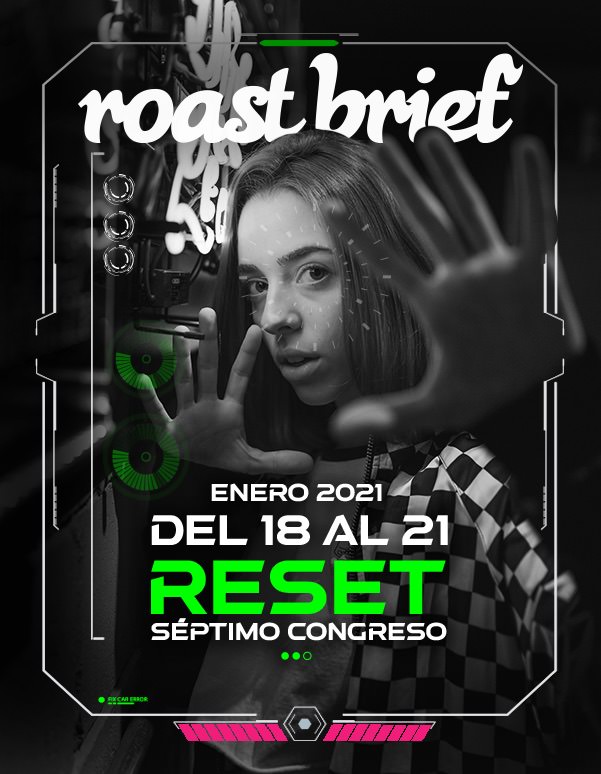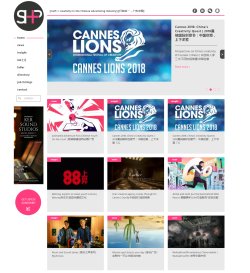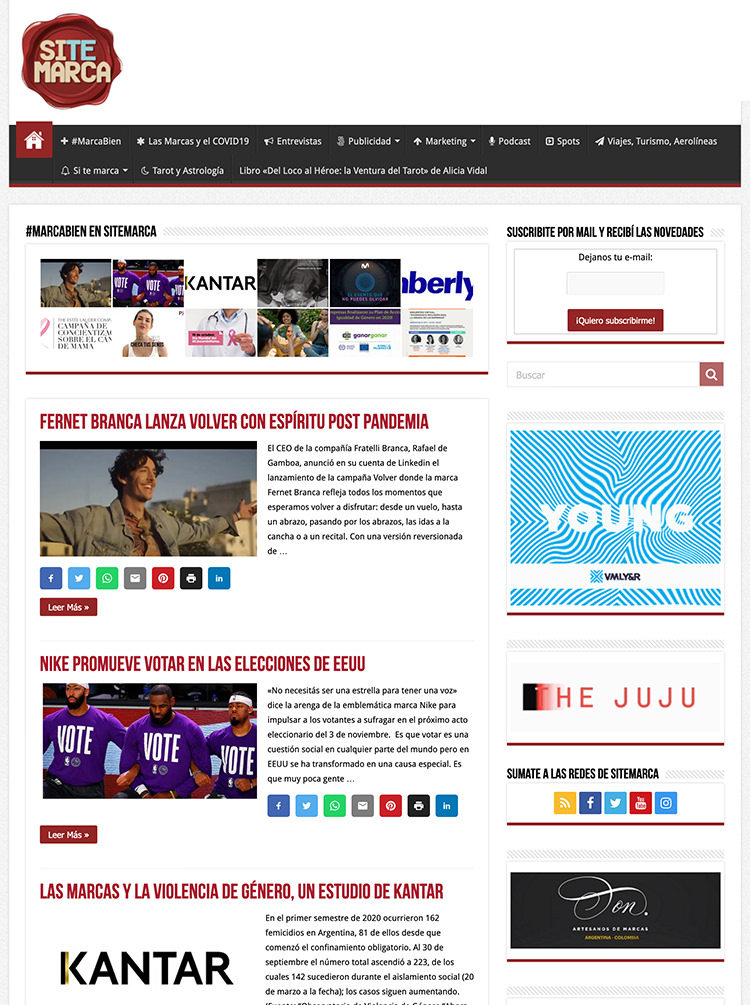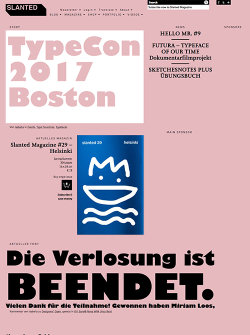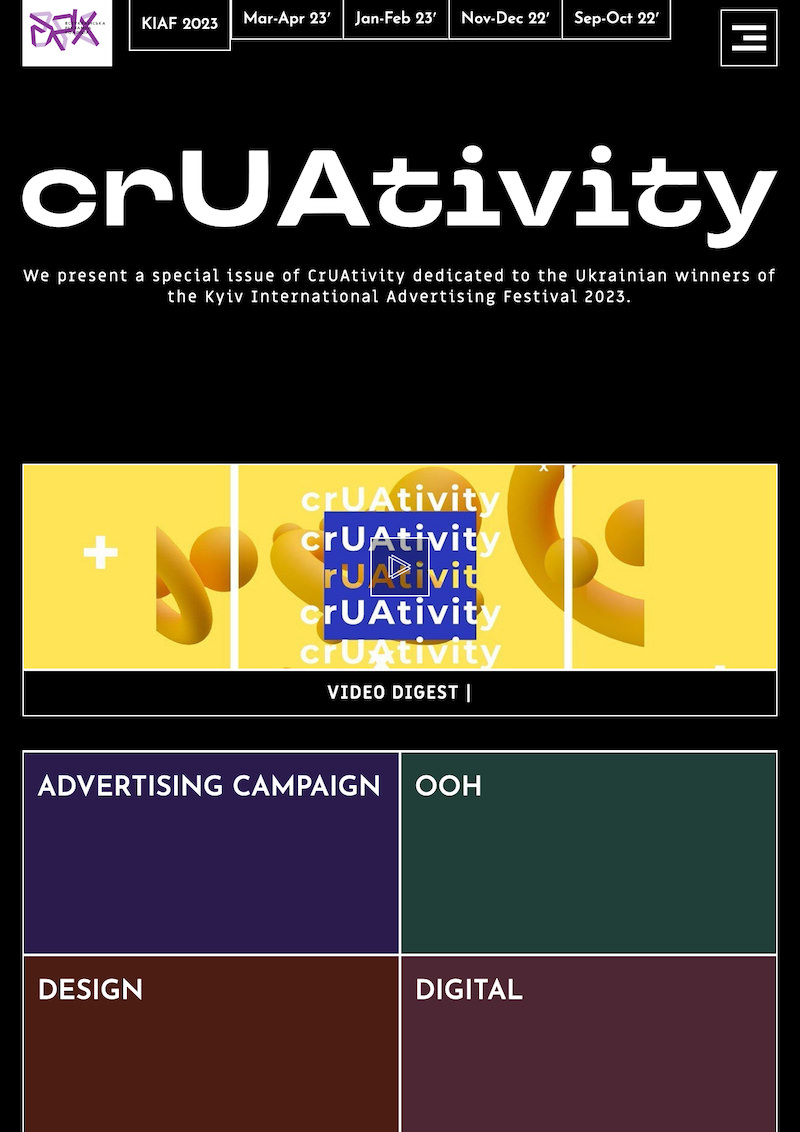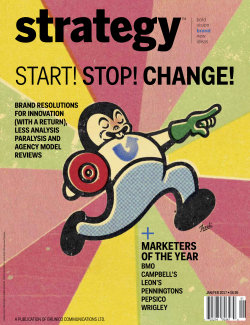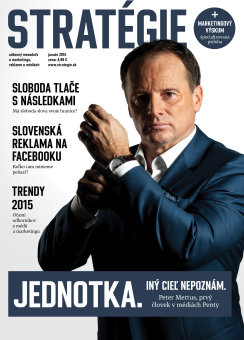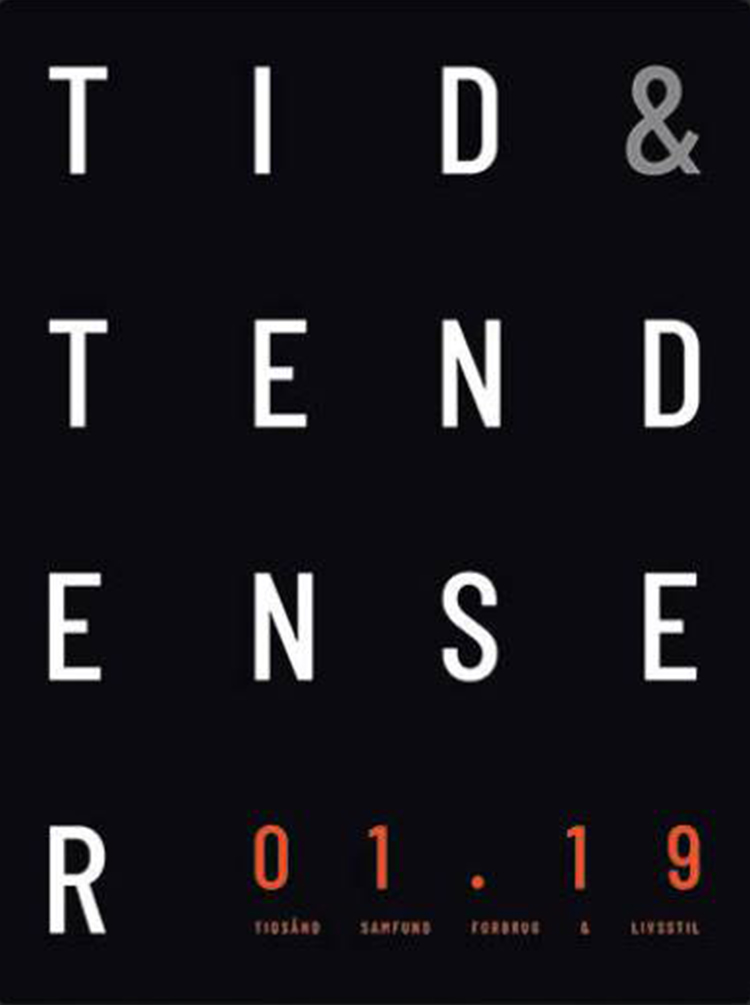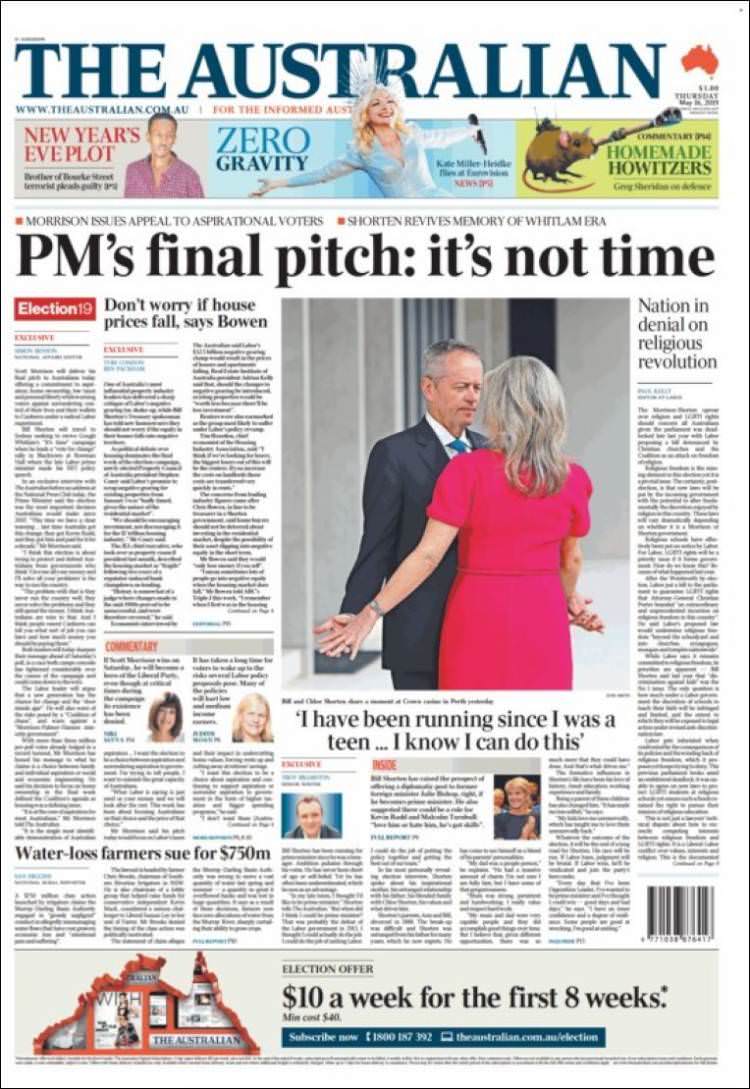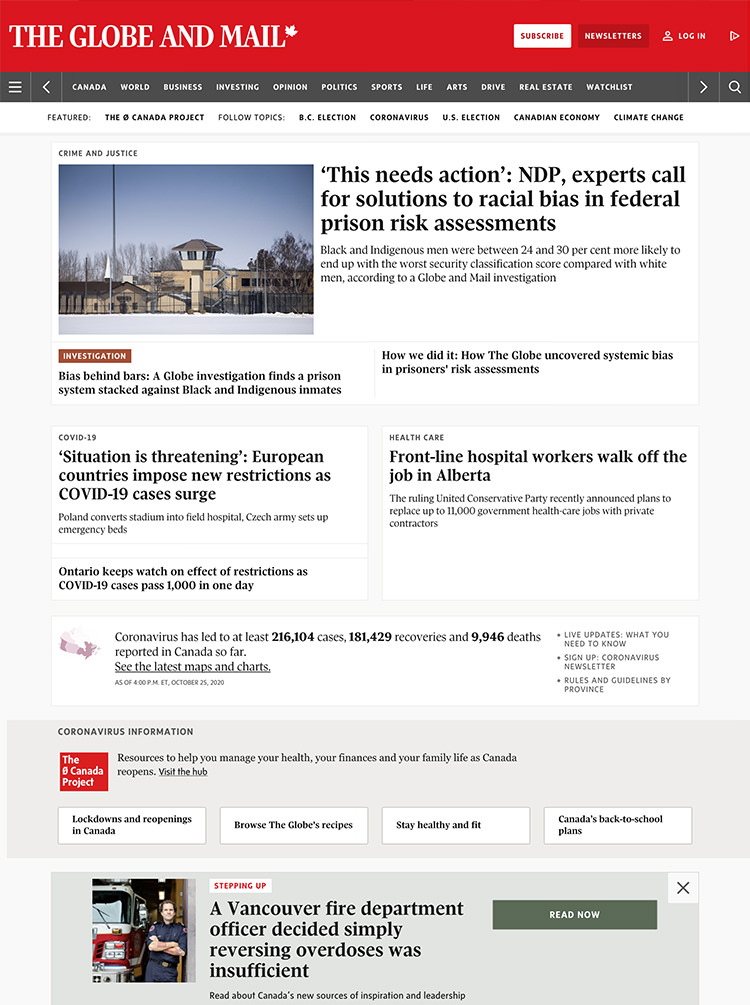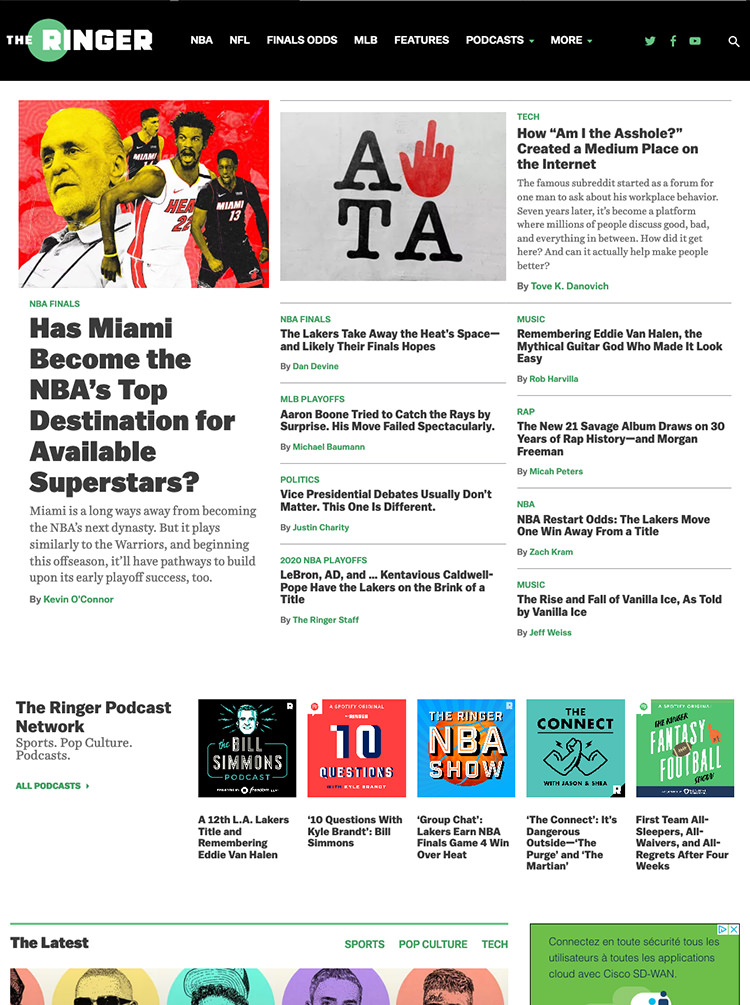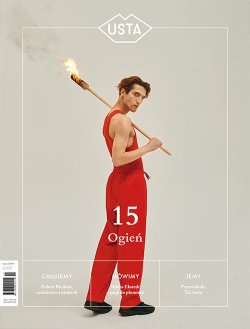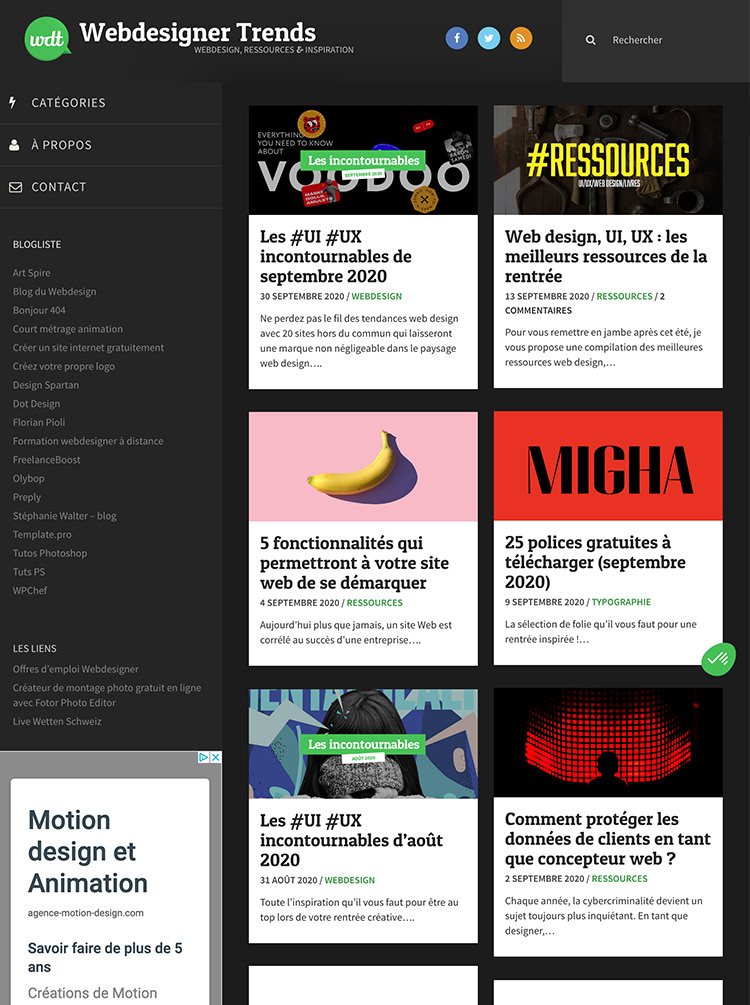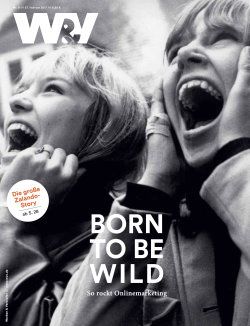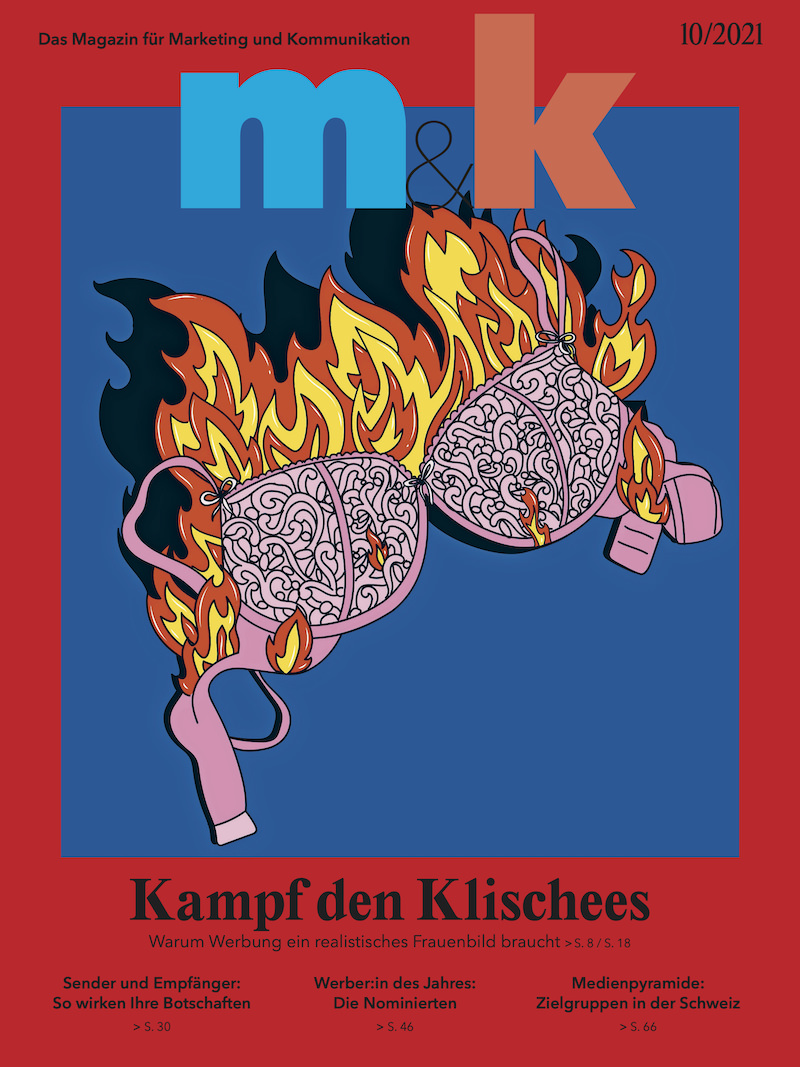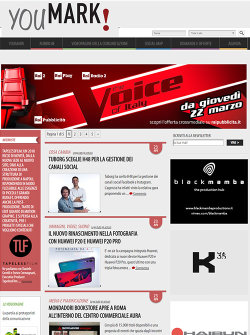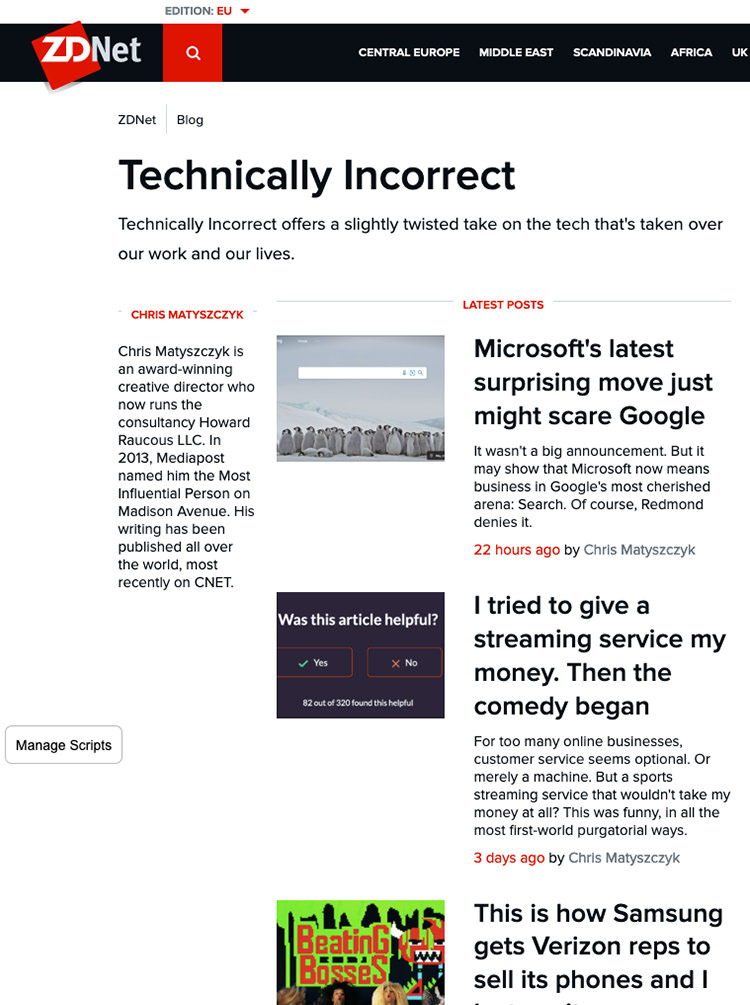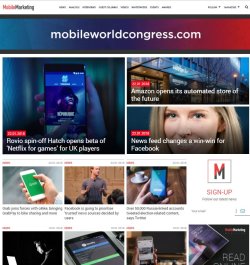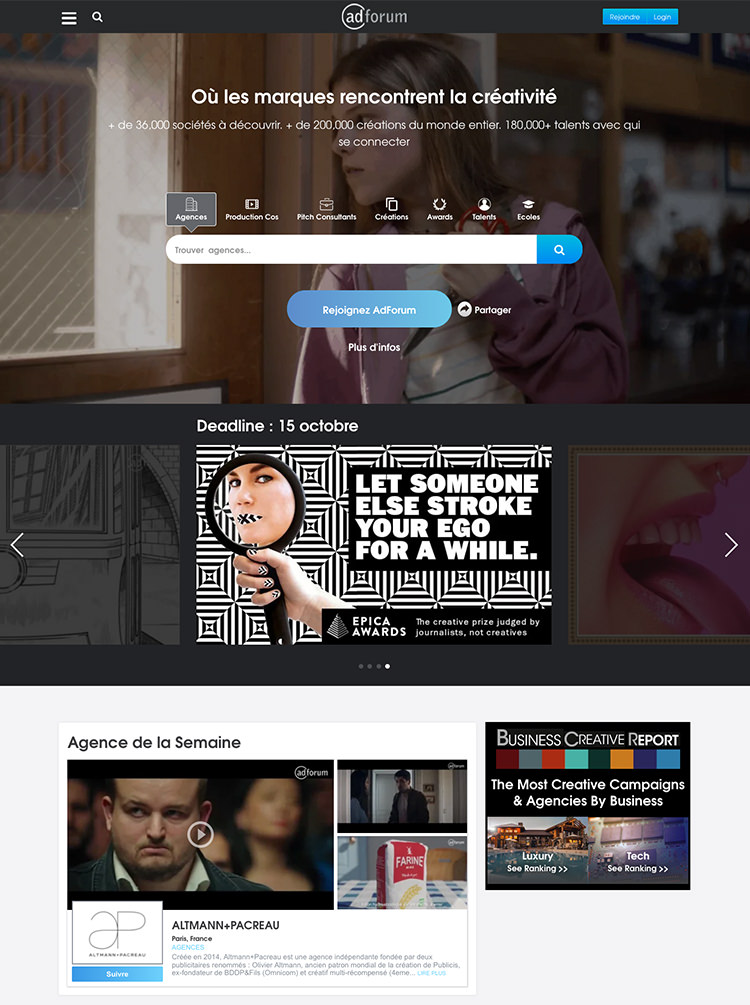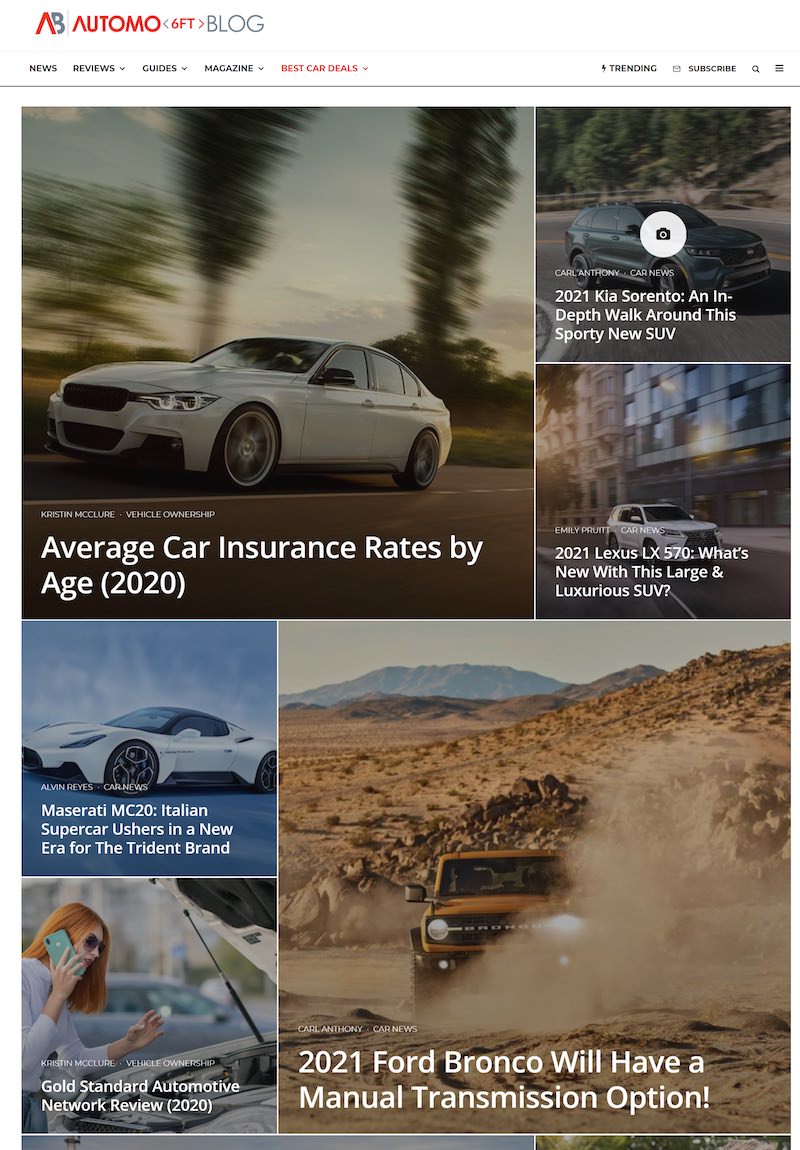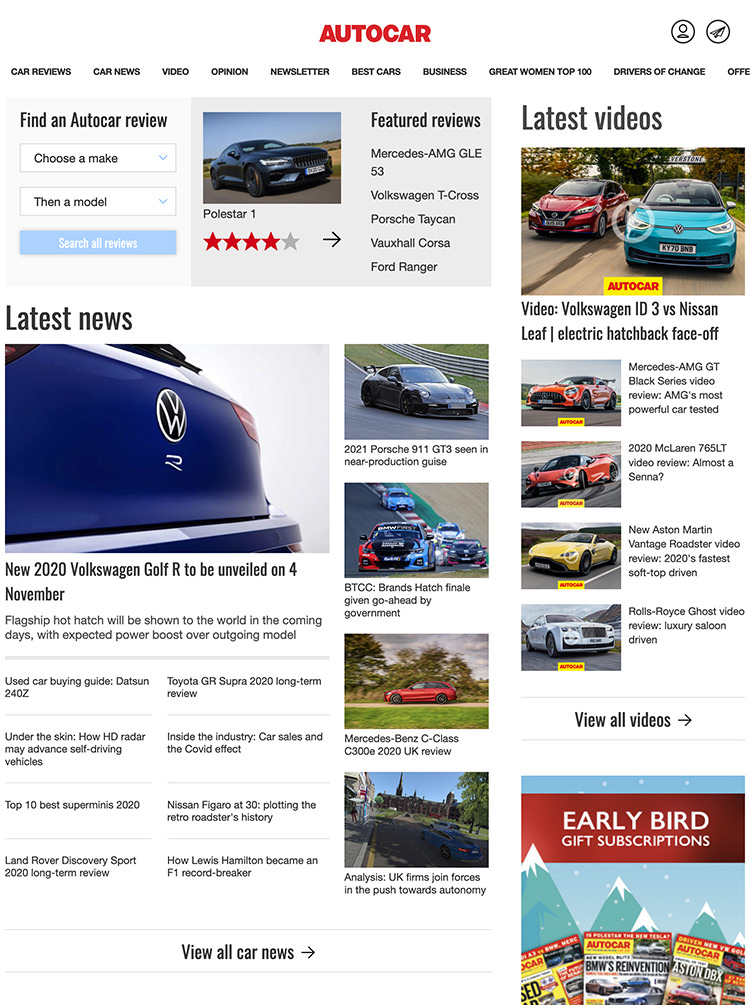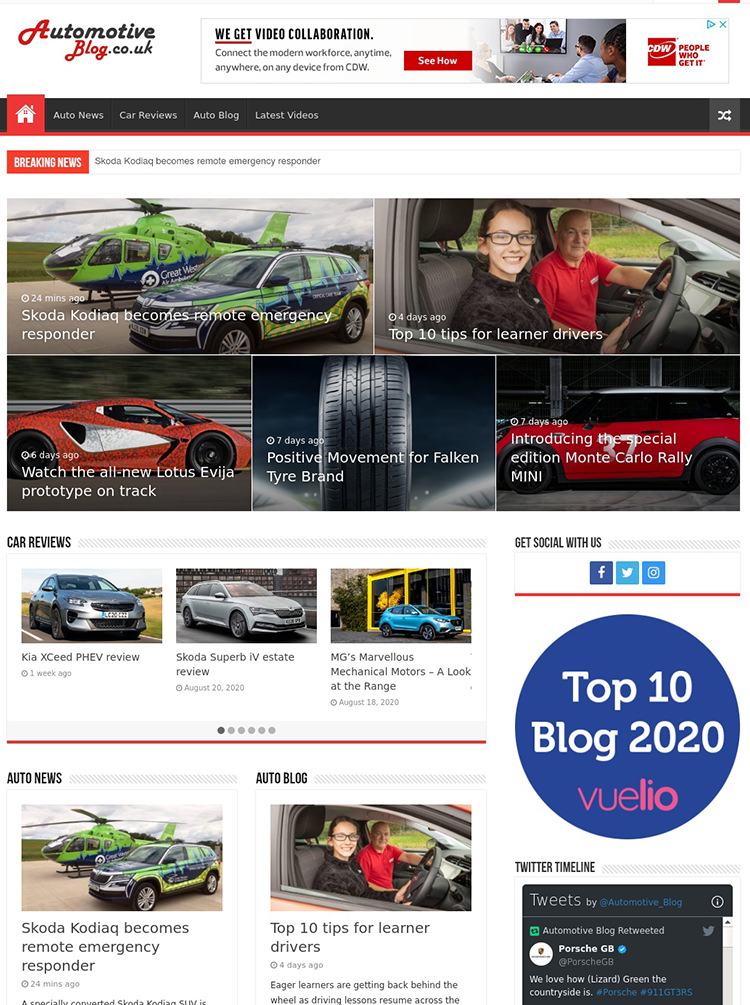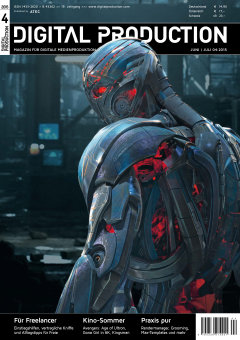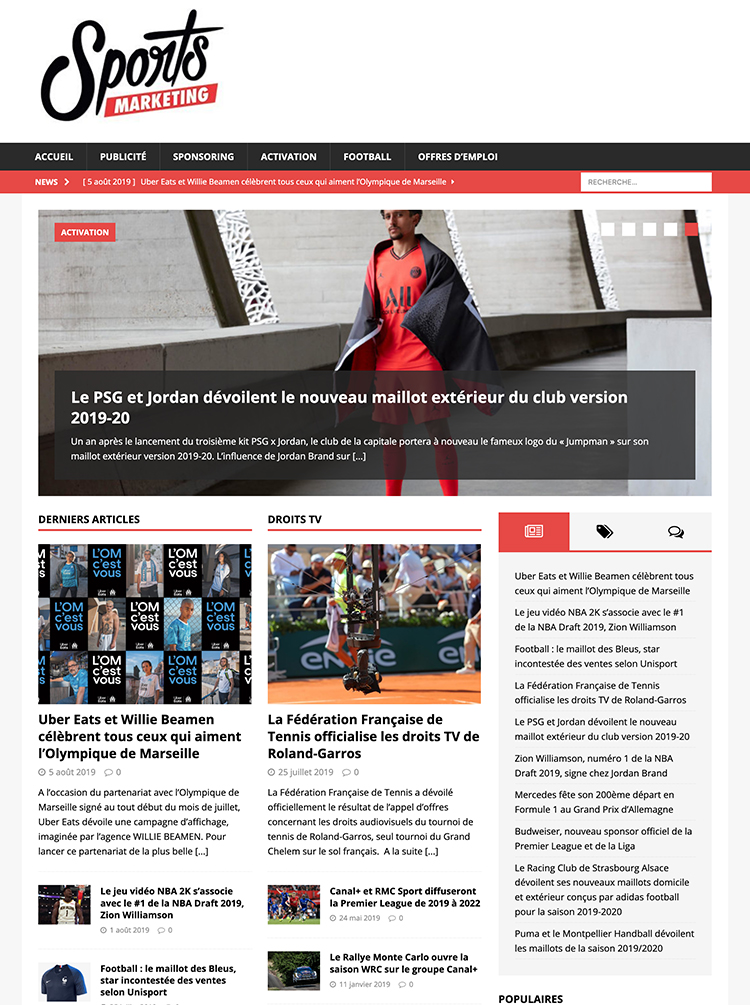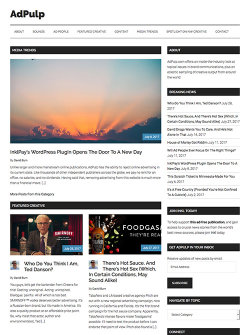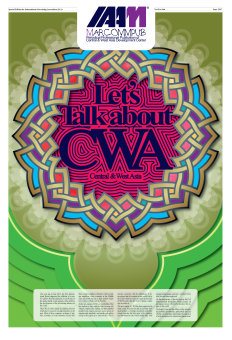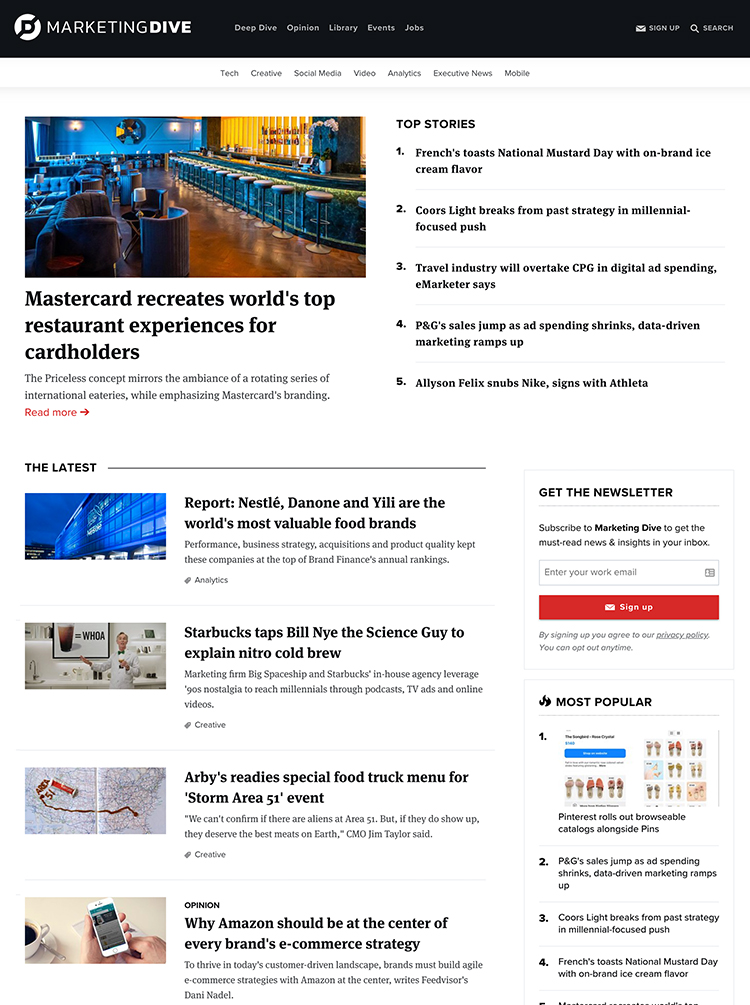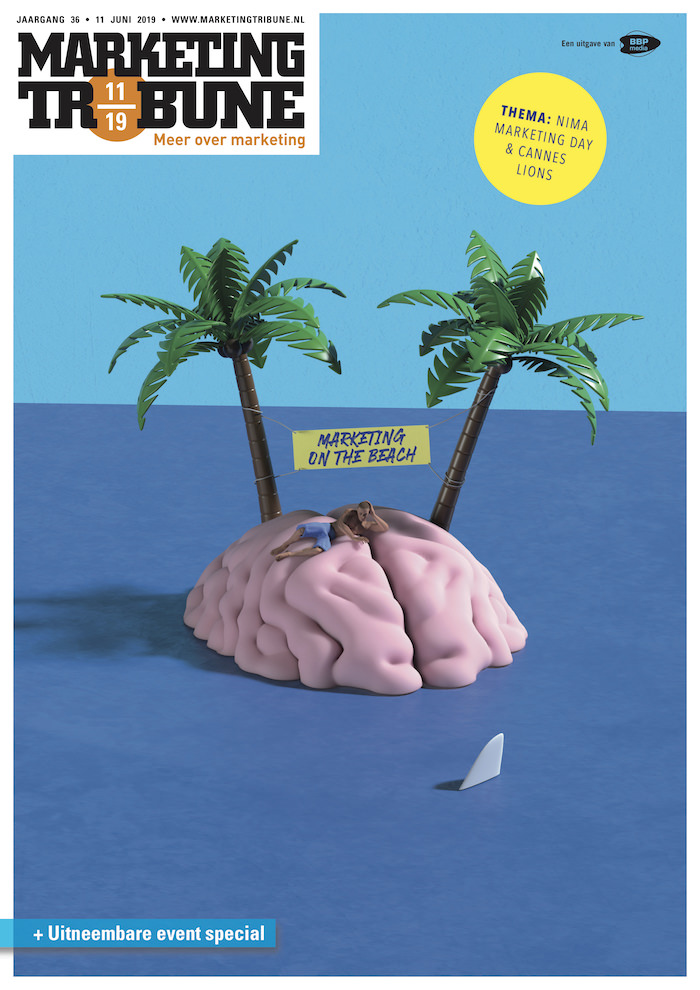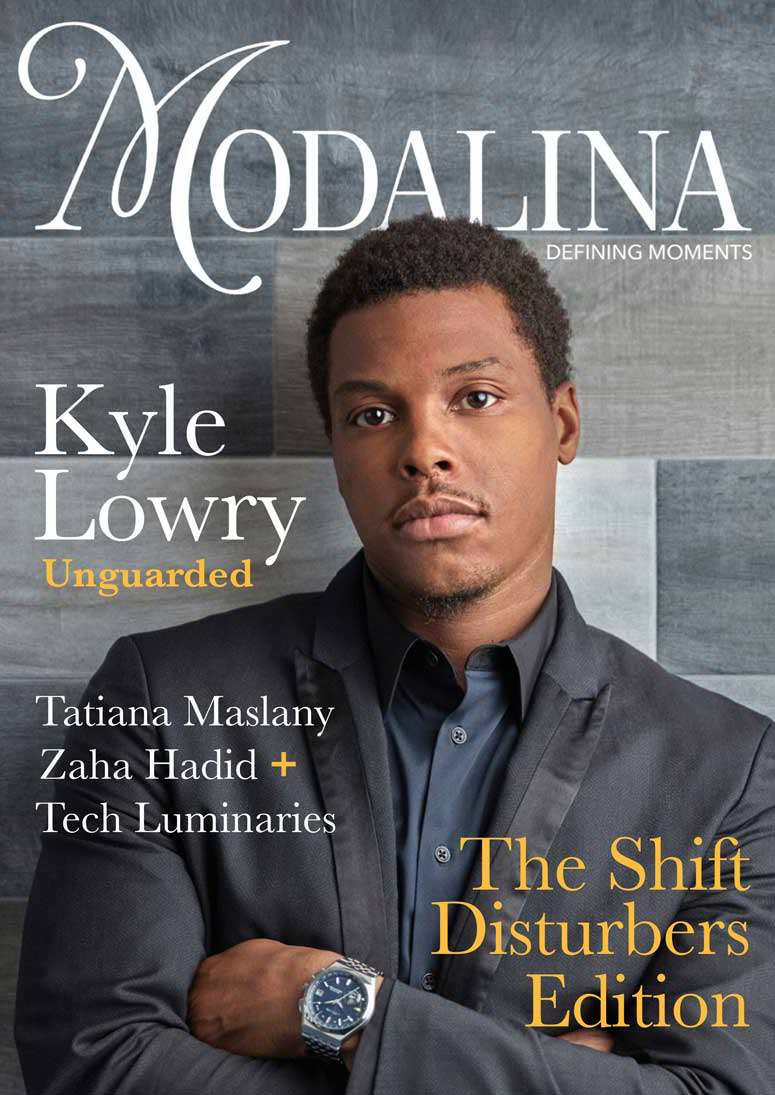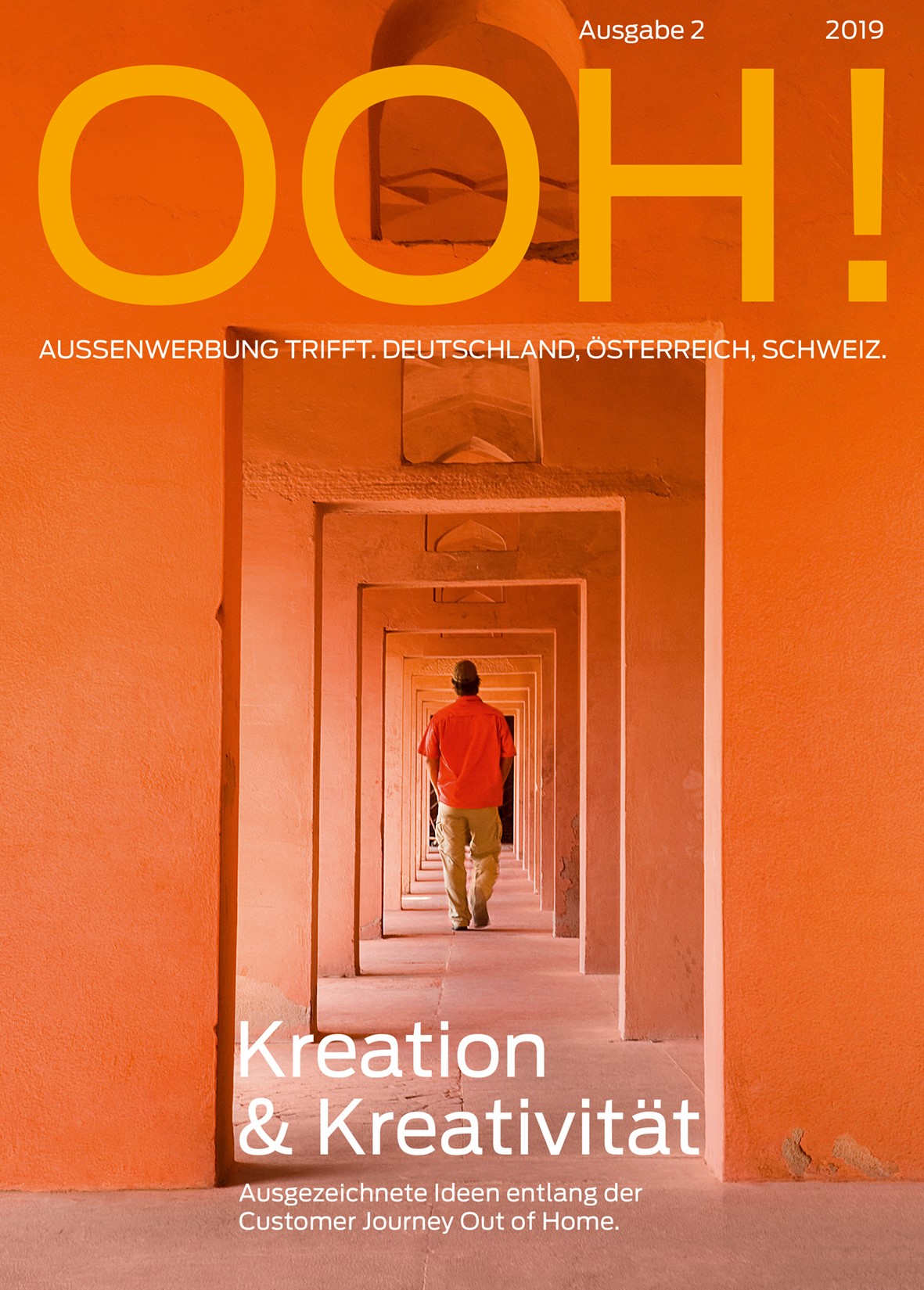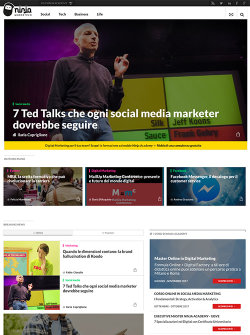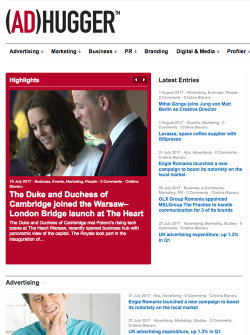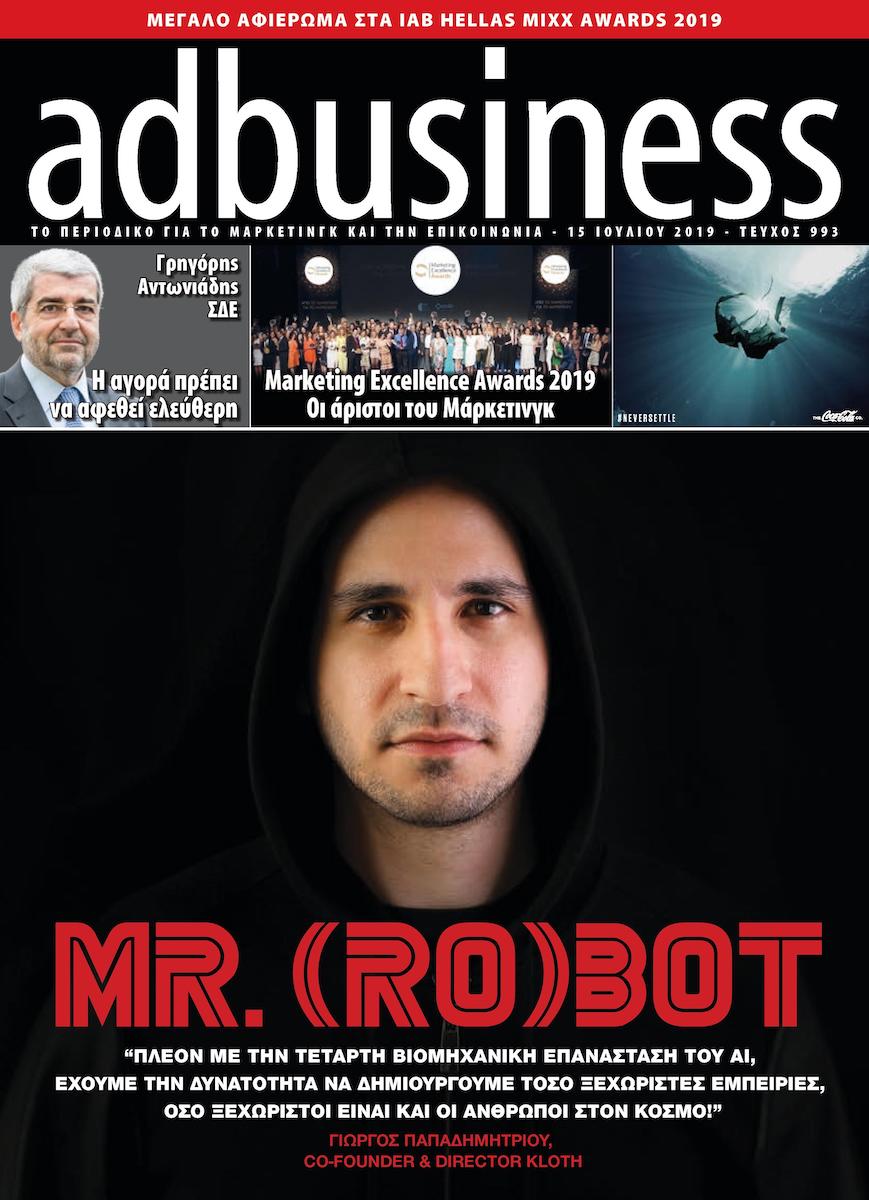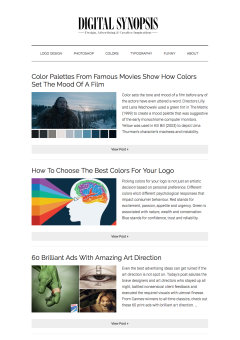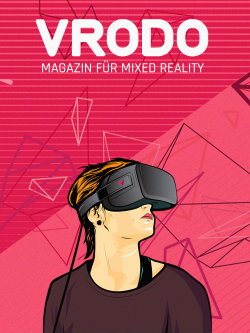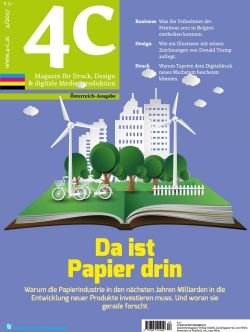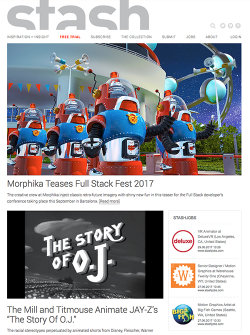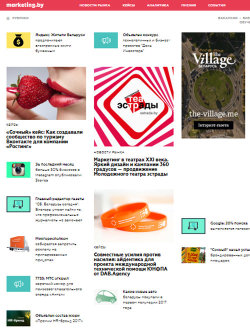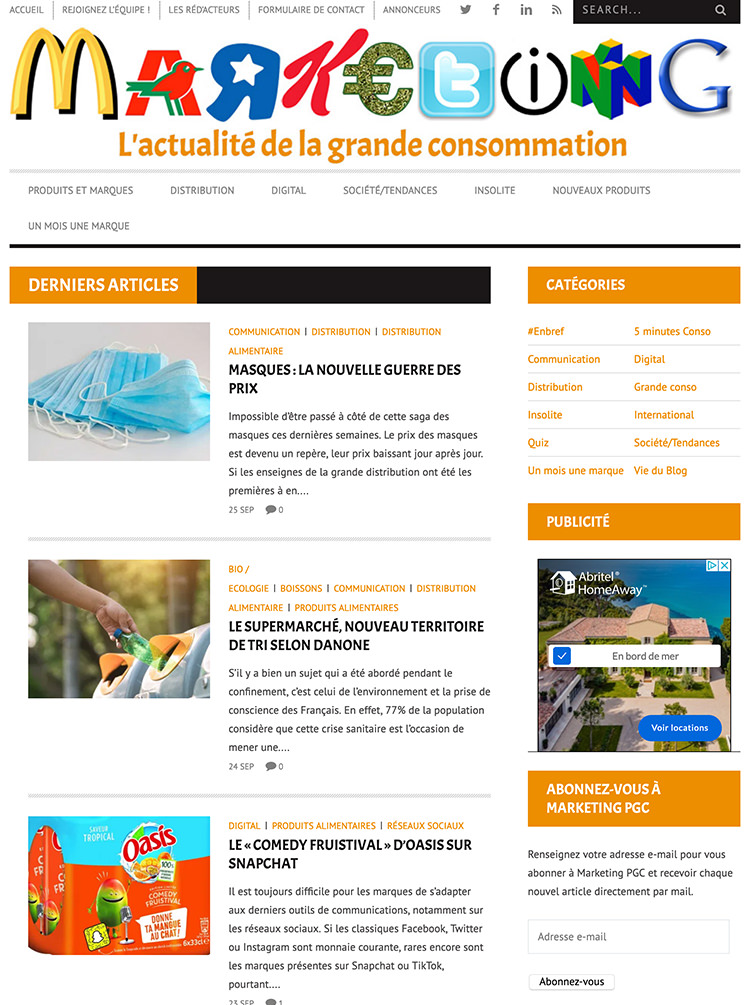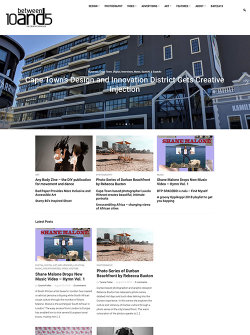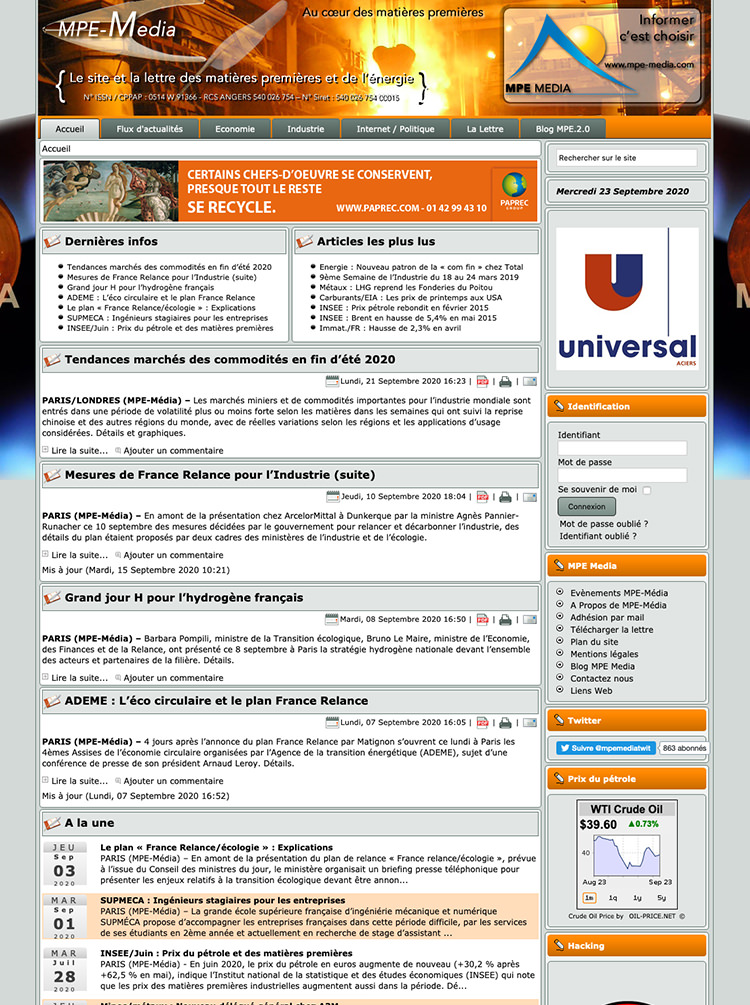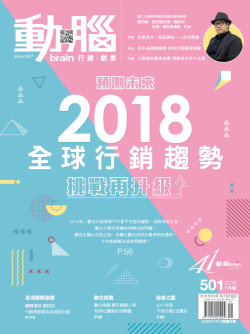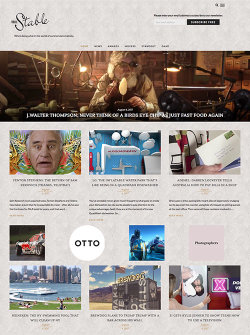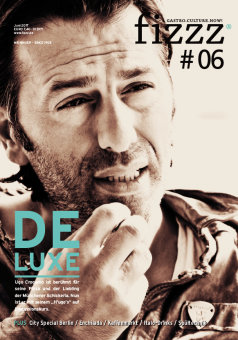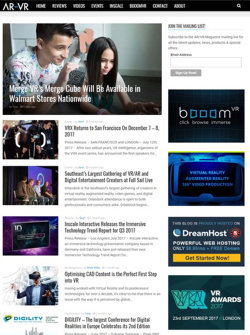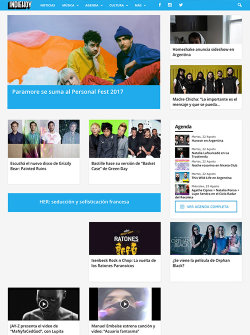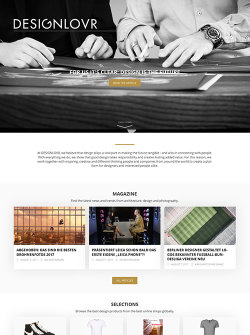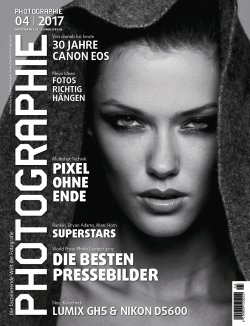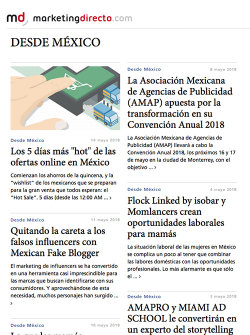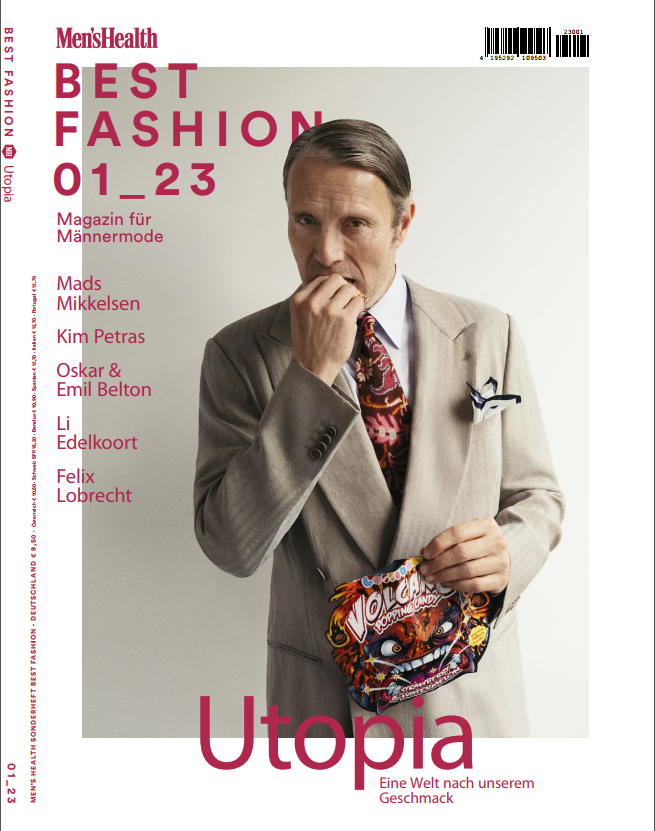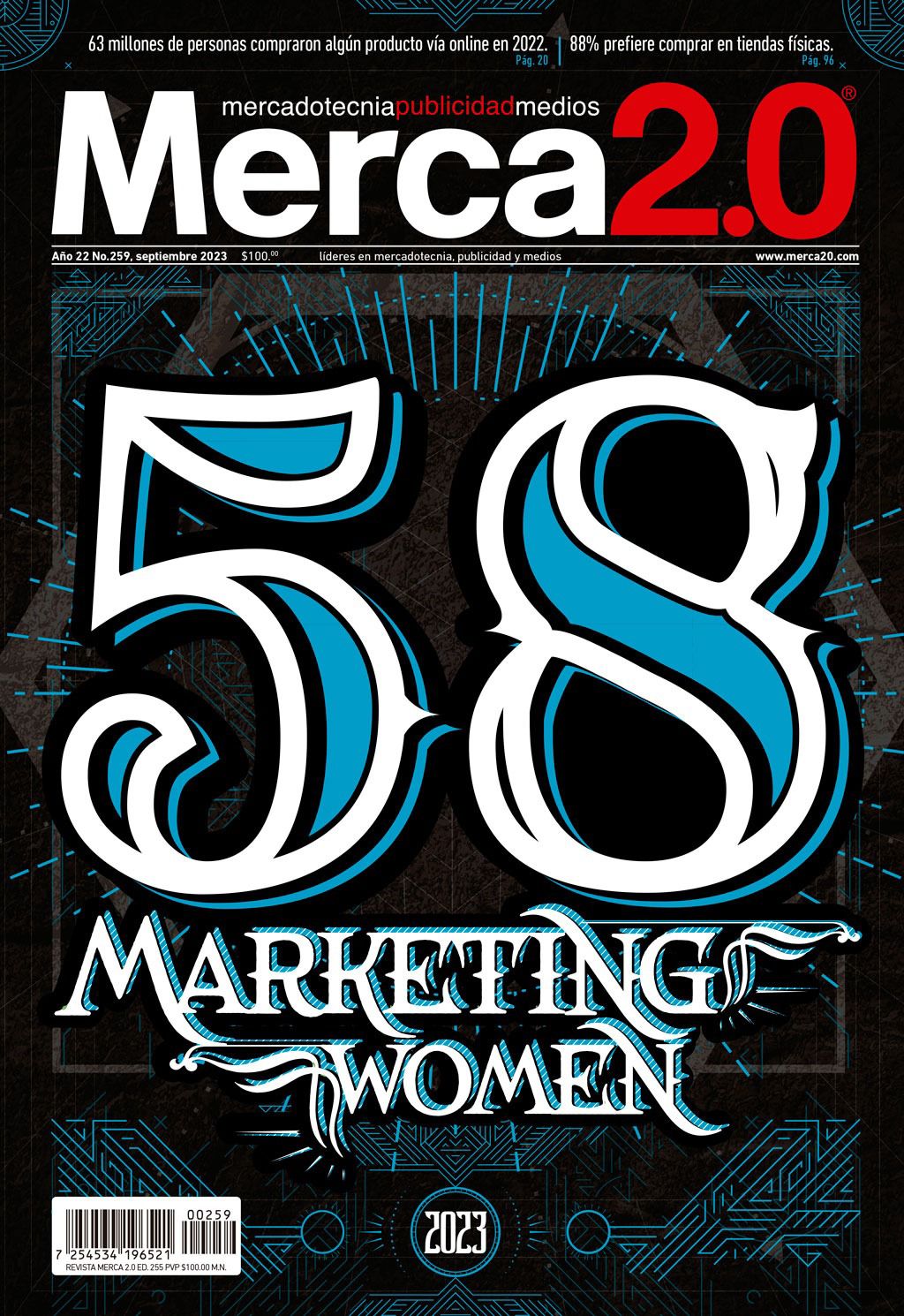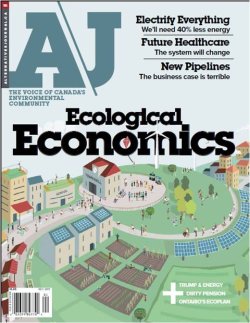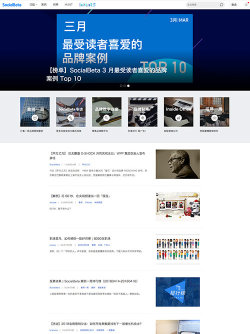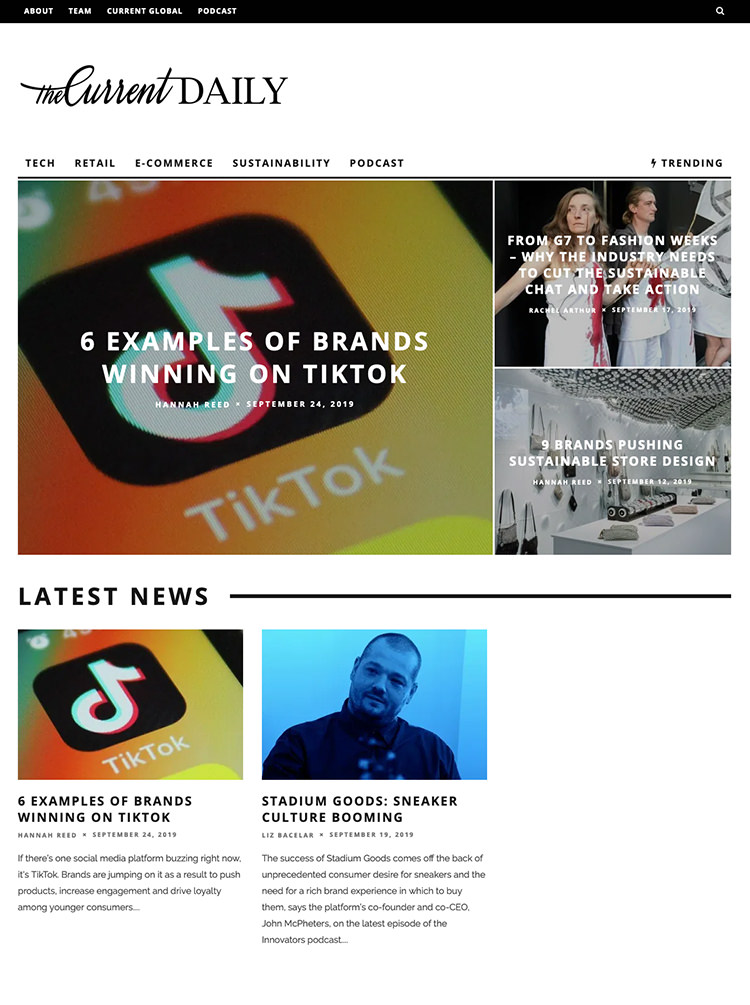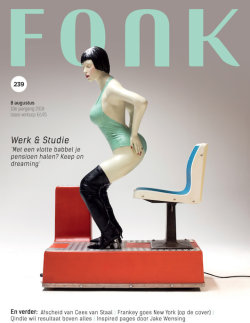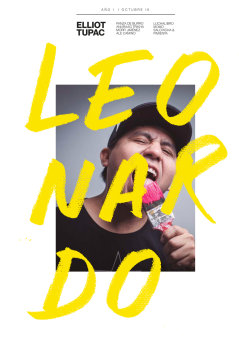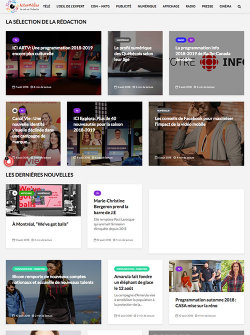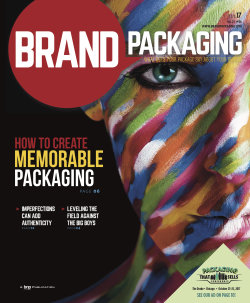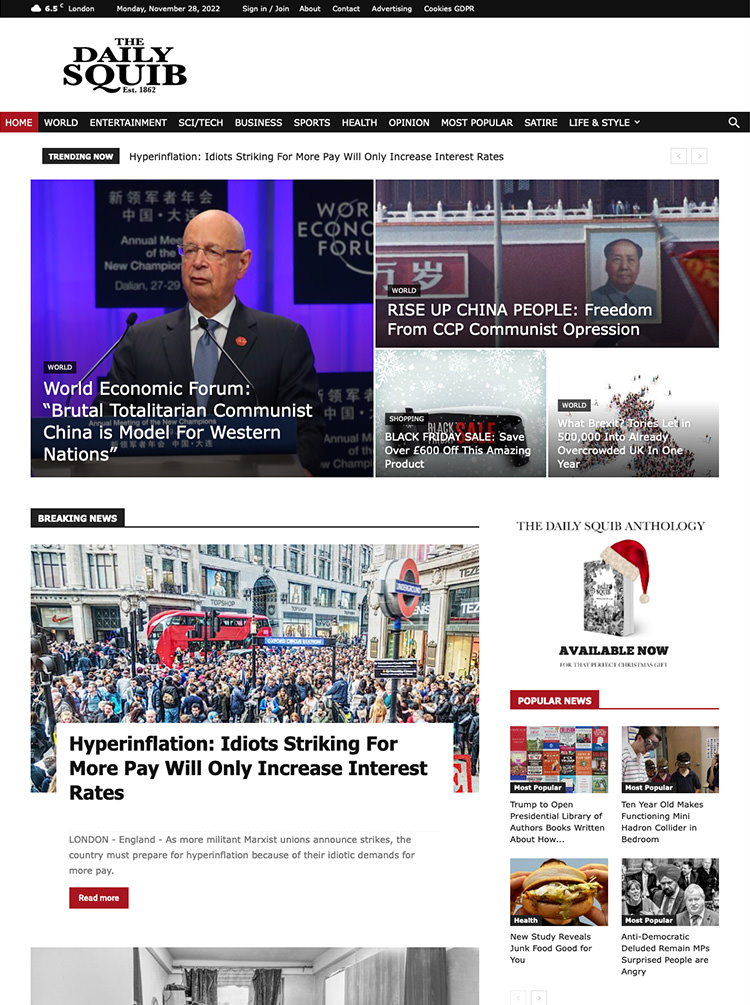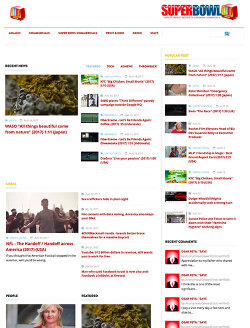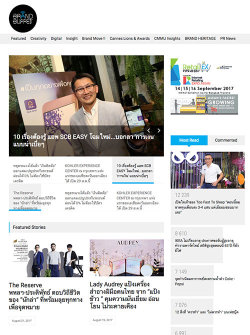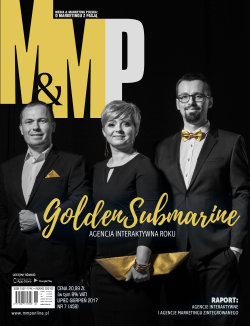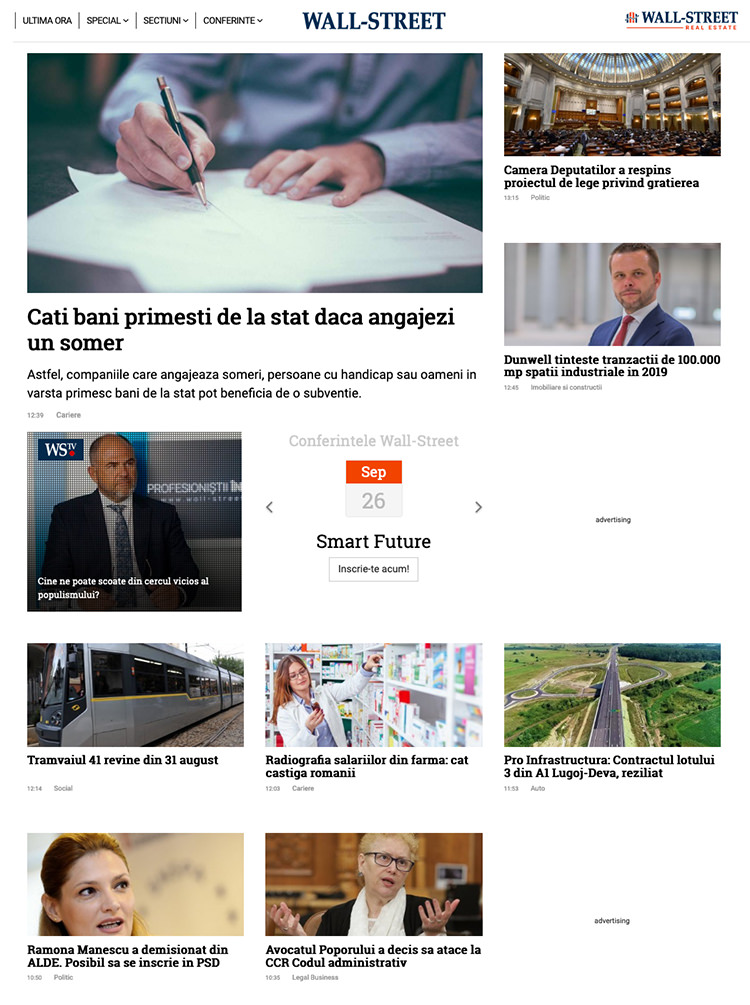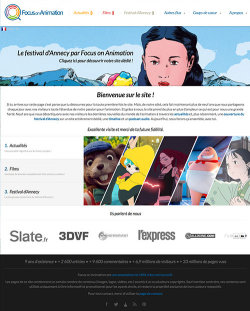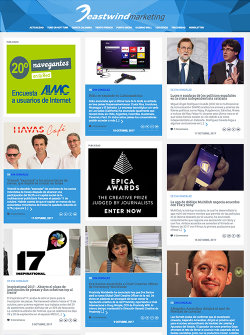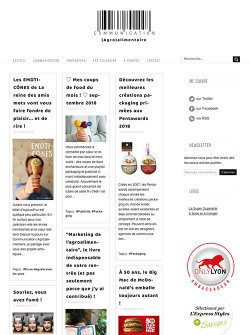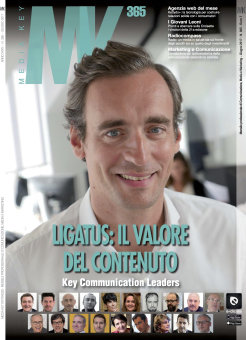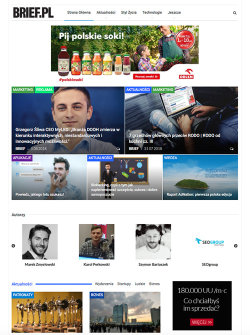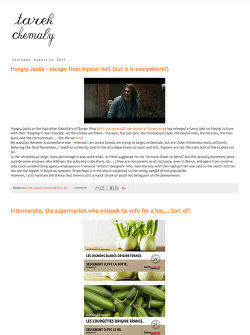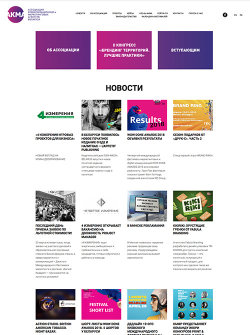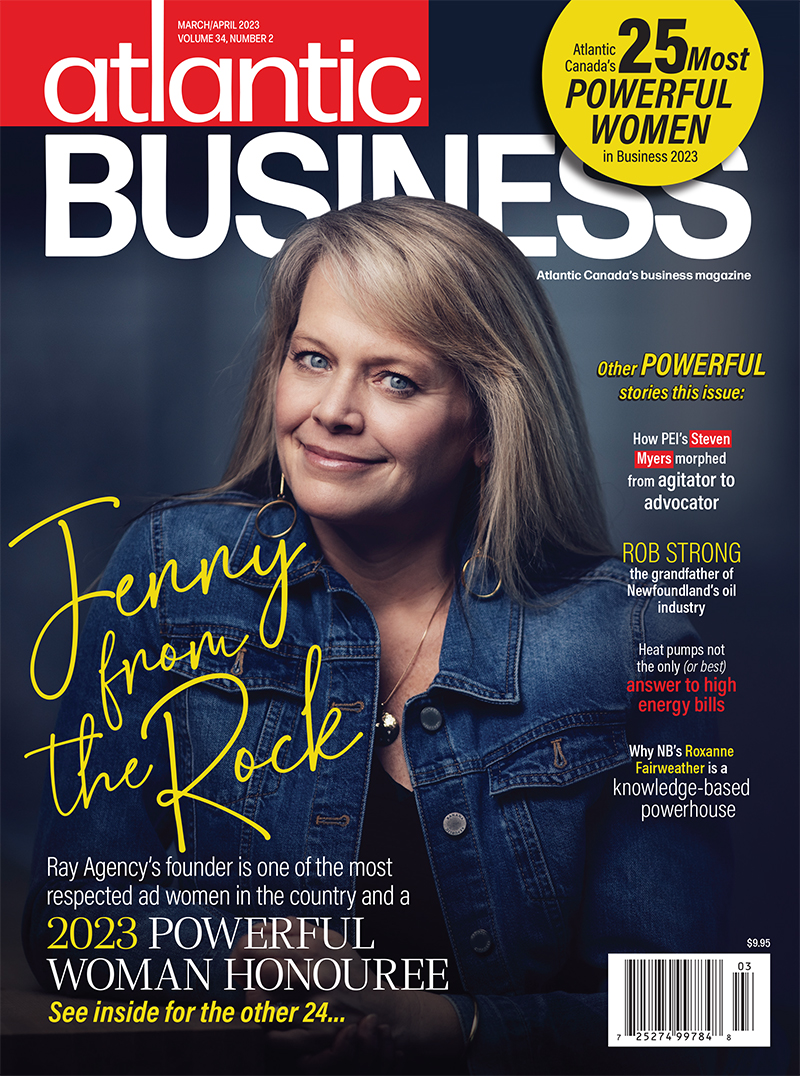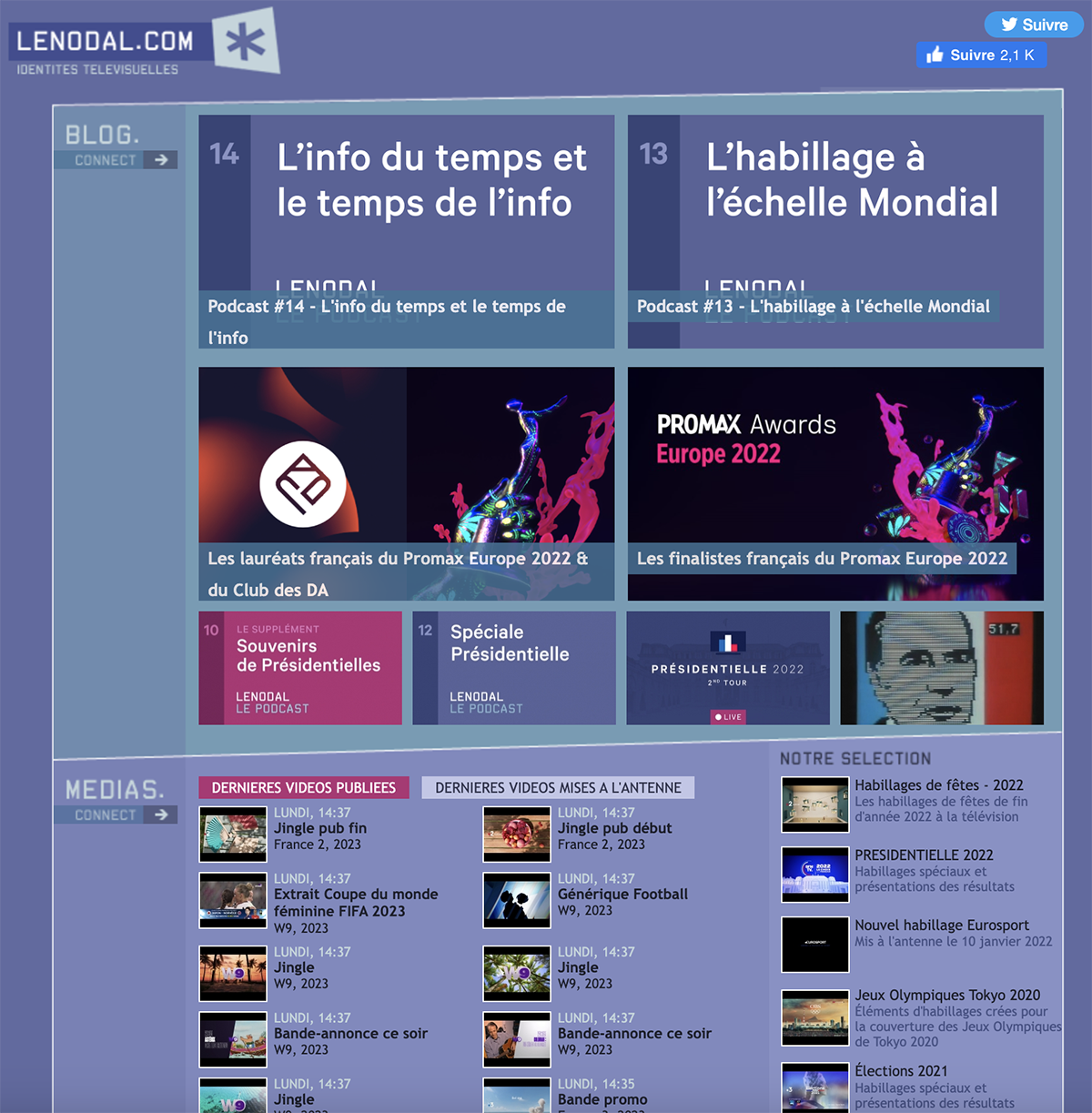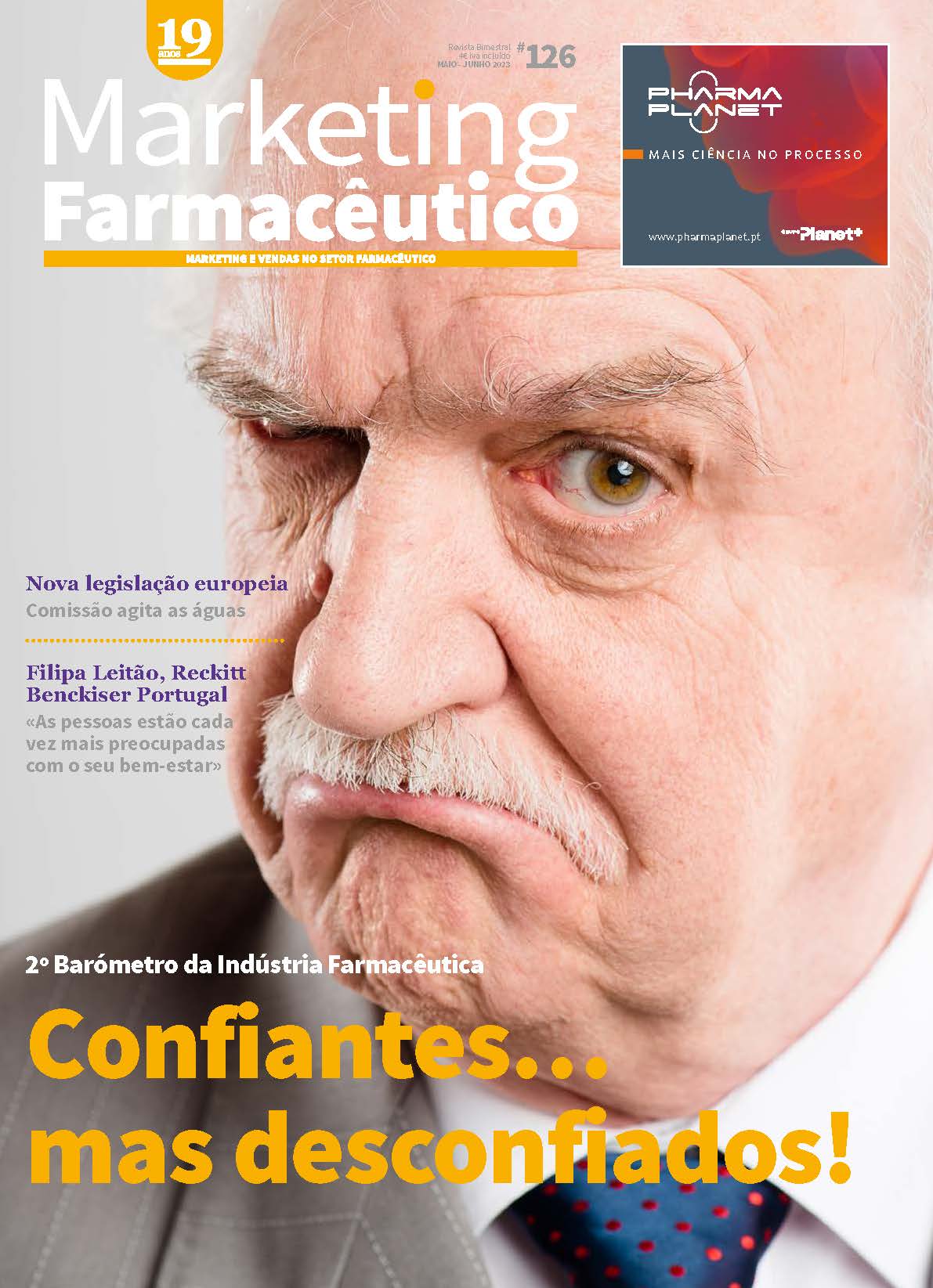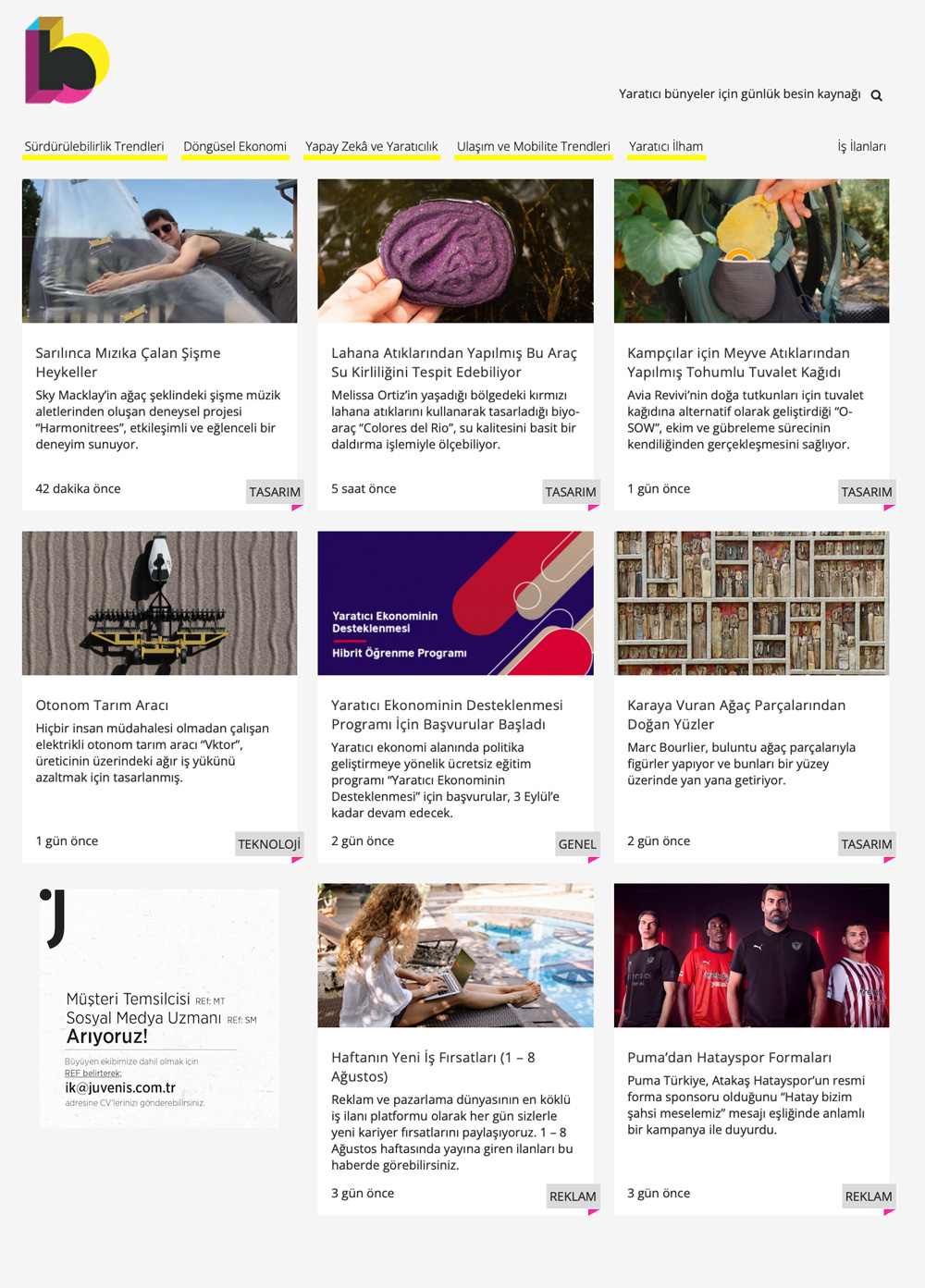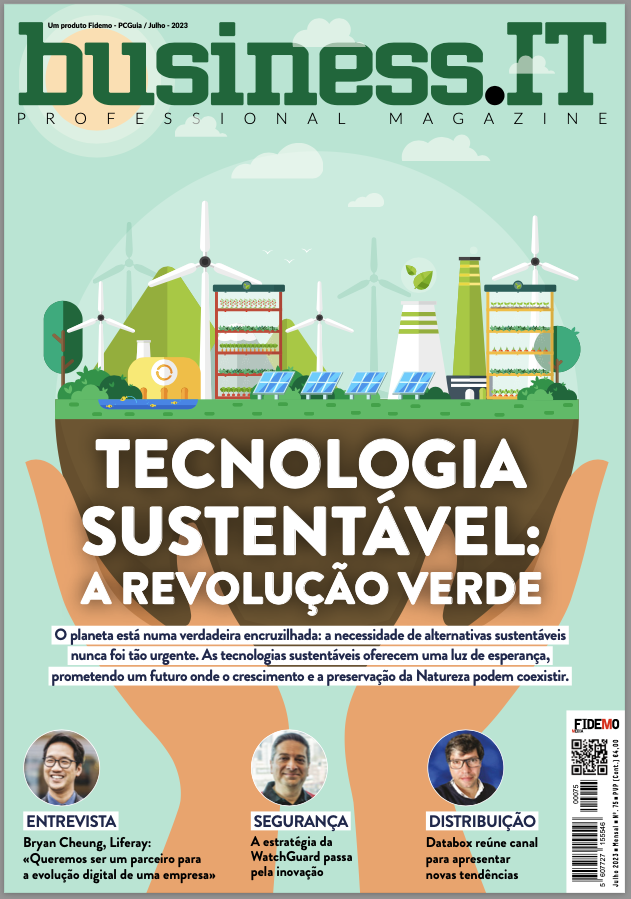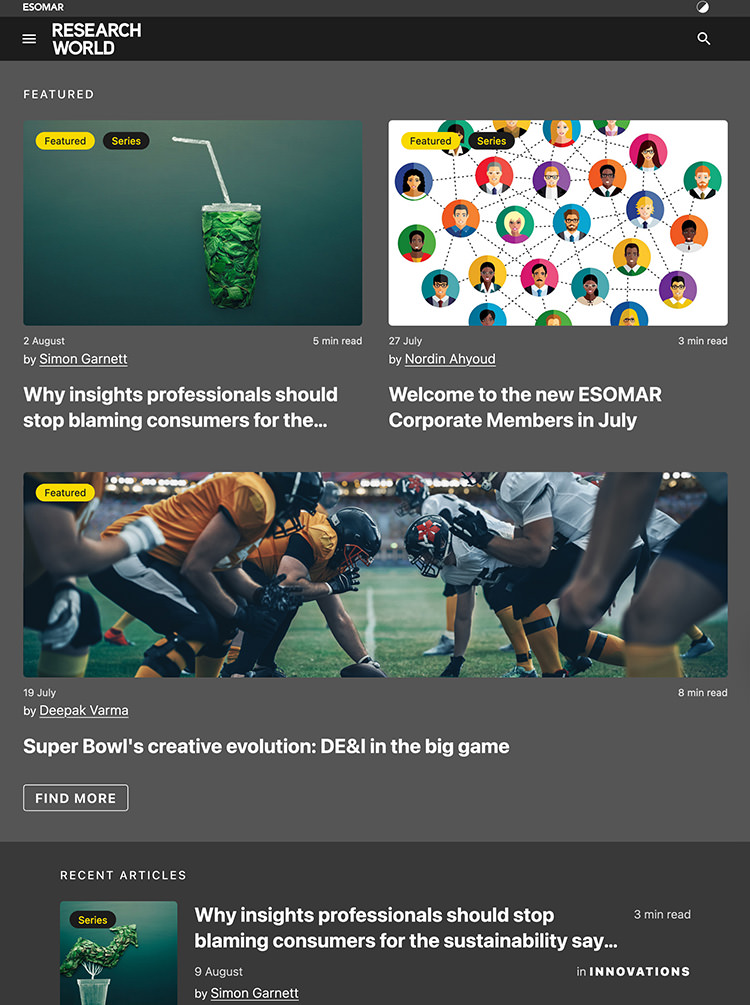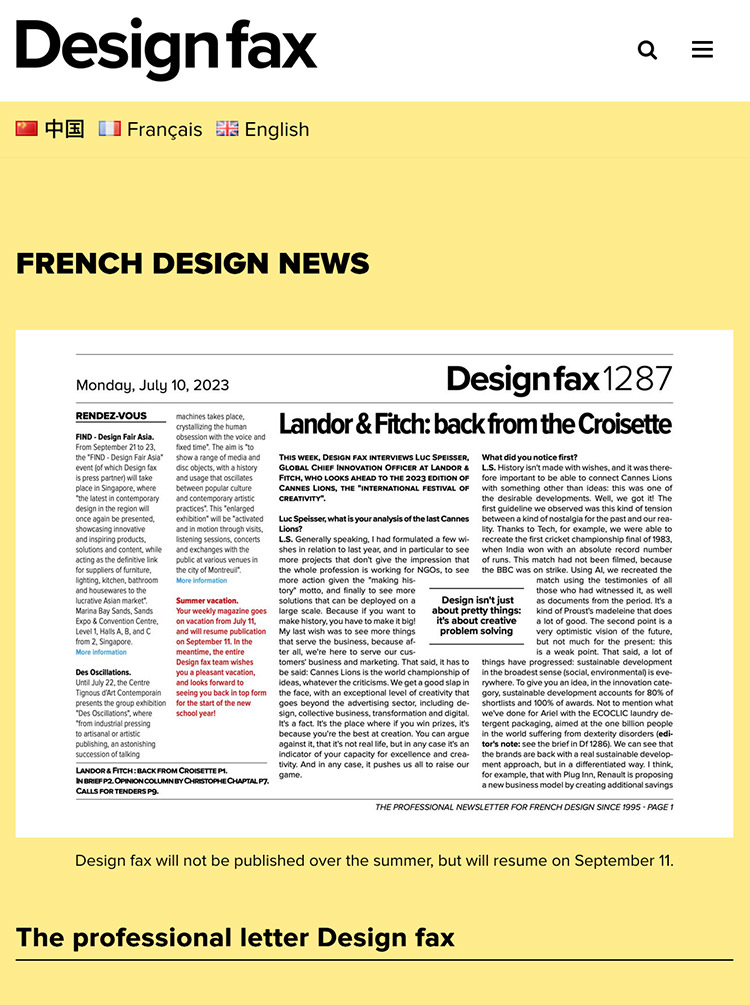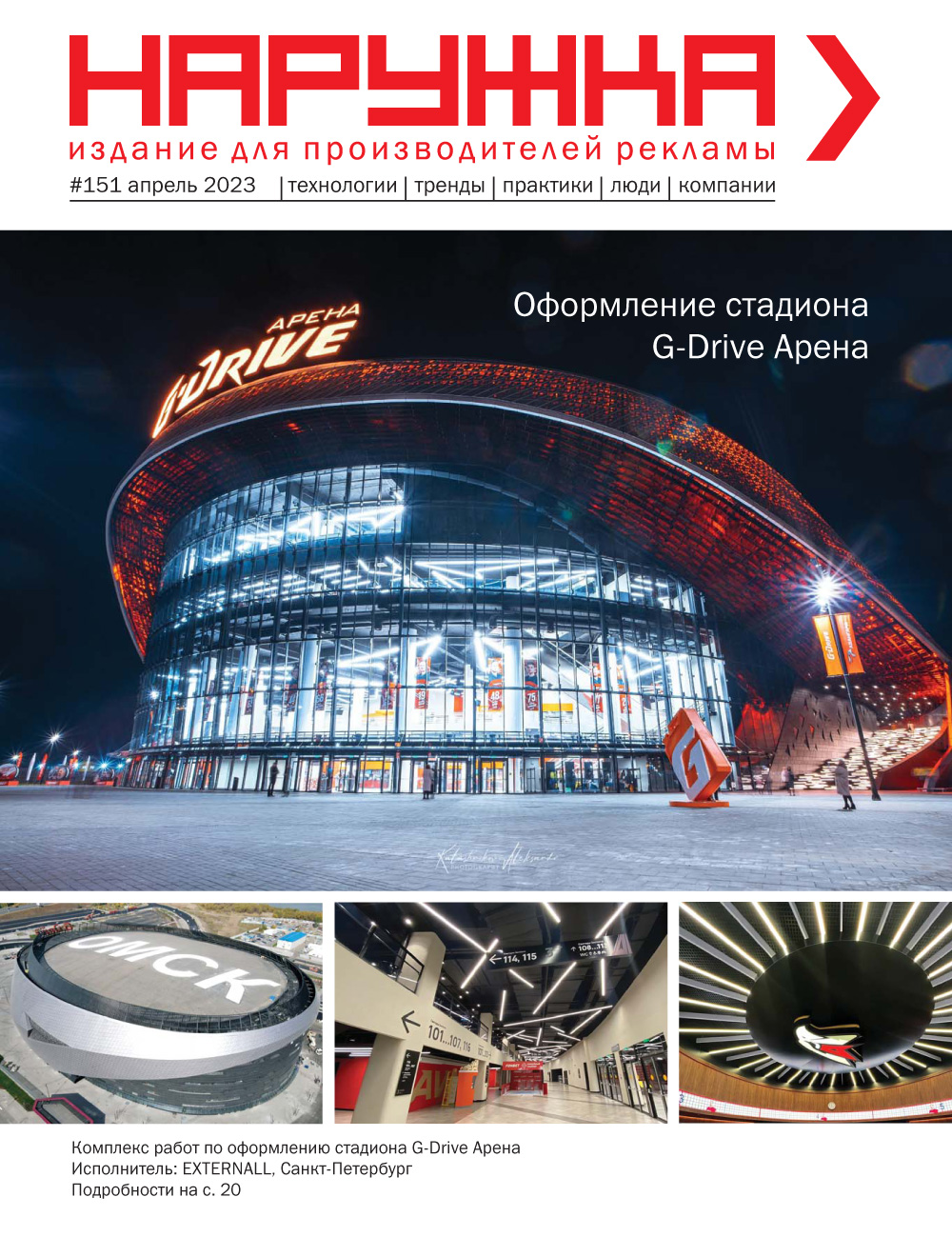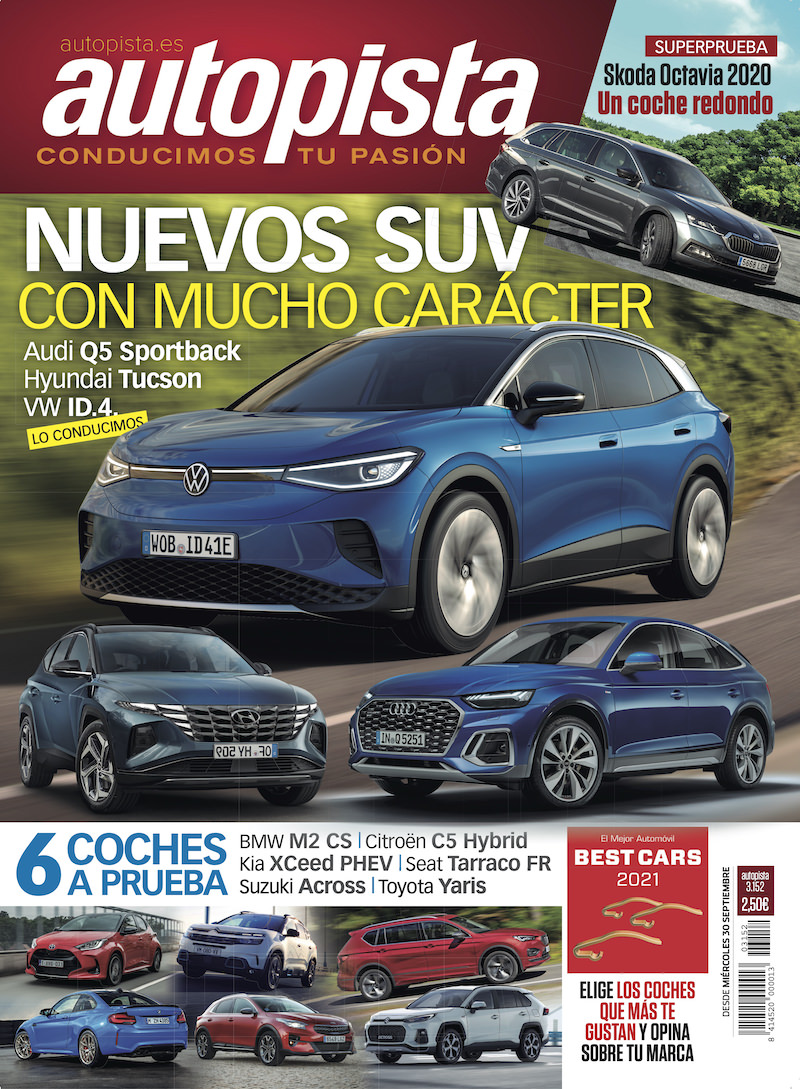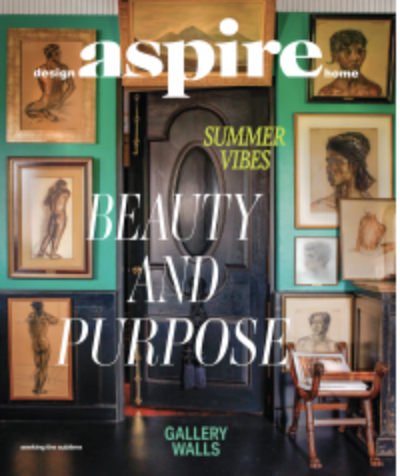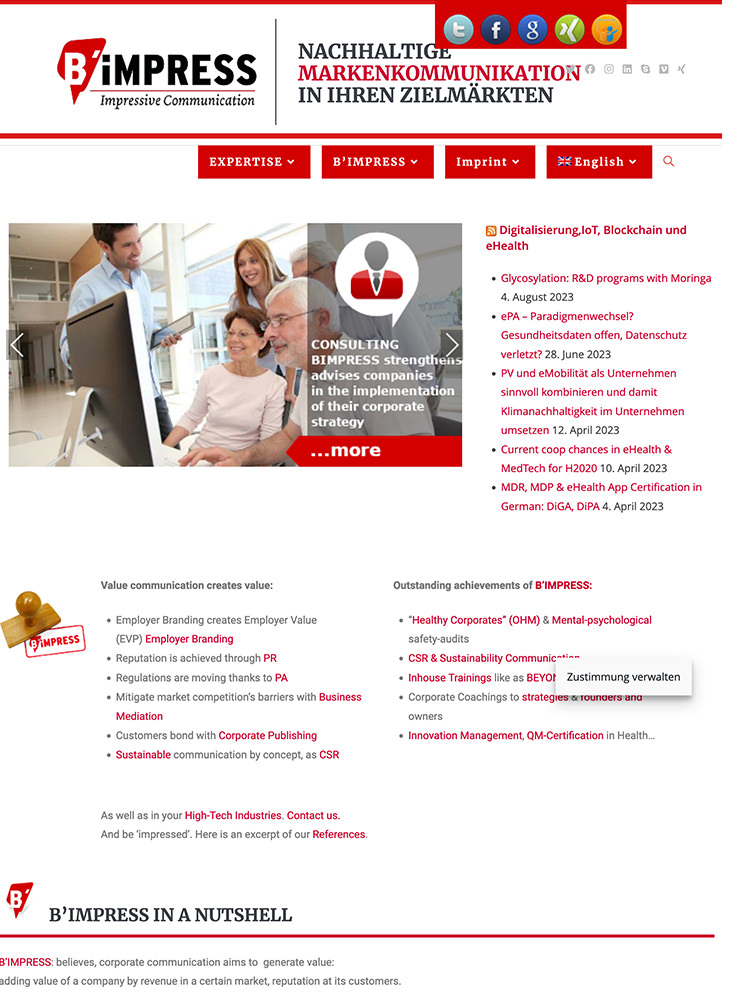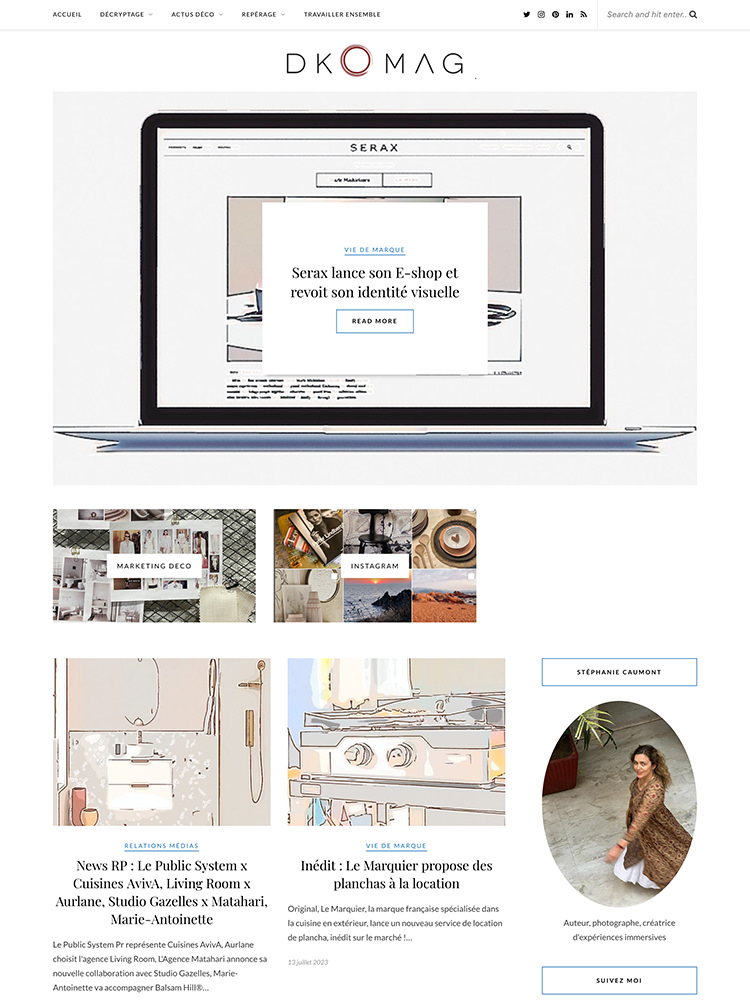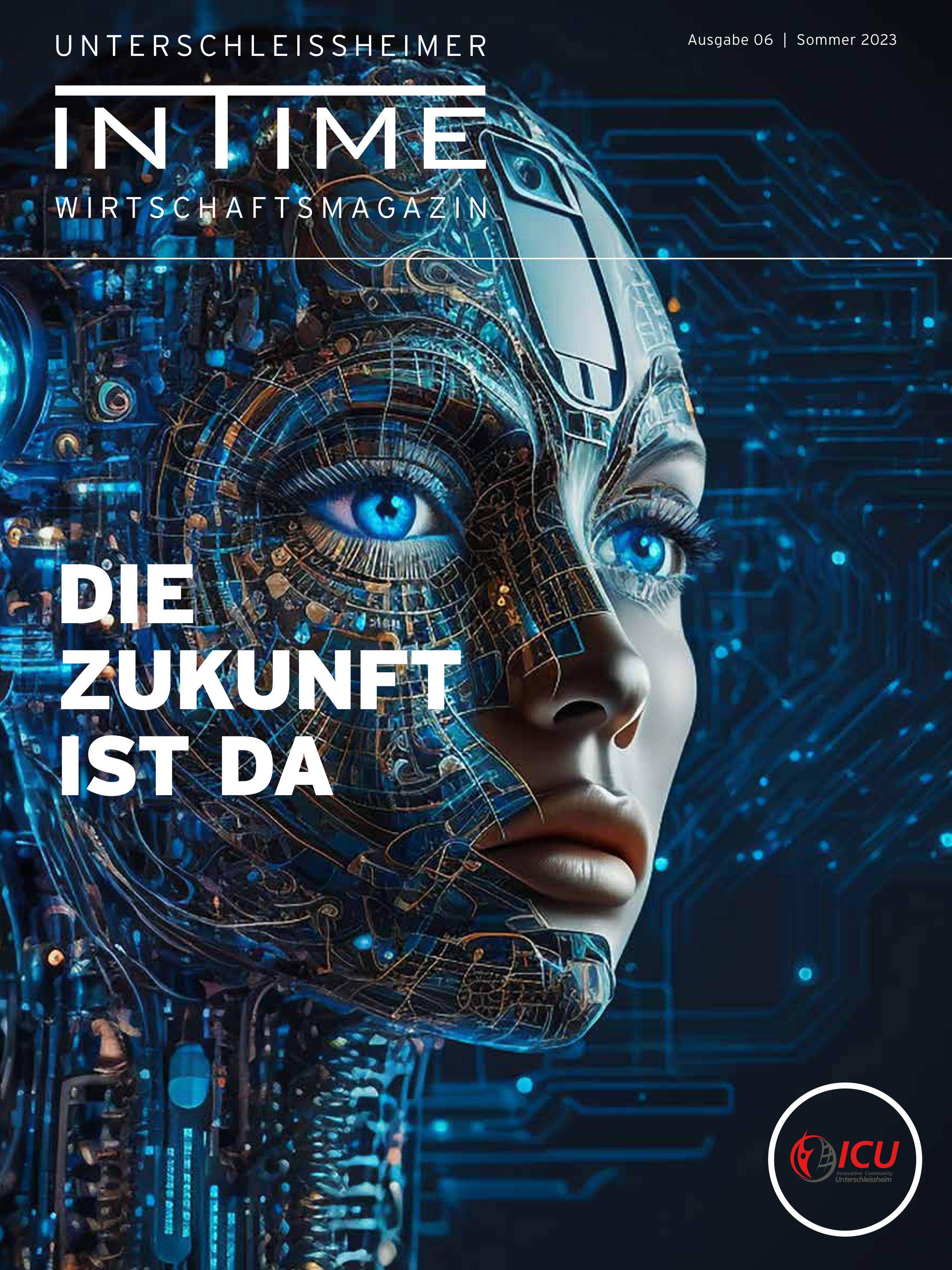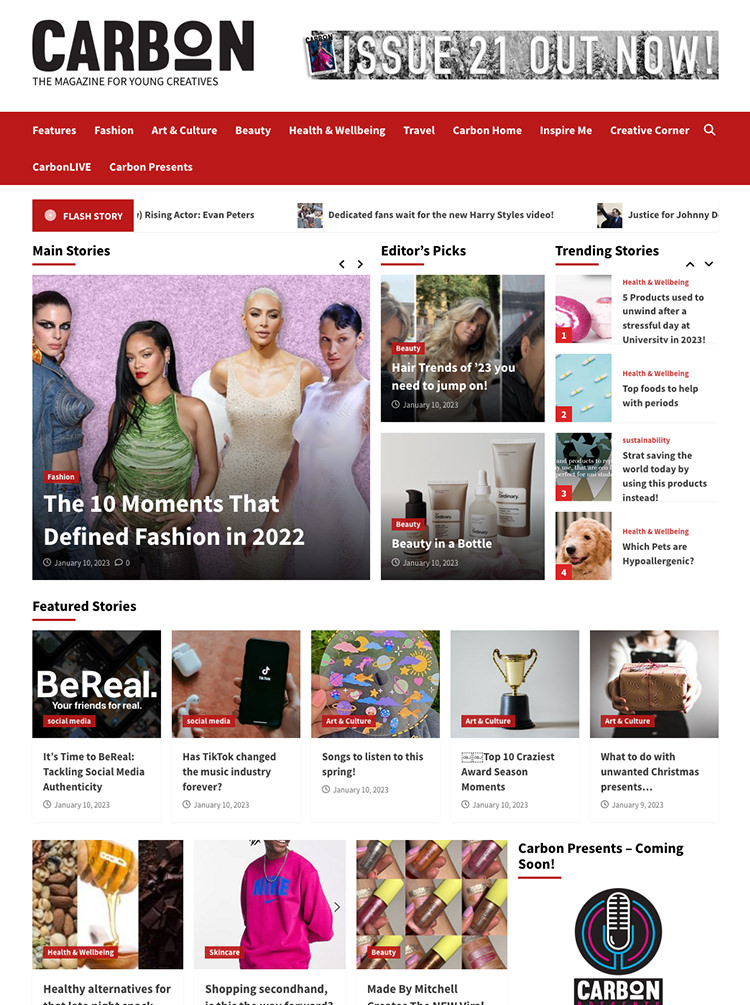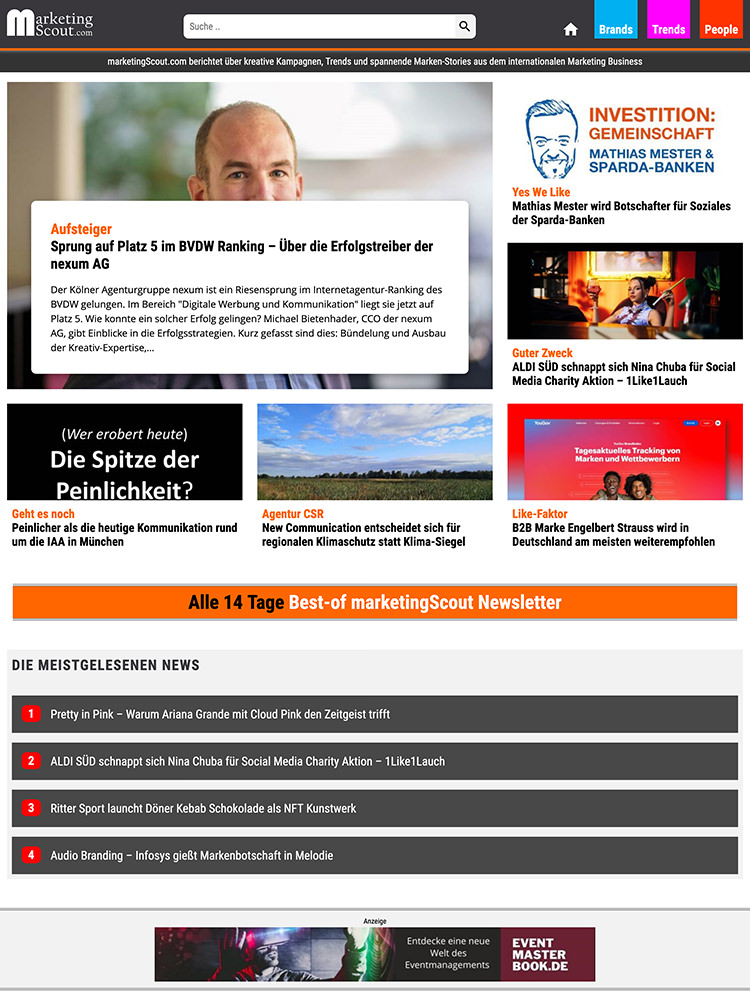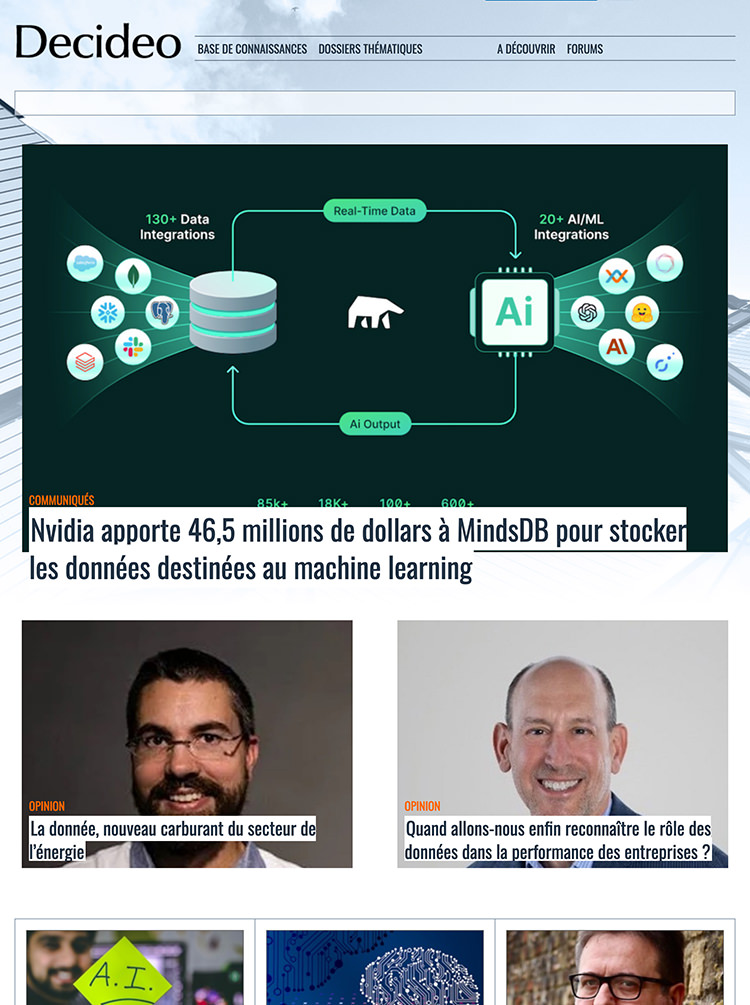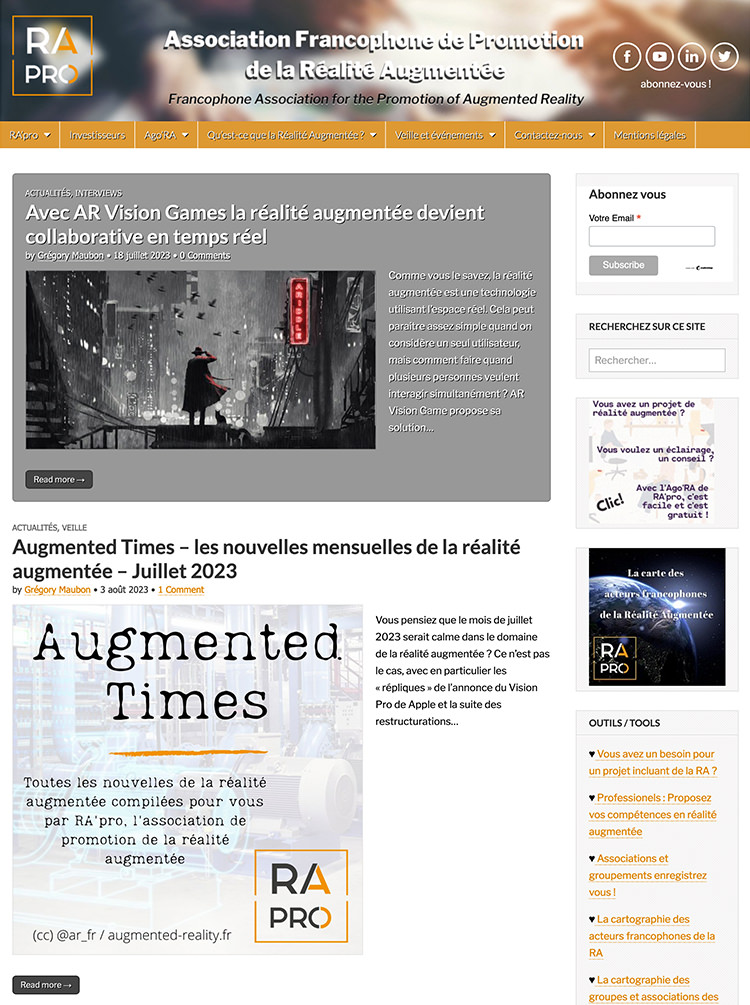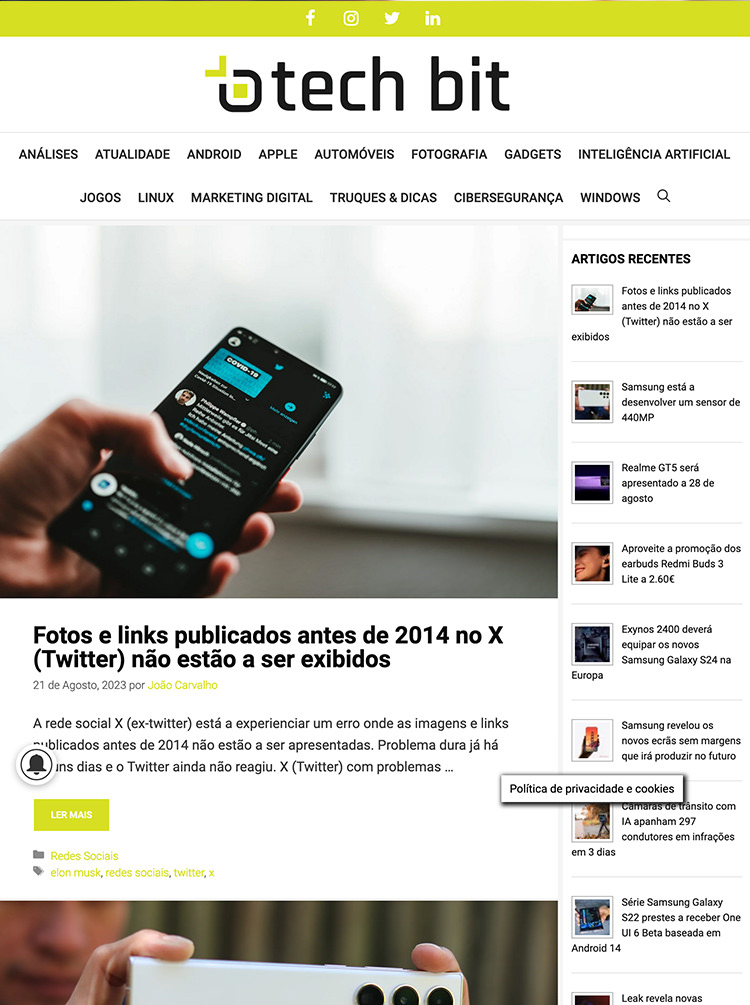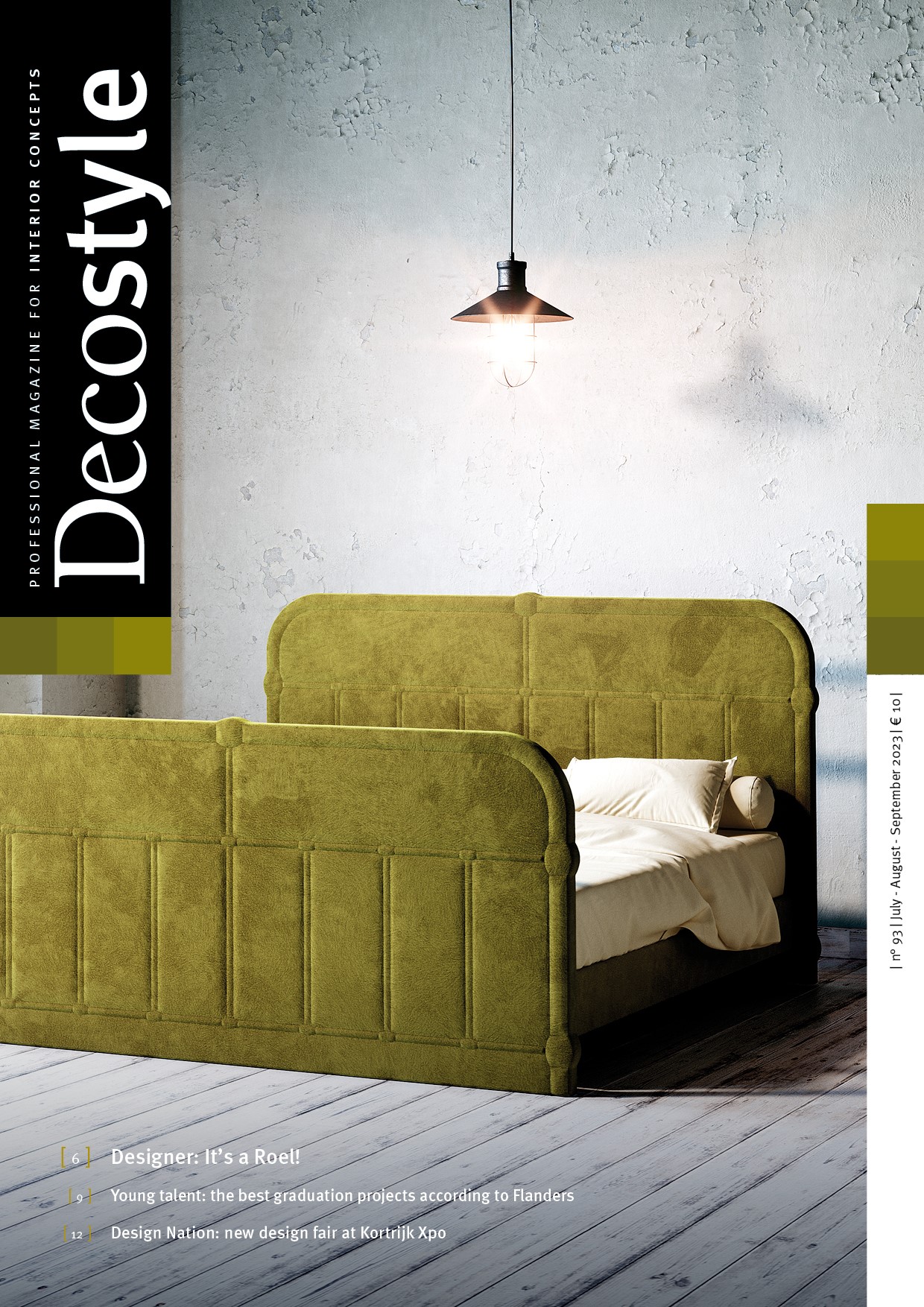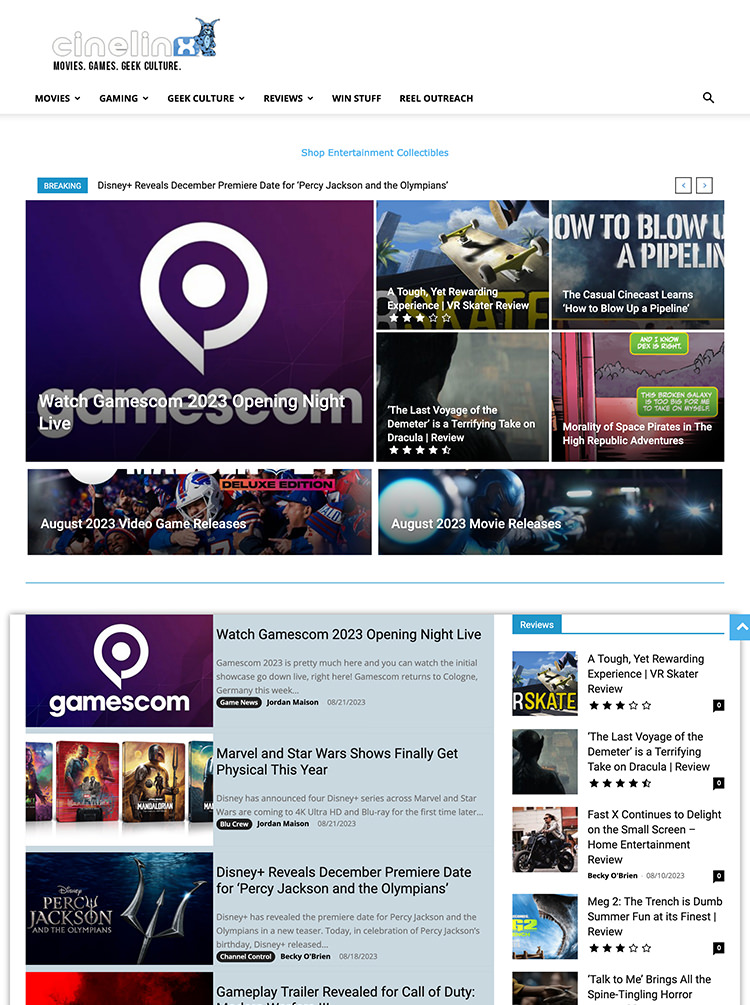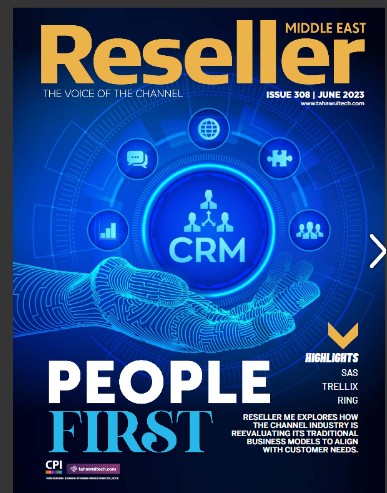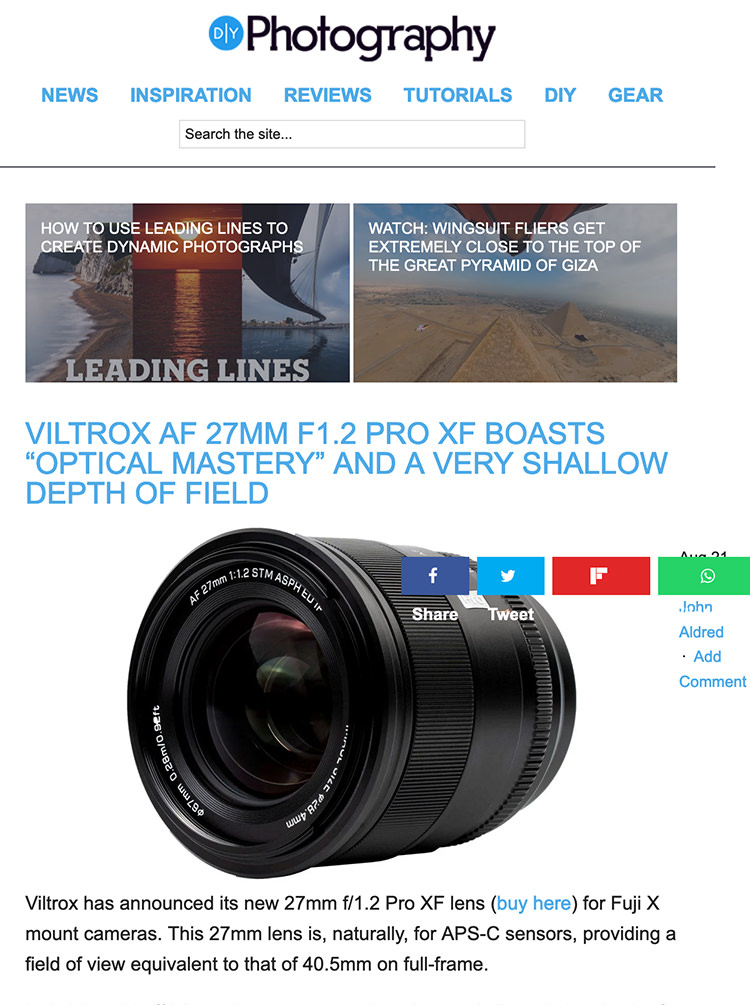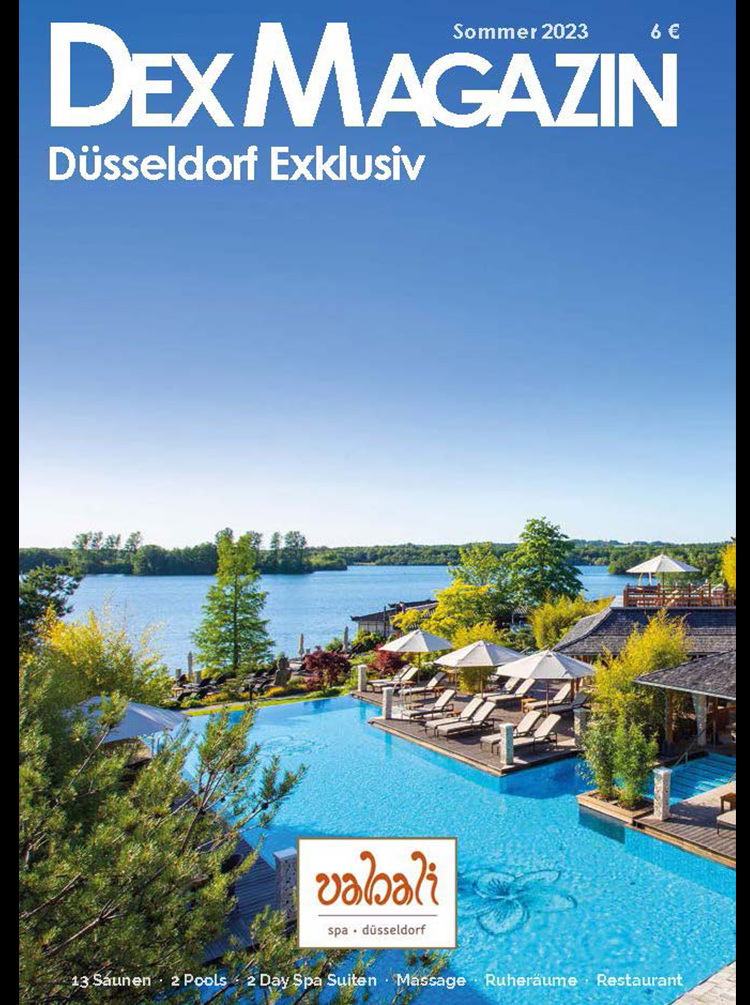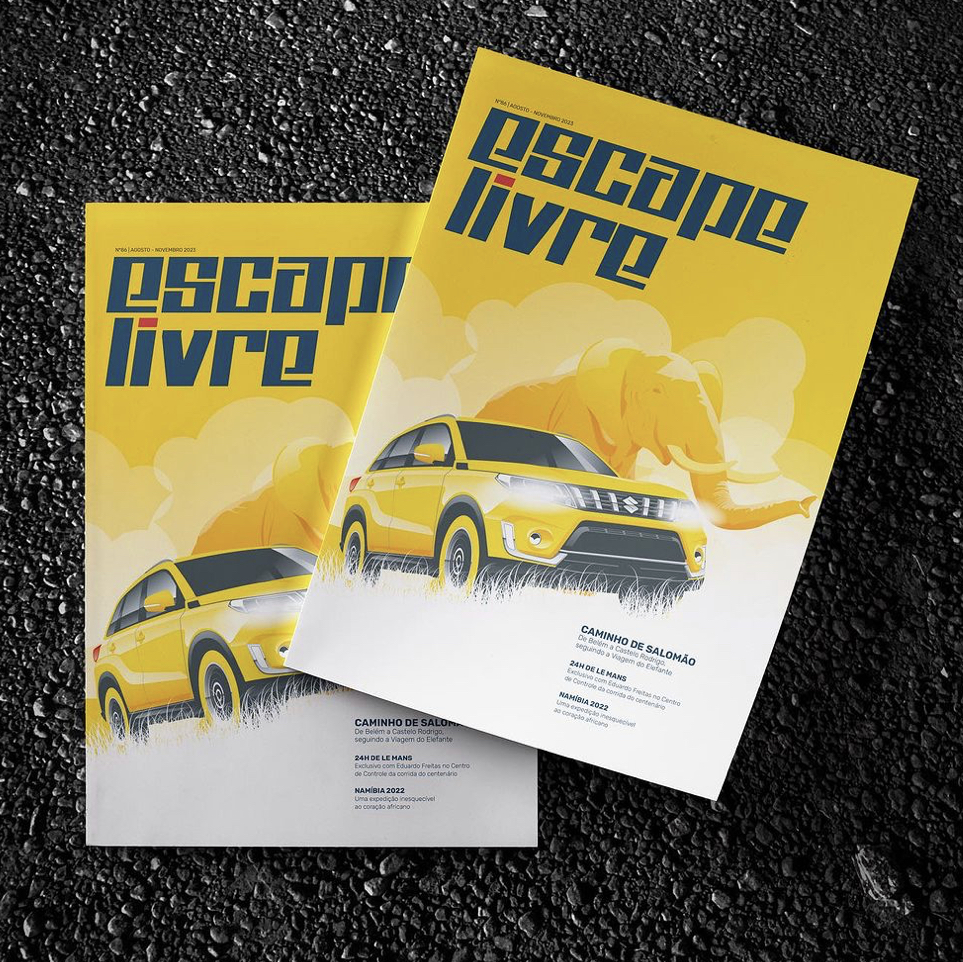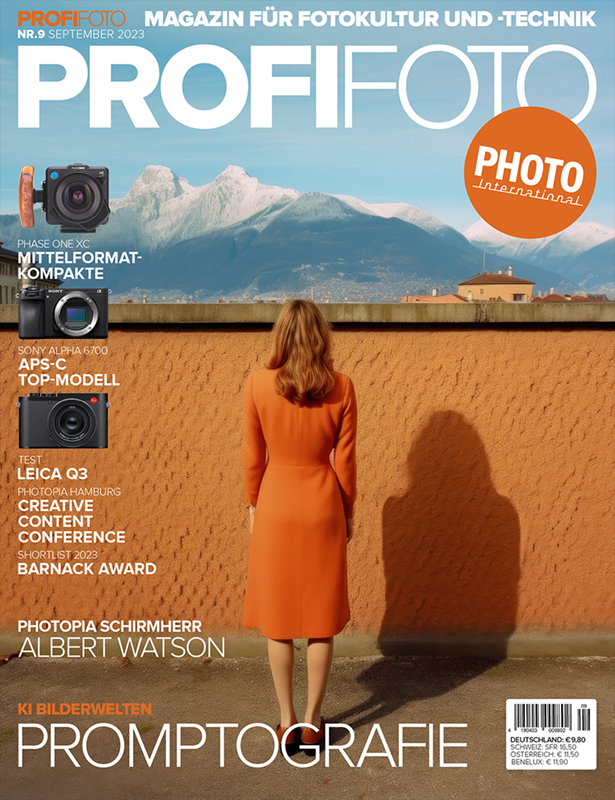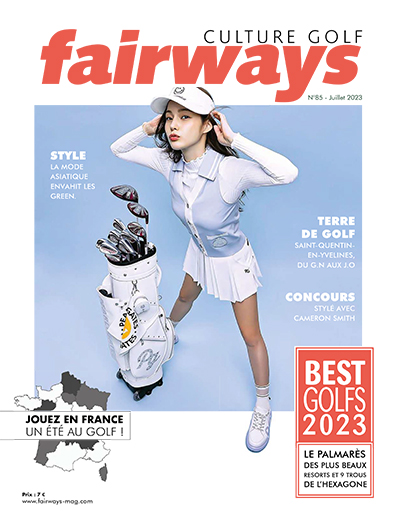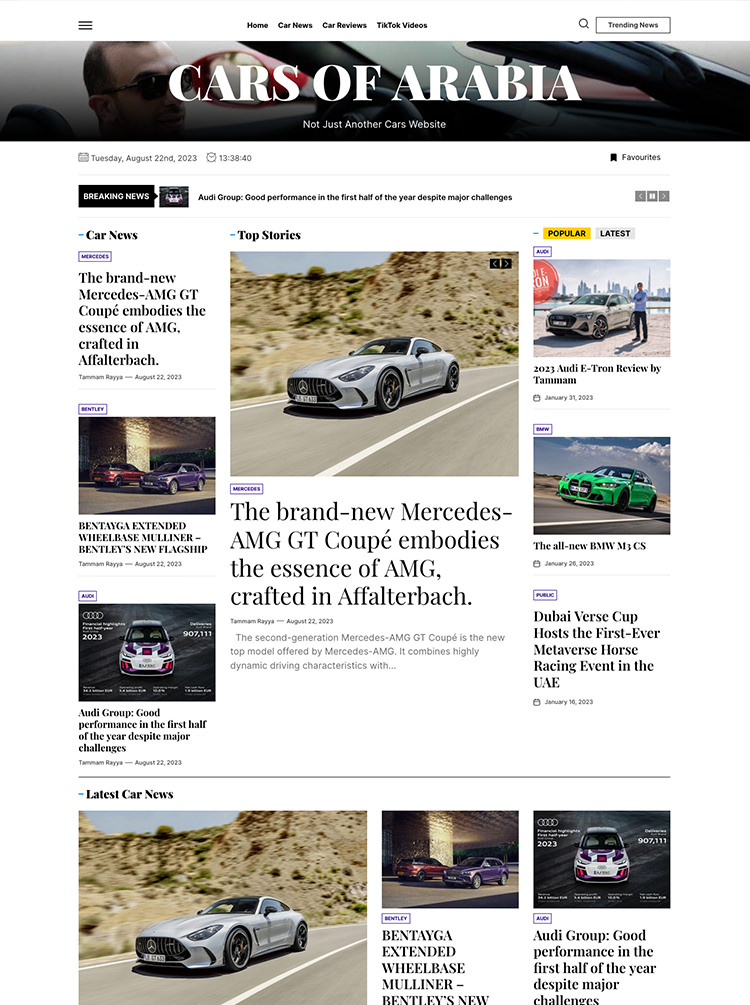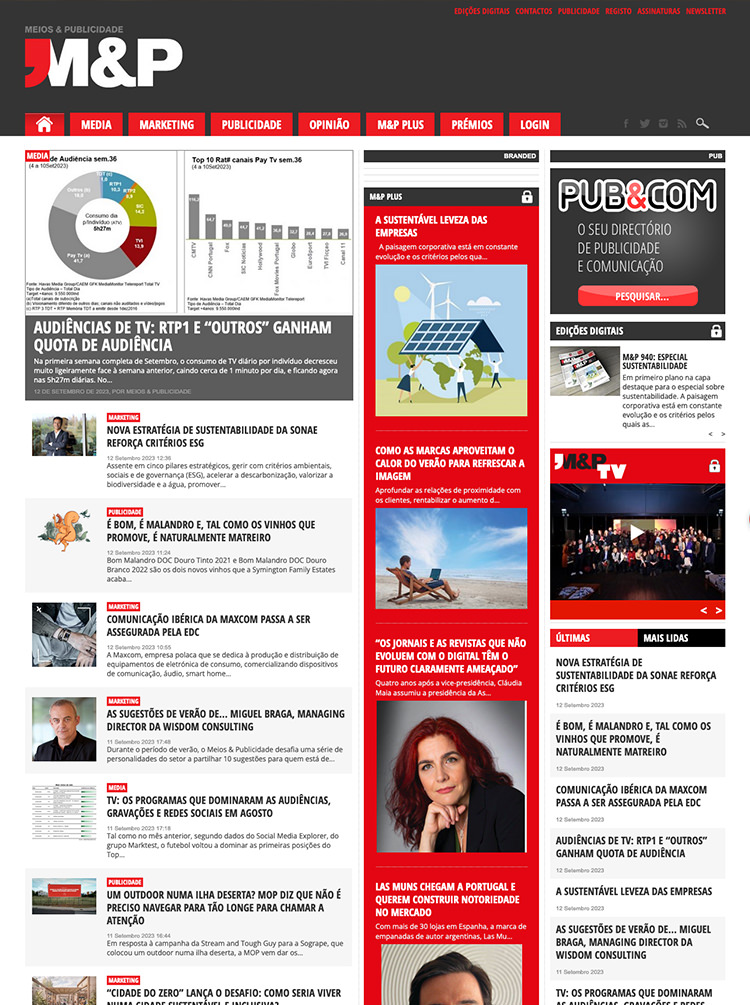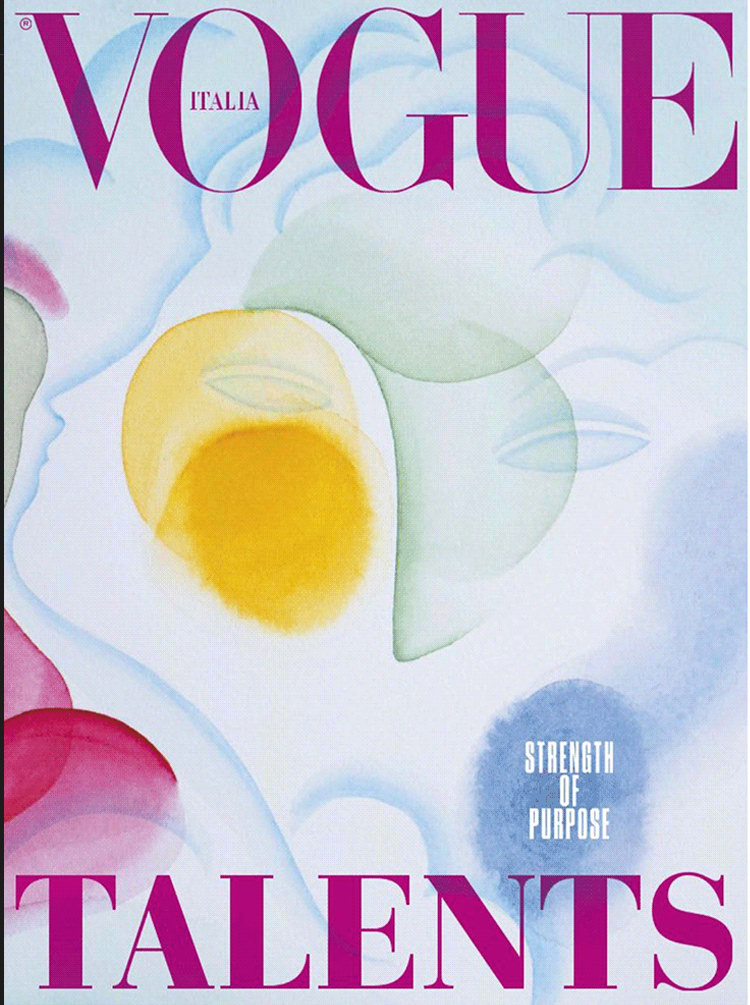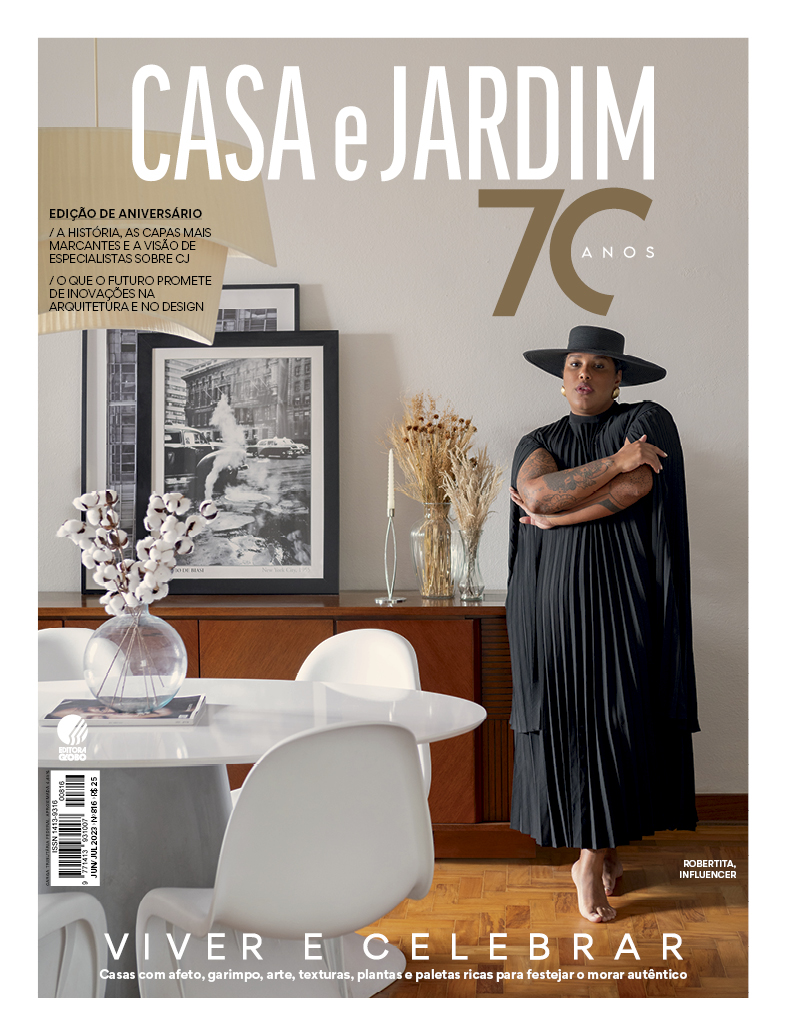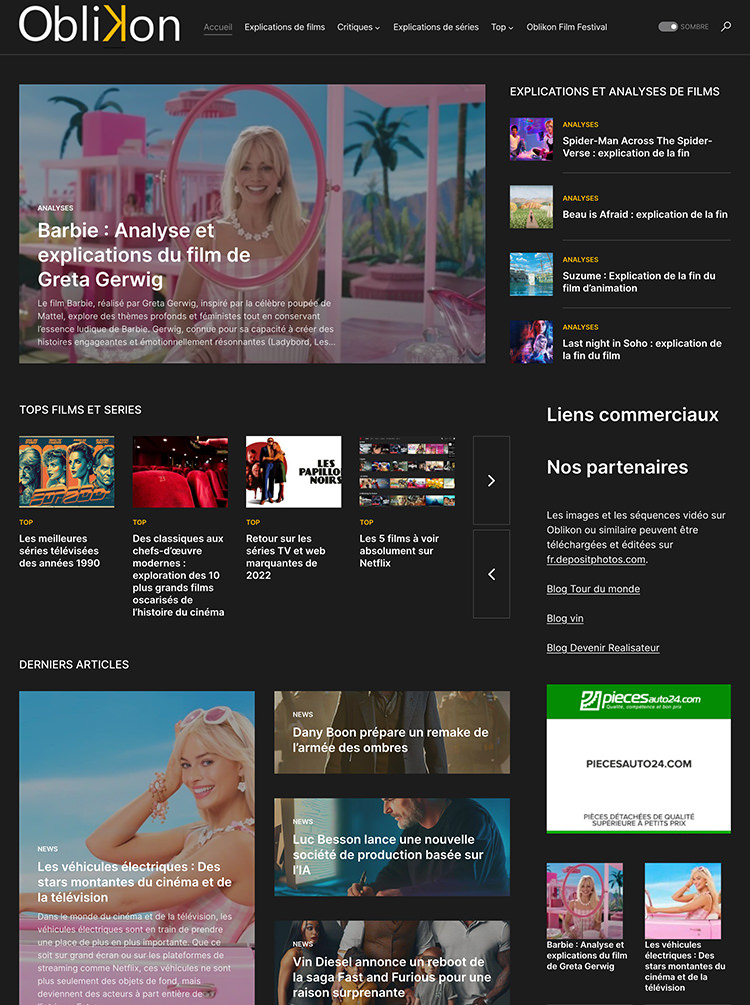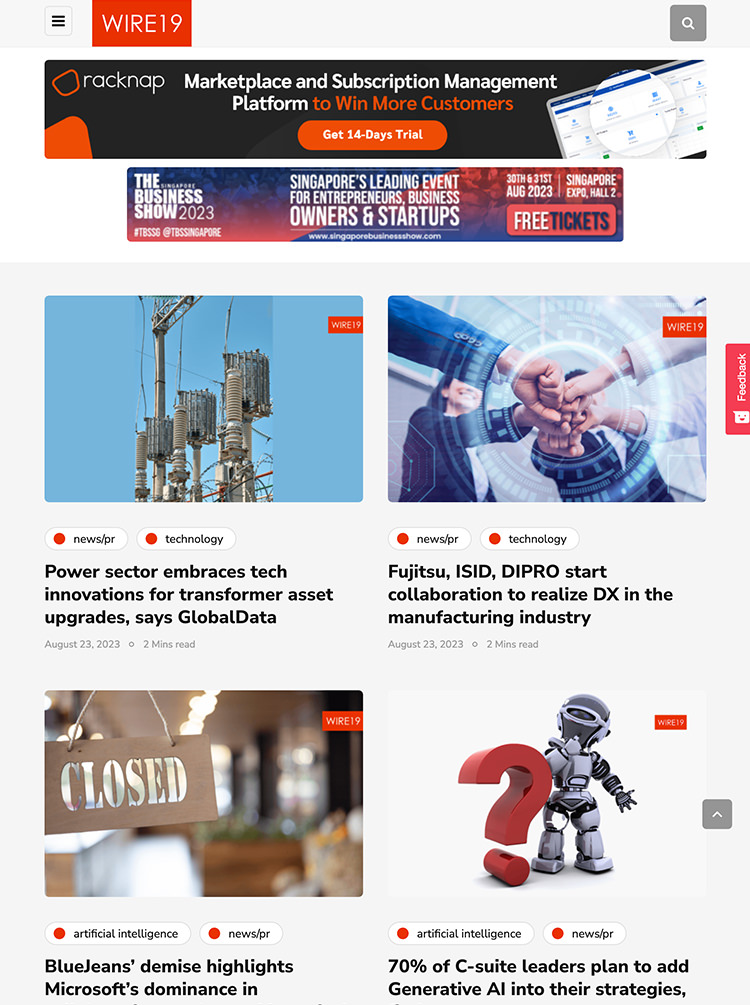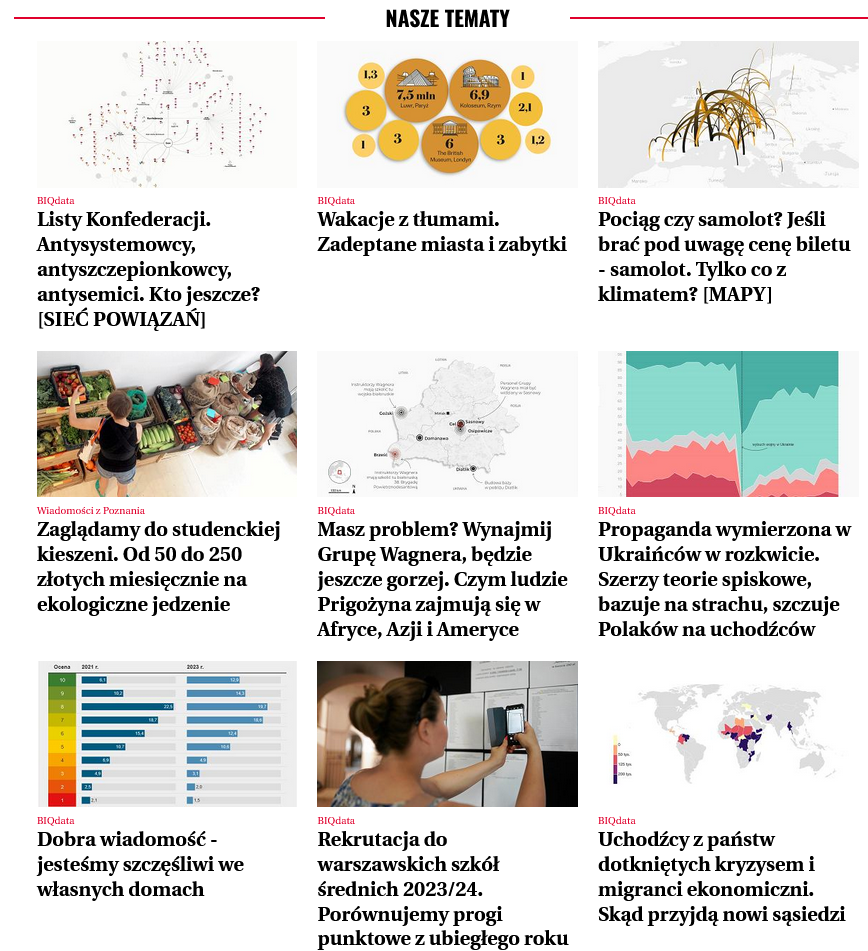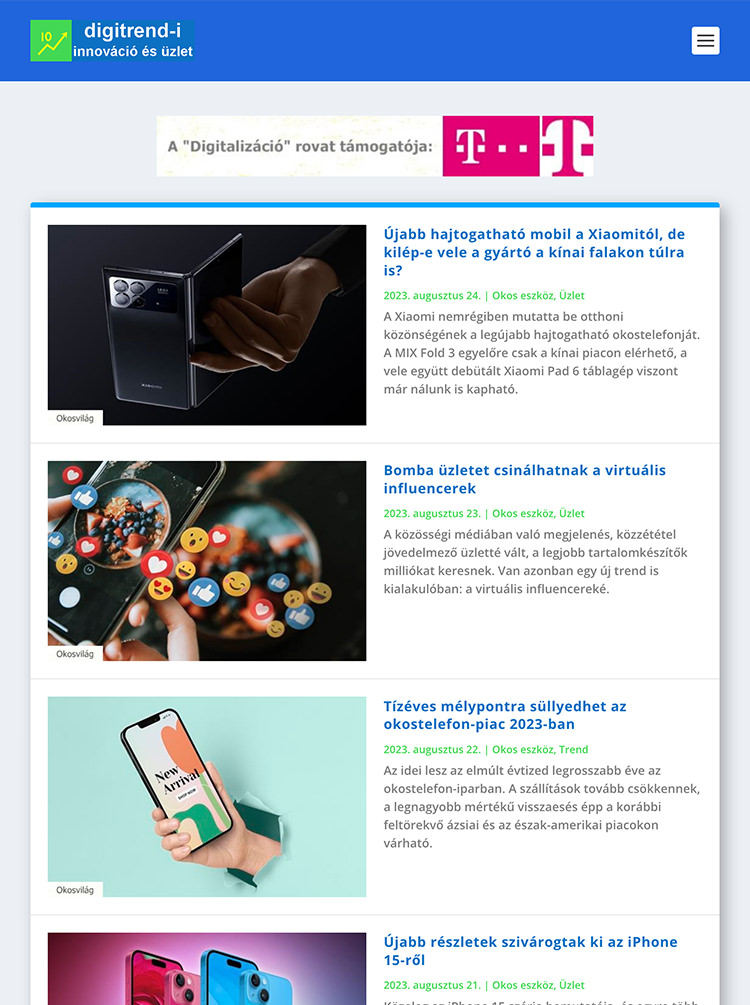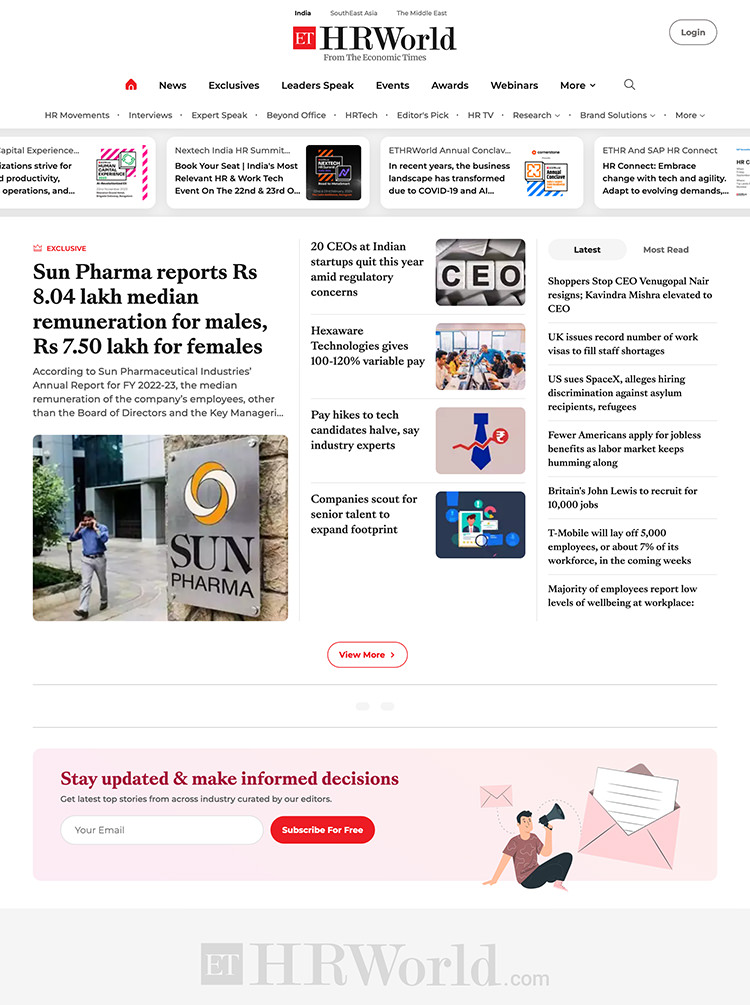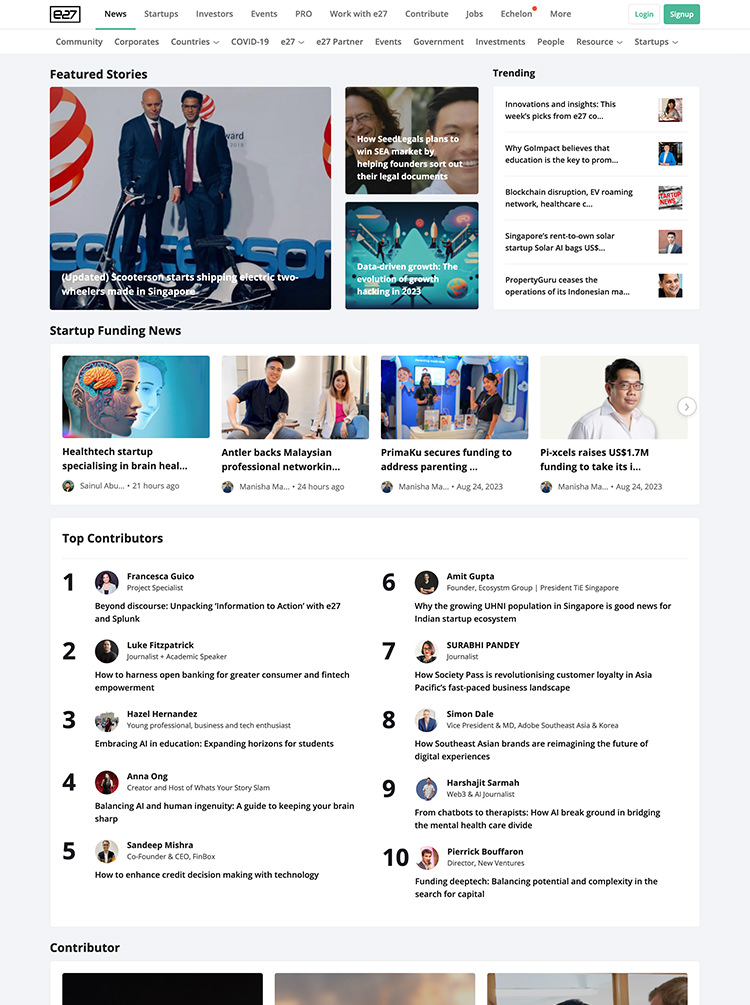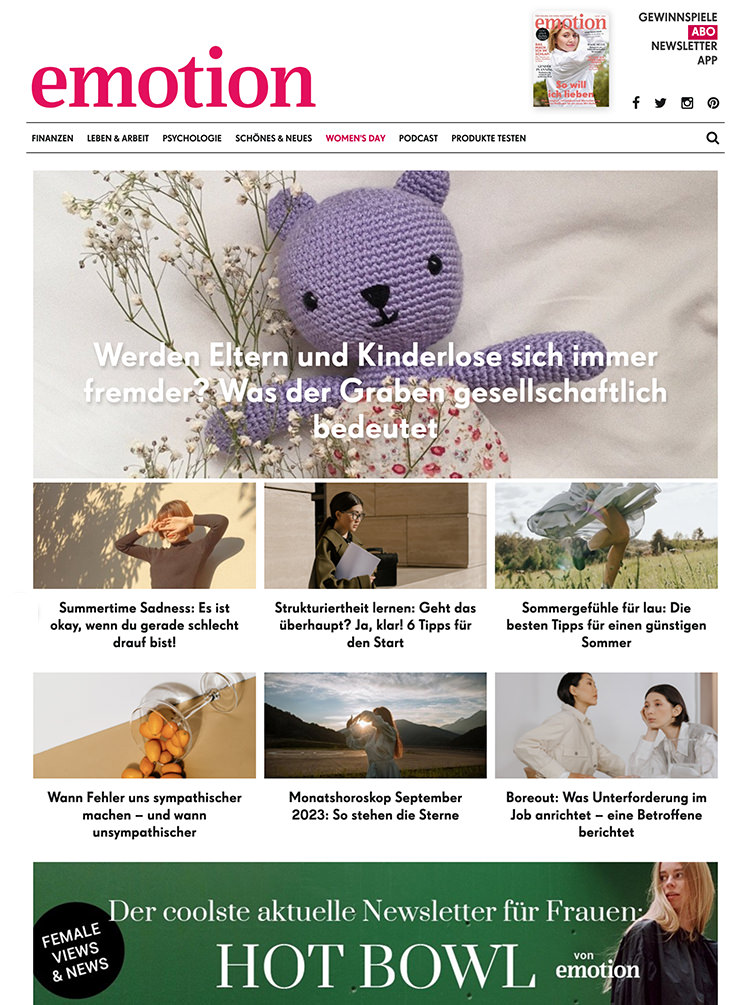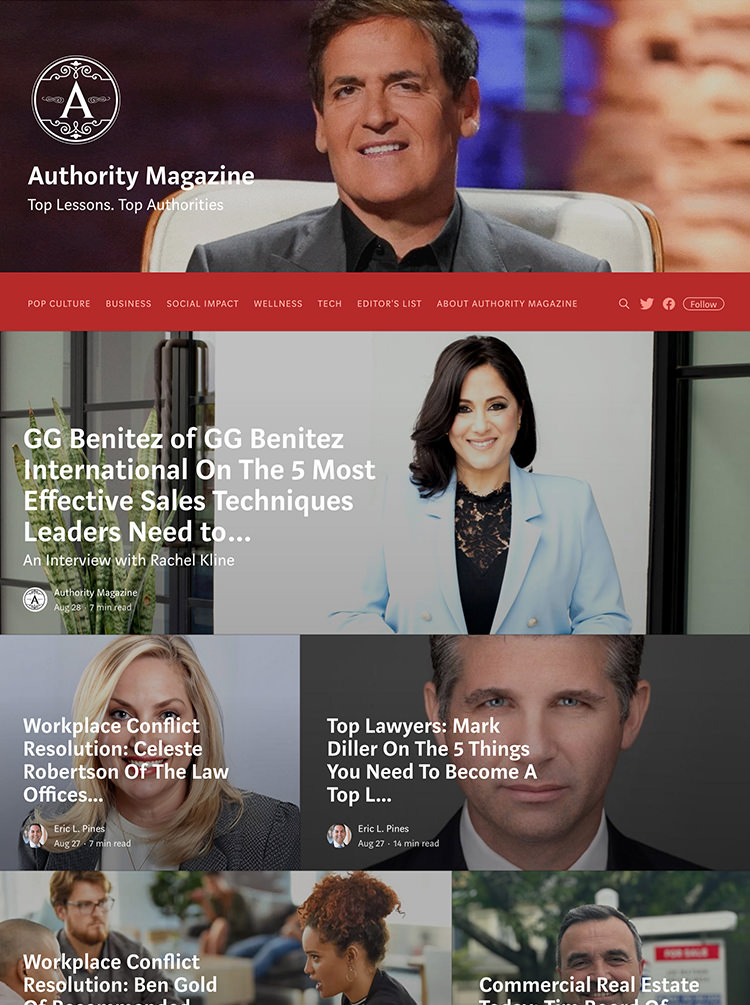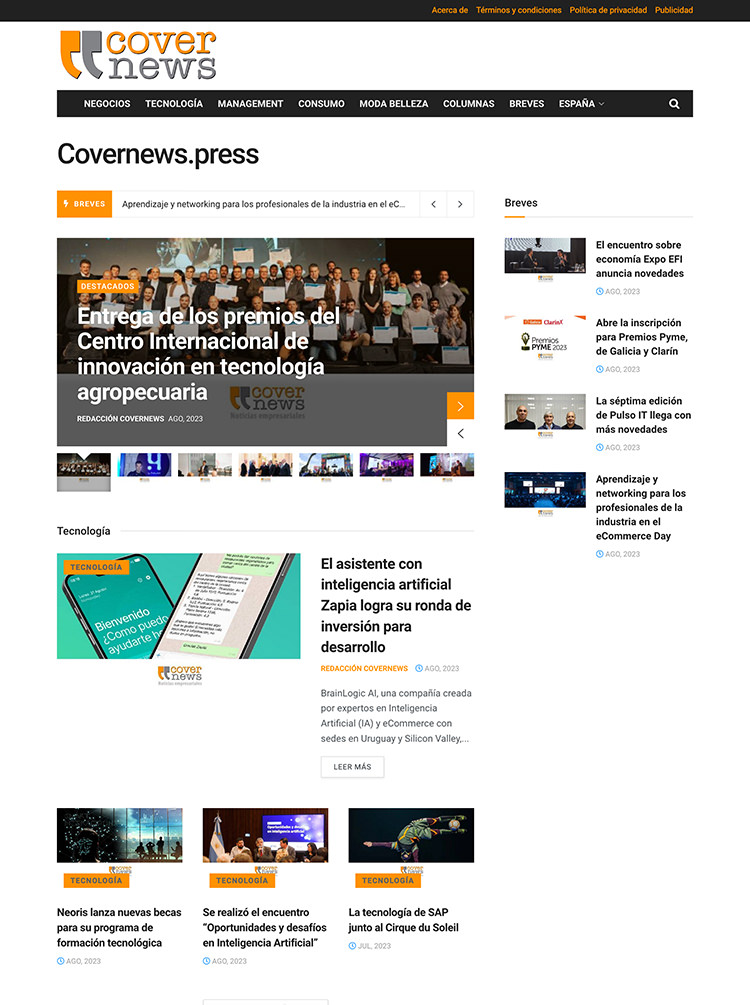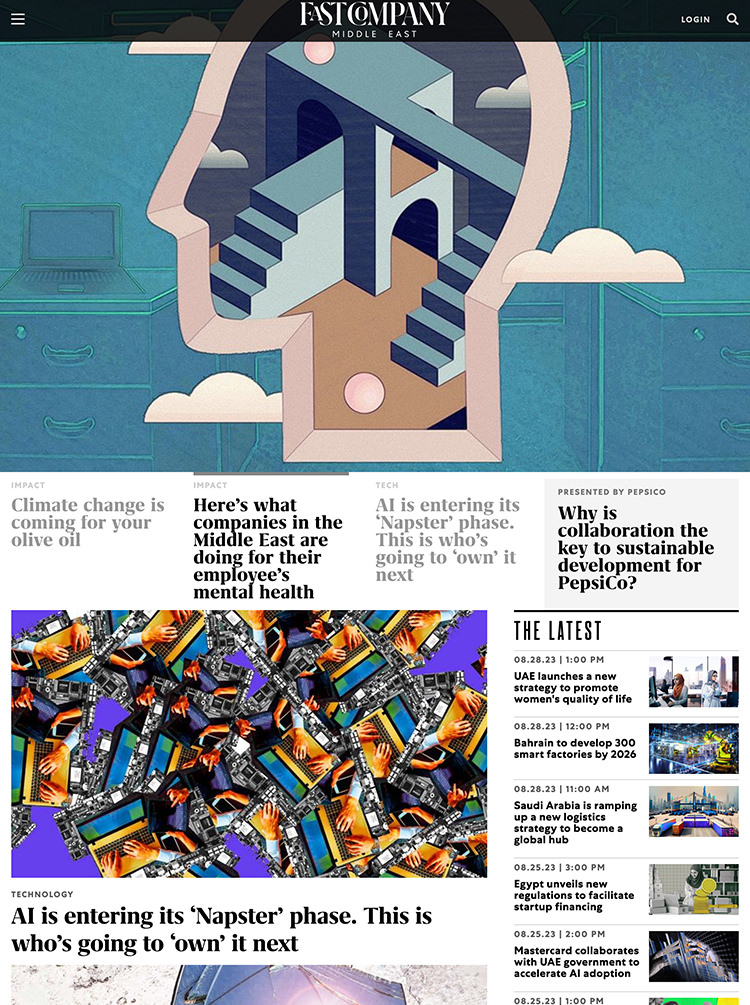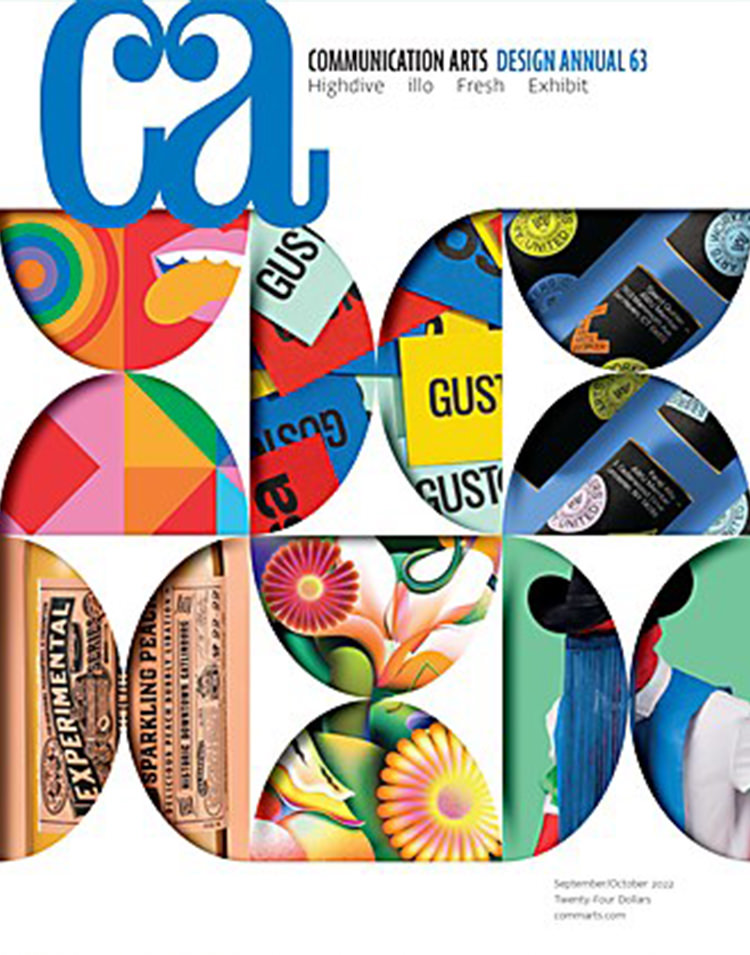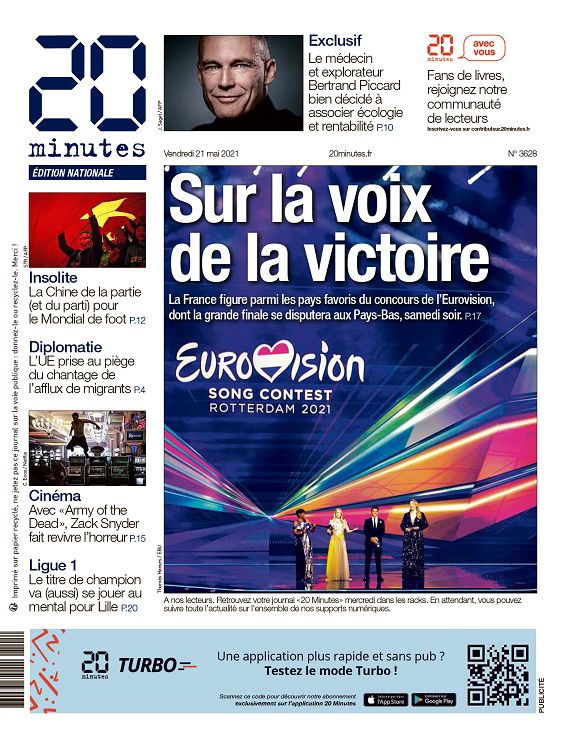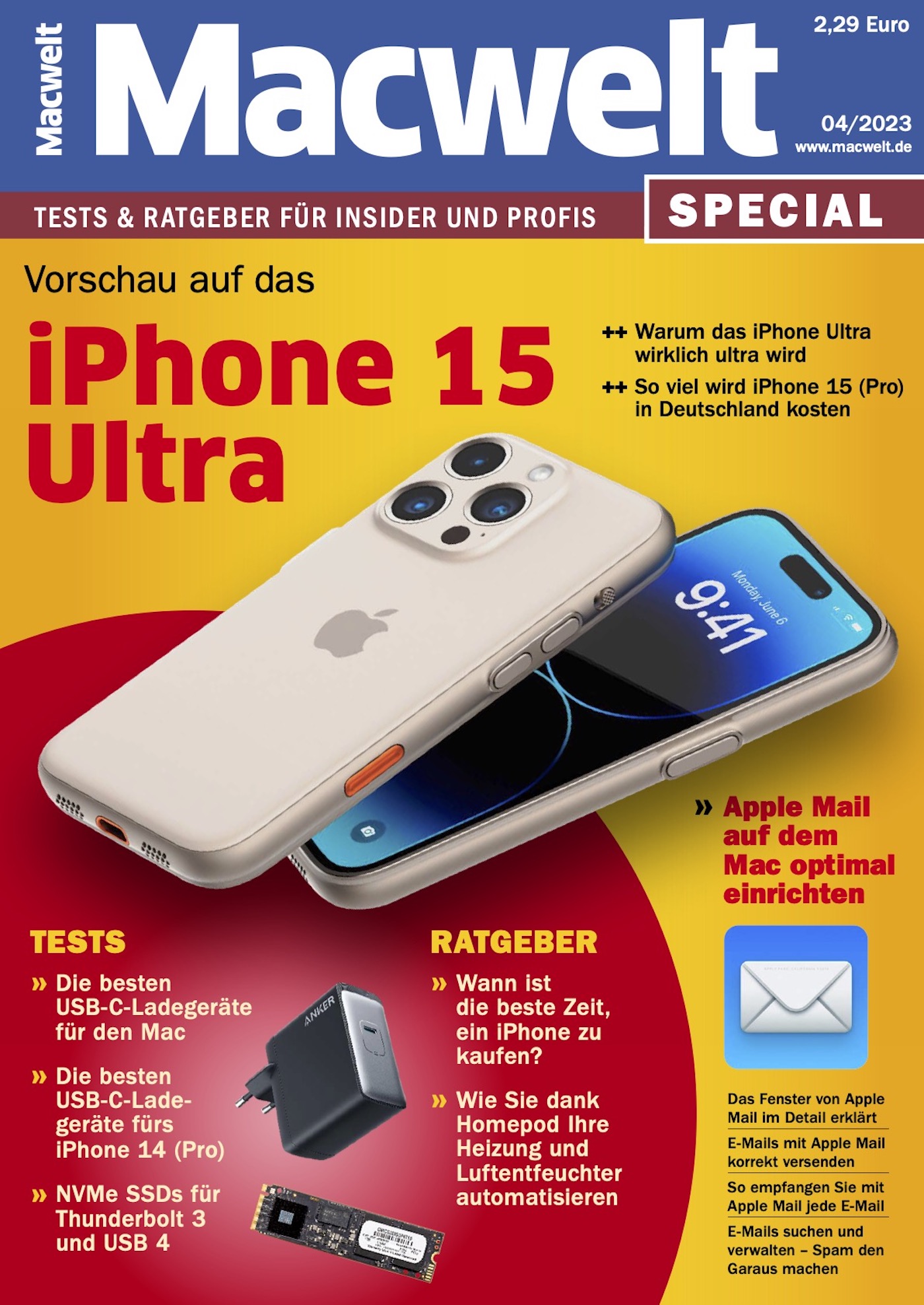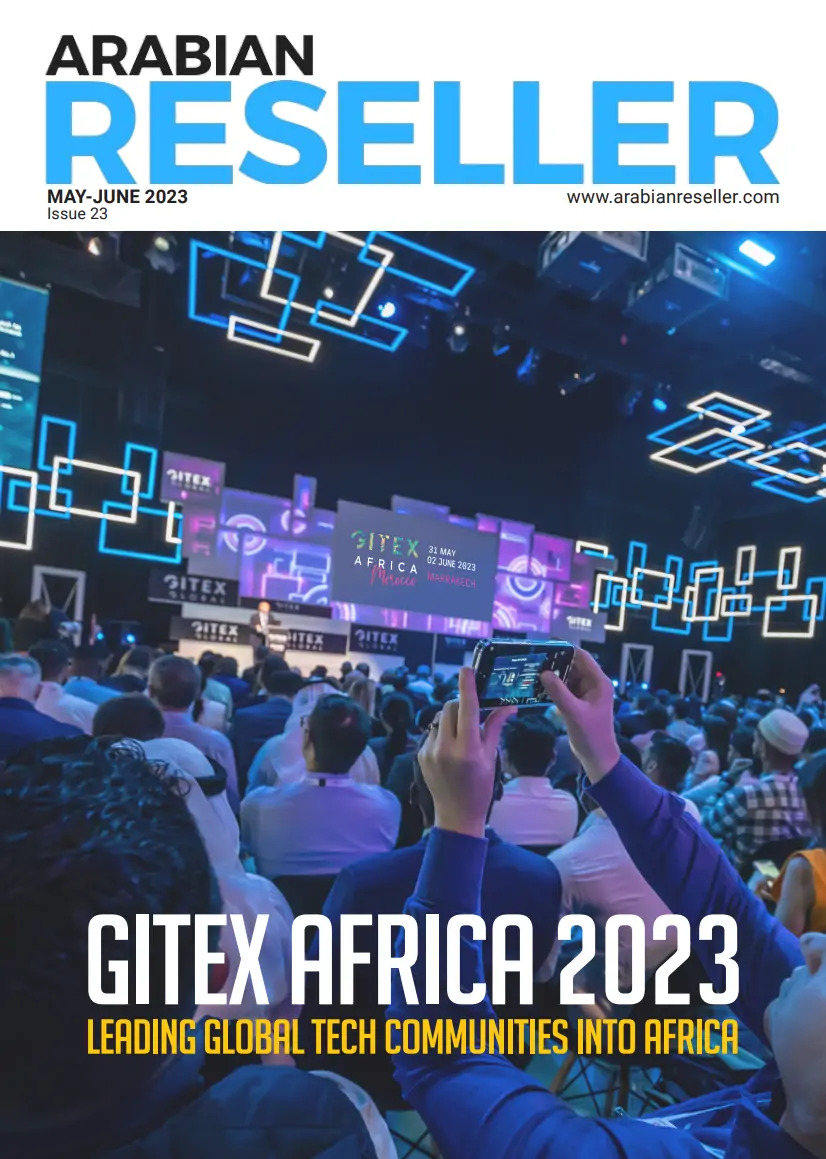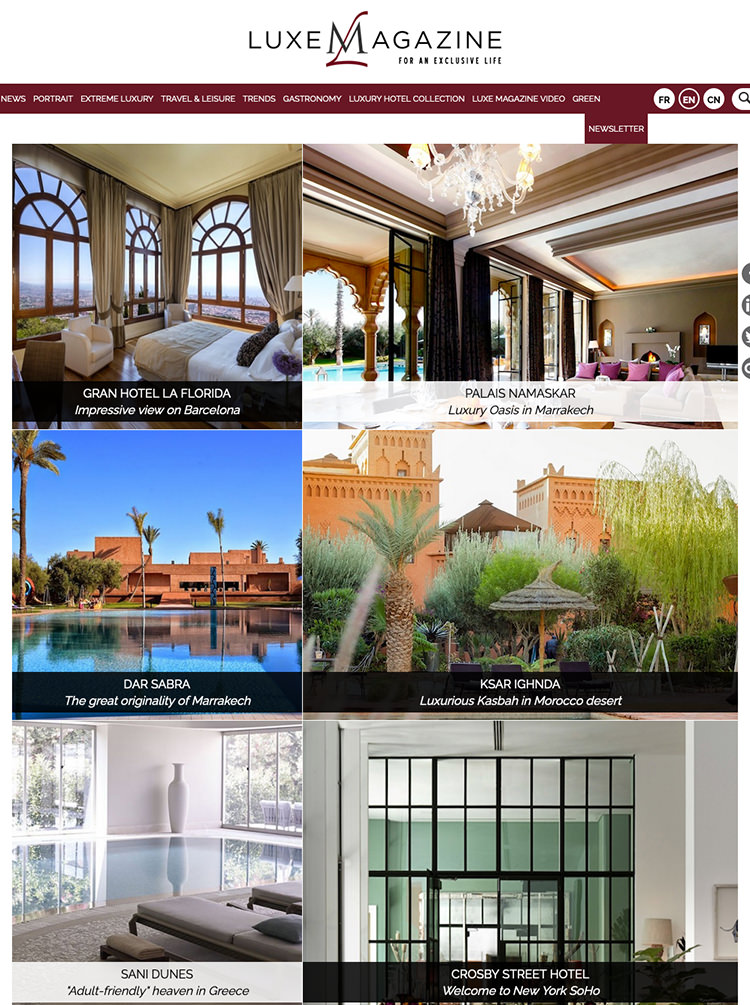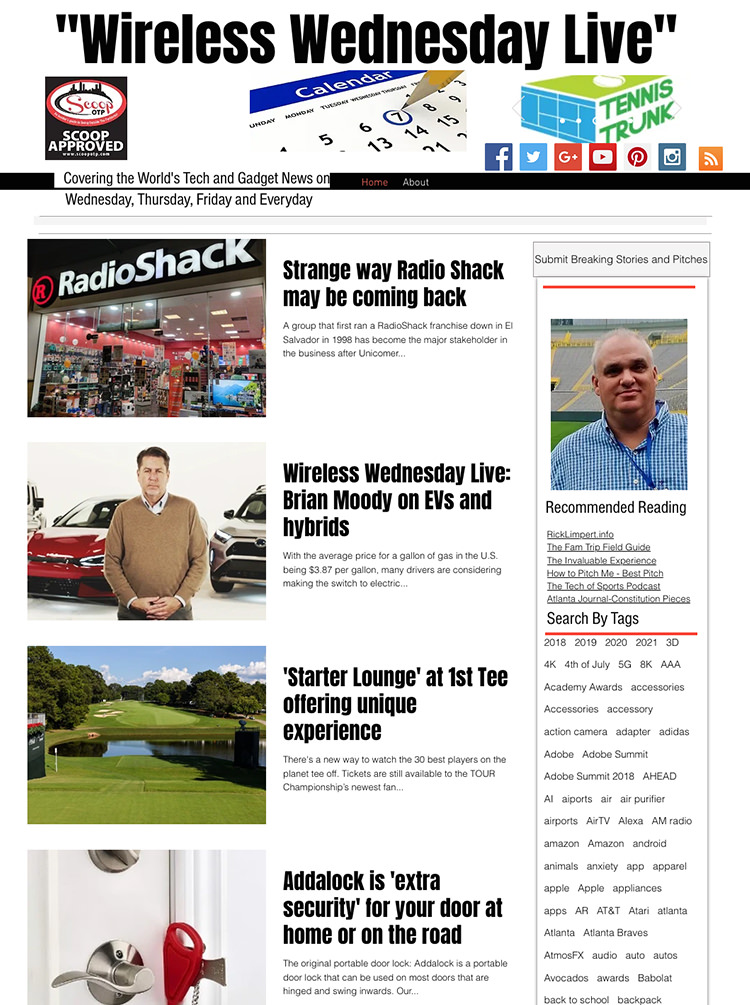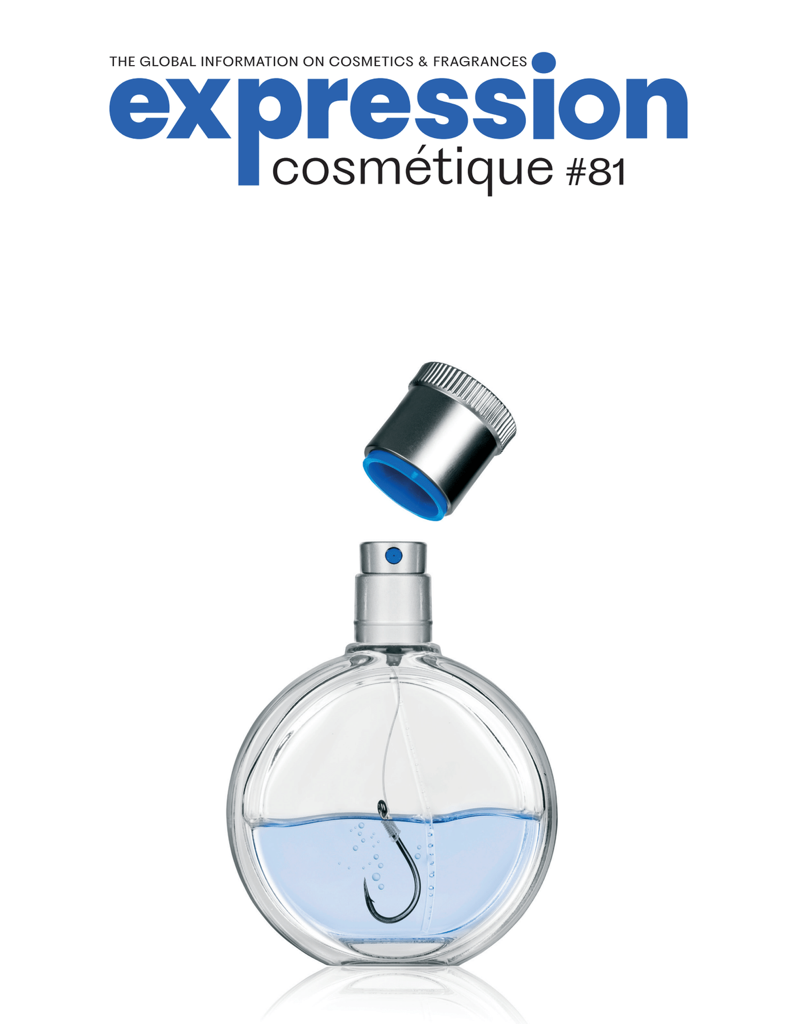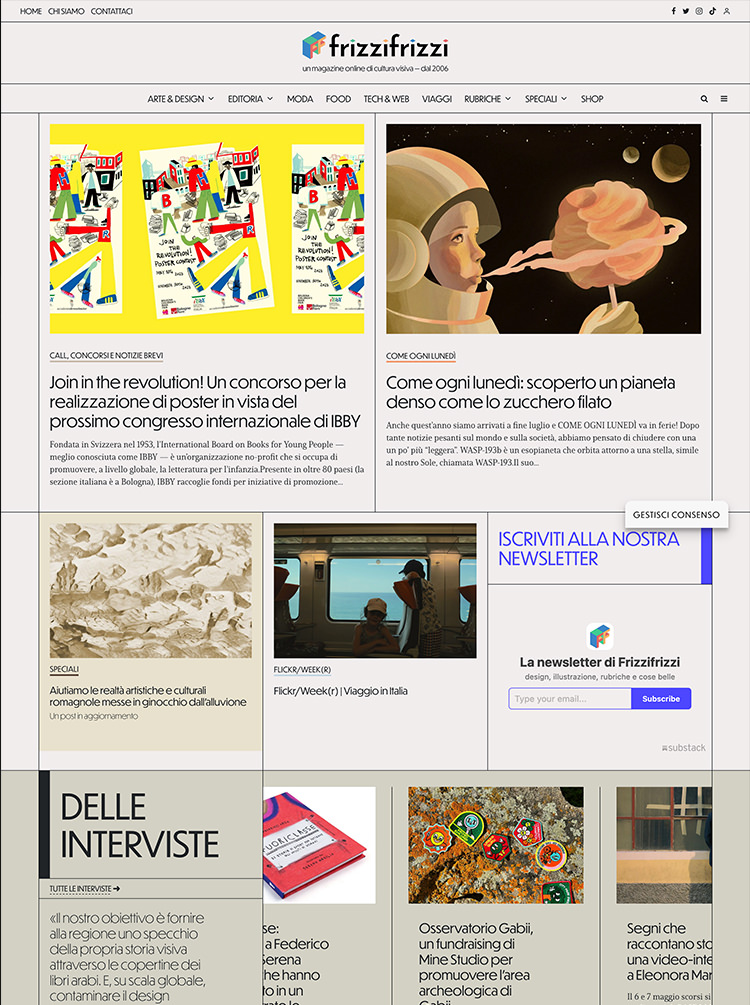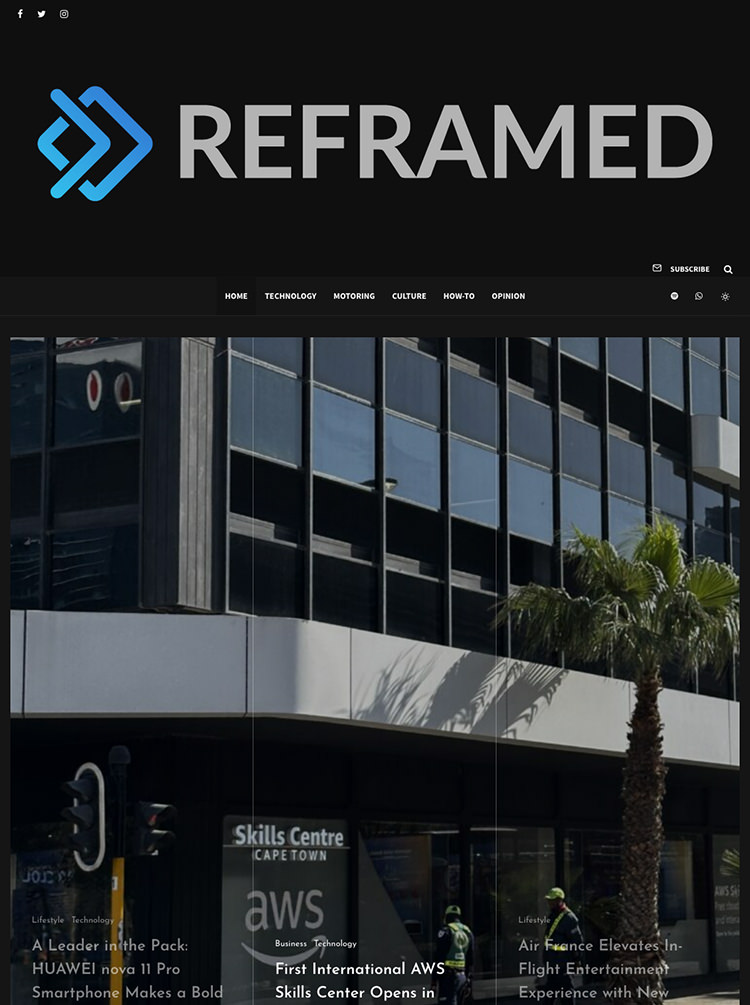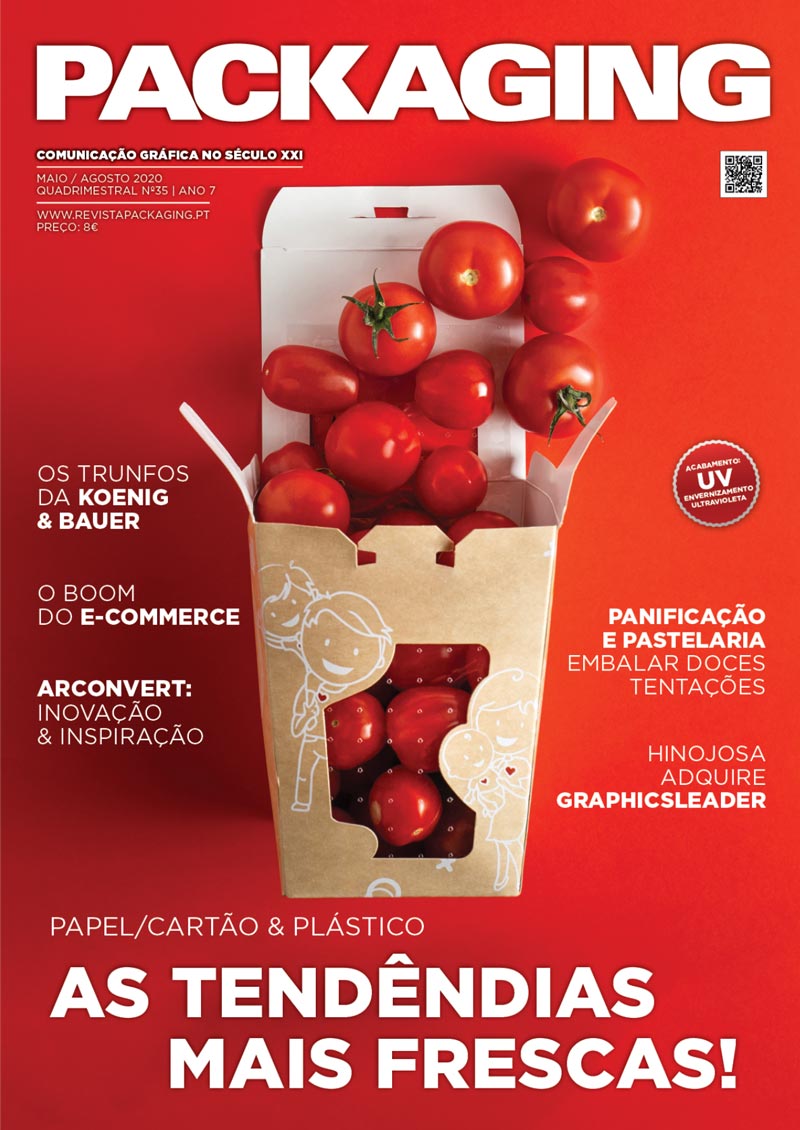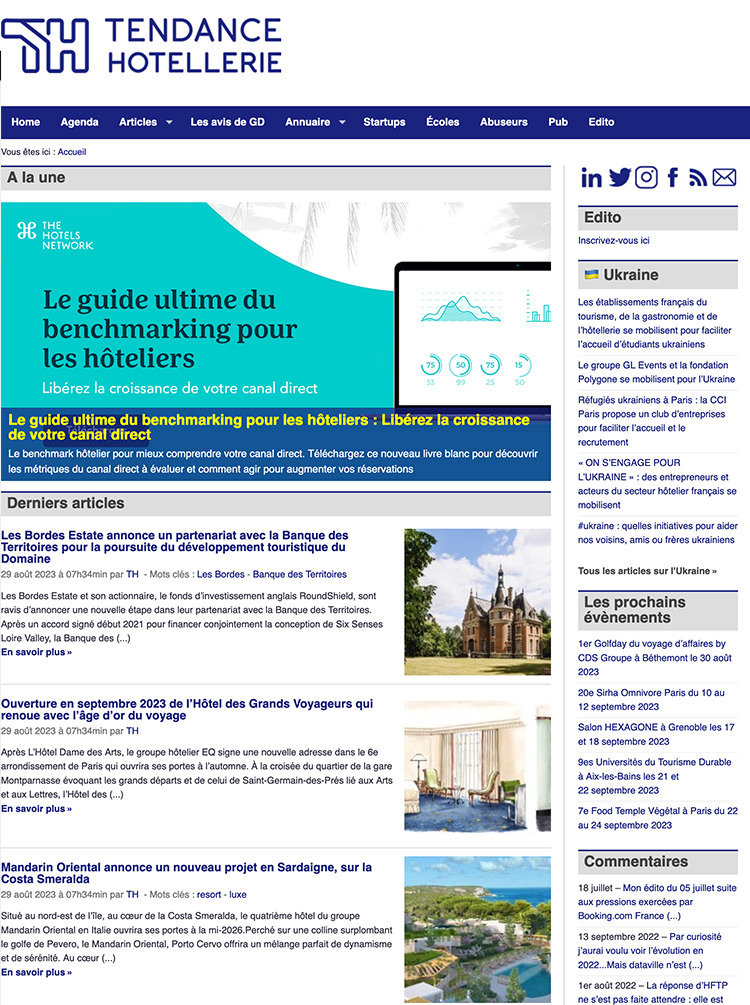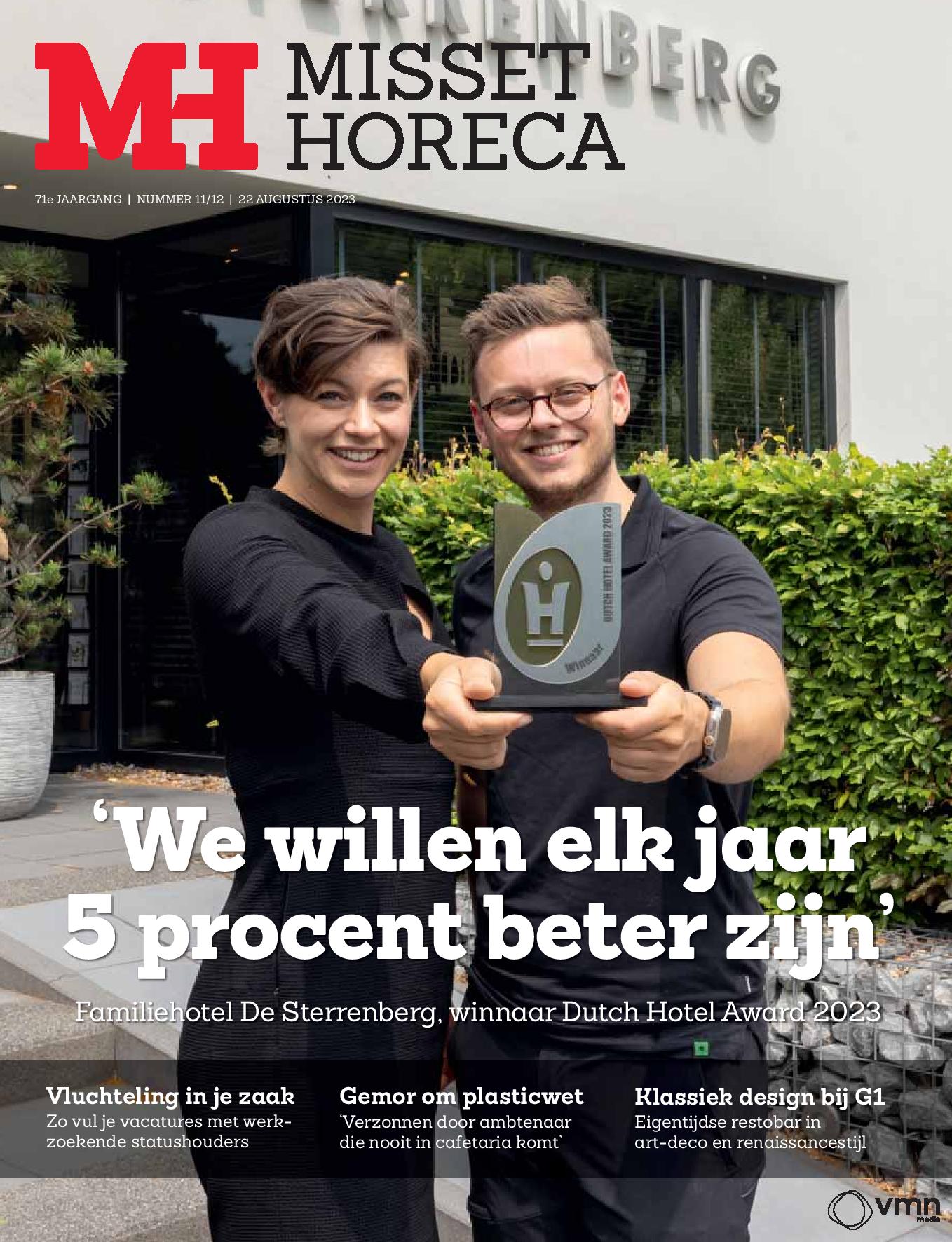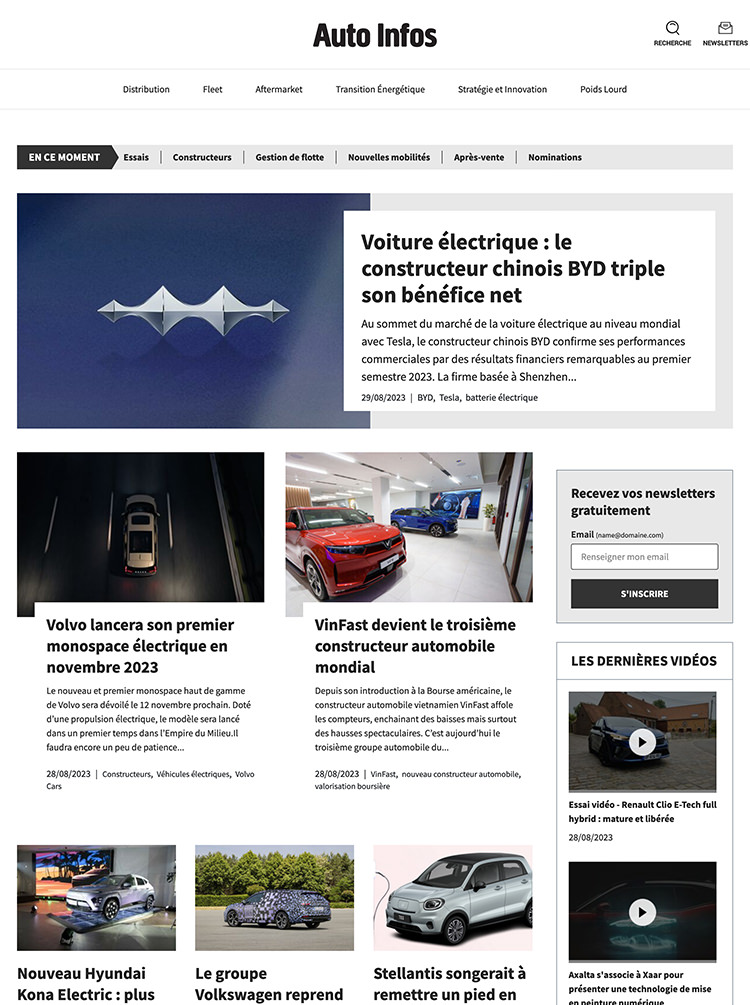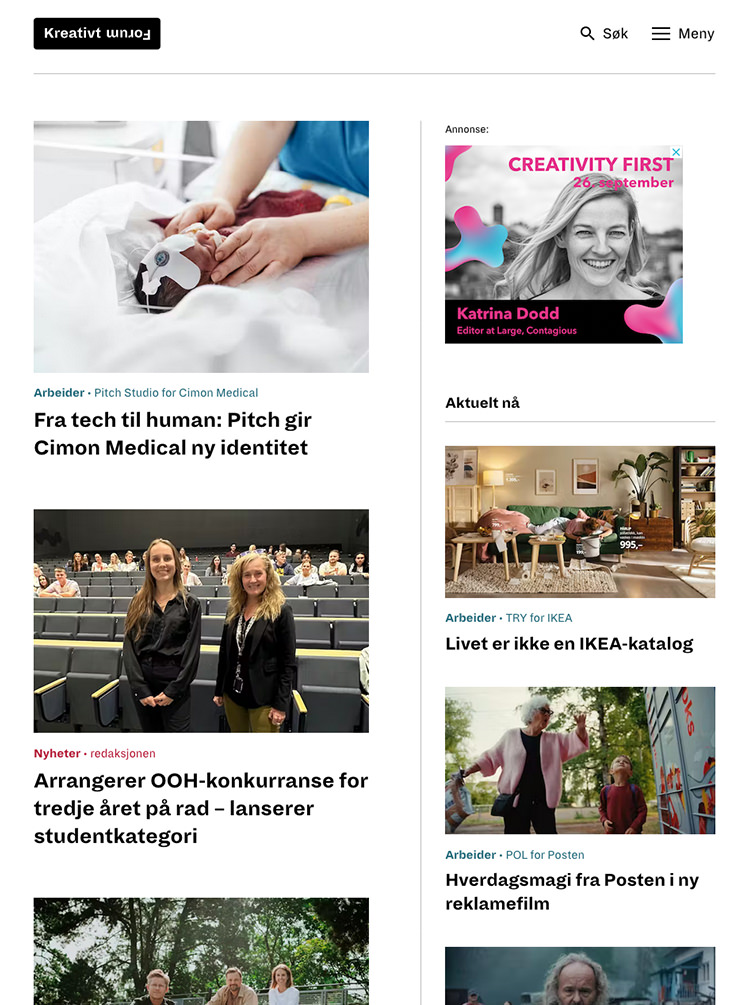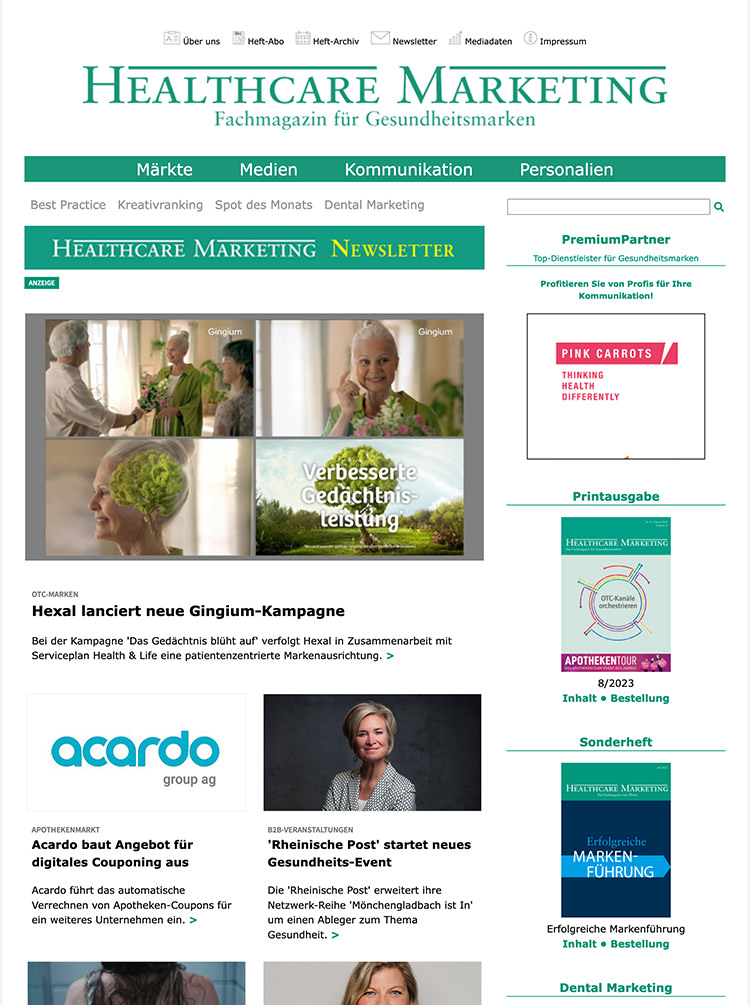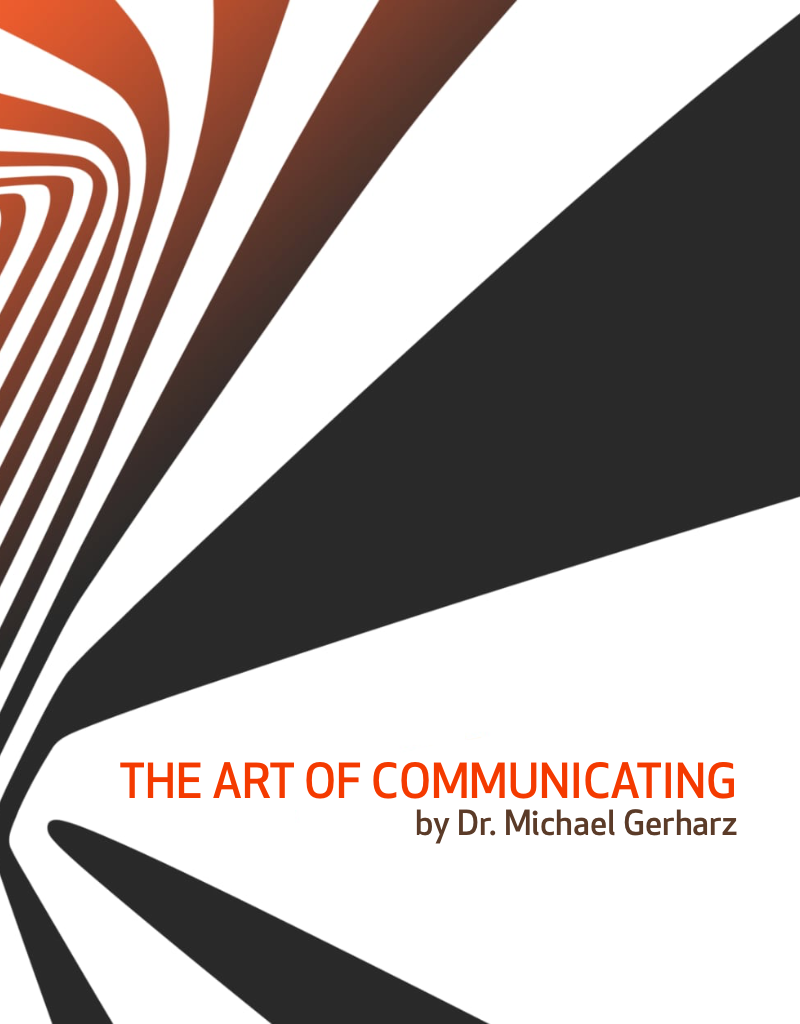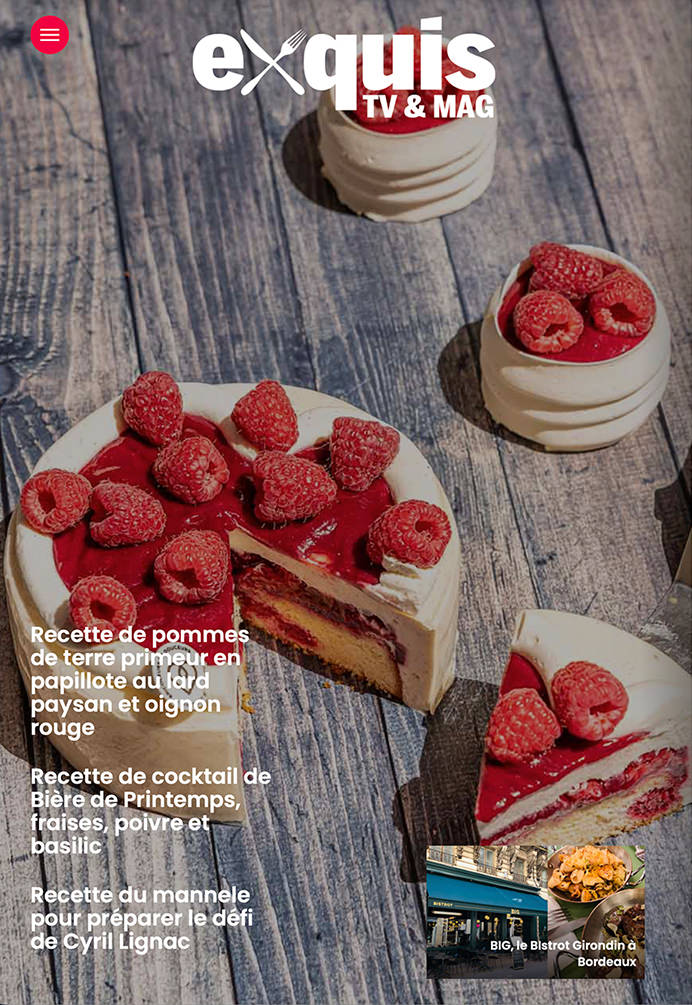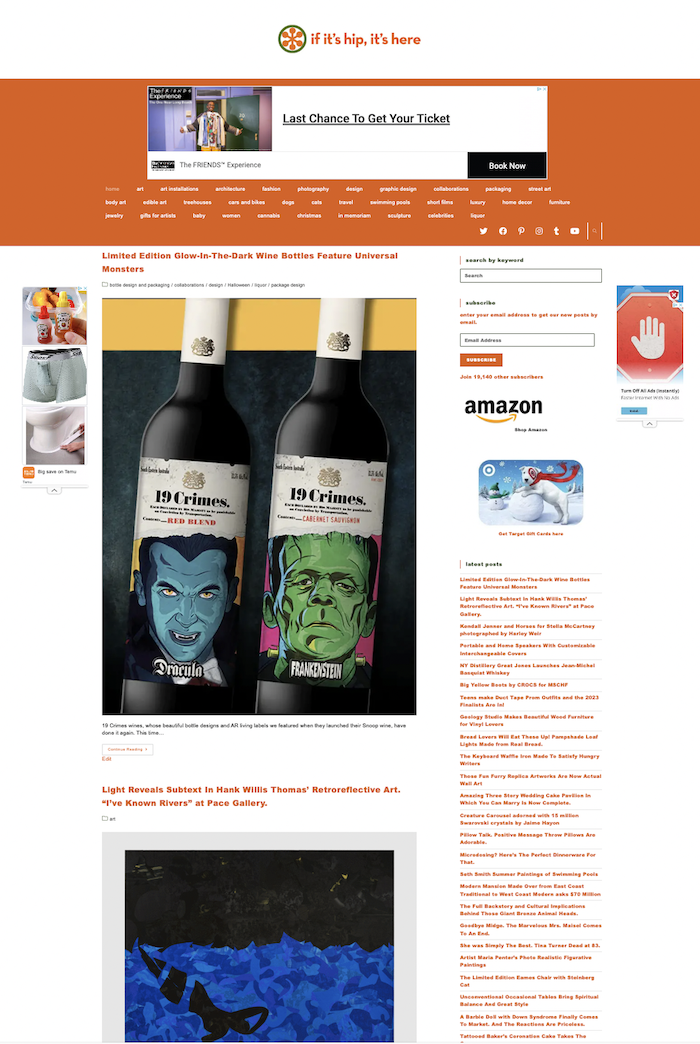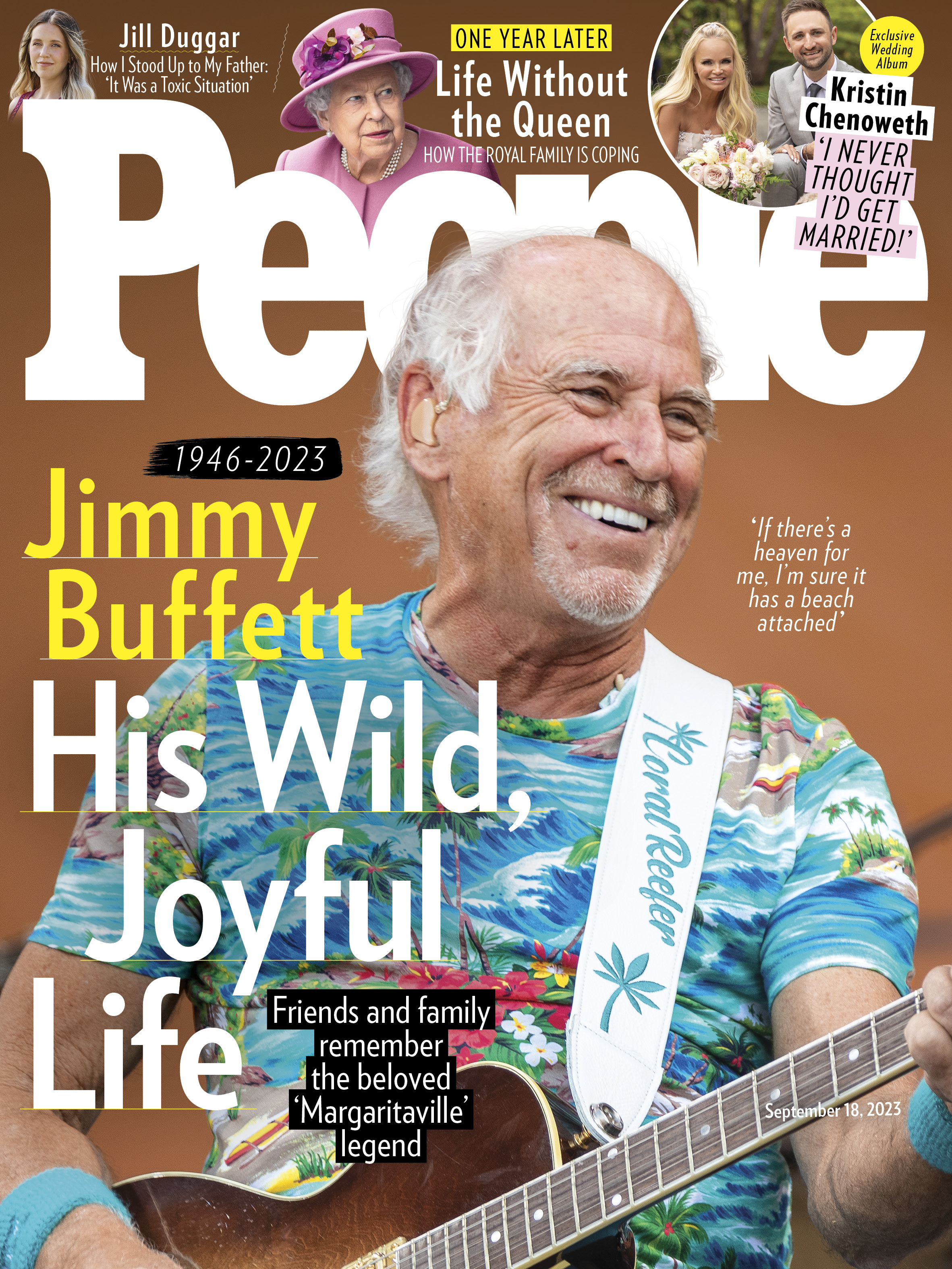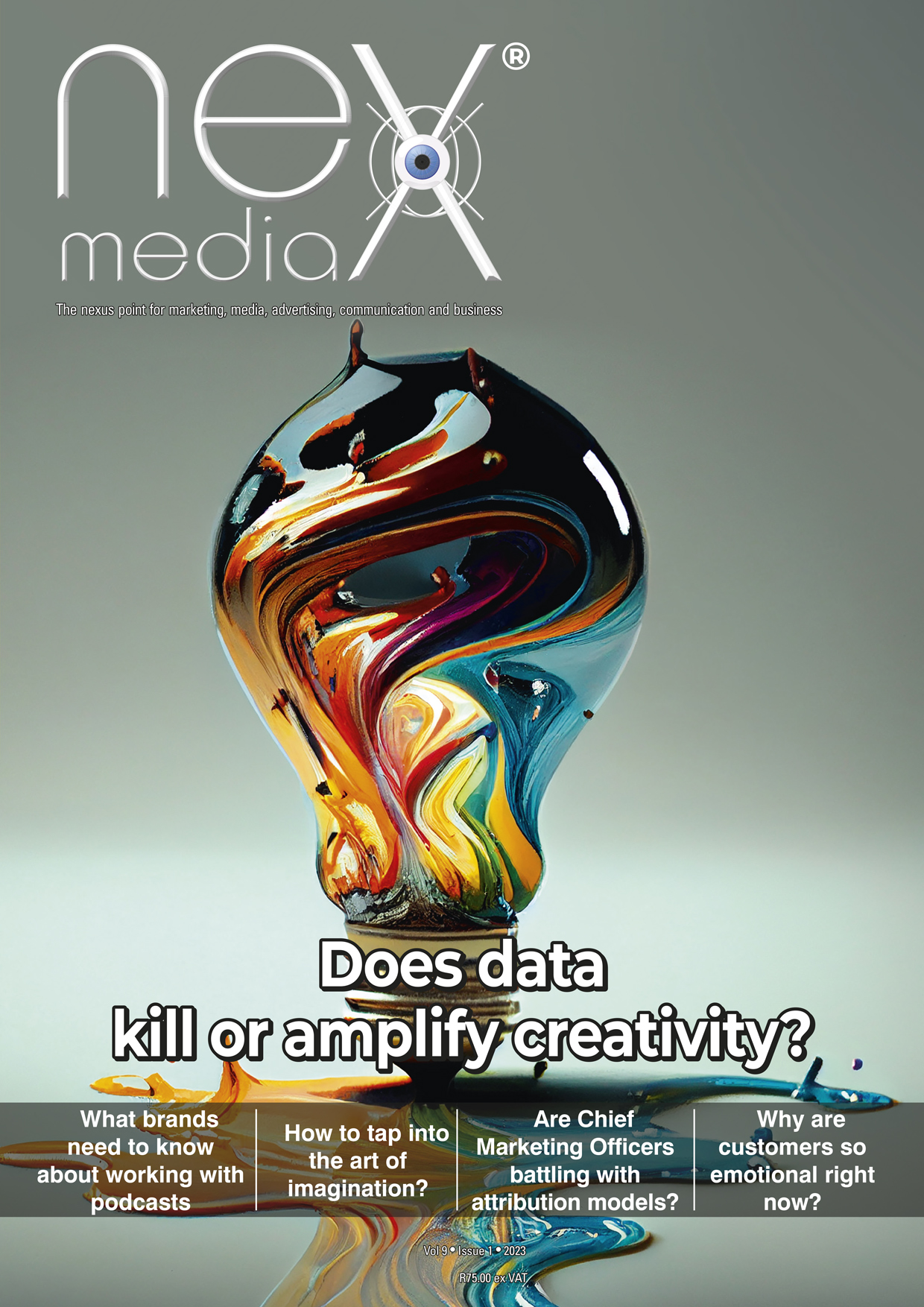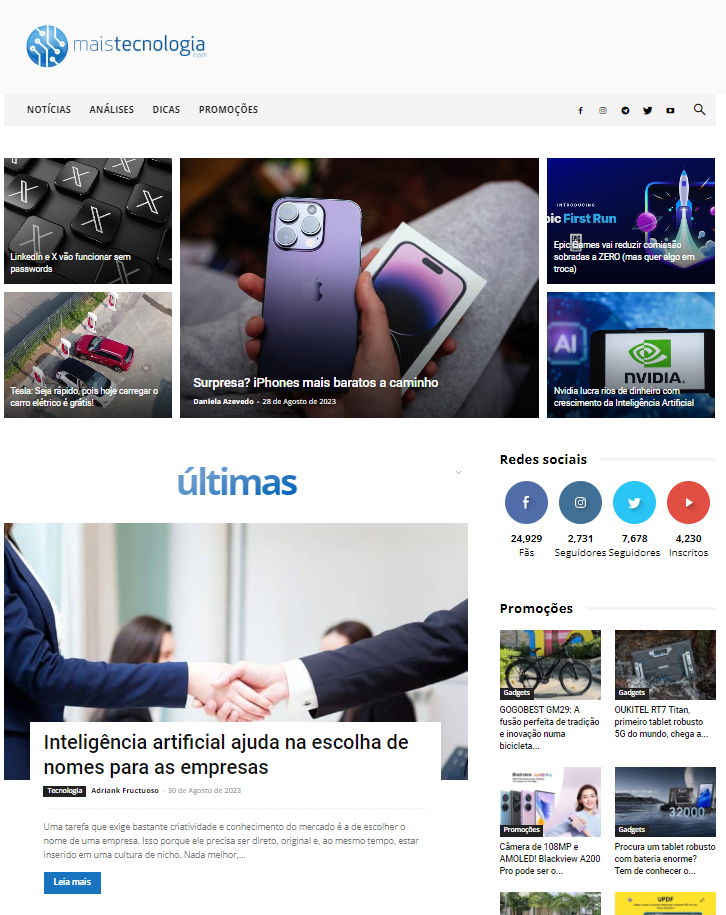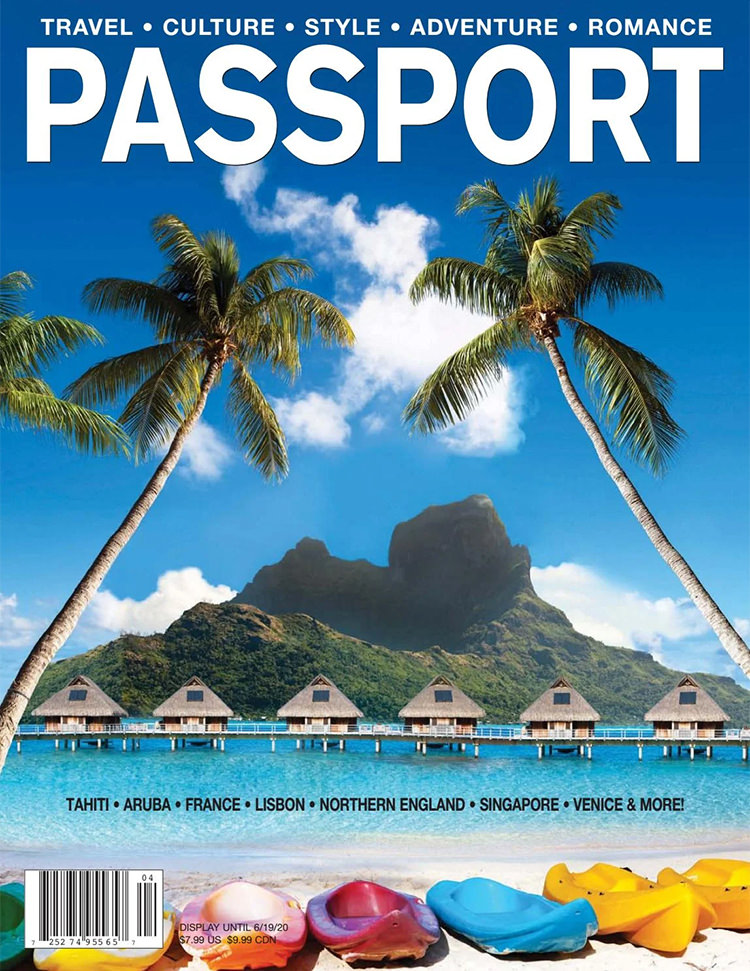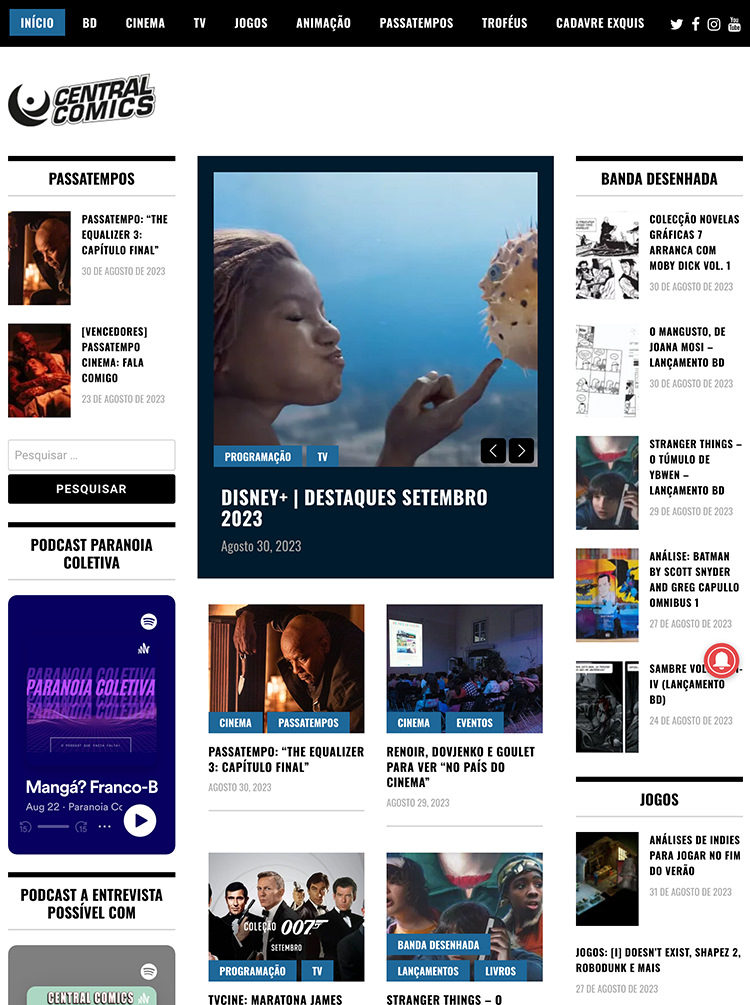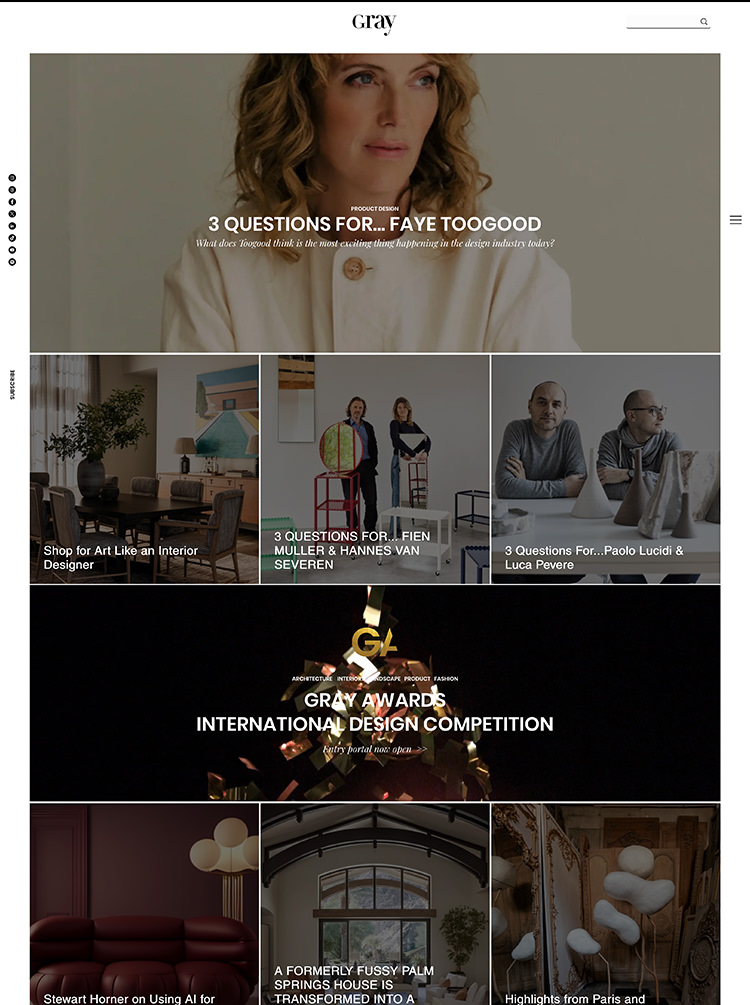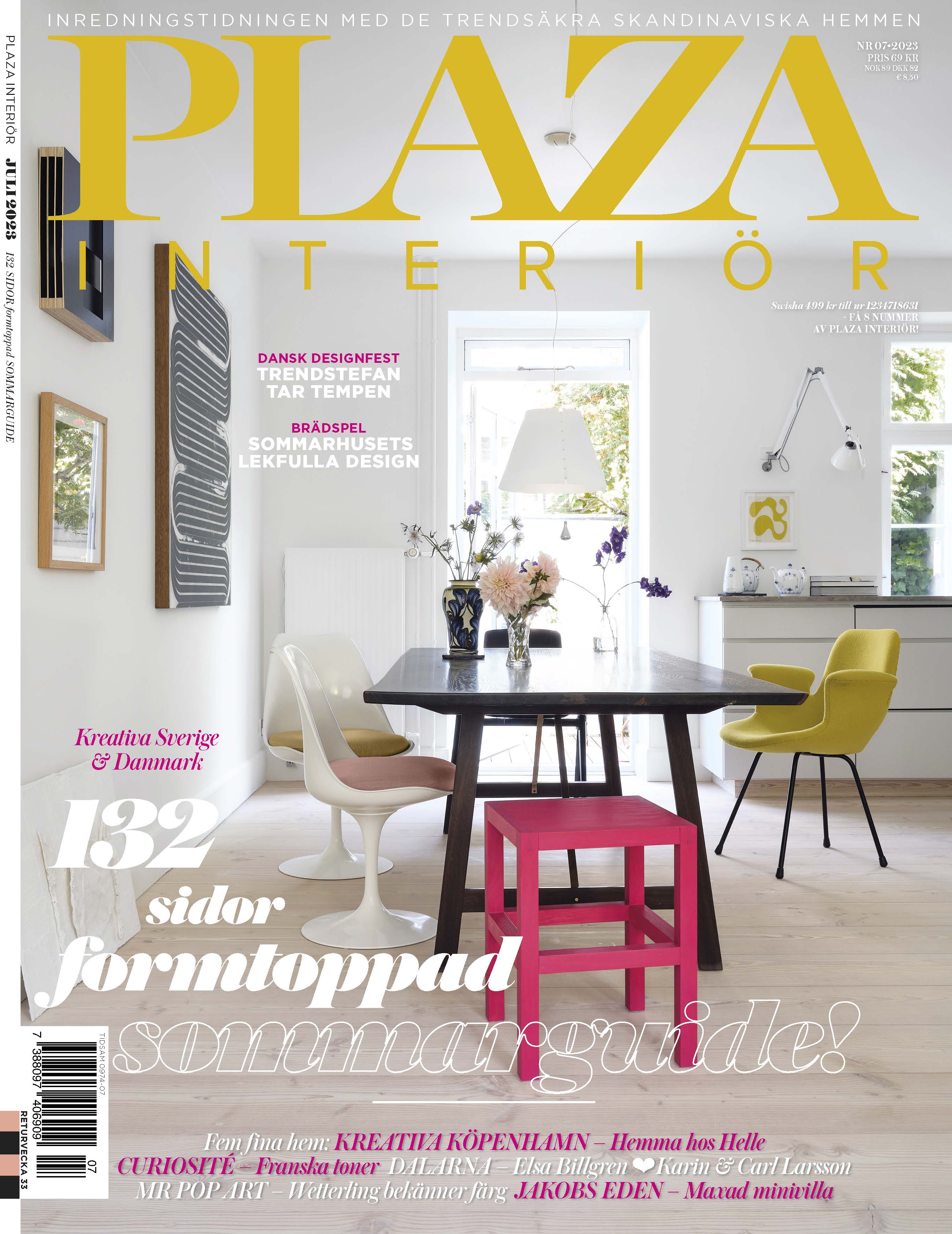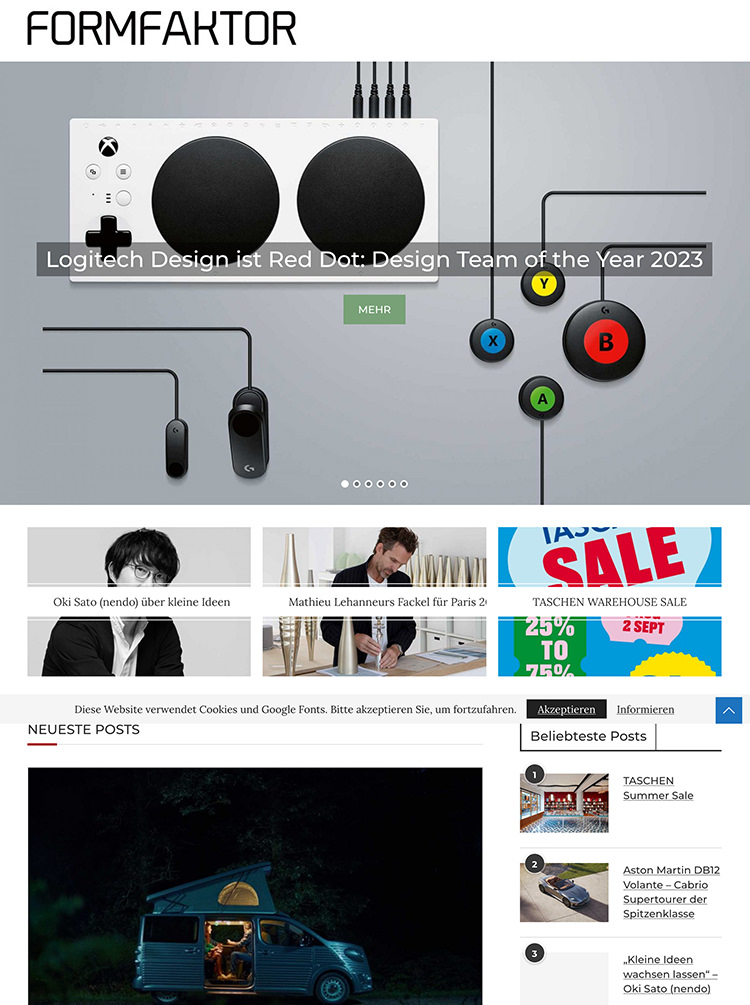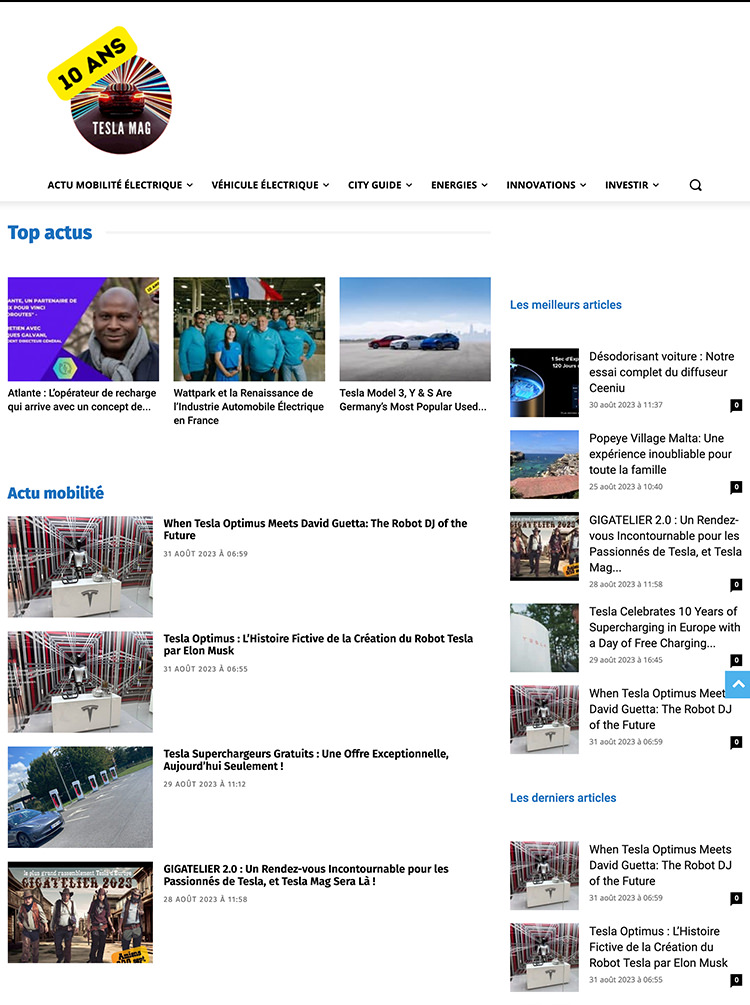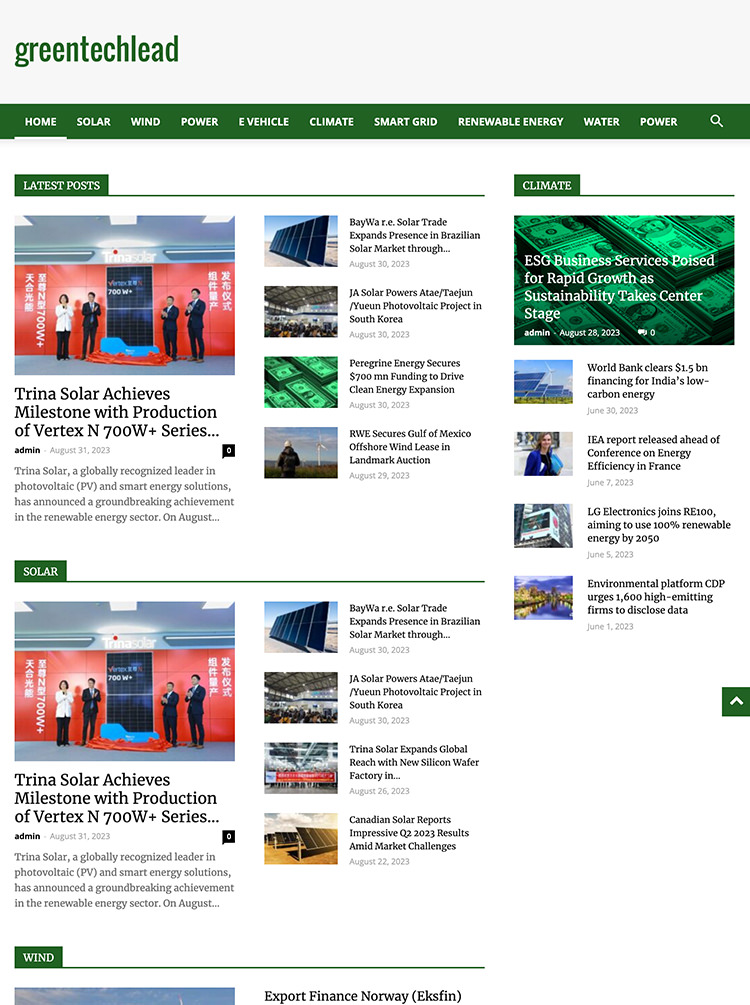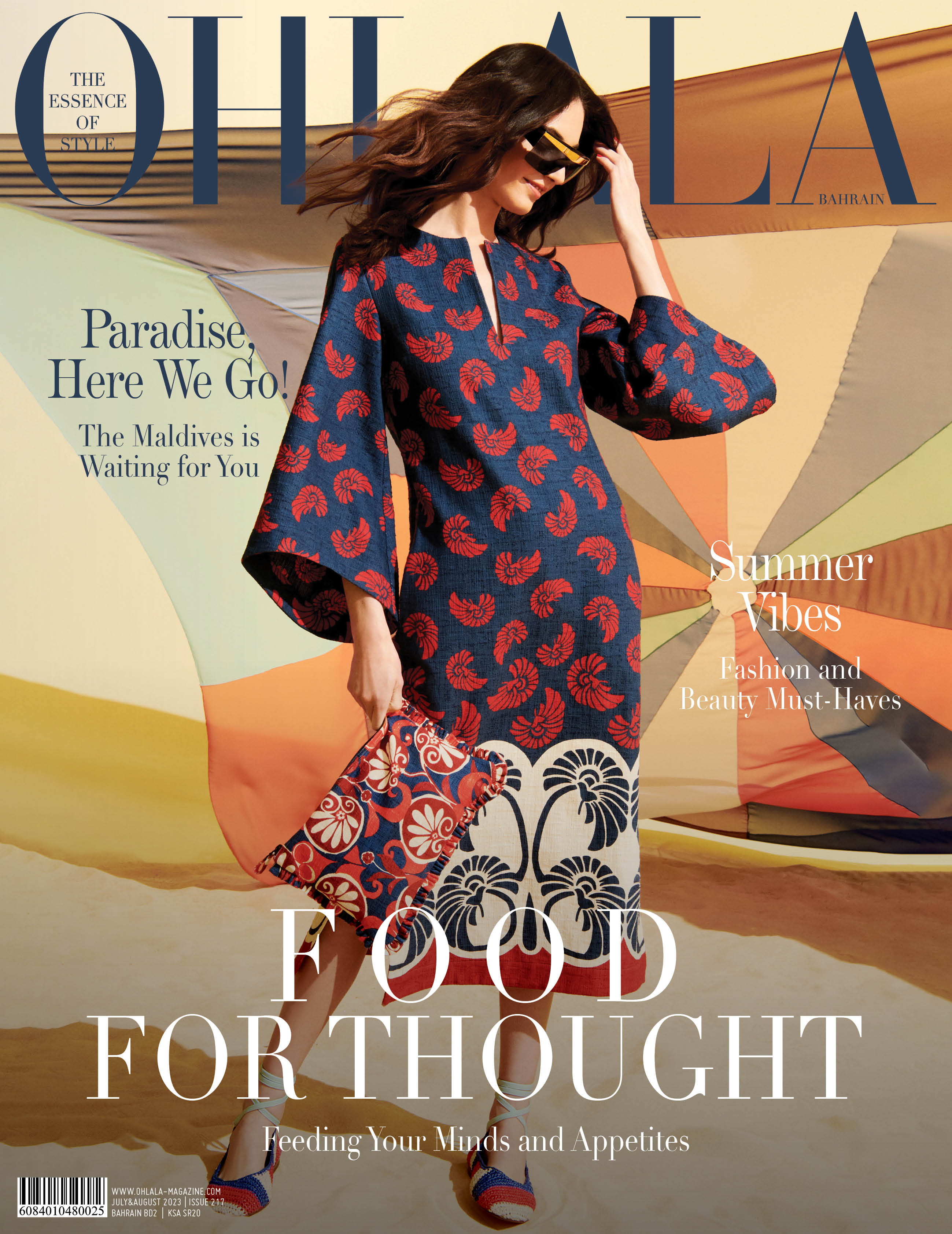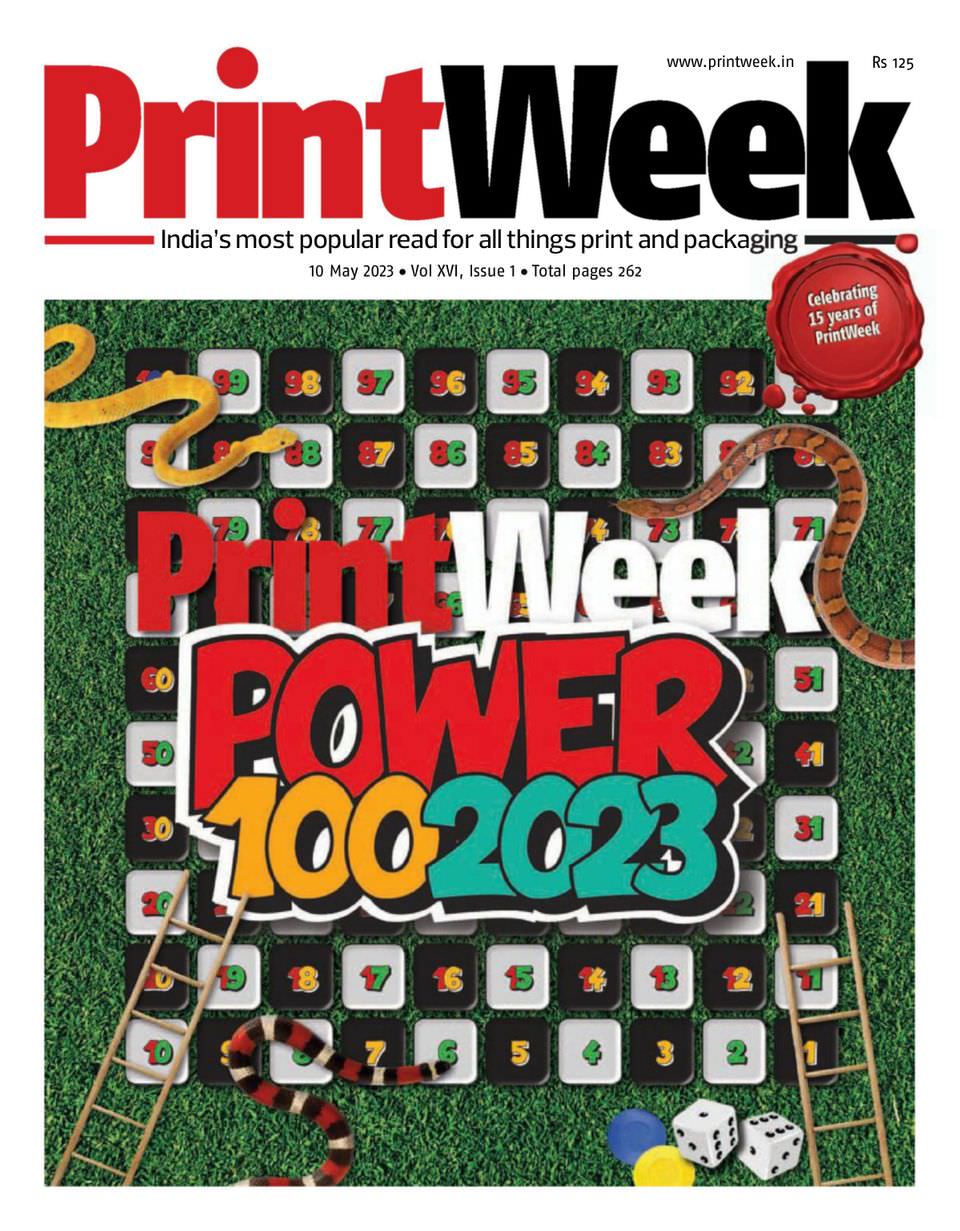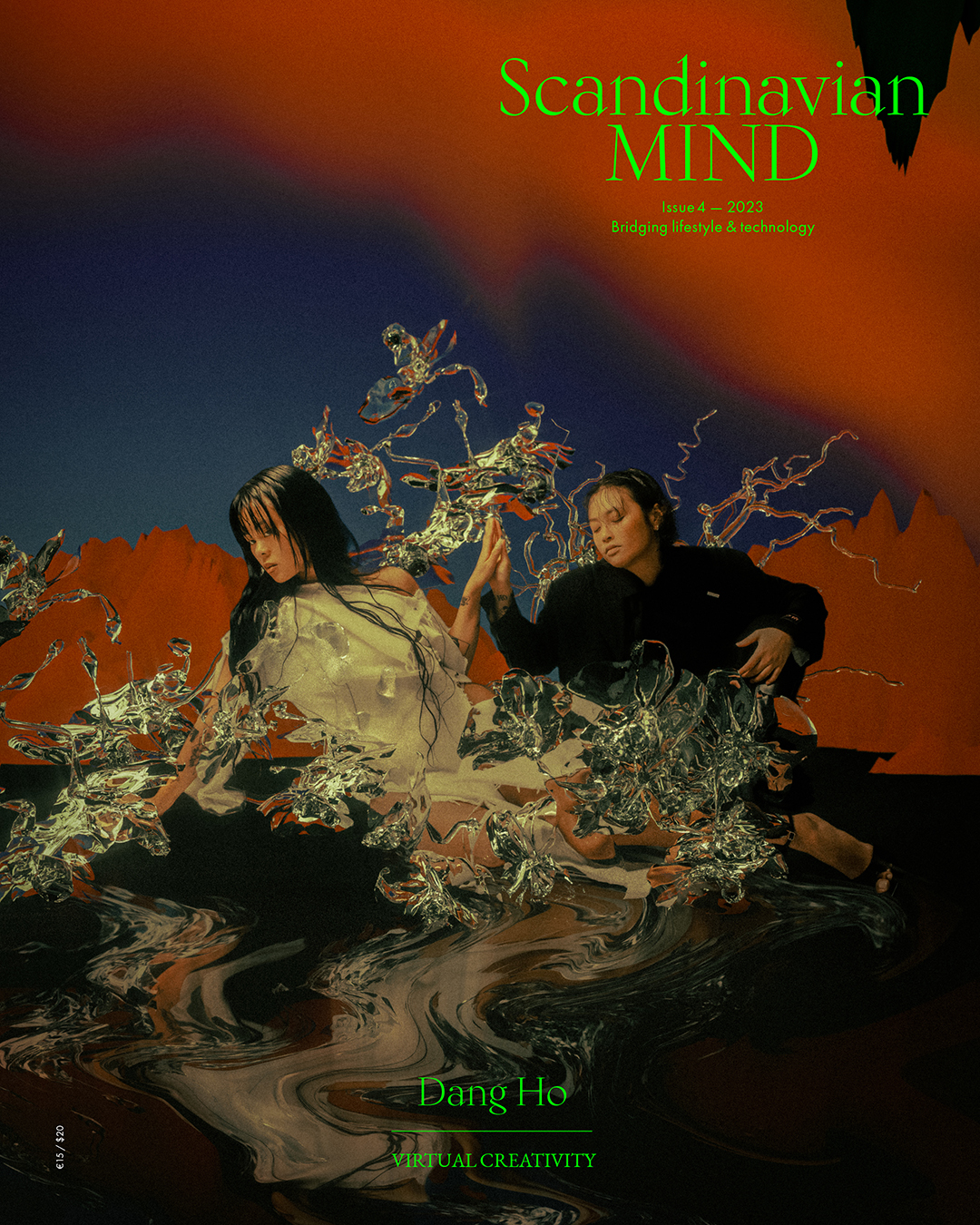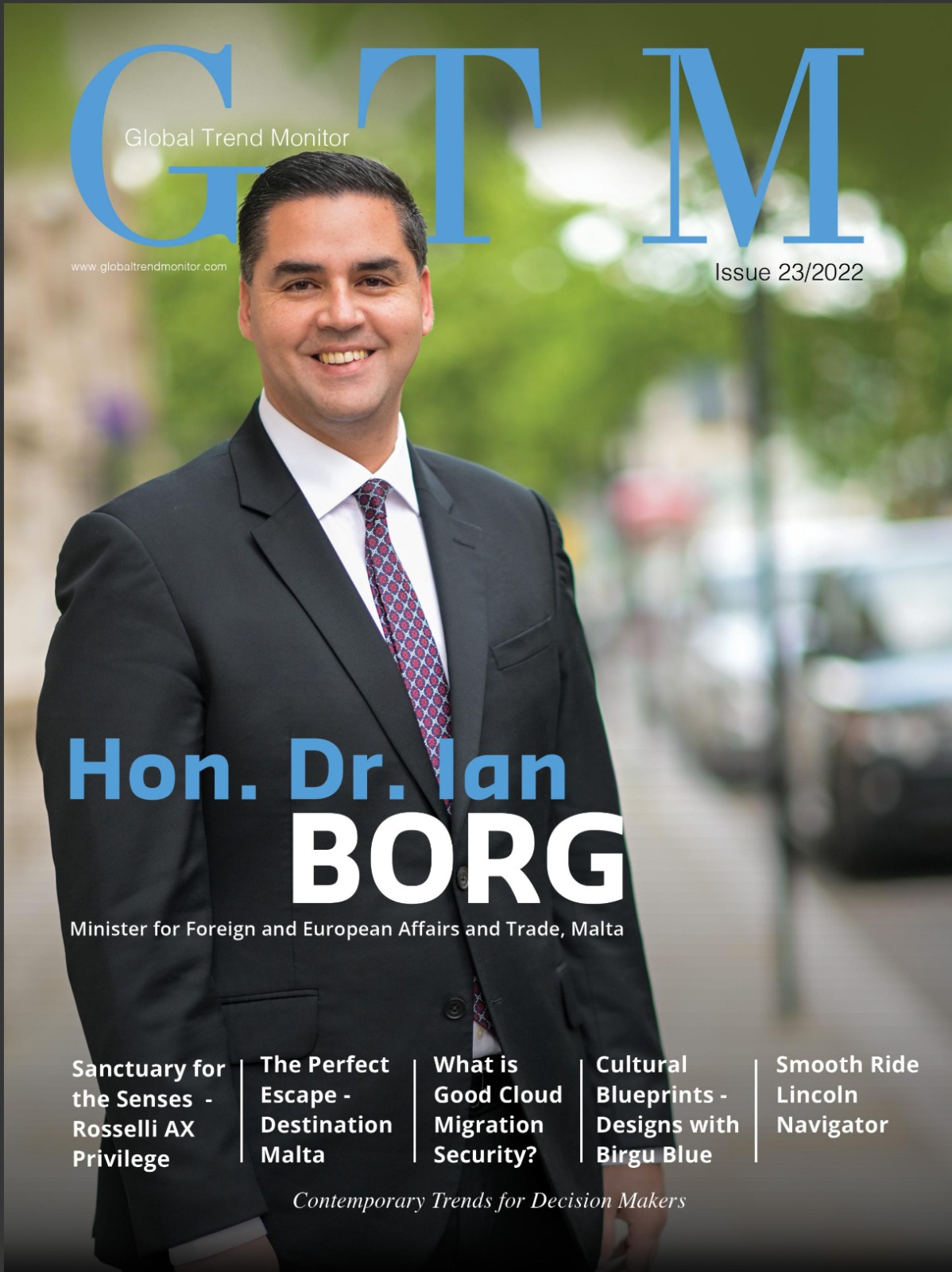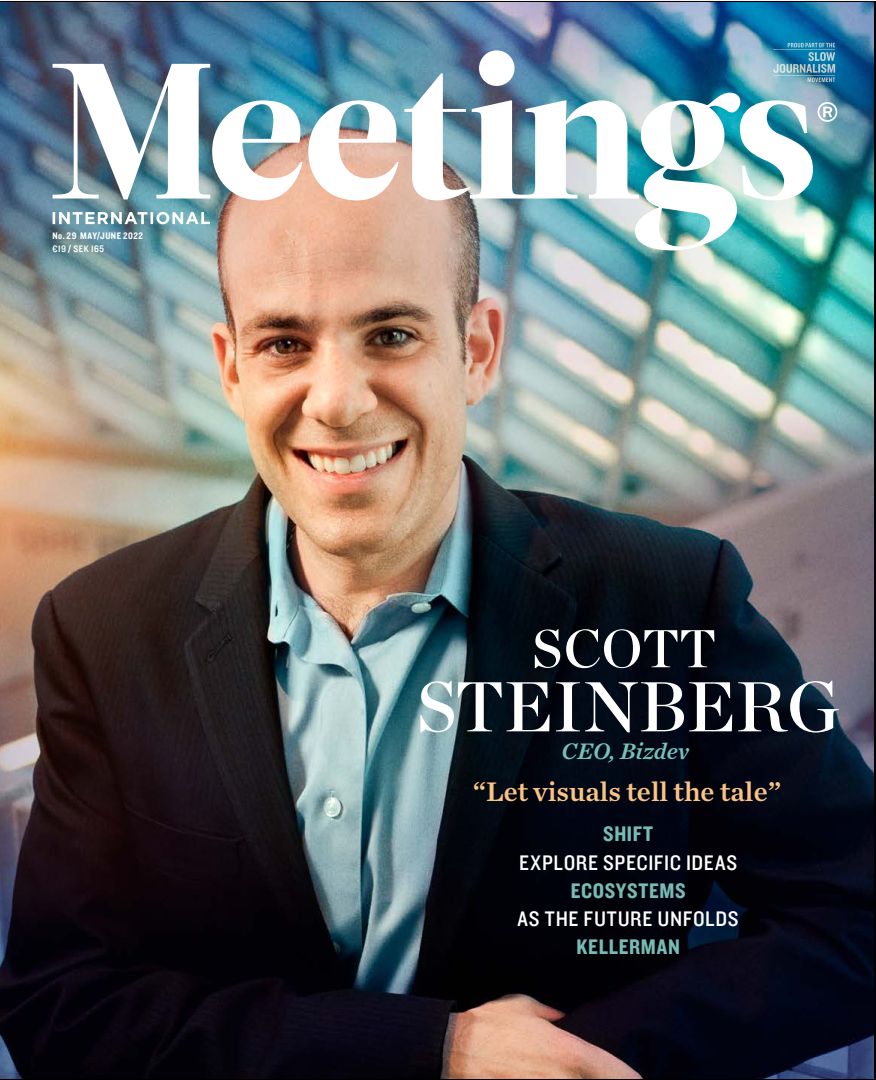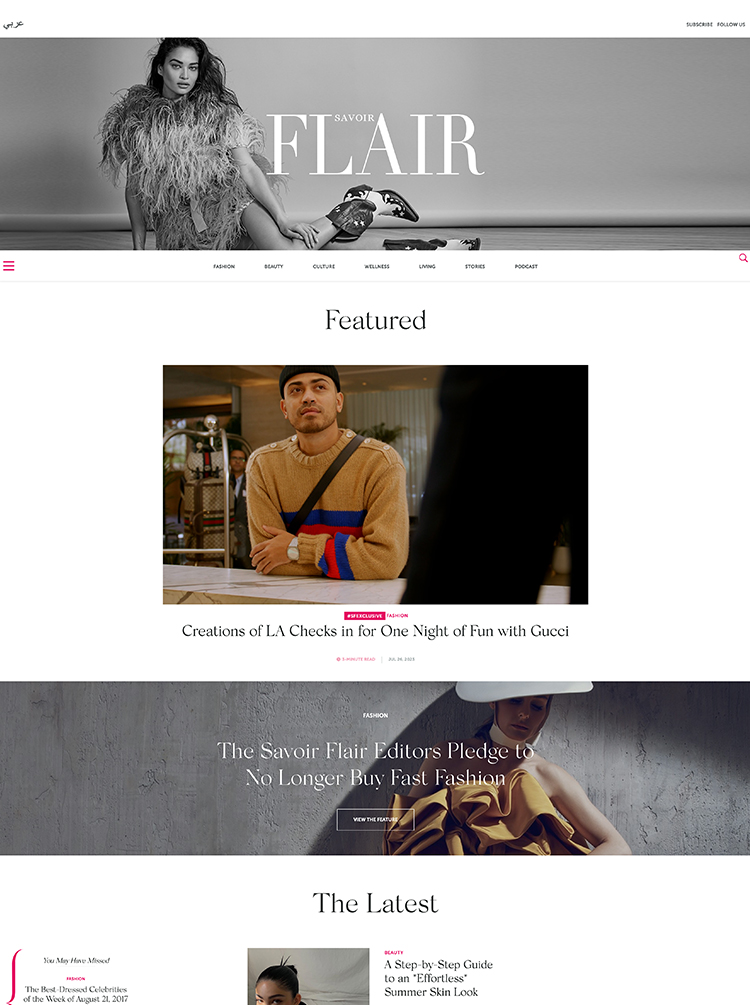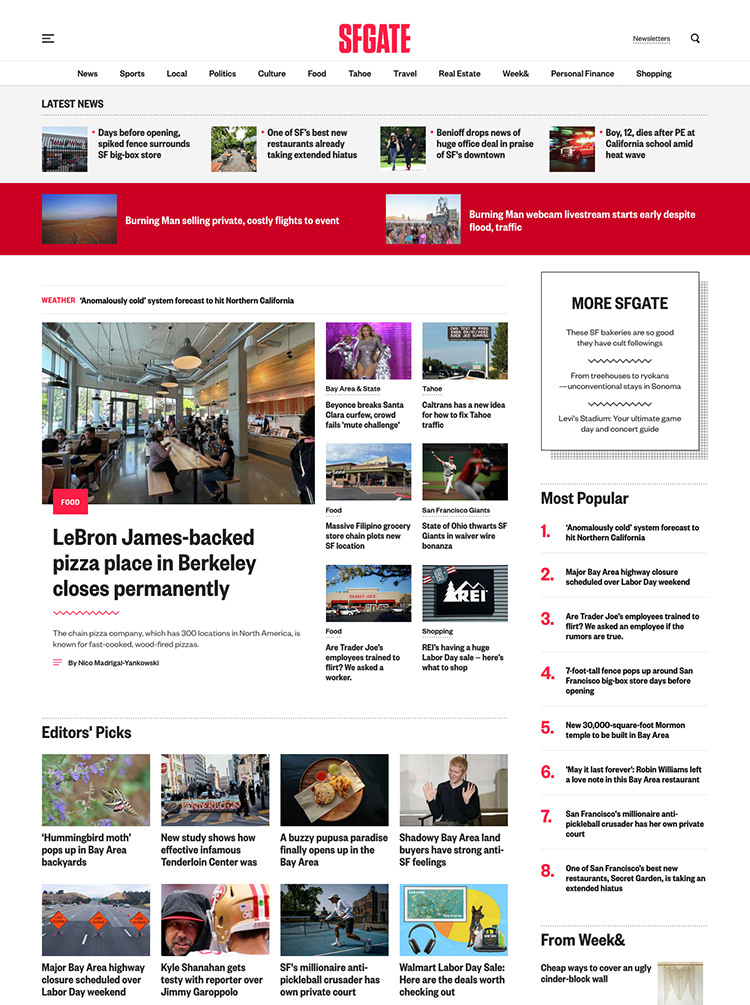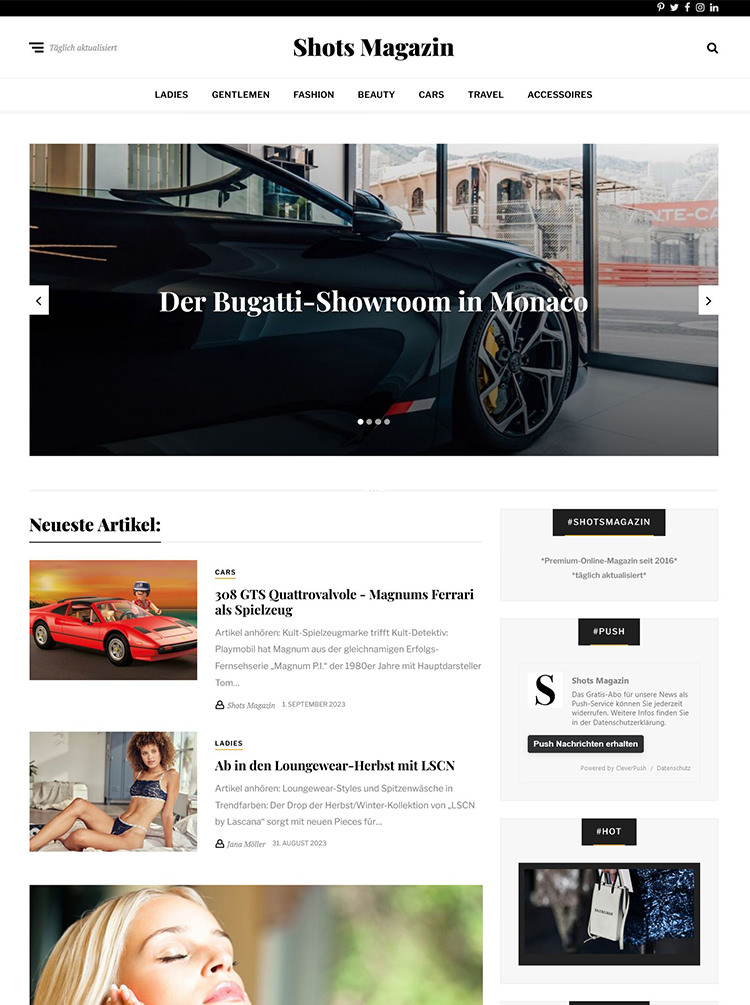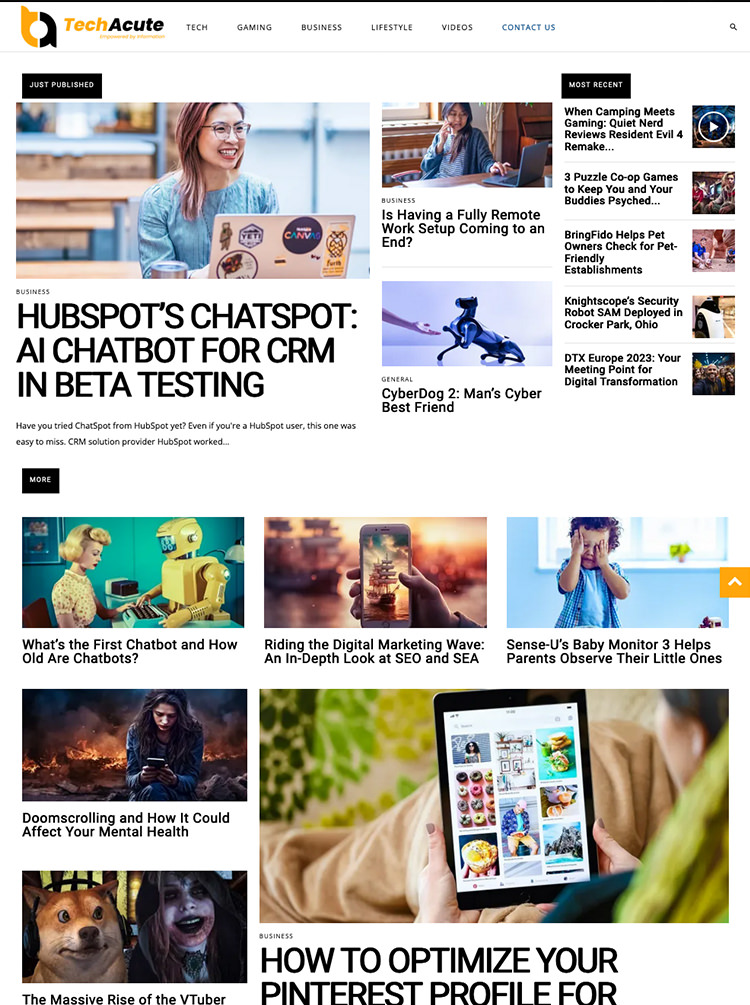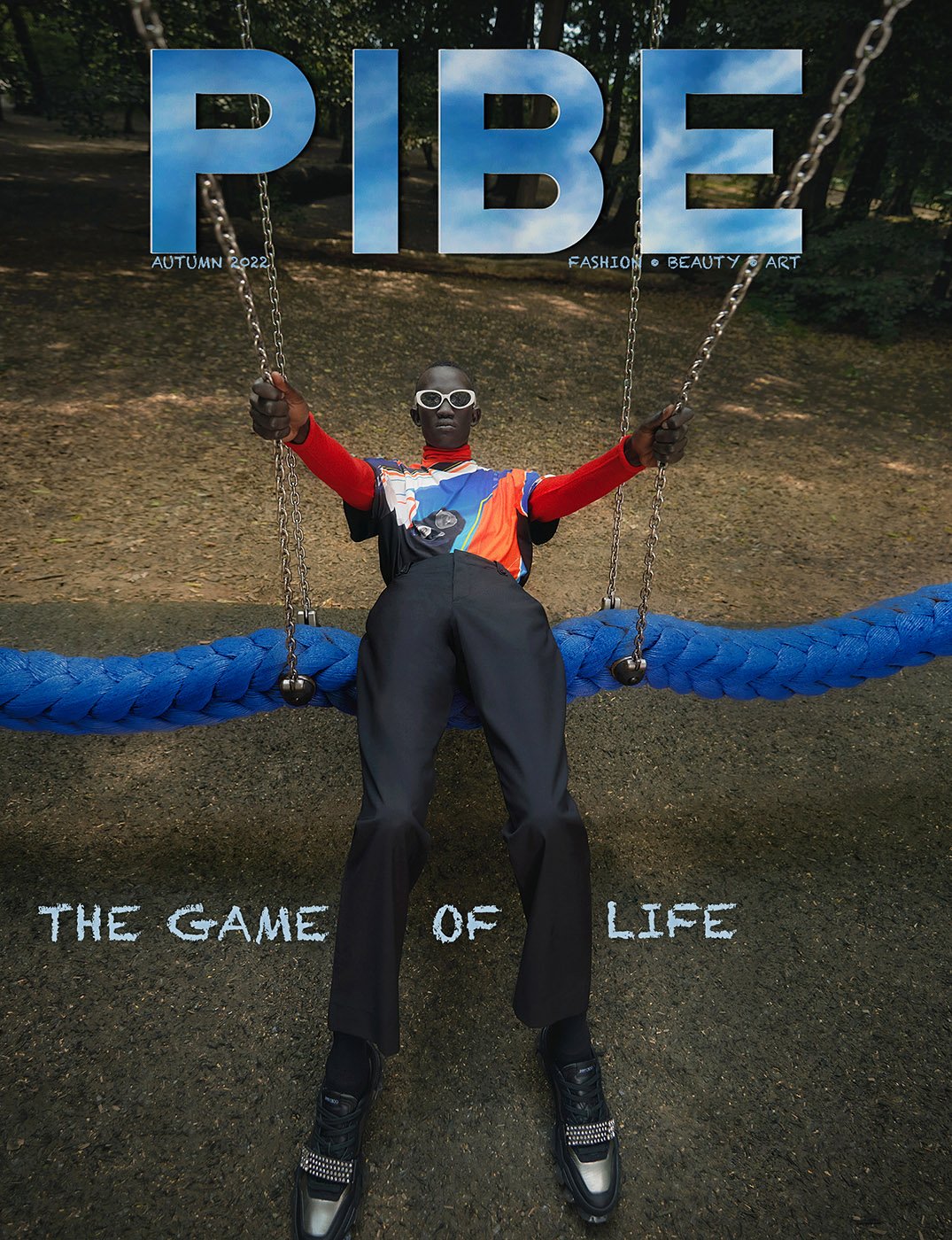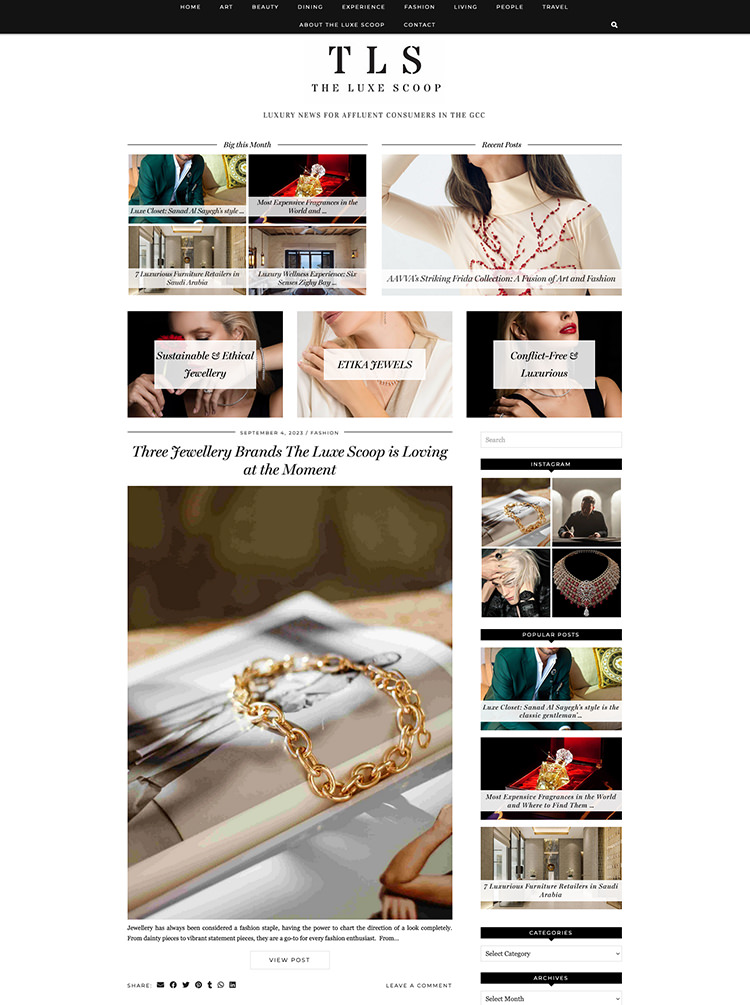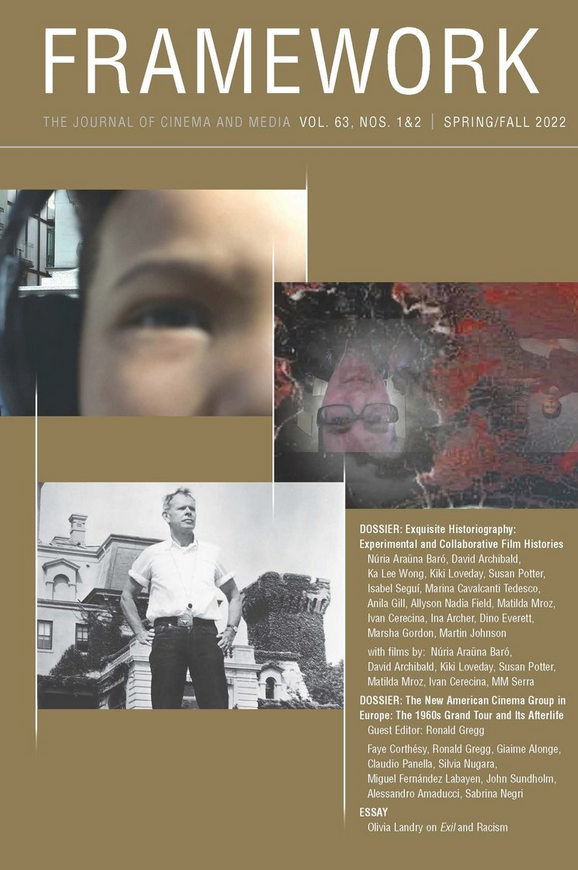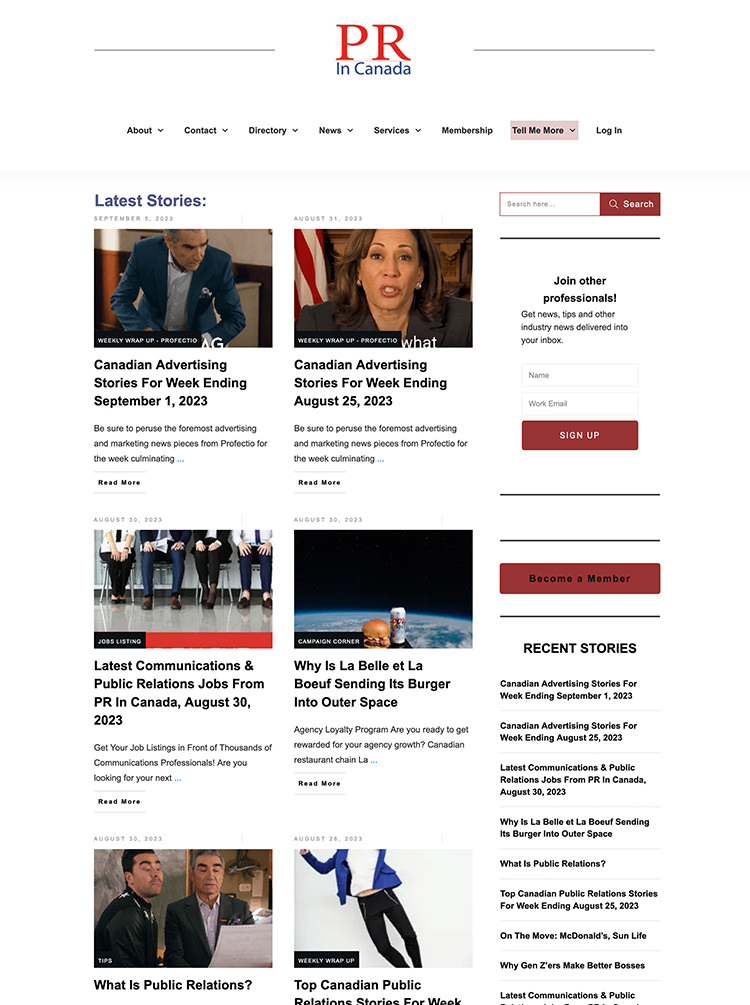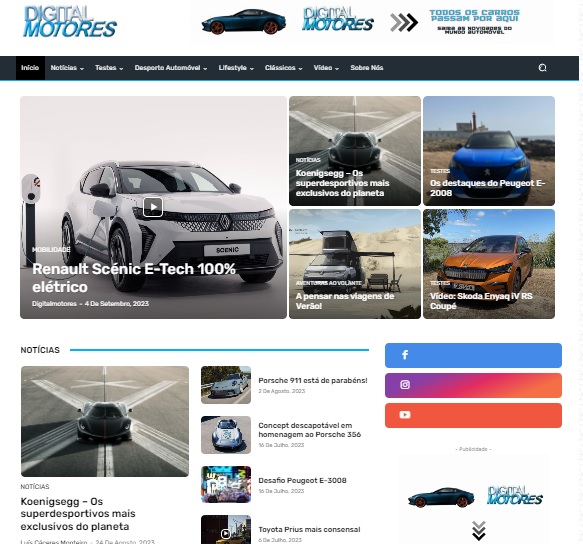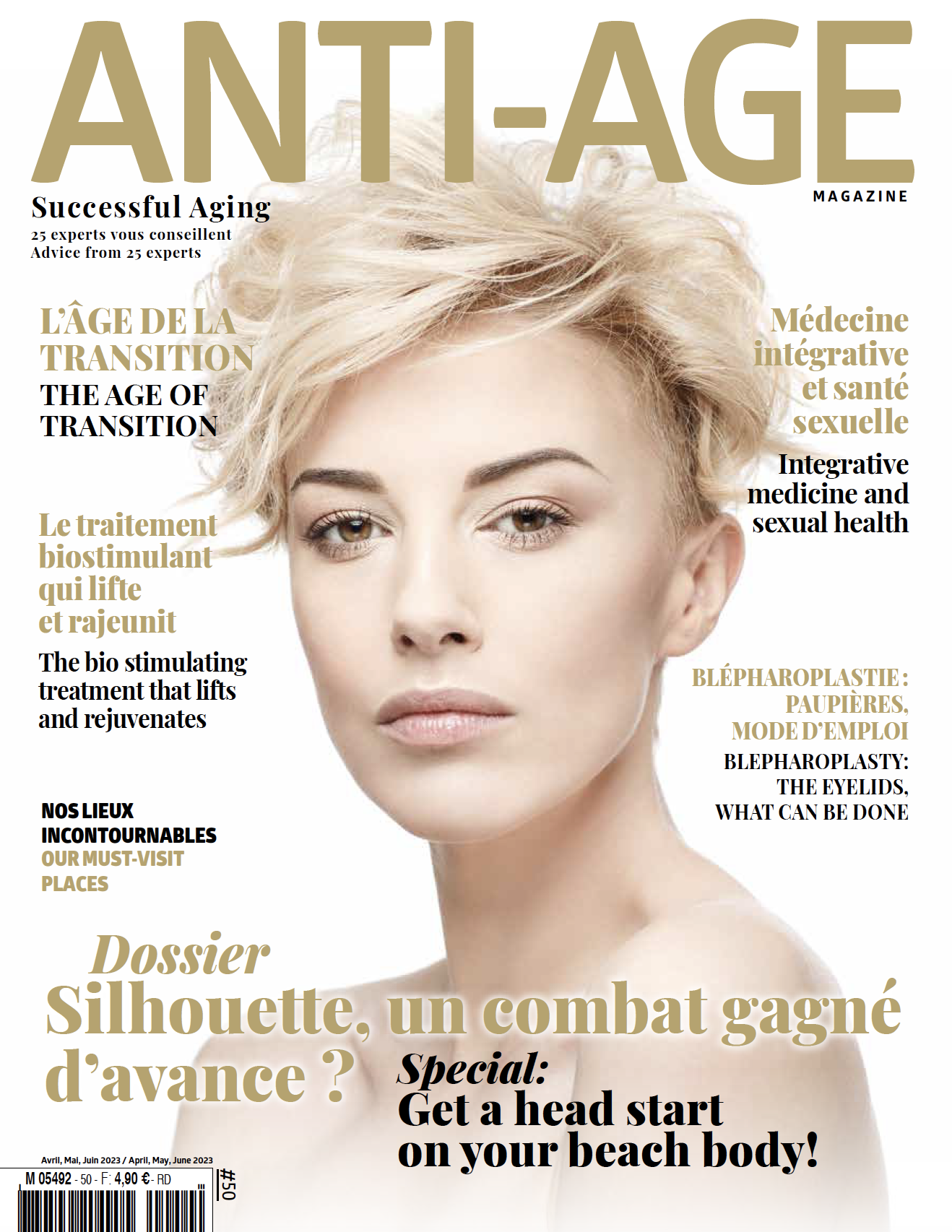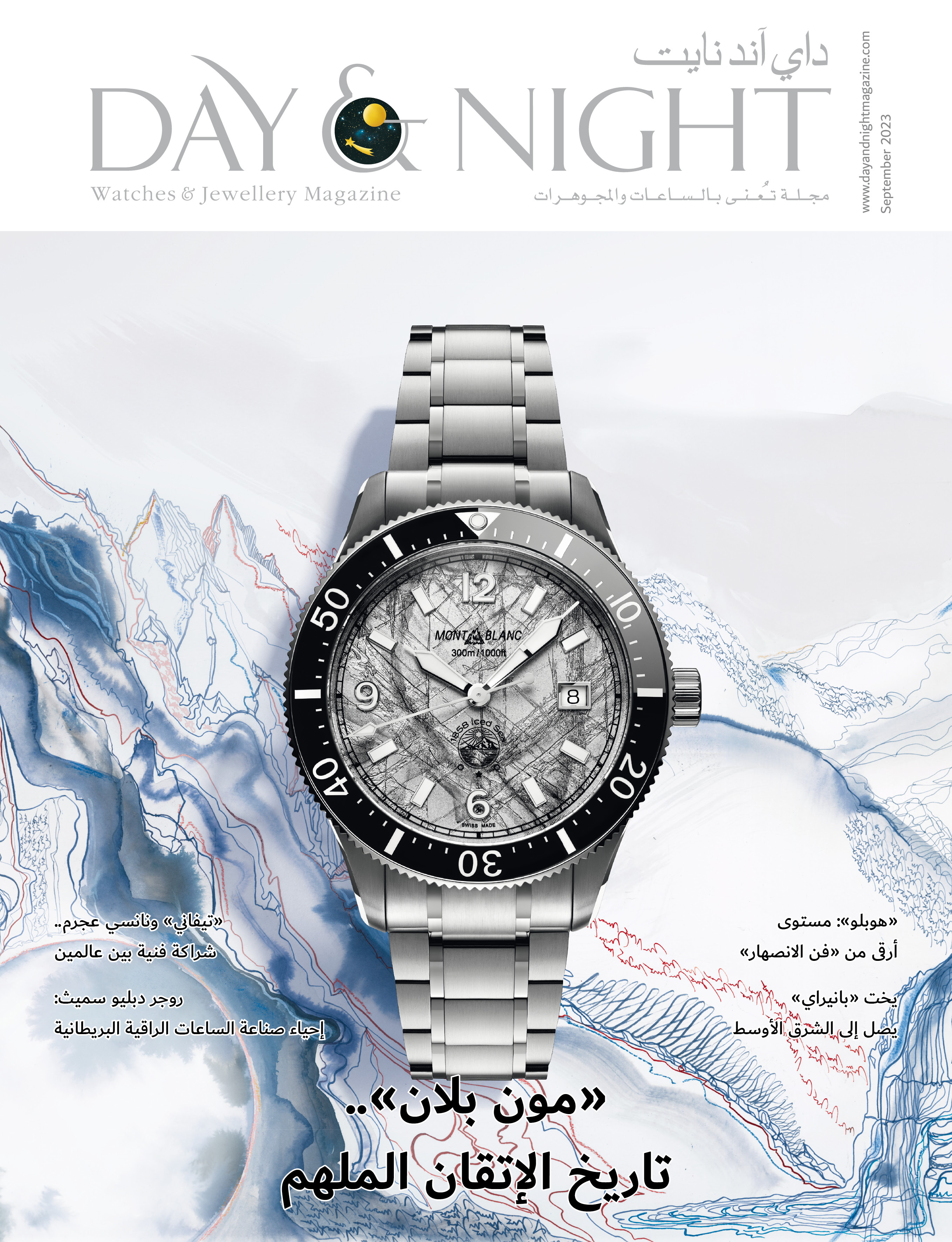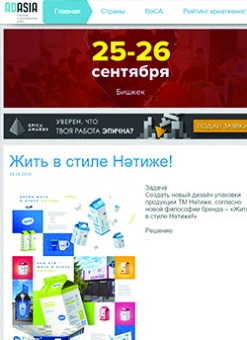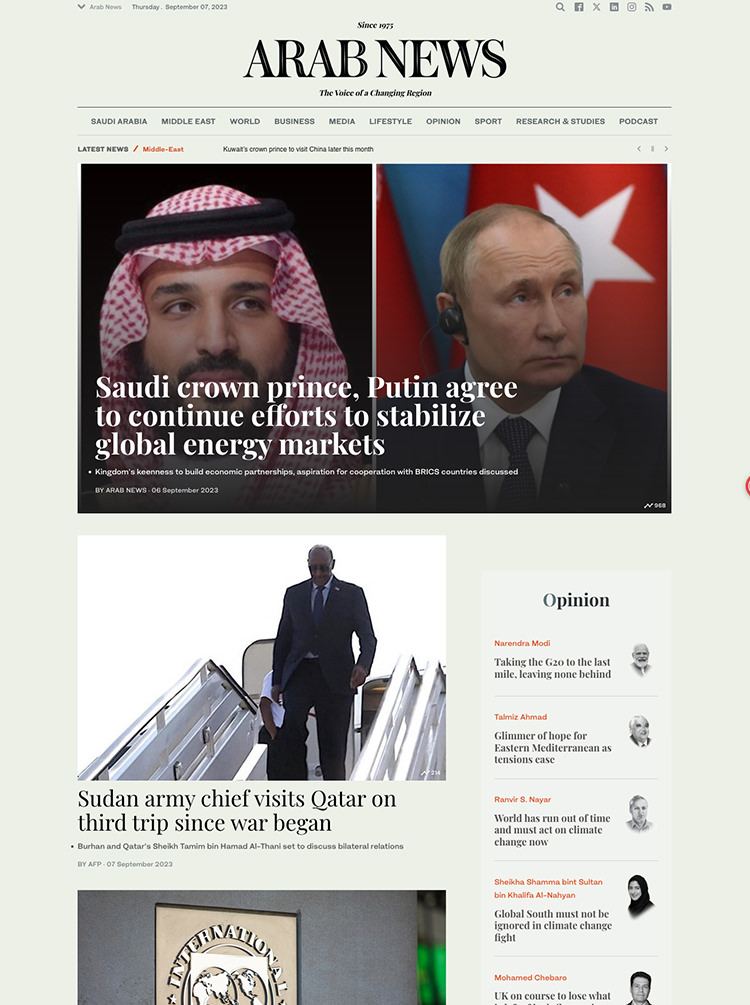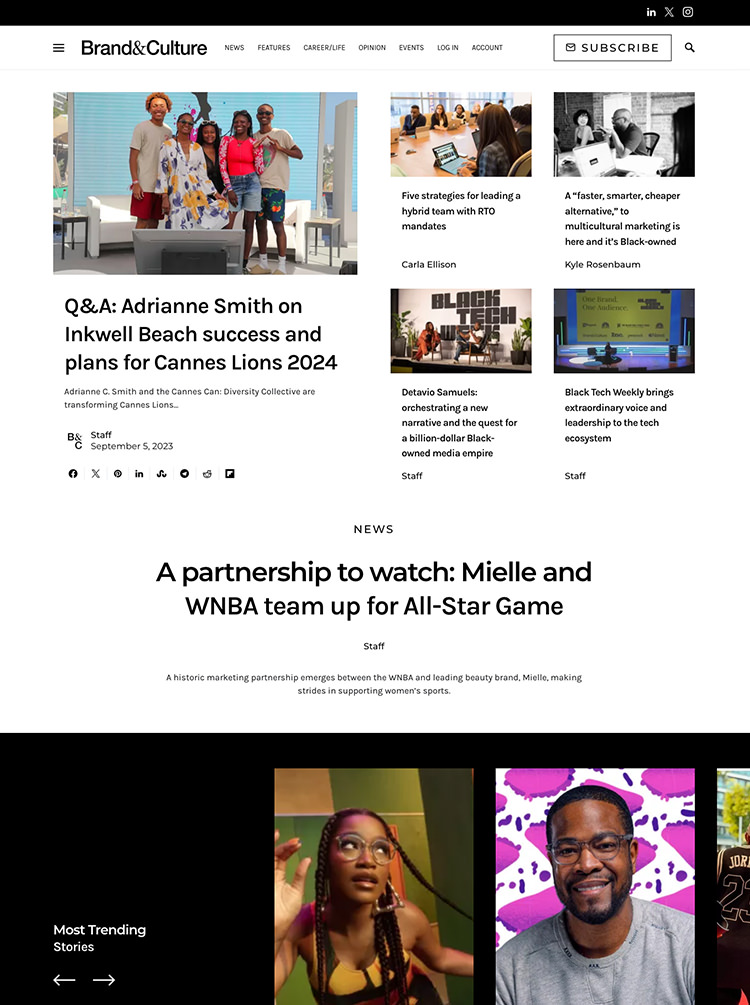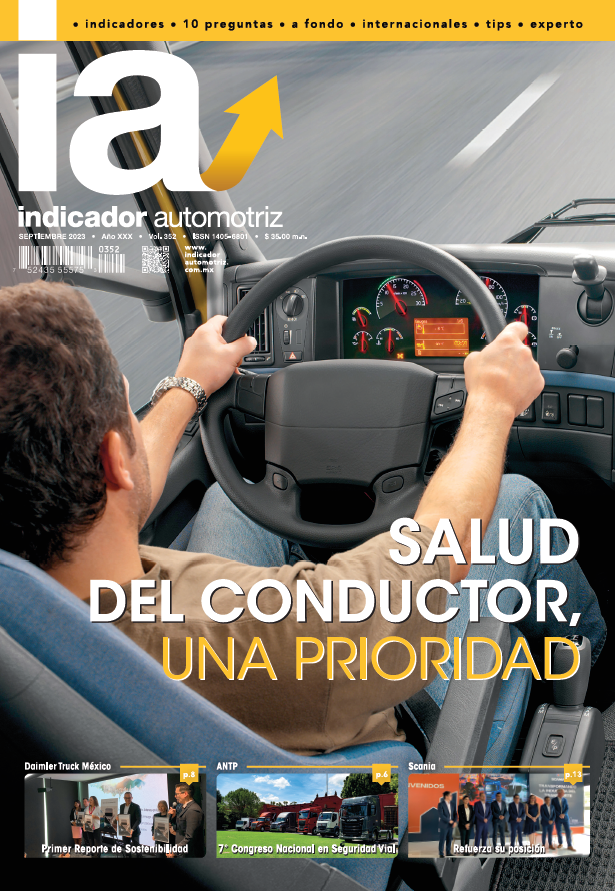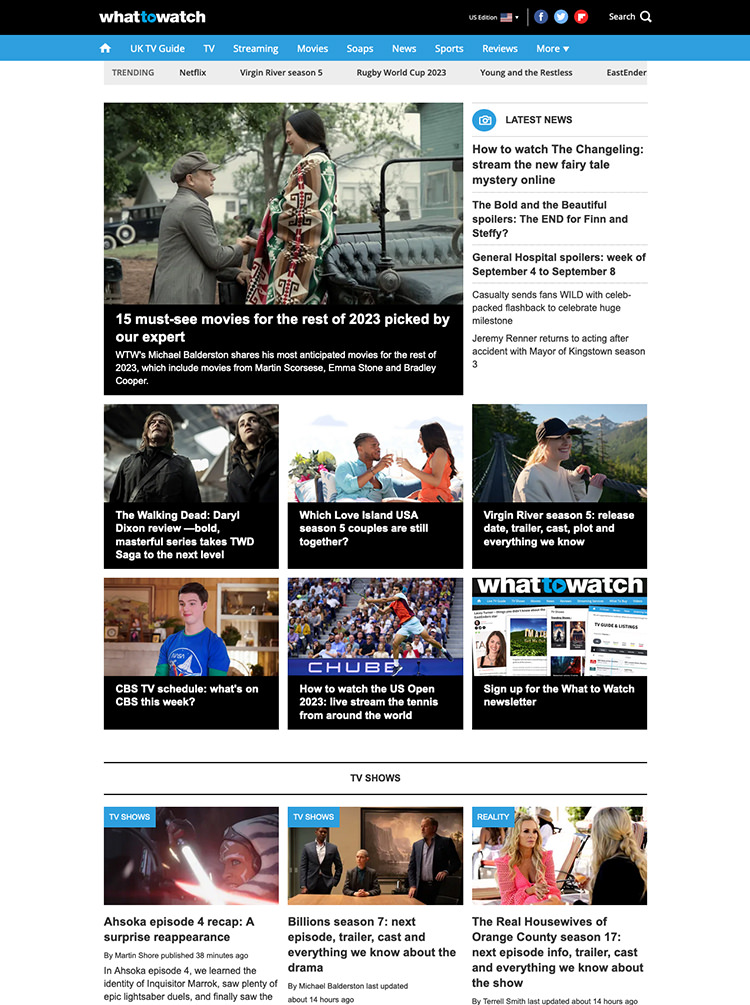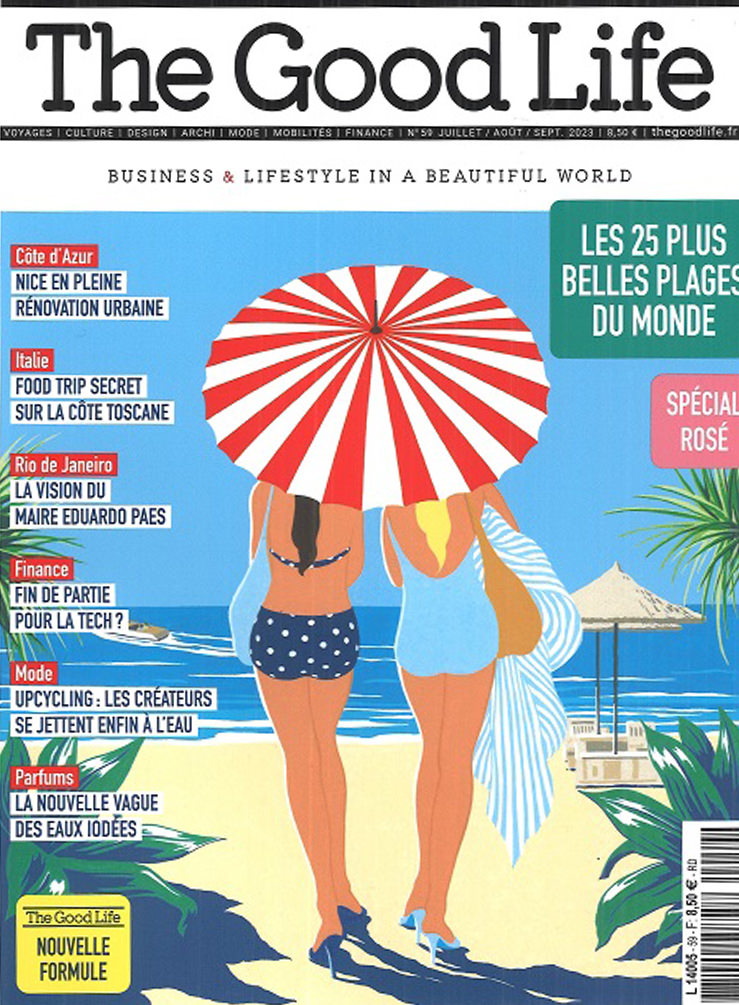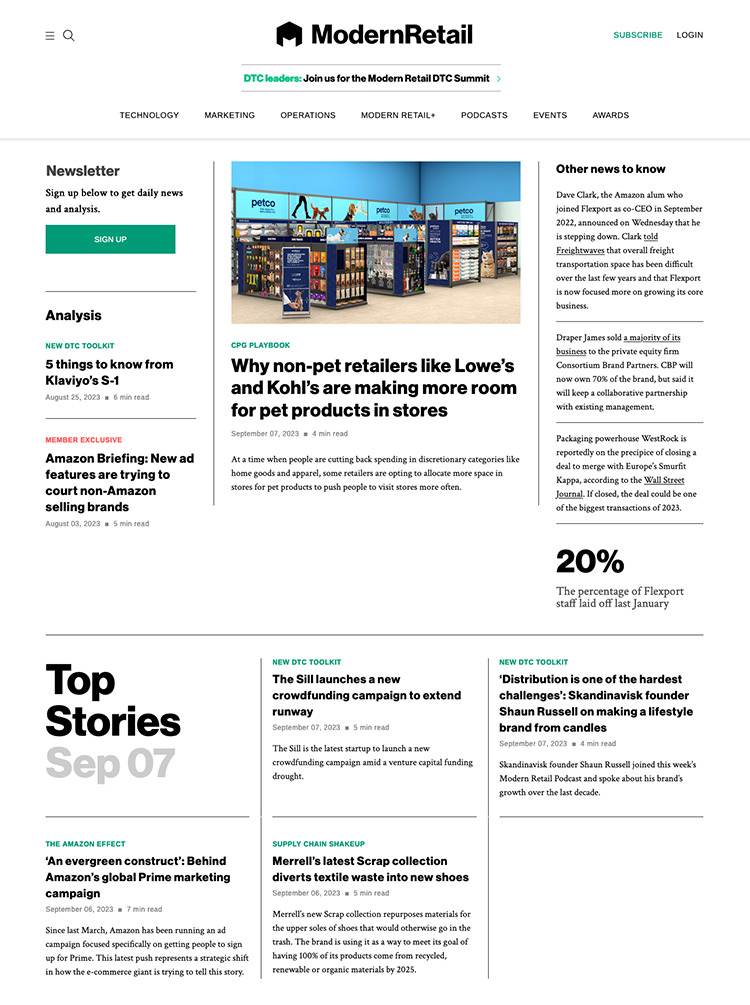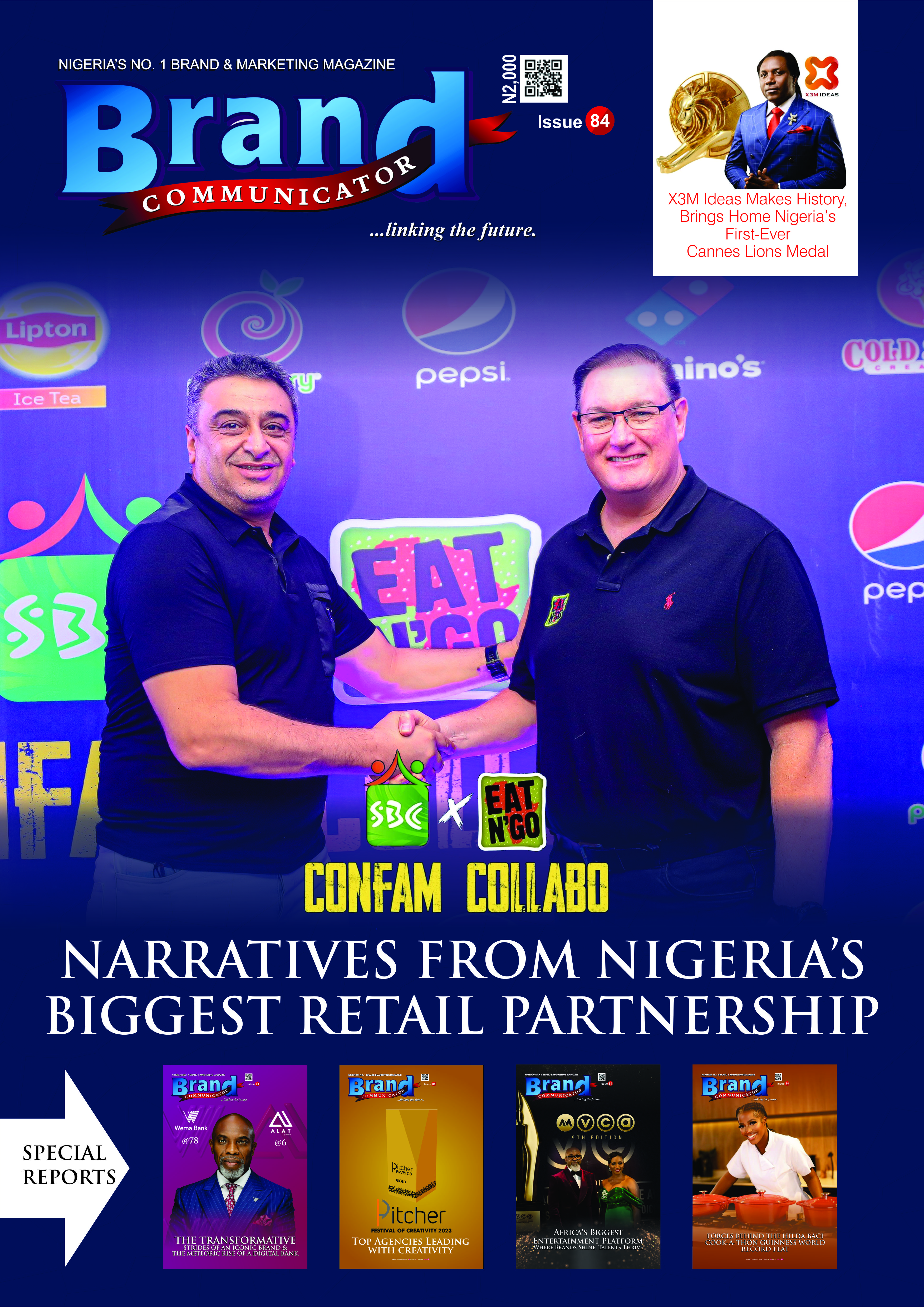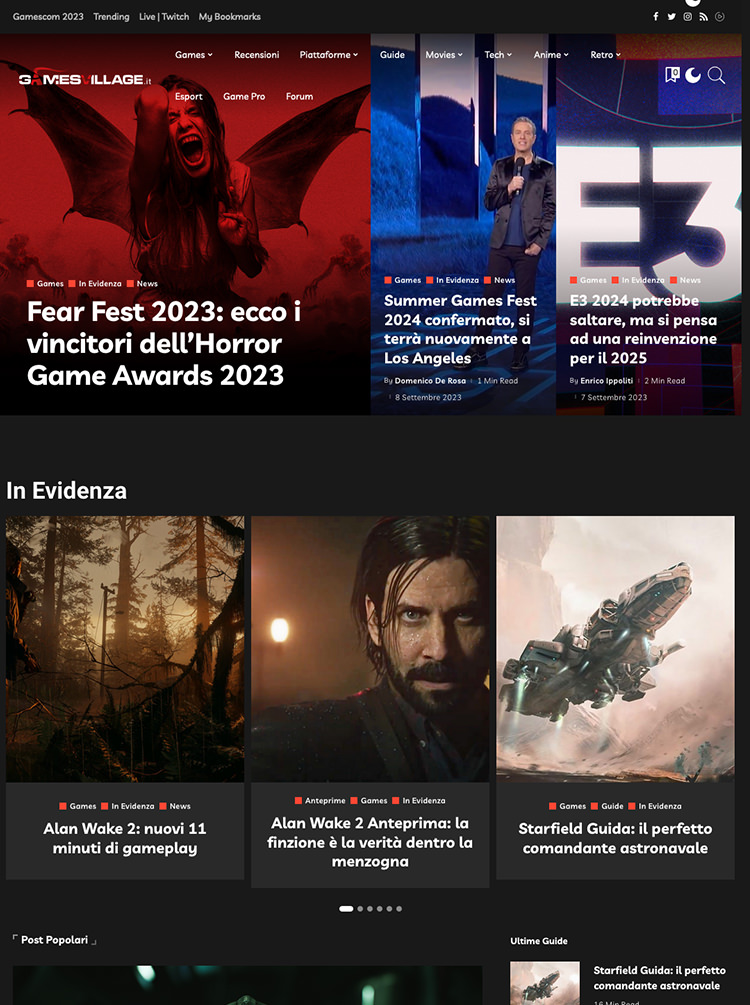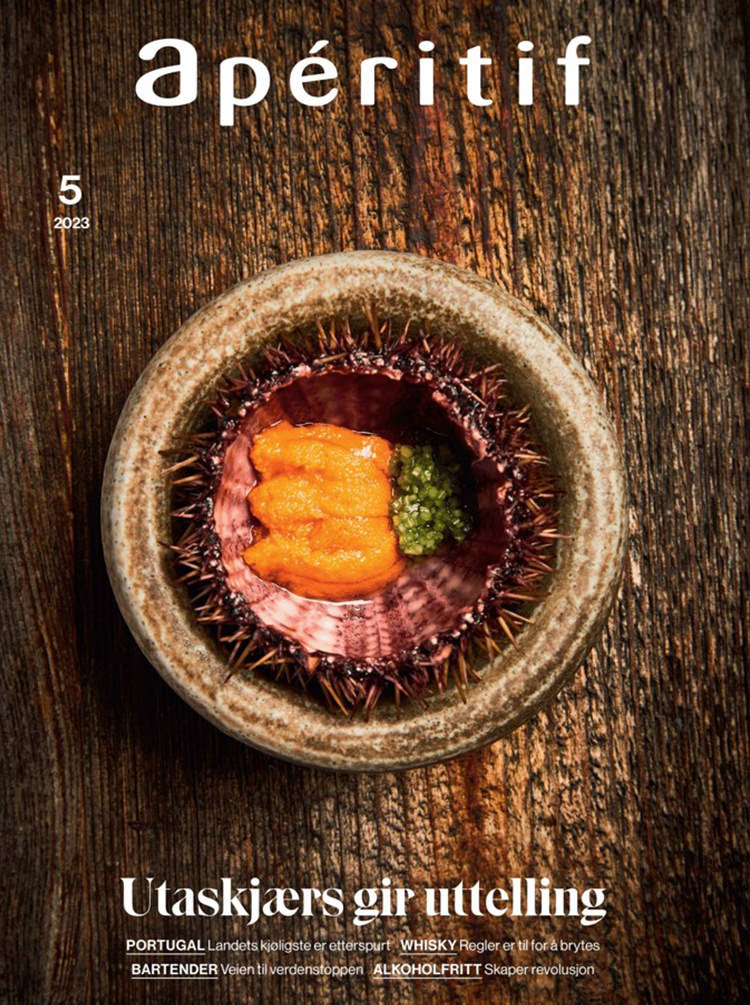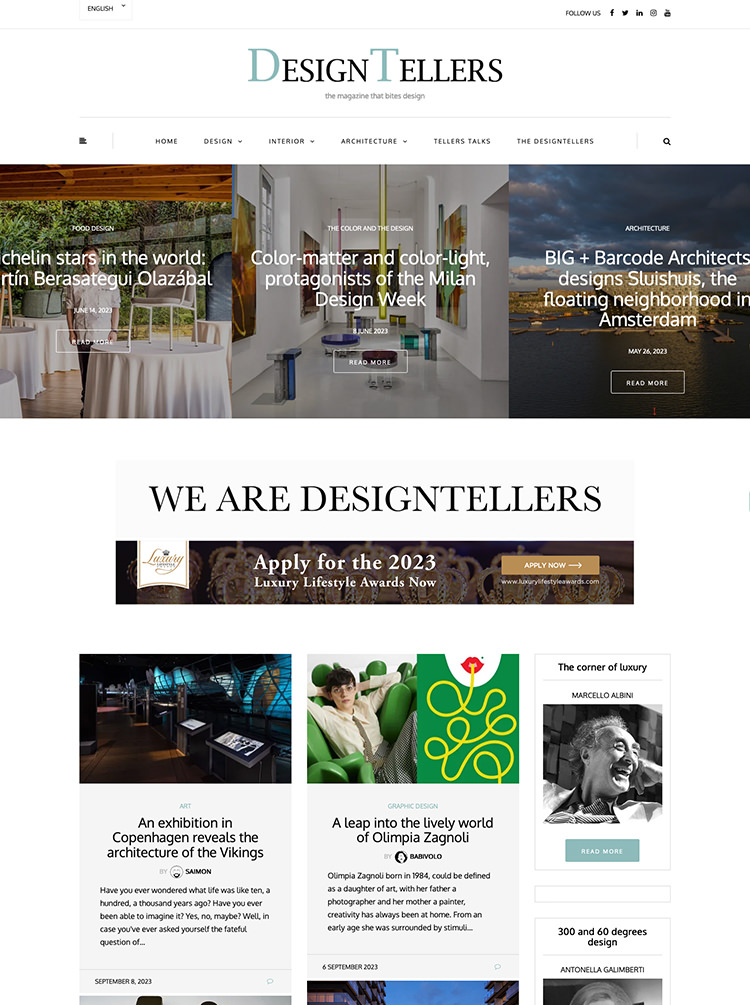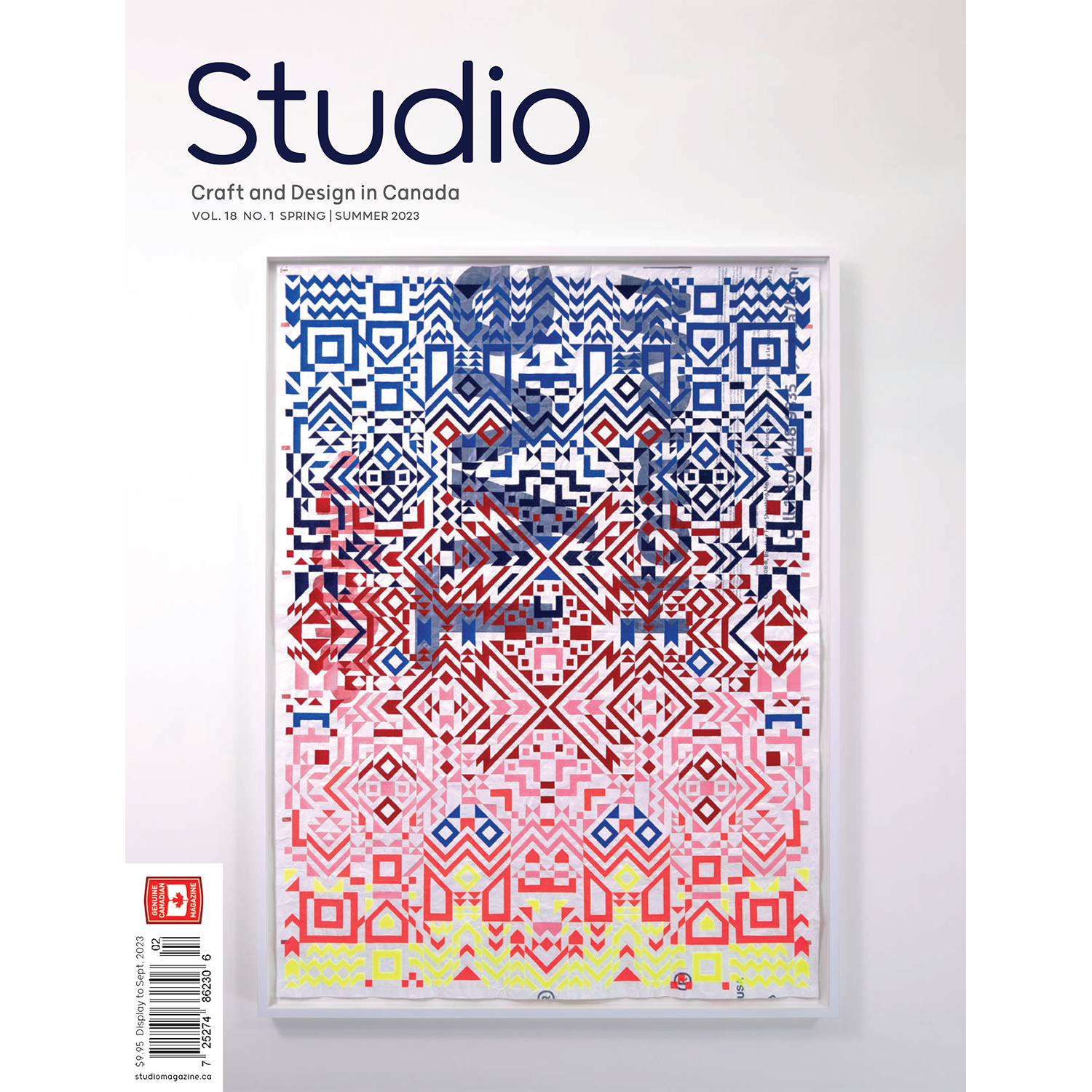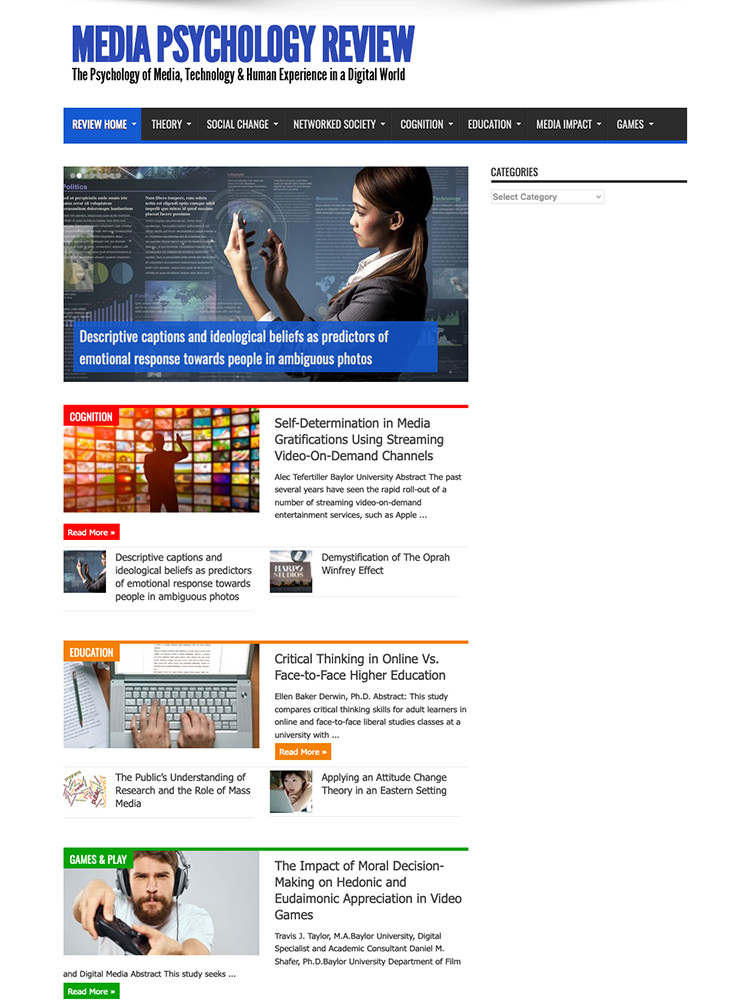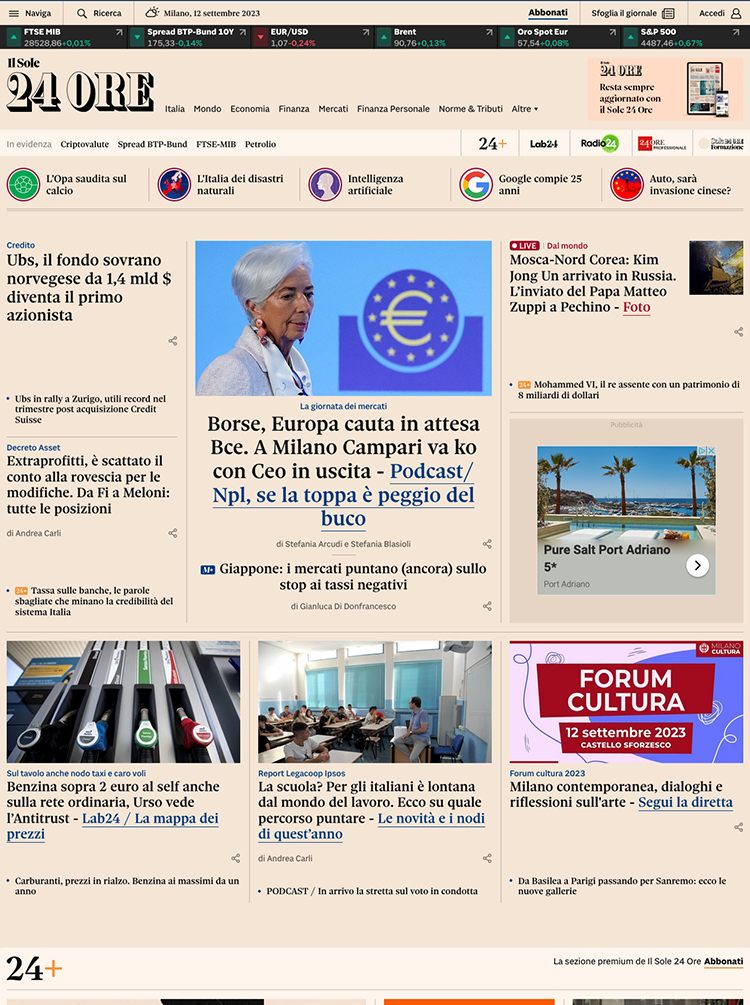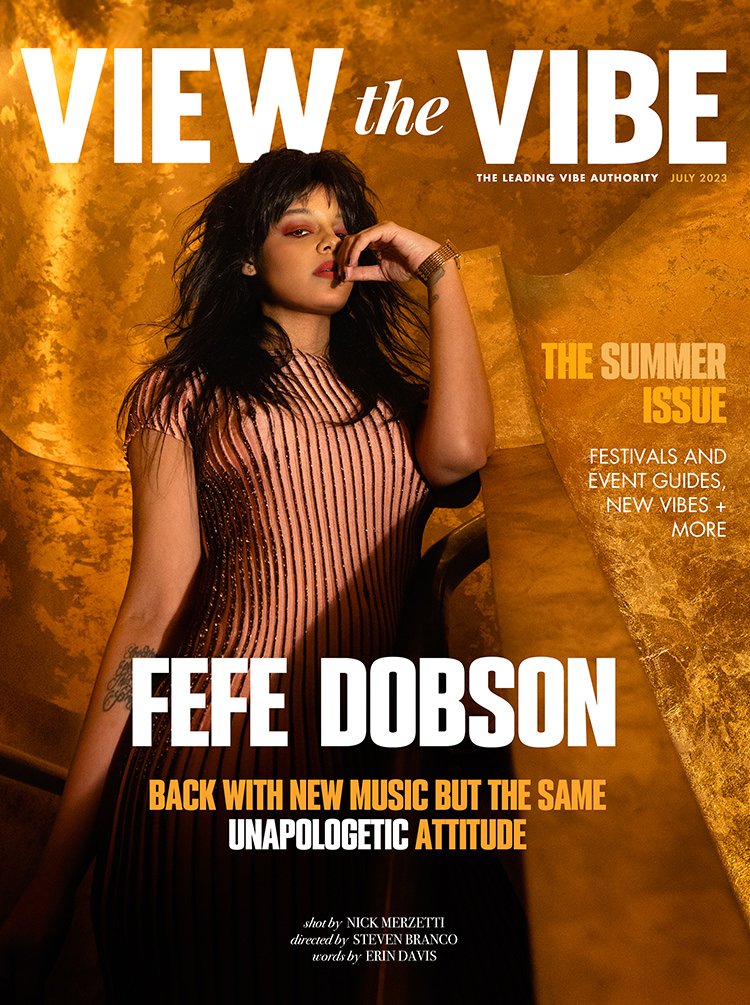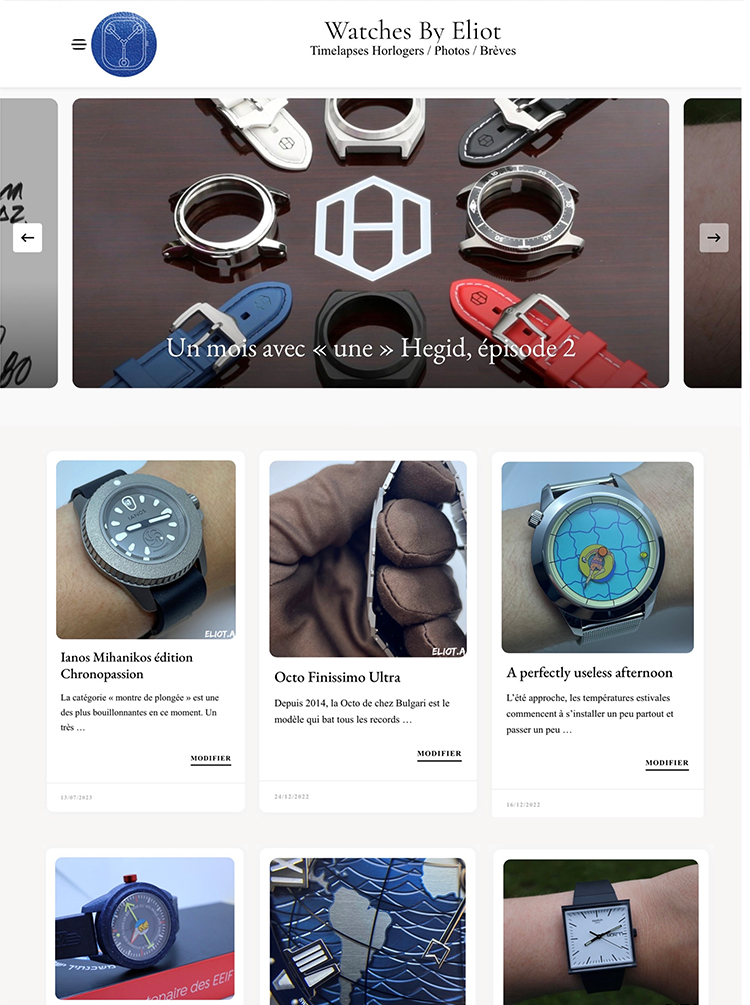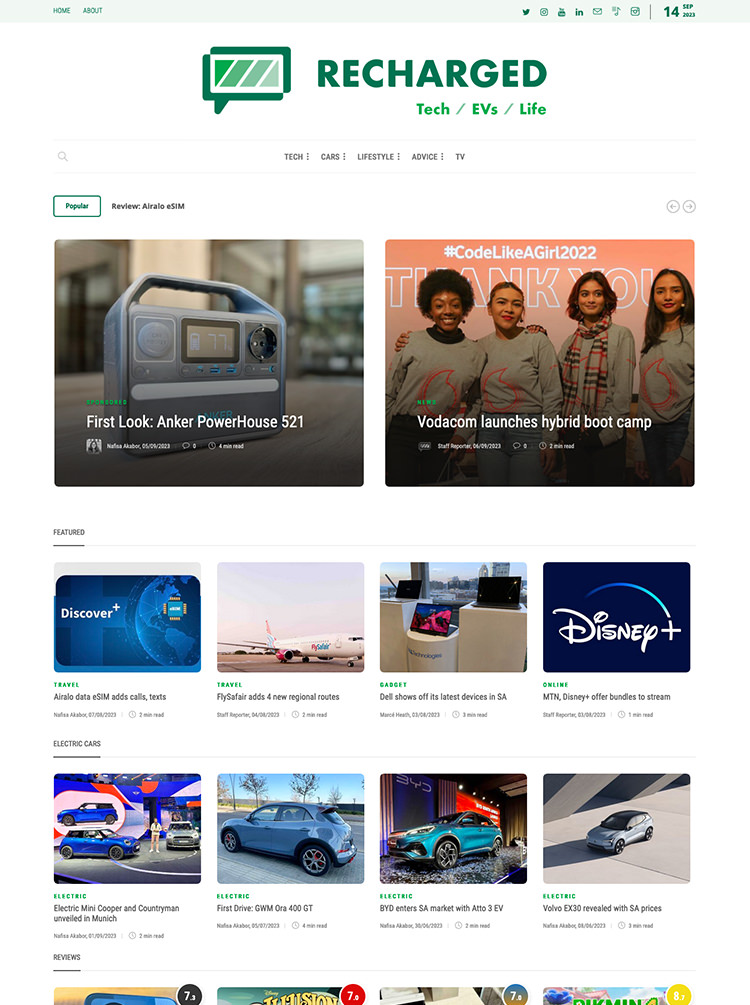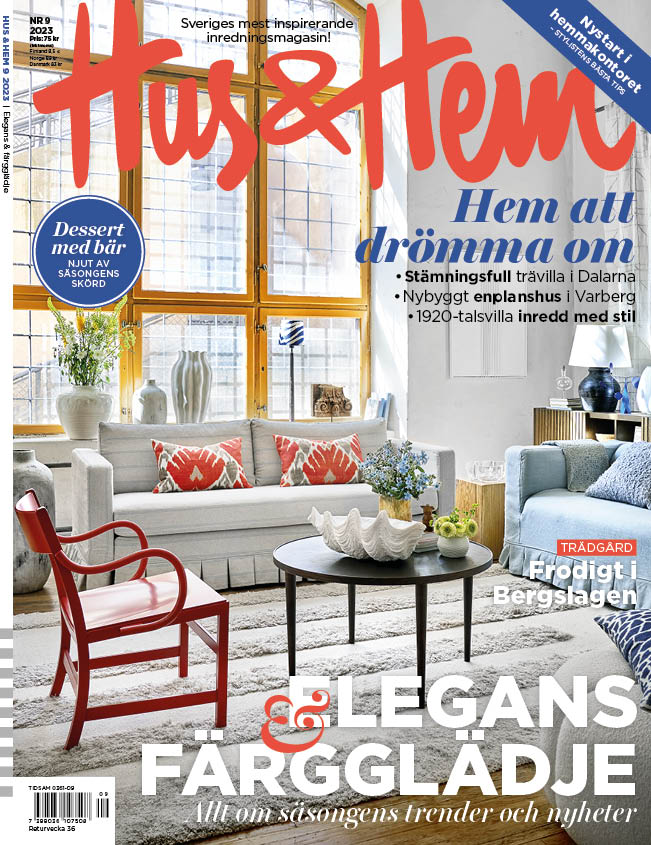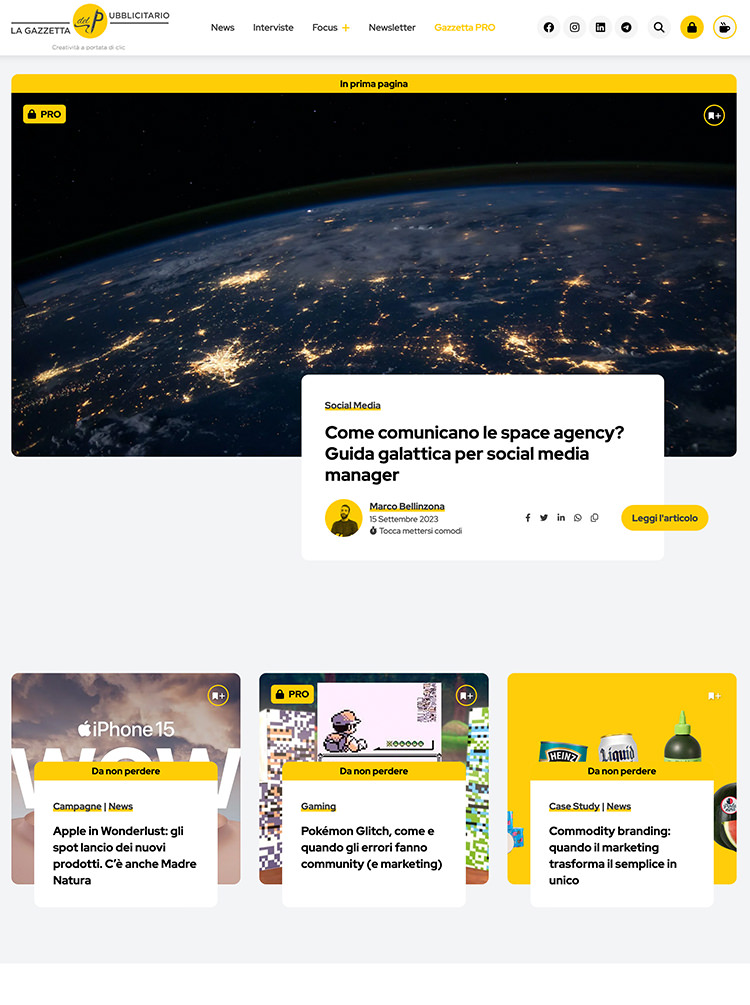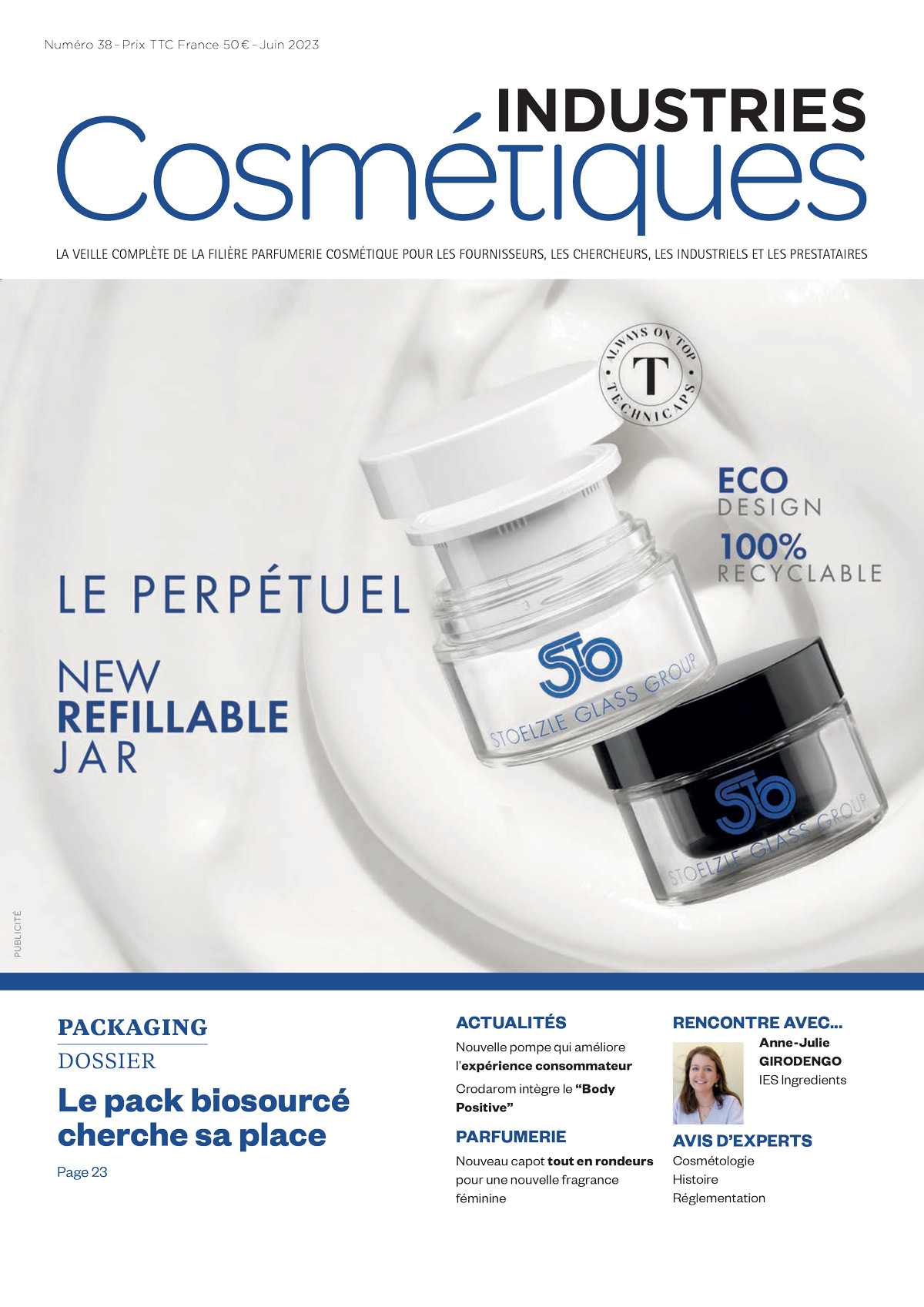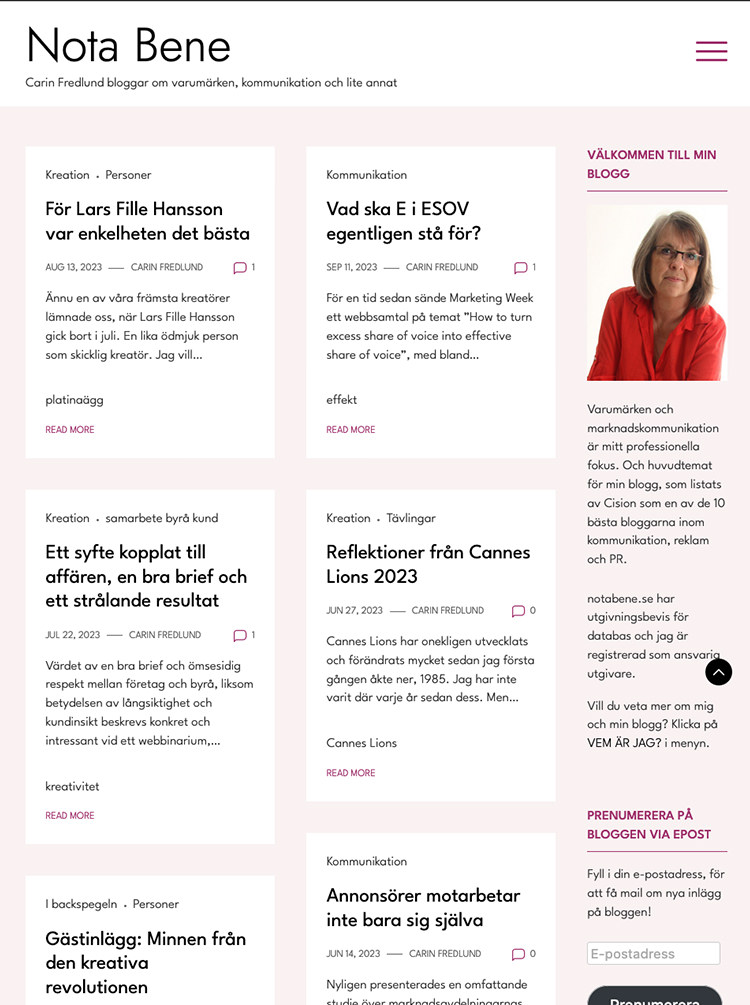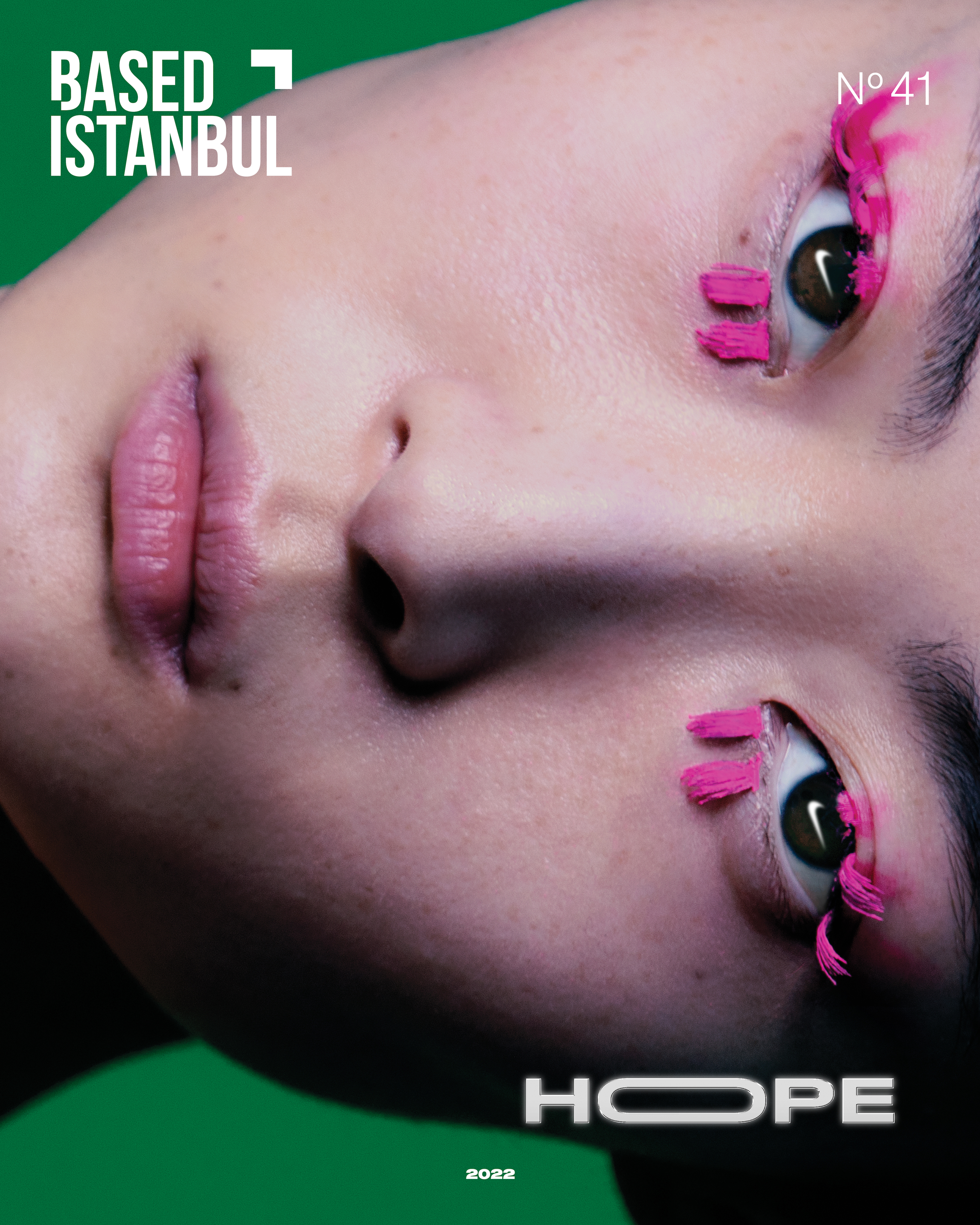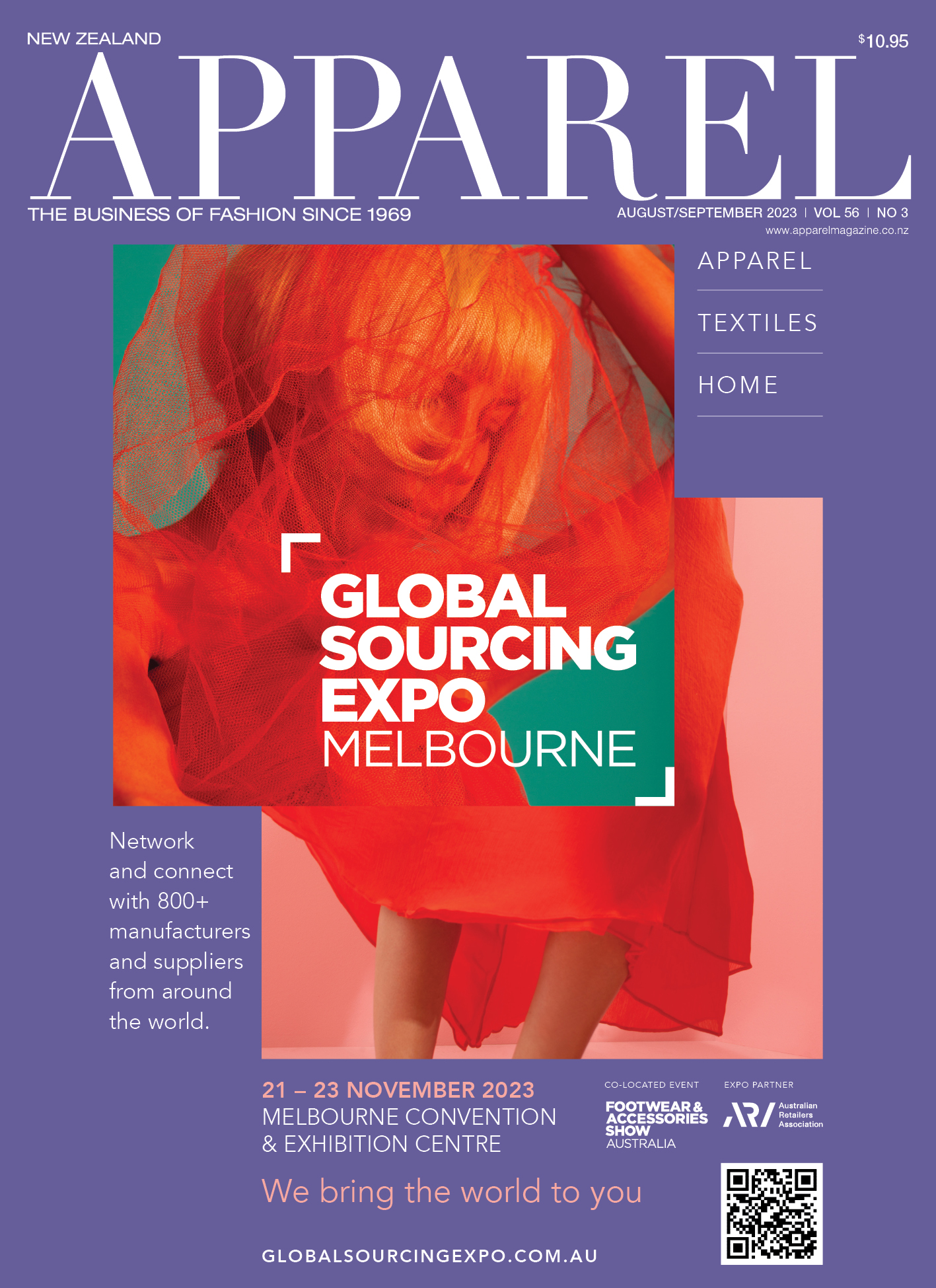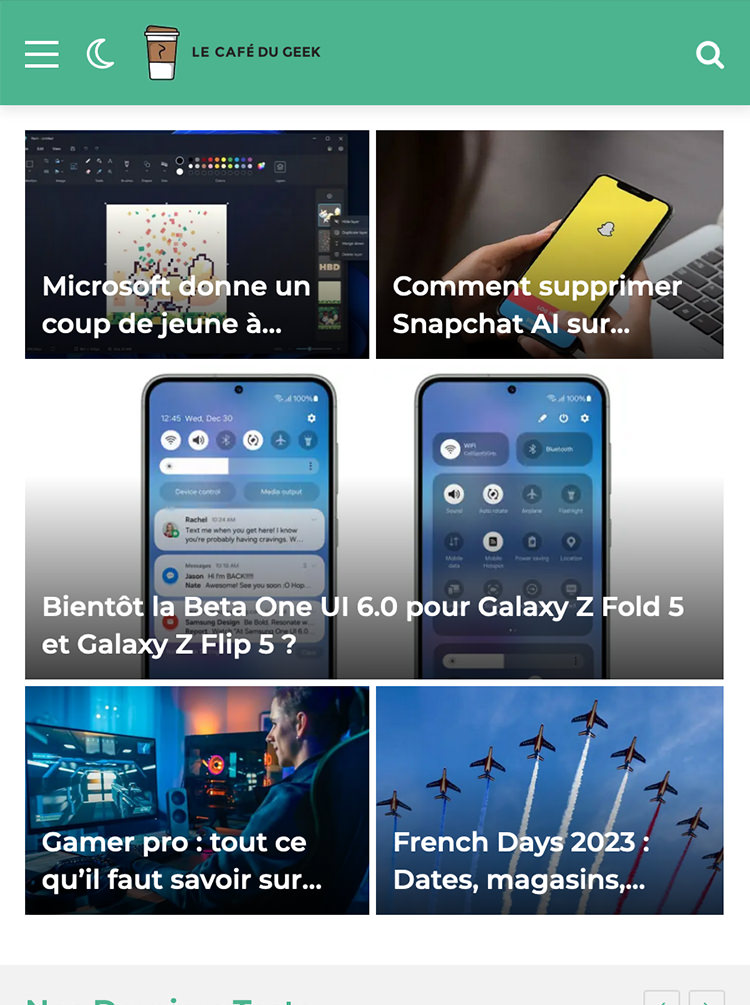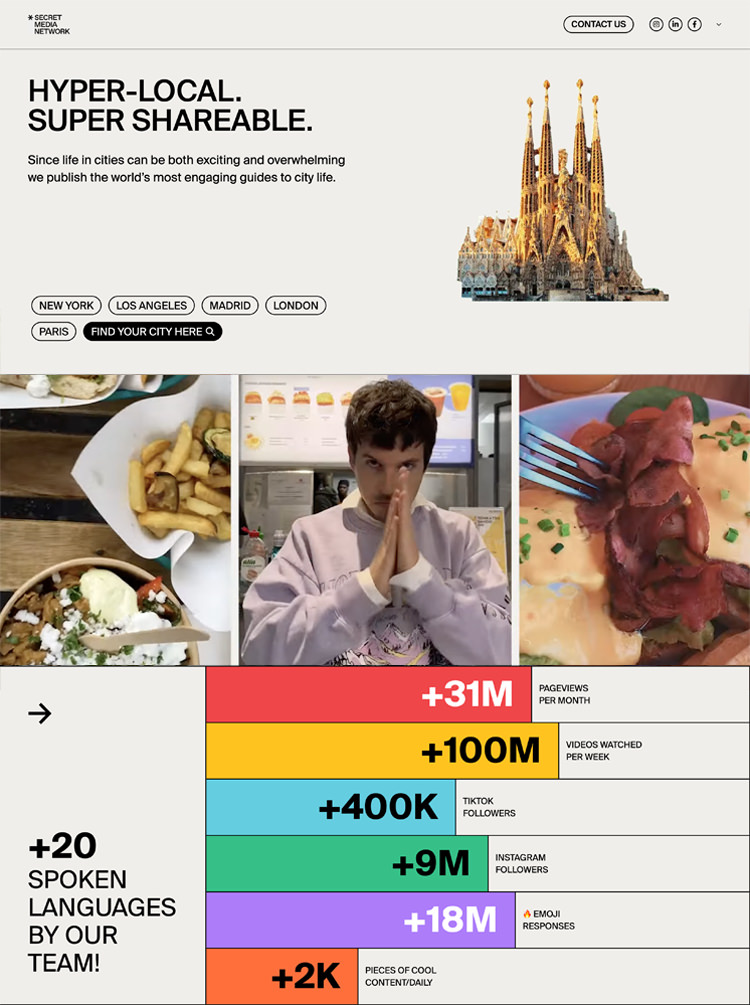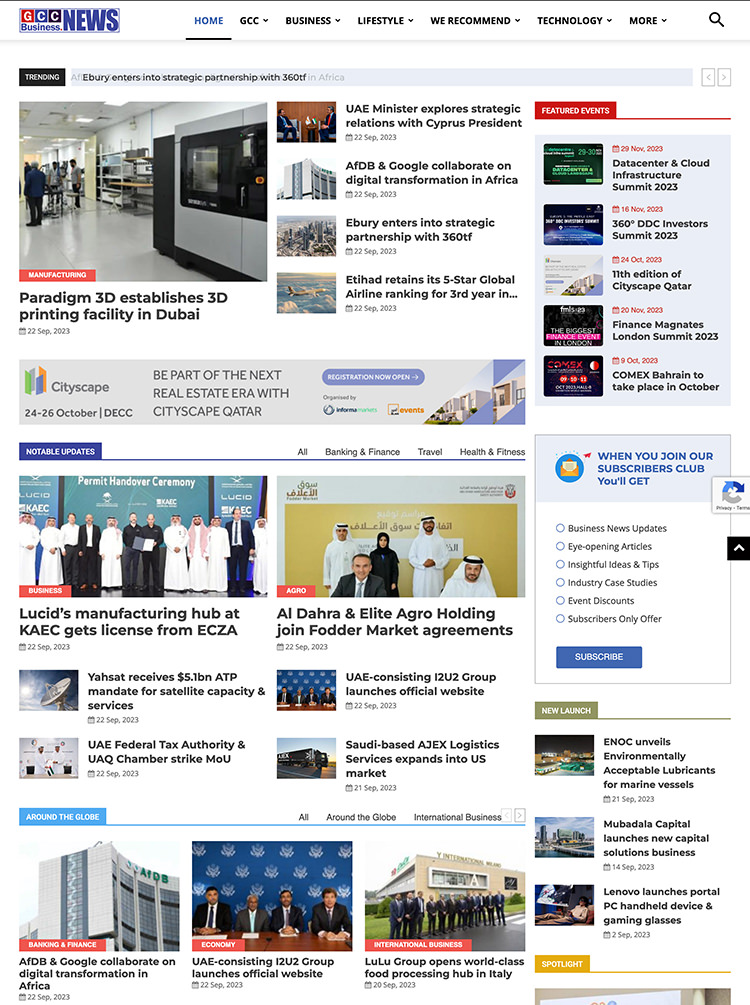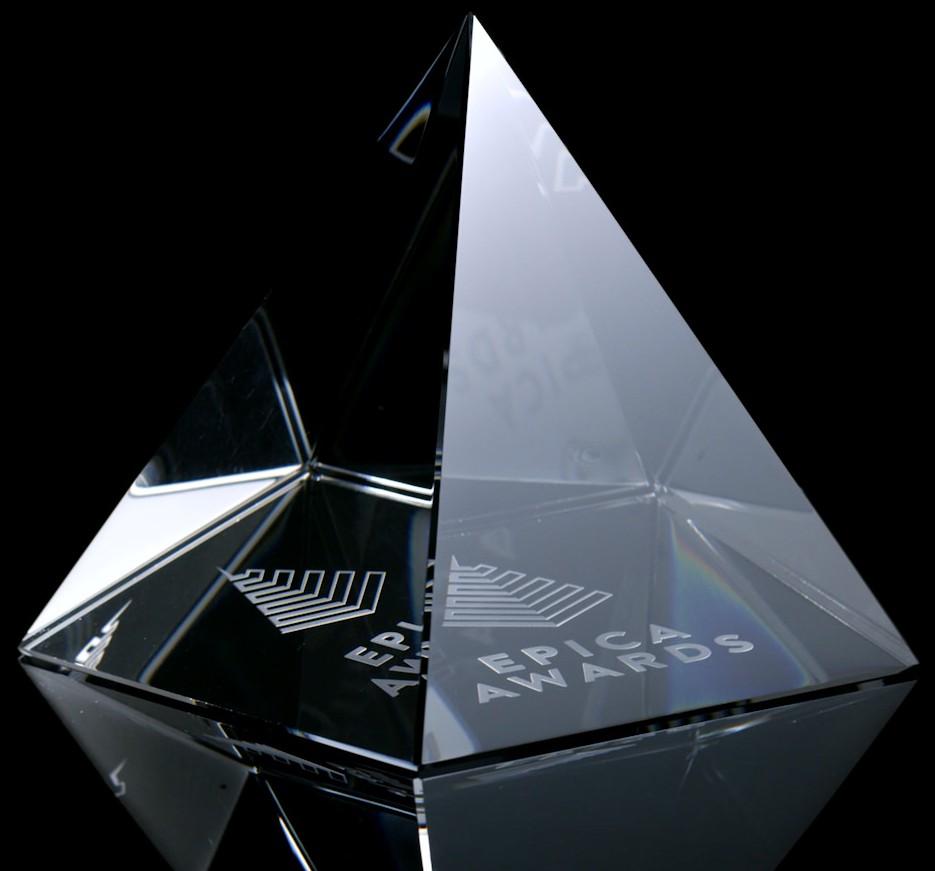 If you would like to order
A duplicate of your original trophy
A duplicate of your certificate
A Brand tribute
You're in the right place! Just download and fill out the form below.
Download PDF
Headquarters: 112 bis, rue Cardinet, 75017 Paris – France
US office: 118 East 28th Str., Suite 501, New York, NY 10016, USA