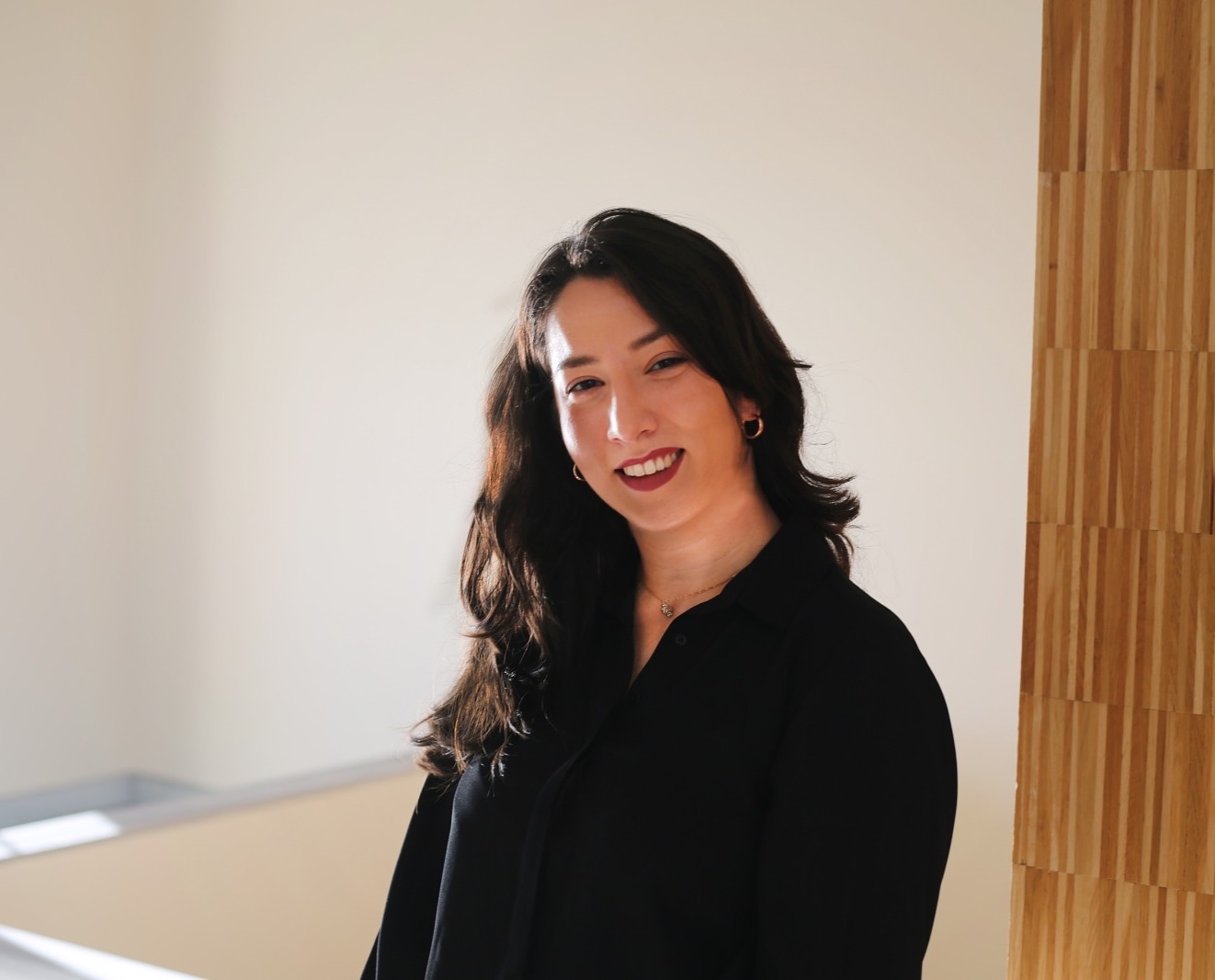 What's the view from your home office? In words or in a picture.
The view of the corner of my L-shaped couch, which also happens to be my current working space, is of the peaceful harmony of my two small plants, my fairy lights, a couple of paintings hanging on the wall and my library. I made sure to have an aesthetically pleasing view that also allows me to come up with something else to do other than work (such as watering the plants or reading any episode from one of the Harry Potter books for the millionth time).
What story are you working on right now?
Due to the sudden change that came with the pandemic, the Marketing Türkiye team had to carry the magazine to online channels and started to put extra work on our website. We try to come up with unique and daily news as well as present some of the international websites' good content. After all this research to make our digital channels as fulfilling as possible, I cannot help but feel I have some idea of what the "new steps" after the pandemic are going to look like. My current personal piece is about that: conveying what I learn every day; as well as a thank you to all the journalists and businesspeople who are working on the pieces that prepare me and our readers for what will be coming our way.
What do you do to stay focused and avoid distractions?
I start off my day with a strong cup of coffee and tell myself I can have the next one only after I complete whatever task is in front of me. My formula thus consists of a never-ending cycle of accomplished missions and treats that follow them. I am aware that a balance between work and home life is important, especially when the physical environments now merge into one another; so ten hours of my day is reserved for concentrated working while the other 14 is for leisure.
The crisis has inspired a lot of creativity. What ad or social media post in Turkey has impressed you?
My favourite one so far is the PSA by the Ministry of Health featuring the Turkish adaptations of Dr. Gregory House (pictured) and Dr. Shaun Murphy (The Good Doctor). I am a fan of both of the original series but never had the urge to watch the Turkish adaptations. After this ad, which consists of Turkish Dr. House and Turkish Dr. Murphy telling us about the 14 precautions we should follow to avoid the virus, I truly wanted to check them out. A great balance of advice and promotion.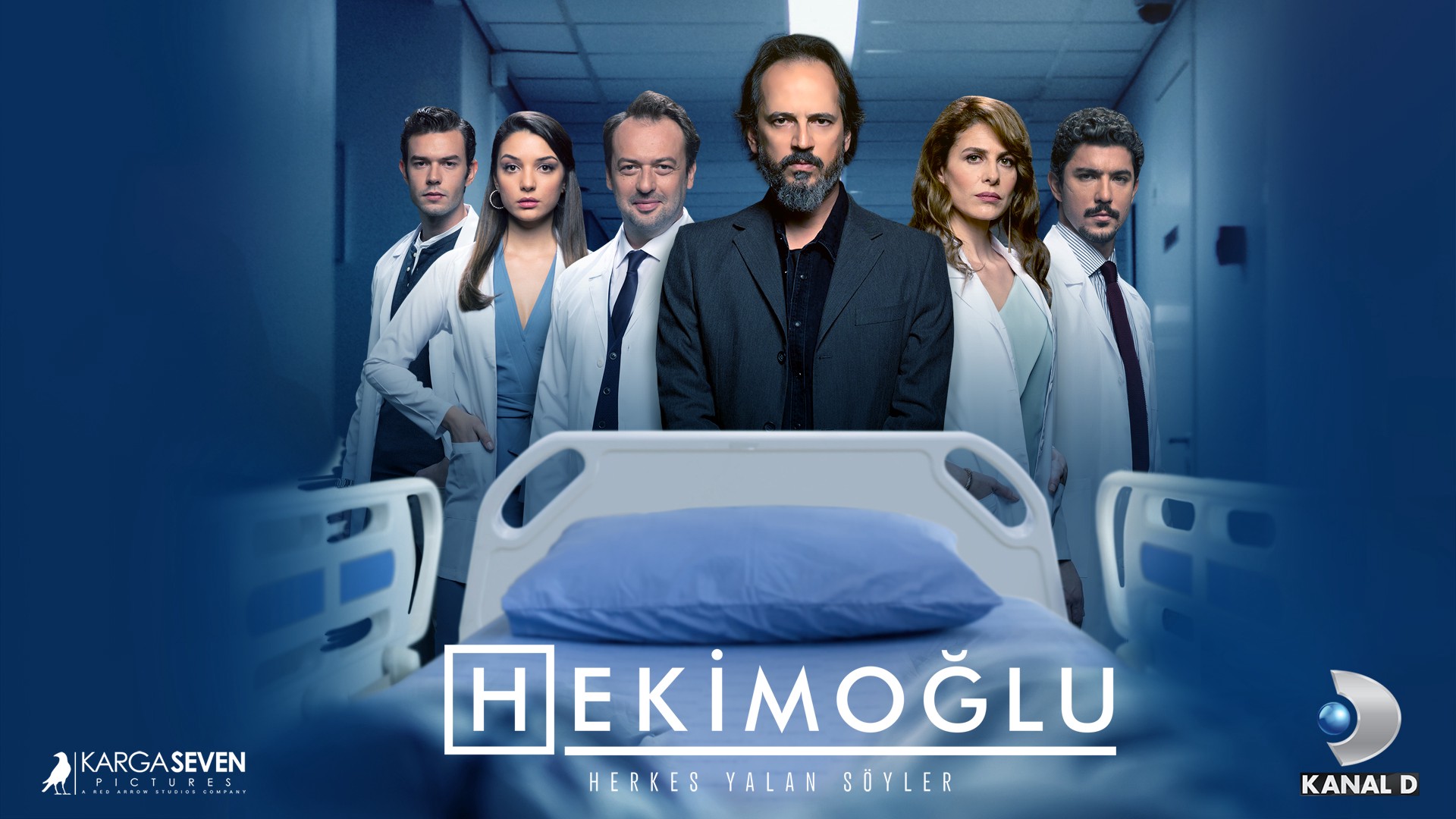 The mentality that comes with being at home does not have to be a morose one
What's your top tip for adapting to the situation, either professionally or personally?
I treat this time as a chance to calm my mind and body, fix the imperfections I noticed around my home before, but never had the energy nor time to intervene, cook more and finish that book that had been sitting on my bedside table. Treat this time as an opportunity to call your parents, or paint your room, or even try that recipe you always wanted to try. The mentality that comes with having to be at home does not have to be a morose one, or of waiting endlessly to get out. It can be the time to get everything that has been nagging you silently into order, so you can be fully ready to go once you do actually go out there.
Recommend a book that will take our minds off the situation.
Haruki Murakami's 1999 book Sputnik Sweetheart was that book I never got to finish, sitting on my bedside table looking at me judgingly whilst I slept. It currently is taking my mind off of everything around me, I hope it works for everyone who gives it a shot.