We're asking the journalists on the Epica Awards jury about their daily lives during lockdown. David Gapes is the editor and director of M+AD in New Zealand.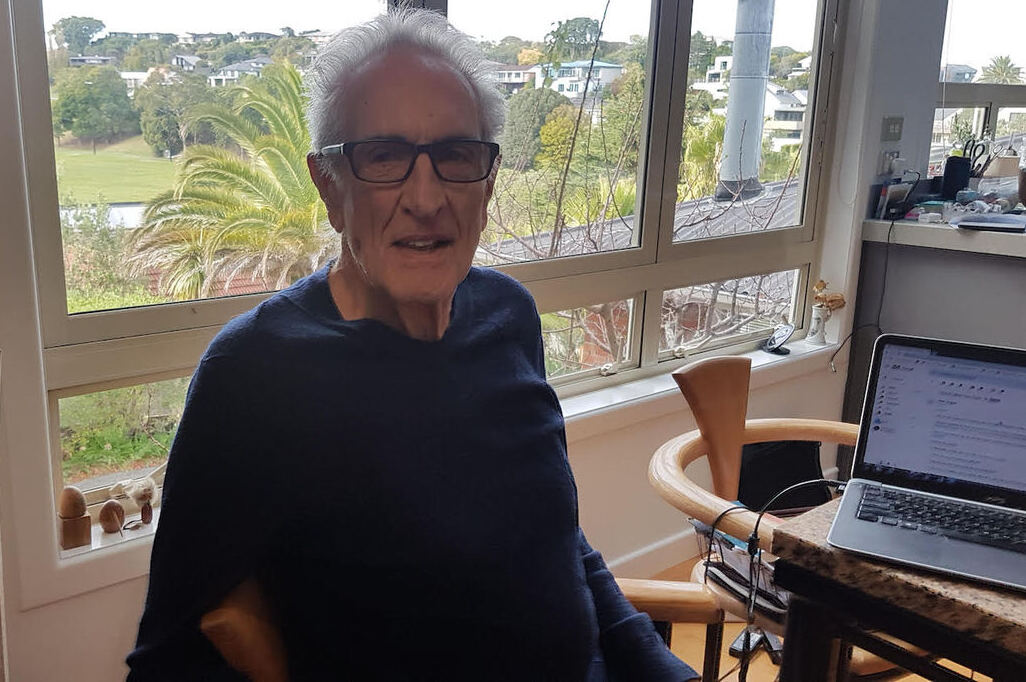 What's the view from your home office? In words or in a picture.
As you can see, a rather pleasant outlook over the local school playing fields, set in the crater of an extinct (we hope) volcano. My desktop is the dining room table.
What story are you working on right now?
I'm working on the M+AD Daily email for today. It's 9.30am, and our email goes out at noon. Nice autumn day: 20 degrees, partly cloudy but plenty of blue sky, no rain or wind.
I'm currently writing a story about the problems at Bauer Media NZ and Australia. They're the largest mag publishers in this part of the world – their titles include women's mags, current affairs titles etc. They closed up in NZ (and shut all their iconic glossies, more than a dozen of them). And they're heading down the same path in Australia – just made staff redundant, and closed a bunch of titles. The Bauer name and Germany's reputation have crashed overnight in NZ. (My wife is from Munich.)
What do you do to stay focused and avoid distractions?
I read (still get the daily newspapers delivered). Big Kindle user. I walk around the park daily (and swim at nearby St Heliers Beach). I enjoy a pale ale or two – and the occasional toke of good Kiwi Green buds (about to be legalised in NZ)! And, of course, a long black.
The crisis has inspired a lot of creativity. What ad or social media post in New Zealand has impressed you?
My favourite ad right now is DDB NZ's outdoor work for Anzac Day, which commemorates the lives of NZers and Australians who have fallen in global conflict since WW1. Anzac stands for Australia And NZ Armoured Corps. Somebody has entered thousands of names, which continually scroll down. The hard yards really impressed me. See it here.
The best NZ ad of recent times would have to be another booze ad: I'm Drinking It For You, from Colenso BBDO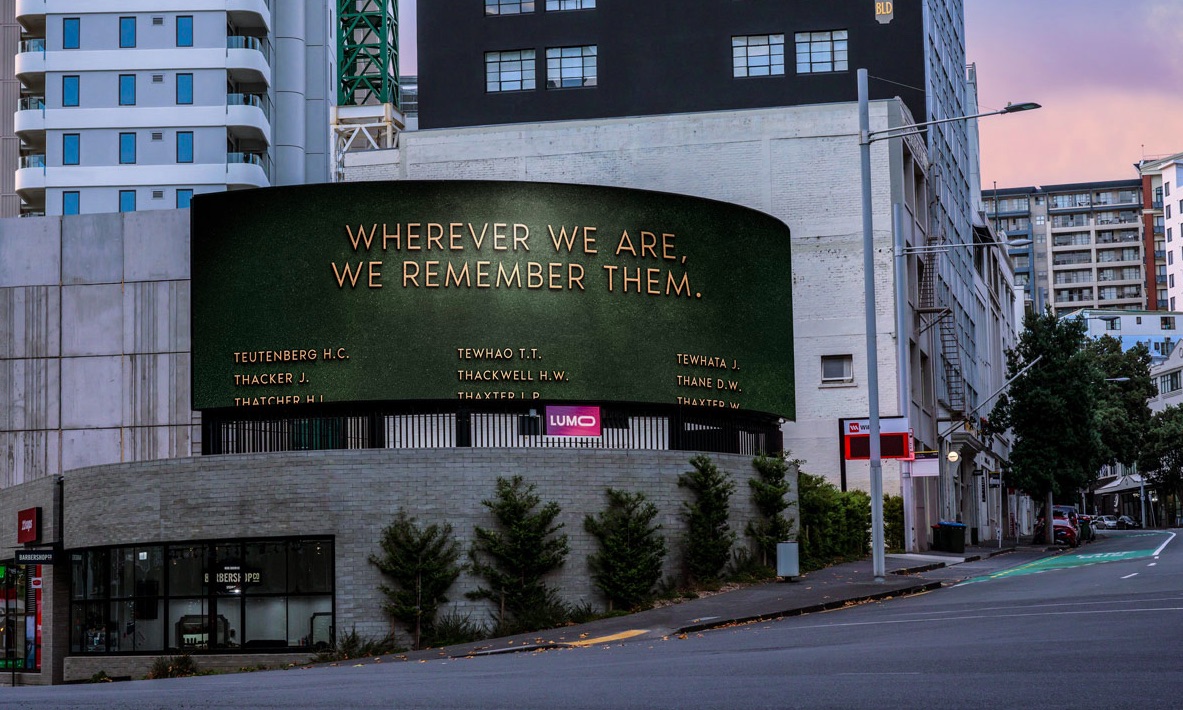 What's your top tip for adapting to the situation, either professionally or personally?
Writing something – anything – always works for me. Gets the juices going and calms me at the same time.
Recommend a book that will take our minds off the situation.
Anything by Michael Connelly, my favourite crime fiction novelist. Currently reading Dark Sacred Night.