Organisers Kyra Roest and Nils Adriaans sum up the results of the Epica Creative Circle in Amsterdam - in the form of some gentle advice for agencies.
Late last year, more than 100 agency execs, CMOs, creatives, NGOs and opinion leaders came together in Amsterdam to discuss the industry's social responsibilities. The event had a controversial title – 'Will Responsibility Kill Creativity?' – but a serious task: to define ten questions that every brand and agency should ask themselves before they communicate.
Here are the results, which could be adopted as New Year's Resolutions by the industry as a whole.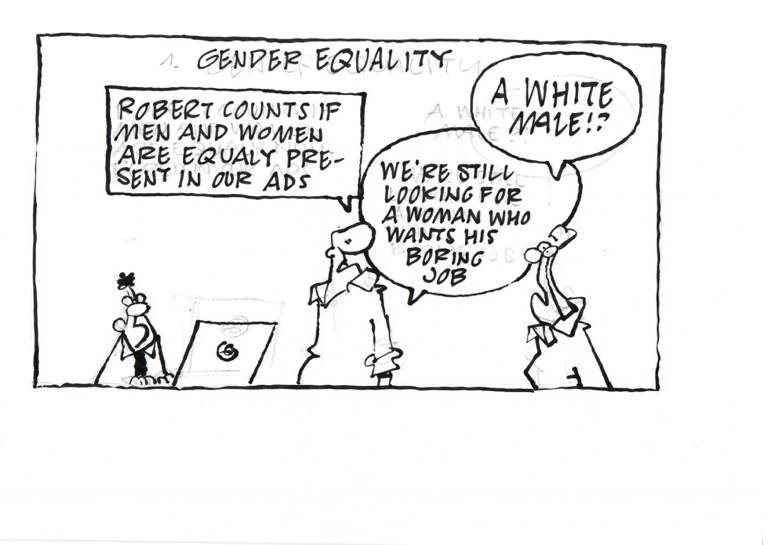 BE GENDER AWARE
Is your campaign in any way sexist, or does it depict gender in a stereotypical way? Are you struggling with the representation of LGTBQ? If all your answers are negative, you're safe. If one of your answers is positive – and it's sometimes hard to stay away from stereotypes in advertising – be aware and make sure you're not offending or harming anyone.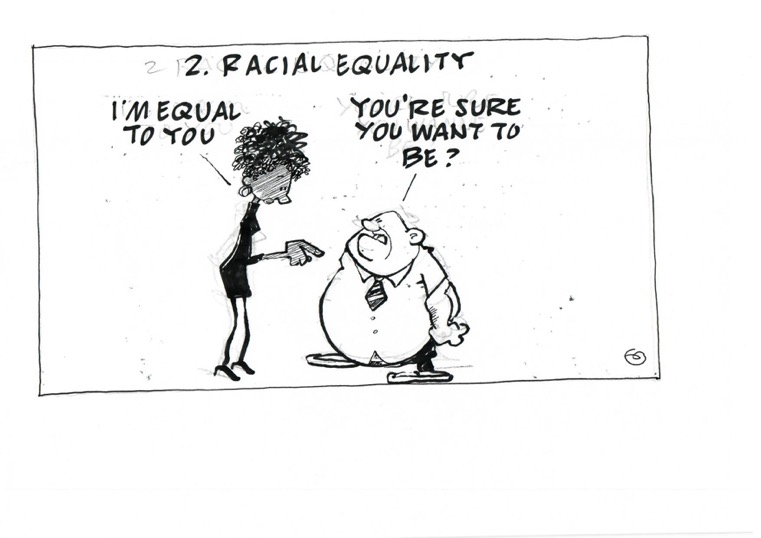 BE SENSITIVE ABOUT RACE
What is the cultural context of your campaign? Is the message in any way biased and, if your ad is about this issue, is it necessary to be controversial? Nike's campaign with Colin Kaepernick made sense, but in other cases pushing a race issue might feel too obvious and might therefore be…actually racist. So above all, make sure your statement feels natural.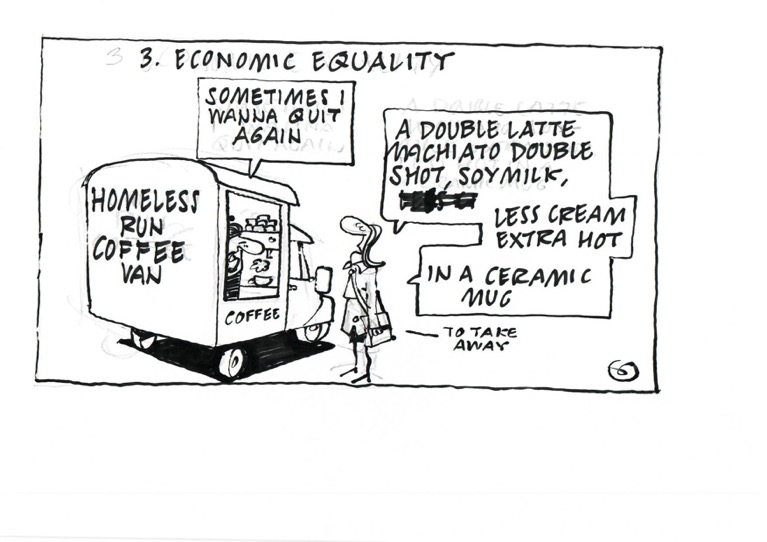 ADDRESS ECONOMIC INEQUALITY
As a brand, what do you do to minimize economic inequality in our capitalistic society, either inside or outside your company? One collaboration between 'homeless' newspaper The Big Issue, London coffee brand Old Spike Roastery and agency FCB Inferno involved recruiting homeless people to staff a fleet of coffee vans and thus get them back into employment.
A flawed example was Fearless Girl, the bronze girl facing Wall Street's charging bull, to encourage companies to recruit women to their boards. Unfortunately, it turned out that the client, financial institution State Street, still paid male workers more than female employees…Learn from that mistake!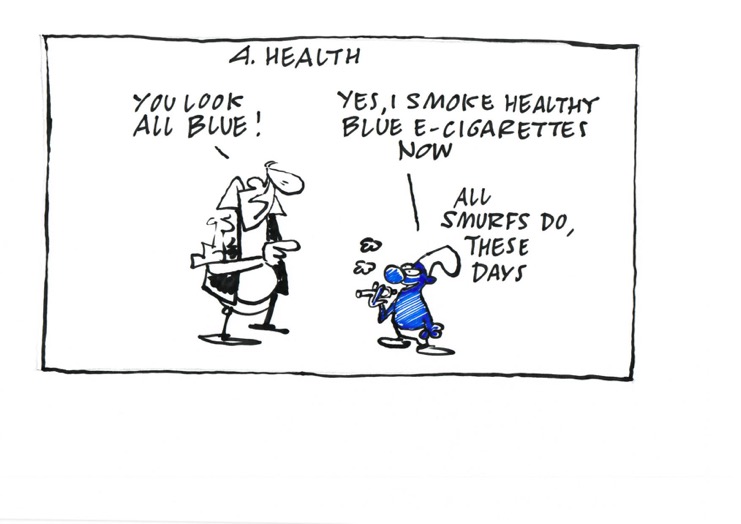 BE TRUTHFUL ABOUT HEALTH RISKS
Let's not beat around the bush: does your product or service disregard its customers' wellbeing? Or could your product or service be a danger – in any way – to people's health? If the answer is 'yes', be as humble as possible in your communication. Inform and never lie. Protect your customers.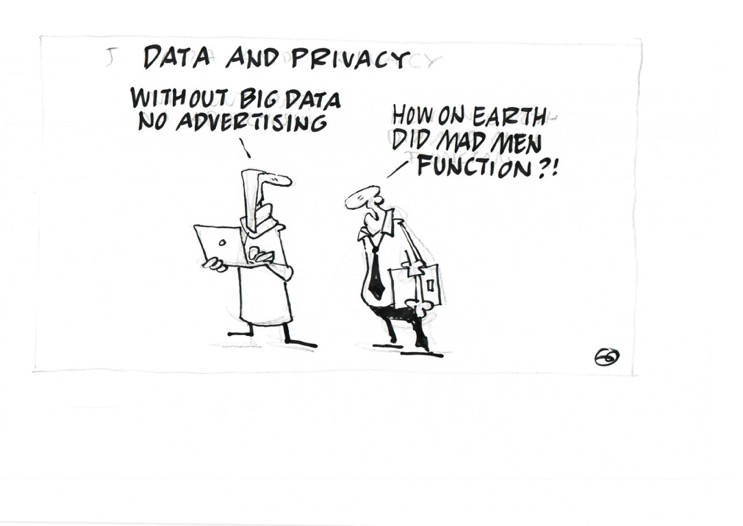 DON'T BE DEVIOUS WITH DATA
Of course you want to make the best work possible, and exploiting data can fine tune campaigns and services in ways that may well delight customers. But do you use their data wisely and creatively? Do you use it in a way that not only legally, but morally respects their privacy? Ask yourself those questions before you start delving into their data.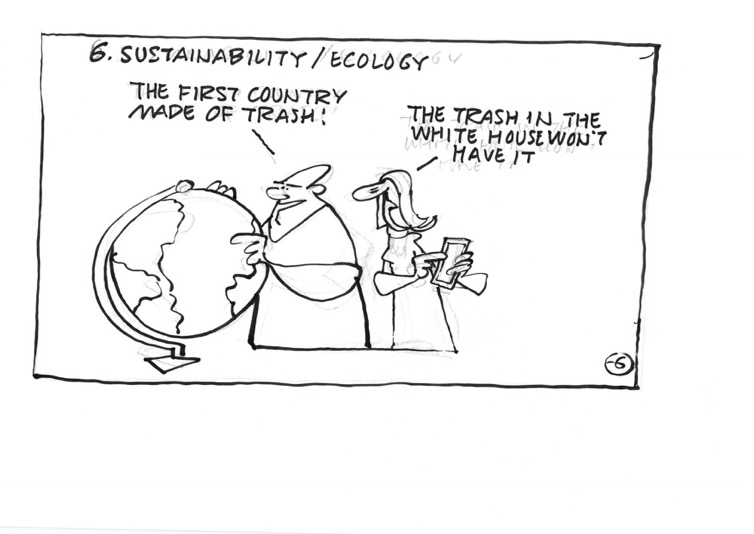 GET SERIOUS ABOUT SUSTAINABILITY
The clock is ticking for our planet – it's time for action. Do you walk within your ecological footprint? And if it fits your messaging in any way, do you encourage others to do so as well? Just ensure that your message is authentic: never use it as window dressing.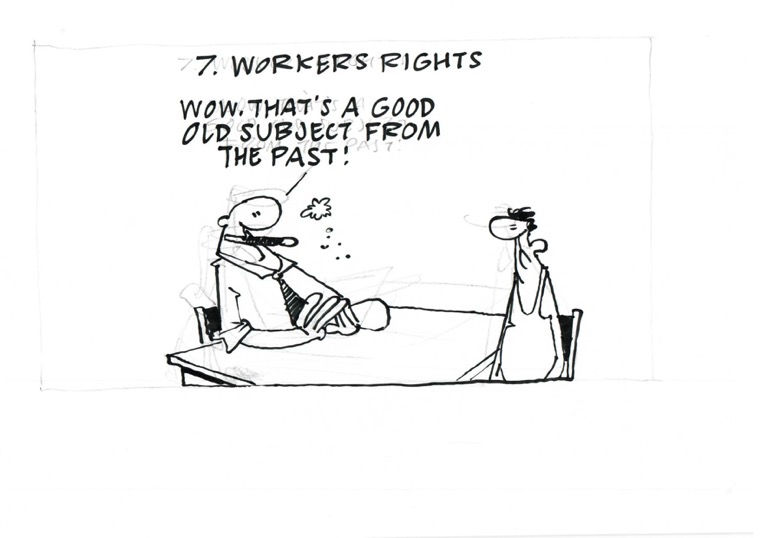 LOOK AFTER YOUR WORKERS
Today's globalized supply chains make it is almost impossible to ensure that workers have been well-treated all the way down the line (source: Newsweek). But as a company, are you doing everything you can to protect worker's rights?
As for your employees closer to home, are you aware of their welfare when you send out your messages? Does the image you send out reflect reality? Does the McDonald's employee in your ad perfectly reflect the McDonald's employee in real life? When Elon Musk states that being a workaholic is the only way to succeed, what does that imply for his workers? Protect those who allow your company to thrive.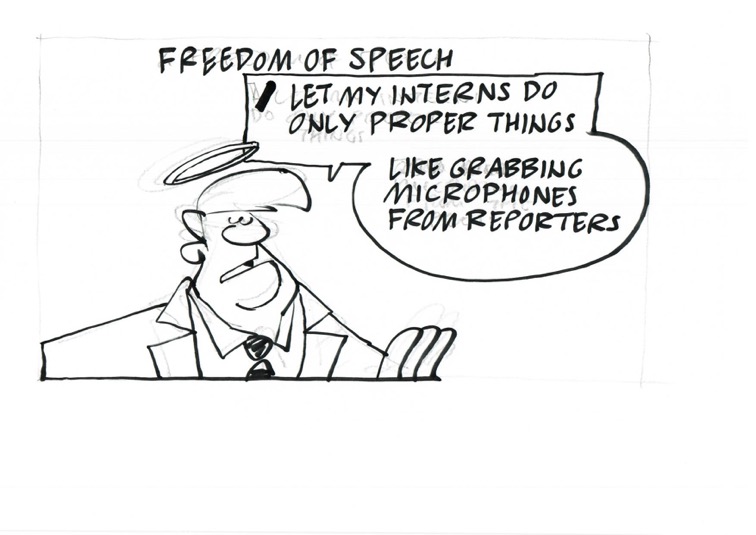 ENCOURAGE FREEDOM OF SPEECH
Do you let others have opinions, thoughts and views other than the 'cheerful' message that you want to get across as a brand? Do you allow criticism rather than trying to block it? In a world driven by social media, you'd better be open to outside comment. Not to mention ready to respond positively and, if necessary, change your point of view. Just don't be blinkered. 2019 is no place for brands that live in a bubble.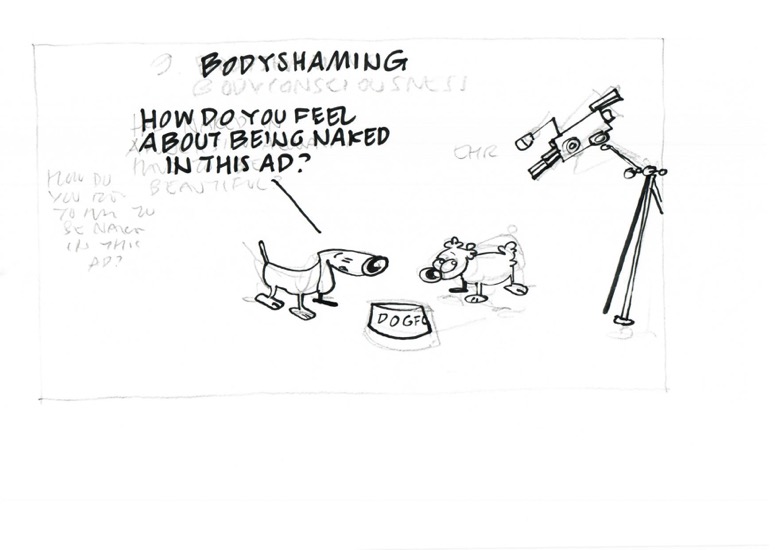 STOP THE BODYSHAMING
There's nothing wrong with exercising, being fit and promoting a healthy lifestyle. Au contraire. But are you, as a brand, pushing a product or service in a way that profits from the shame or low self-esteem of others? If the answer is 'yes', think again.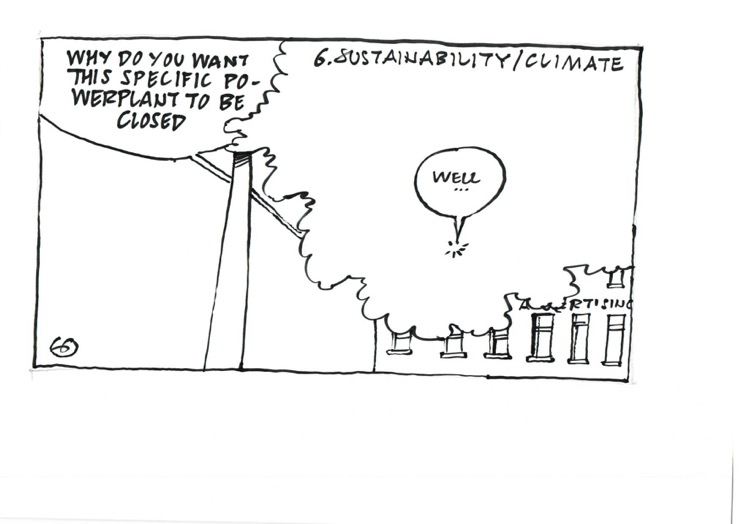 DON'T TELL – DO
Whether we're talking about climate change, gender, race or worker protection, telling stories is no longer enough. Stop storytelling and start storydoing! Any responsible campaign needs to encourage different behavior. Positive change needs to be communicated in actions and actionables. Give consumers the tools to pursue the benefits of doing better for the planet and its people: they'll thank you for it.
Why? Because due to shrinking trust in traditional institutions such as governments, the influence and therefore the social responsibility of brands is growing. With their huge resources and their ability to engage with audiences, consumers expect brands to actually make a change. That's your challenge for 2019 – and beyond!