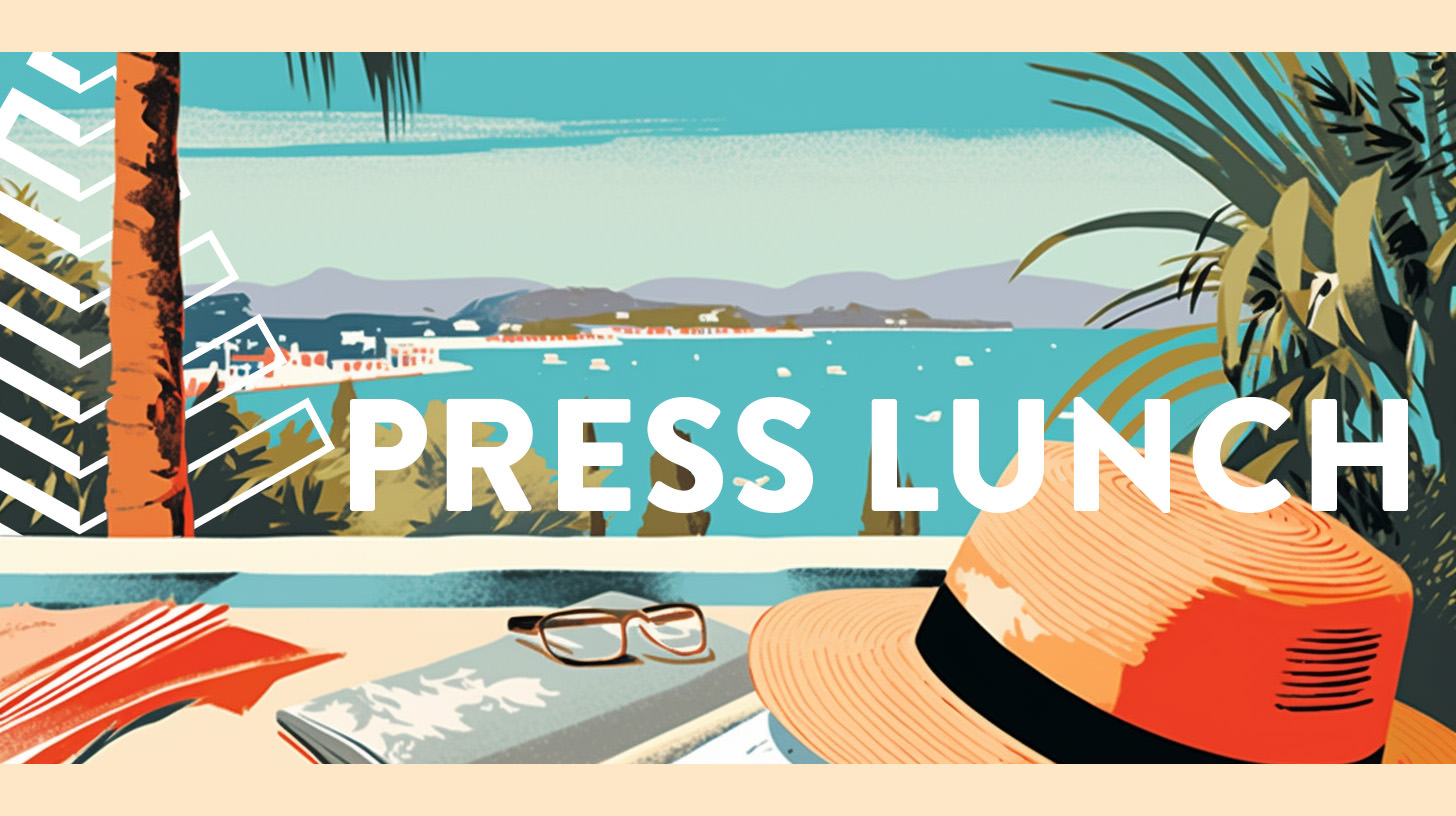 The time-honored Epica Awards jurors' gathering at our Cannes lunch continues this year.
This event allows the Epica Awards jury, consisting of journalists and editors, to gain insights into the forthcoming Awards season. We reveal new categories, introduce first-time jurors, and provide a glimpse of the call for entries campaign, while also setting aside ample time for a casual catch-up.

This year, we are expanding the press lunch to welcome all communications professionals, enabling awards coordinators and creatives to interact with the jury directly. In the words of Mark Tungate, Epica Awards Awards Editorial Director: "I am thrilled to see the Epica Awards press lunch return to Cannes. The gathering has always been an integral part of my week there, allowing us to exchange thoughts, ideas, and even a touch of gossip with both old acquaintances and newcomers. It's a perfect blend of professionalism and fun, embodying the accessible and distinctive spirit of Epica Awards."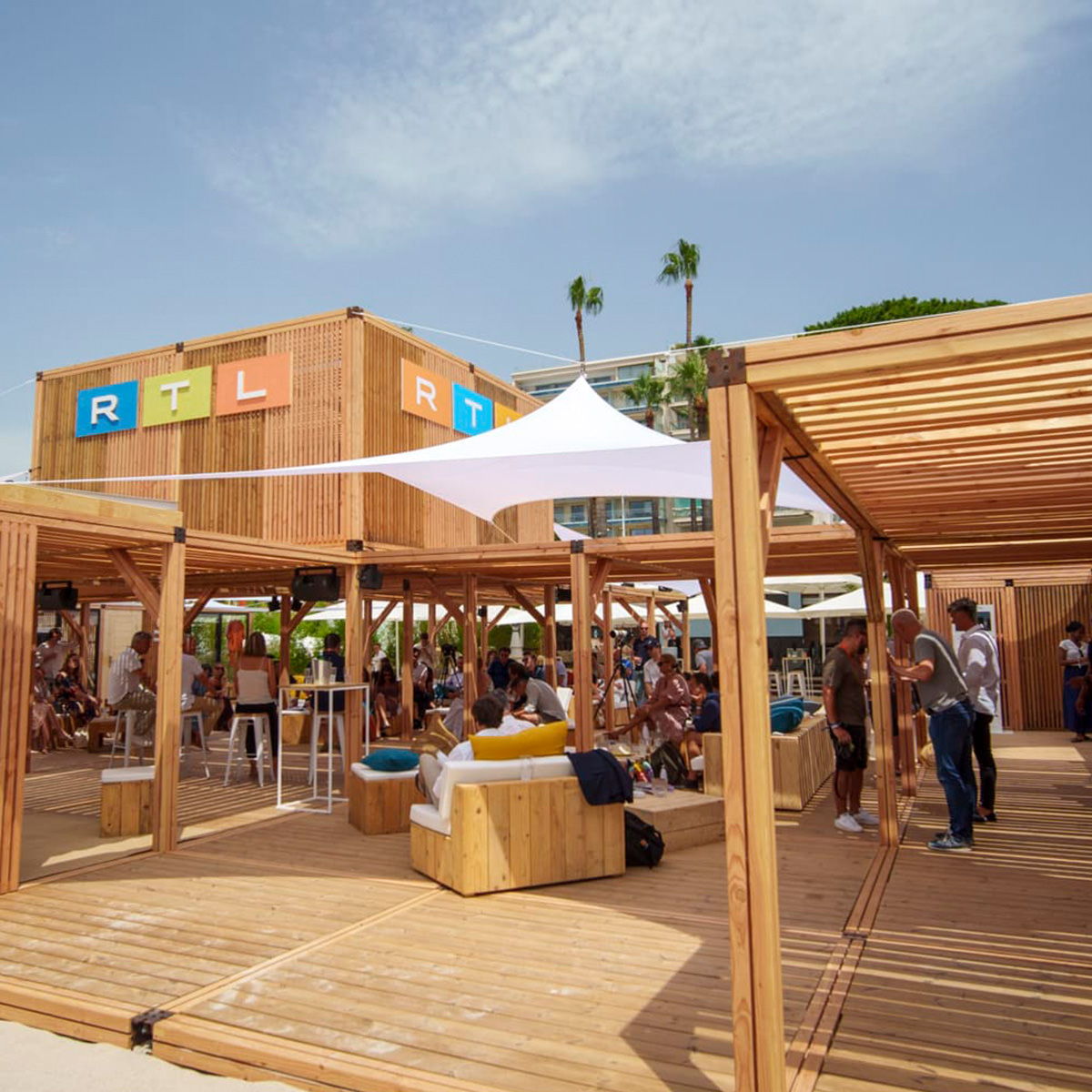 For this year's press lunch, the venue will be at the RTL beach, just a short stroll away from the Palais des festivals, graciously hosted by our partners at RTL AdAlliance. VP Brand & Communications at RTL AdAlliance, Carine Jean-Jean said: "We are delighted to host the Epica Awards Press Lunch this year at the RTL beach. Our goal in collaborating with Epica Awards is to engage with fellow professionals, global partners, talent, and the press. Ultimately, creativity is all about forging genuine human connections, and that's why we are so pleased to have the Epica Awards Press Lunch at our beautiful location."