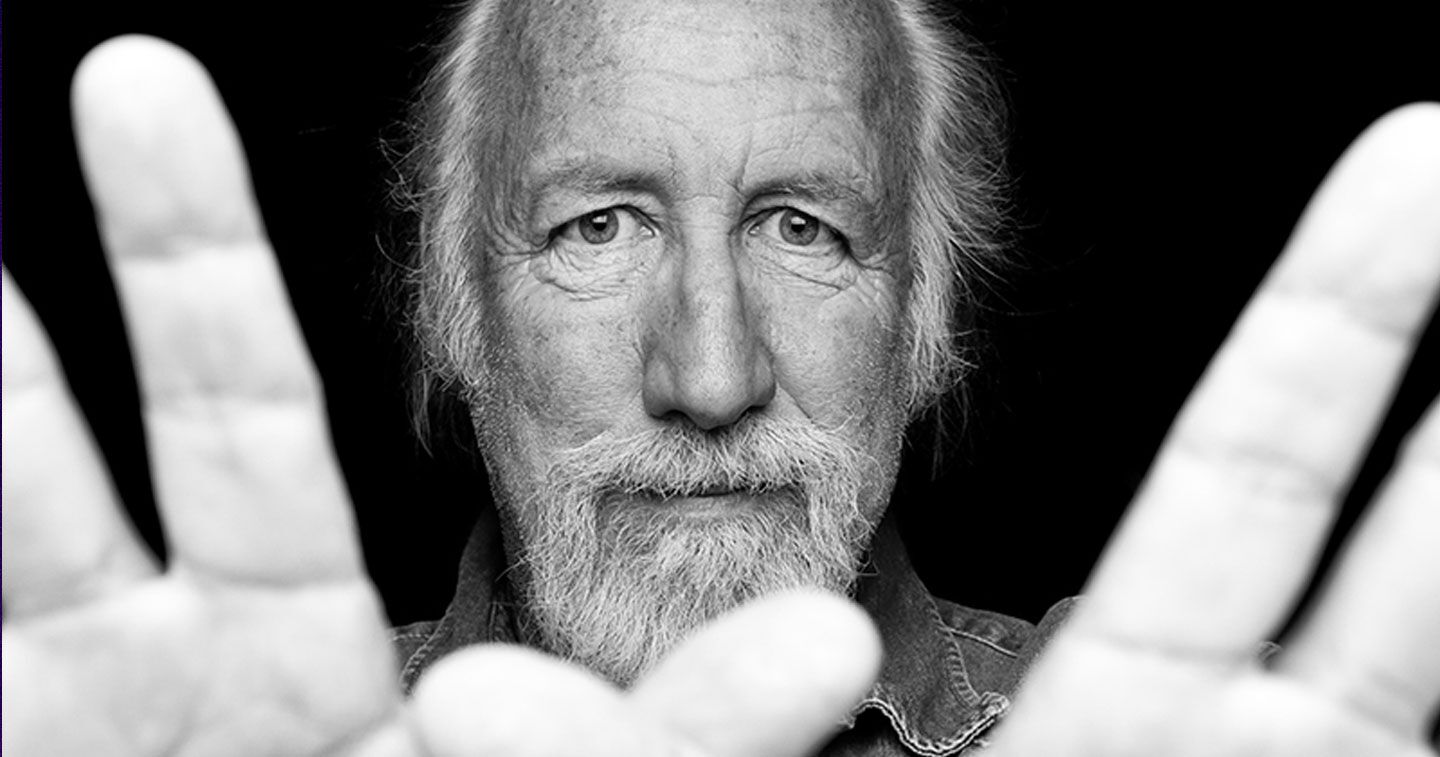 As just about everyone in the advertising world must know by now, creative titan Lee Clow recently announced his retirement after 50 years in the business.
The man described by TBWA\Worldwide president and CEO Troy Ruhanen as the network's "creative conscience" is probably most closely associated with Apple, notably the "Think Different" campaign. But the Energizer bunny is one of his ideas too. Even if you just did those two things, you could be proud of your advertising career. But Clow did many more.
A consummate Californian who once told Ad Age that he "grew up on the beach", Clow joined Chiat/Day after targeting the agency with a year-long campaign called "Hire the Hairy". The highlight of this was a jack-in-the-box that popped open to reveal a bearded Clow puppet.
It's difficult to know if all the quotes below are genuine, bearing in mind that a long-running Twitter account called Lee Clow's Beard was actually written by somebody else.
I've included sources when I could find them. The other words of wisdom certainly feel genuine, and they're good advice in anyone's book.
• "What I've always loved to do is build a brand that's so cool that you want to wear their T-shirt." (Advertising Age, 2007)
• "Everything a brand does is advertising." (Huffington Post, 2010)
• "Make it smart. Make it beautiful. Have fun."
• "The Monday after '1984,' there were lots of agency types who basically said, 'That's the most irresponsible commercial that was ever done. They didn't even show the product…But I'd rather apologize than to be so timid as to not to try and do anything smart or brave." (Advertising Age, 2007)
• "Walt Disney was one of my early heroes.…He's just an animator who drew a mouse, and all of a sudden, because of his creative passion and intuition, he parlayed that into a whole kind of life-changing experiential brand that introduced kids to fantasy." (Whatyouth.com, 2015)
• "If you can do it smart and powerful, you're not just selling...You can do something a little more worthwhile." (Whatyouth.com, 2015)
• "Listen real hard to the smartest guy in the room before you go trying to prove how smart you are."
• "Consumers never complain about ads being too smart."
• "The best way to get a relationship is to listen like hell to what they're saying."
• "Shocking is easy. Shockingly brilliant, a bit more challenging."
Research by Mark Tungate