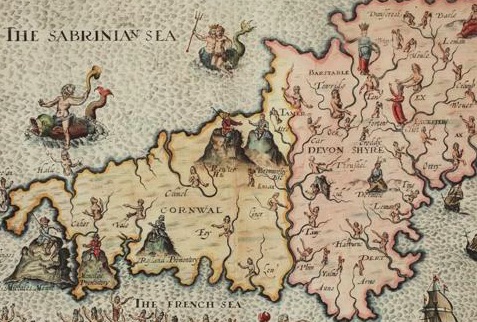 I've long believed that no book that begins with a map can ever be entirely bad. I suspect this conviction dates back to the first time I read Treasure Island, at the age of maybe 10 or 12. The island is of course fully mapped at the start of the tale – and X marks the spot.
Maps have always had a romantic appeal. Both detailed and unreal, they encourage us to fill in the gaps with our imaginations. There's a map of 1900s Paris above our dining room table at home. The bathroom of my old flat in London had a world map on the wall, so I could splash amid the seven seas.
My eight-year-old son seems to have caught the cartography bug too: he often draws maps of imaginary countries or fictional metro networks.
Map fans, serious collectors and armchair explorers will converge at the London Map Fair on June 8 and 9. It's held at the Royal Geographical Society and is described as "the largest antique map fair in Europe". If that isn't enough to make you salivate, there's also a talk on secret Soviet maps from the Cold War.
Previous speakers at the event have included Frank Jacobs, who collects and writes about "strange maps". A quick visit to his Twitter feed @FrankJacobs reveals that he's currently obsessing over the map of Westeros (from Game of Thrones).
Needless to say, Instagram is awash with cartographers both professional and amateur. By typing #cartography I found the beguiling maps of Misty Beee (that extra "e" is not a typo) and John Stevenson (jstevensonart) for example. Many Instagram cartographers love drawing fantasy maps – either of places from books or conjured from their own imaginations.
Maps have always had a romantic appeal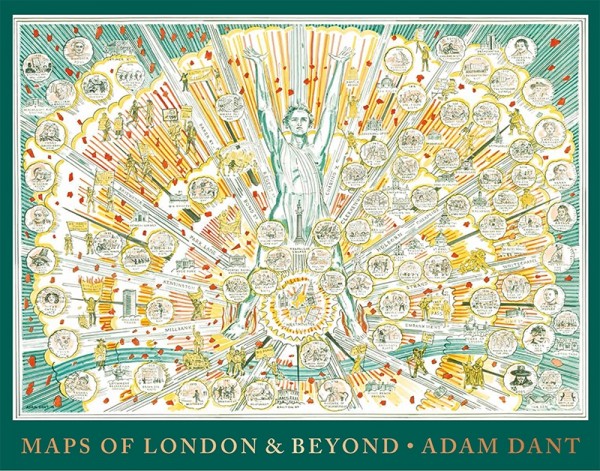 Meanwhile, the much-awarded British artist Adam Dant is known for his detailed pen and ink maps inspired by nostalgia, stories or historic events. They are often wry or slightly subversive commentaries on their subjects. True works of art, they'd look splendid on anyone's wall.
For those whose budget doesn't run to a Dant, there's a far more accessible option in the form of the website grafomap.com. Just type in the name of any real-life location and it will offer you a quick and beautiful map of the spot, which you can then edit using various options and order as a poster or a t-shirt.
Take a look right now. But don't expect to get much else done for the next hour or so.