The genius whose logo has appeared on millions of mugs and T-shirts passed away last month. Here's the story of his most iconic design.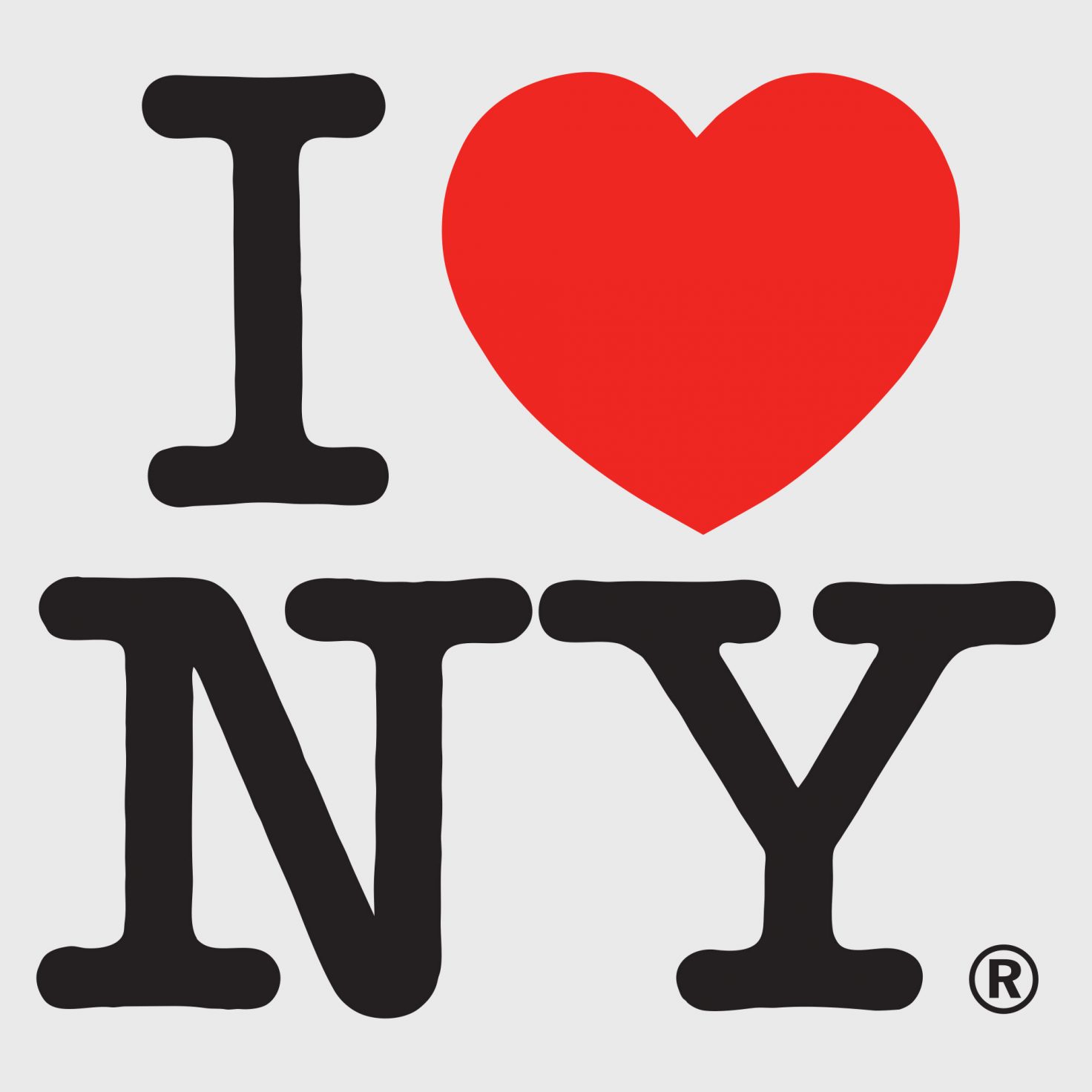 Let's begin the story of "I love New York" not with Milton, but with Mary Wells Lawrence – who at 92 has just become the first woman to receive The Lion of St Mark, the Cannes Lions' lifetime achievement award. In the 1970s her agency Wells Rich Greene was one of the most successful in the business, with clients like Benson & Hedges, American Motors and Procter & Gamble. With an imagination she describes as "theatrical", Wells was one of the first creative minds to grasp the full possibilities of colour television. The talent made her the most powerful woman in advertising.
"I lost count of the amount of people who claimed to have invented the line 'I love New York,'" Mary once wrote of the agency's campaign to bring tourists back to the city. "Nobody created the expression; it is what people have been saying since I can remember…"
In 1977, though, New York was distinctly unlovable: bankrupt, crime-ridden, and still reeking after a strike by garbage workers. With characteristic panache, Wells envisioned an advertising campaign that played like a Broadway musical, with everyone from Gregory Peck (impressively) to Henry Kissinger (surprisingly) and Frank Sinatra (inevitably) appearing on screen to sing their praises of the city.
Ironically, though, the most enduring element of the campaign was pure design. In her book, A Big Life In Advertising, Wells recalls that Milton Glaser showed up at the agency with a selection of posters. While the team was examining them, "he pulled a crumpled piece of paper out of his pocket and said, 'I like this, what do you think?' It was the 'I Love New York' logo with a heart in the place of the word 'Love'."
Glaser had sketched the logo in the back of a yellow New York taxi cab, so it's tempting to infer that the very spirit of the city had infused the work. By the way, he loved New York so much that he provided the design for free – and appears to have been shruggingly cheerful about its immortality.
Milton was of course a New Yorker through and through: born in Brooklyn in 1929, he studied at the High School of Music and Art and the Cooper Union Art School. His very first agency, created with three classmates when he was still a student, was actually called Design Plus. But he made his name a little later with Pushpin Studios, founded in 1954 and once again a collaboration with his friends Seymour Chwast, Edward Sorel and Reynold Ruffins. Inspired in part by Surrealism, they pioneered a curvaceous, cartoony graphic style that came to epitomize the design language of the 1960s.
Glaser created more than one New York icon in his lifetime. In 1969 he co-founded New Yorkmagazine with the editor Clay Felker – morphing it from the supplement of the failed New York Herald newspaper into a standalone digest of news, culture and style. Although he left in 1977, at the start of the Rupert Murdoch era, the magazine still bears his stamp.
Having quit the magazine, he turned his full attention to his new design firm, Milton Glaser Inc., and continued producing iconic work. But barely six years later he was back in the publishing world again – this time teaming up with Walter Bernard to form WBMG, a publication design agency. Together they redesigned The Washington Post, La Vanguardia in Barcelona, and O Globo in Rio de Janeiro.
Throughout the years, Milton continued designing, always in step with or ahead of the times. Just a glance at his agency's website demonstrates the sheer breadth and fame of his work.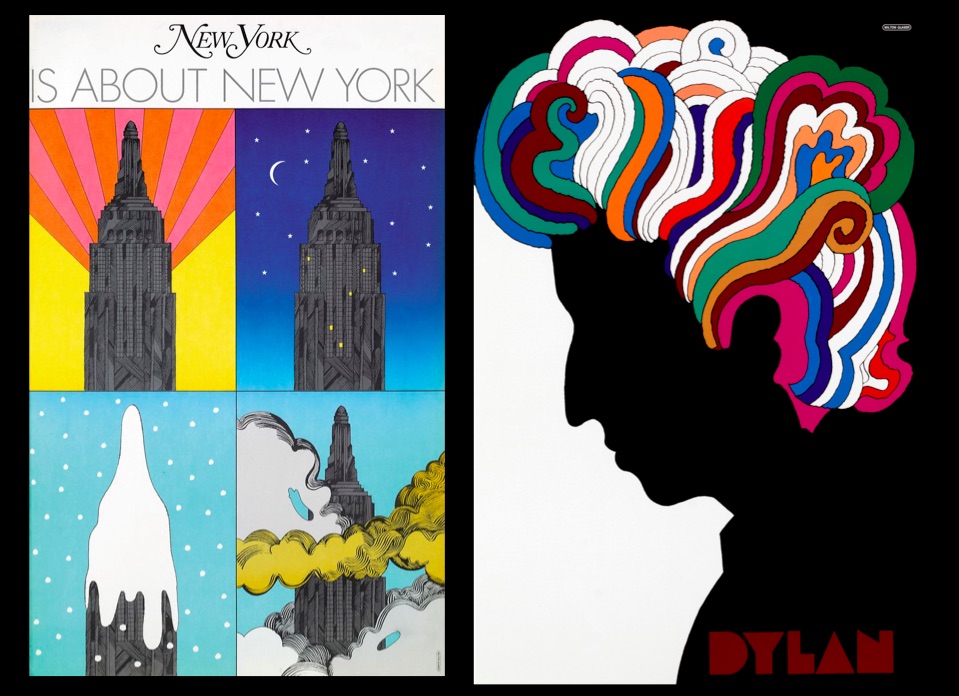 He also passed his experience on to other generations, by teaching at the School of Visual Arts in New York. He's been honoured with retrospectives at both the Museum of Modern Art (MoMA) in New York and the Centre Pompidou in Paris. Truly a giant among designers. Although he left us in late June, his creativity lives on – especially in those millions of mugs and T-shirts, spreading a message of love for the city that nurtured and embraced his art.
Author's note: parts of this article were adapted from my book Adland (Kogan Page)