We're asking the journalists on the Epica Awards jury about their daily lives during the lockdown. Daniel Huntley is news editor and social media manager of Shots.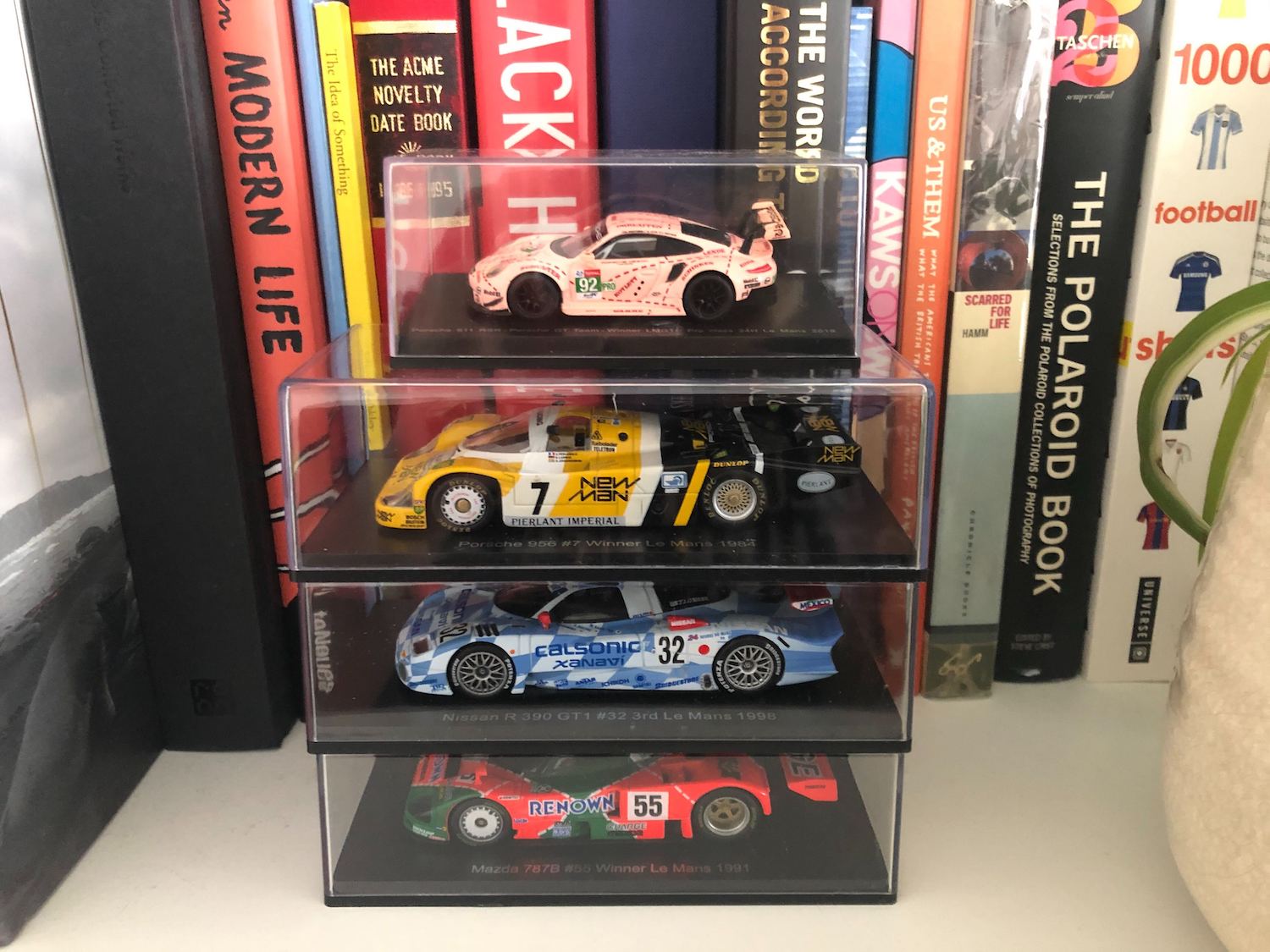 What's the view from your home office? In words or in a picture.
I spend too much time looking out the window when not in lockdown, so instead I have been buying model racing cars online and have spent far too much time looking at them instead...a distraction? Possibly, my mother always told me "A fool and his money are easily parted".

What story are you working on right now?
I just finished a really insightful Playlist feature with iconic music video director Joseph Khan, plus I'm still taking care of all the usual content we cover on the site.
What do you do to stay focused and avoid distractions?
I've been in my own working from home bubble for about two years now and I maintain a pretty solid routine during working hours. I actually find myself more productive at home, as I have nobody to talk with except my cat Pepper.
I concentrate on getting as much done early in the day as possible so then I can break it up later in the afternoon with video games, illustration, movies and walking around the neighbourhood. Right now you have to live for the small things in life.
The crisis has inspired a lot of creativity. What ad or social media post in the UK has impressed you?
I really appreciated artist David Shrigley's "Unconventional Bubbles" work for Ruinart, which shares what feels like quite a flippant message, but really, I think it's an important memo for people to remember. I also thought the Burger King "Quarantine Whopper" campaign was top notch.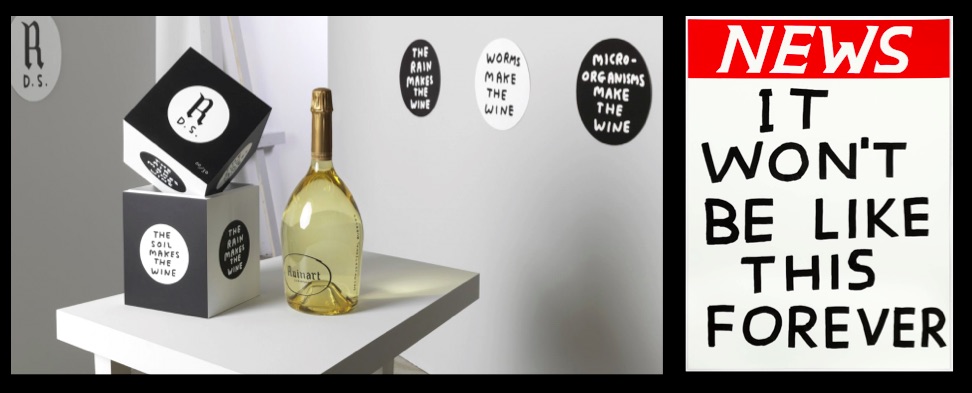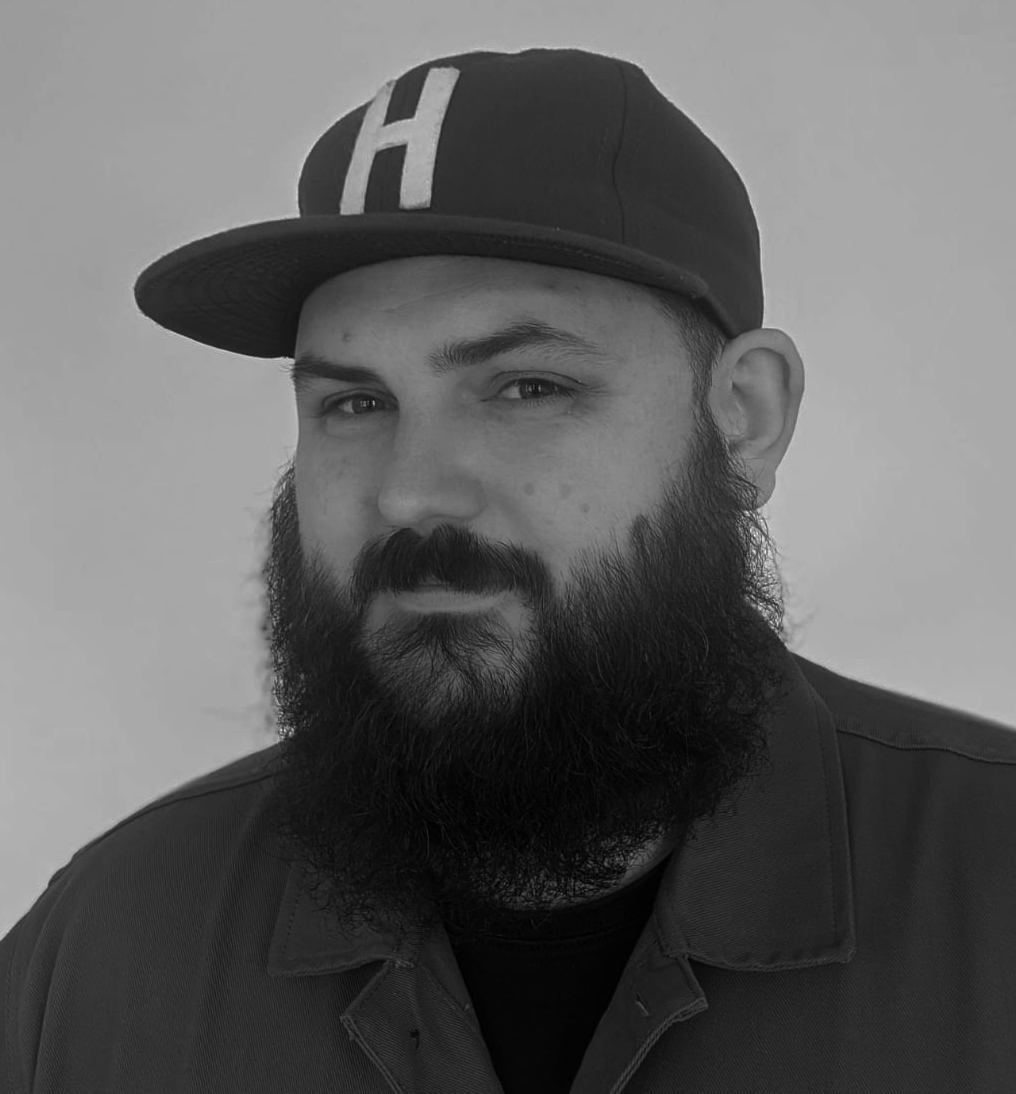 What's your top tip for adapting to the situation, either professionally or personally?
For people who are new to this change of pace and don't have much experience working from home, the key is to split your work day and your leisure time. From my experience I like to end the working day decompressing by playing video games for an hour or so, then easing into making dinner, chatting with family and friends and then movie night on the couch…Just don't get fooled into thinking it's all one big full-time-relaxing lifestyle…

Recommend a book that will take our minds off the situation.
I am currently reading a slew of books right now including; Content Provider by Stewart Lee, It's Garry Shandling's Book by Judd Apatow and X-Men: Grand Design by Ed Piskor.