We're asking the journalists on the Epica Awards jury about their daily lives during the crisis. Angel Guerrero is founder, president and editor-in-chief of Adobo magazine in the Philippines.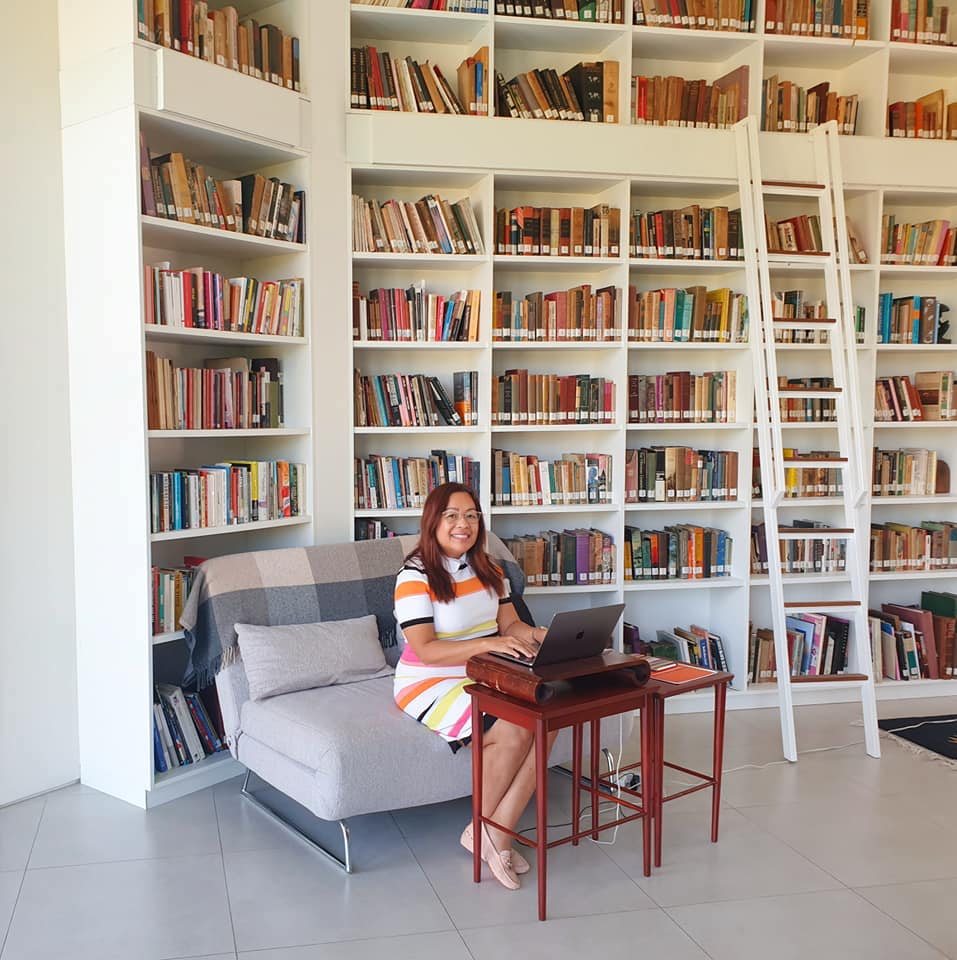 What's the view from your home office, in words or in a picture?
My corner office in my house is surrounded by books and has a large window looking out into the garden. A pretty good place to settle into during the lockdown.
What story are you working on right now?
On how the ad agency business is being impacted by the COVID-19 lockdown.


What do you do to stay focused and avoid distractions?
The work-from-home situation, four weeks in, has been a revelation. It is possible to run your business, work with your teams, meet with your clients albeit online. No one is stuck in the Manila traffic to get to work and everyone is surprisingly on time for the video meetings. To stay focused, I created a routine every day from Monday to Friday which starts at around 9:30 a.m. when I get online (a strong coffee on hand), break for lunch at 12:30 p.m., take a stroll in the garden for some sunshine, then straight back to work until 5 p.m. or longer. And cook in between. Weekends are weekends and I live them as such.
The crisis has inspired a lot of creativity. What ad or social media post in the Philippines has impressed you?
The Philippines Department of Tourism has found a way to keep everyone's spirits up. Together with Film Fabrika Inc. they created this film using crowdsourced videos, all shot on smart phones, set to the uplifting vibe of the Eraserheads' classic, With A Smile, interpreted by singer and songwriter Bea Lorenzo. The spot was conceptualized by award-winning TV commercial director Joel Limchoc, with producer Steve Vesagas and music arranger Malek Lopez.
What's your top tip for adapting to the situation, either professionally or personally?
Always keep a smile in your mind.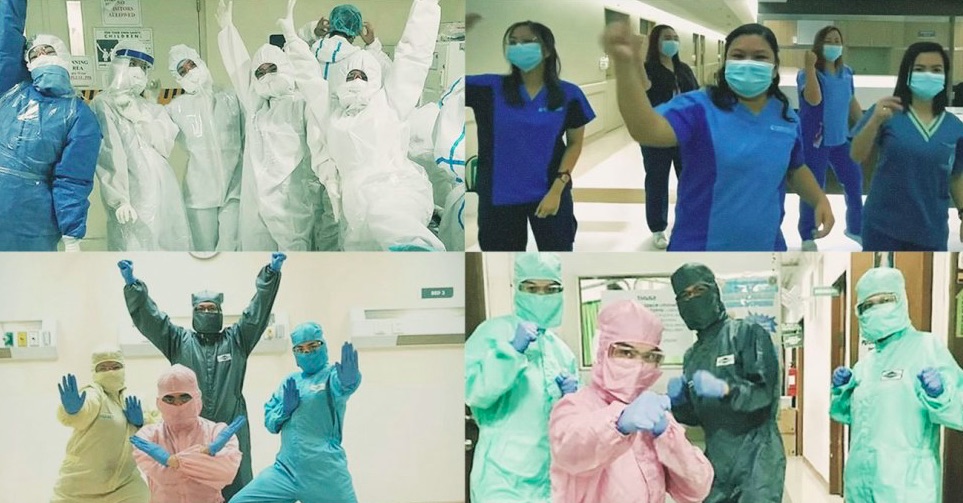 Drama, redemption and...advertising
Recommend a book that will take our minds off the situation.
Bliss was the first novel from Peter Carey, a subsequent Booker Prize winner, but previously a copywriter with The Campaign Palace – a highly regarded Australian agency. His main character is, not surprisingly, an advertising guy called Harry Joy who has the perfect life until one day he "dies" and sees that everything is not what it seems: his wife is having an affair, his kids are drug dealers and his business partner is cheating on him. There is drama and redemption and quite a lot of well-informed detail about advertising as he works his way through his changed circumstances to get to a better place.