The founder and executive creative director of UK agency Quiet Storm reflects on Black Lives Matter and how the ad industry should respond to the movement.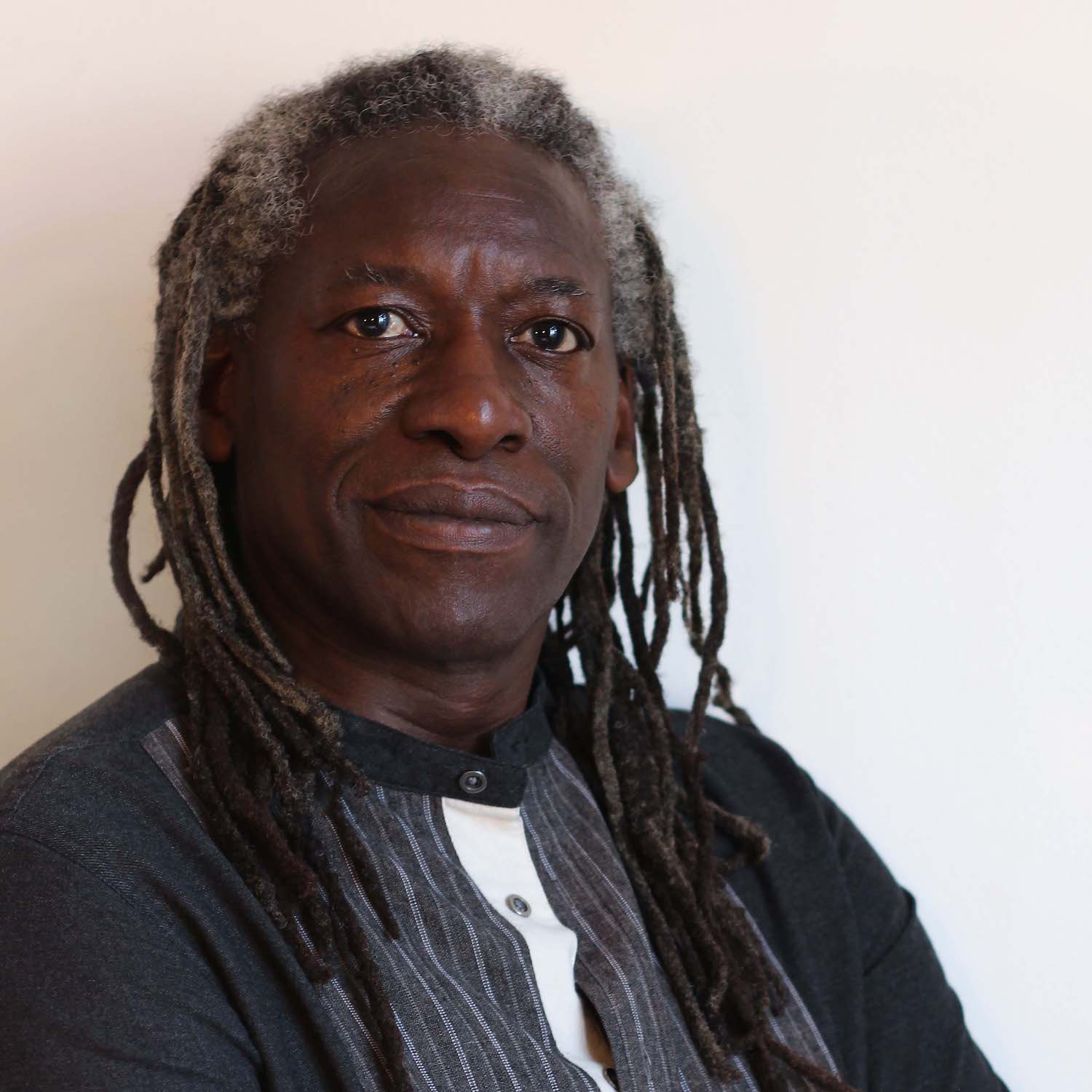 The demonstrations around the world in support of Black Lives Matter following the brutal murder of George Floyd are an opportunity for all of us, myself included. Everyone must examine their actions closely and ask themselves: What am I doing or not doing concerning institutional racism. Am I somehow complicit?
Race is a difficult thing to talk about. My group of friends are really diverse but, even so, I feel self-conscious talking about race for fear of coming across as having a chip on my shoulder. This is a problem. Not just because whether you are 'black' or 'white', that's just another label, and labels separate people when we are all, in fact, human. But because institutional racism is something we all have a shared responsibility to address.
When I was growing up, I was alongside people brighter and more talented than me who did not go on to have great careers. As a kid, I was stopped and searched a number of times. There was an incident when the police assumed I was one of a pair of kids from my council estate who'd stolen two leather jackets simply because I was wearing my new red leather jacket. Not only was I physically assaulted, but I spent the night at the station, until they found the real perpetrators. As a teenager about to leave school, when I said I'd like to do something creative to the careers advisor, she told me the best option was to be a bus conductor. I grew up with that kind of thing.
In advertising, I never felt racism as such but I could tell people felt uncomfortable around me as I'm different. People tend to be drawn towards people who are similar. That's familiar, and familiar makes them feel more comfortable and safe. Not feeling comfortable or safe undermines empathy. That's a really big problem, I think, and it's not just something white people need to address. The fact is, lack of empathy fuels mistrust and misunderstanding within many different groups.
Advertising has an on-going problem with lack of diversity which it is up to every single one of us to address.
I hope that Black Lives Matter will be an opportunity to get more people of colour into this industry as it will be far healthier with a greater diversity of talent. And I hope it will encourage more businesses to appoint more people of colour to higher positions within agencies. I'm not sure slow progress on either front is down to racism. Sometimes it just doesn't occur to people. It takes something extraordinary like the current moment – to jolt people to ask: Am I complicit by not stepping up? What can I do to bring about positive change?
Years ago, I set up a project called Create Not Hate to help inner city kids who felt let down by society to see how their life could have meaning beyond gang membership and violence it. We went directly to schools with a short film competition supported by mentoring from ad industry professionals and in-agency working sessions. The short film that resulted – A Mother's Tear – was written by two fourteen-year-old boys. The programme involved hundreds of kids from across London whose eyes were opened into a world they might not otherwise have seen. Since then, I've been involved in a number of other initiatives. Recently, I was proud to be honoured by the IPA as one of 30 chosen to feature on its inaugural iList of industry champions of diversity and inclusion. Now I've decided to revive the Create Not Hate idea, leveraging (I hope!) my network of industry contacts. This is a direct response to the events of recent weeks.
In the same way, the time is now right for others in the industry to step up and take more positive action. To not just sit back, but to step up. To not just ride on the coattails of someone else's initiative, but to set up their own. They must ask themselves, what could they achieve by approaching recruitment, dealing with their clients or approaching their suppliers and production partners differently? This is important – not just to create greater equality of opportunity, but because there is so much untapped talent out there. By not encouraging it into advertising, our industry is missing out.
There must also be more of a drive for involvement and momentum for these kinds of initiatives. There are a few already running if you look for them, but this work is not getting the funding it needs to be sustainable and have a major impact. This is one of the challenges we face with Create Not Hate, too.
It takes something extraordinary like the current moment – to jolt people to ask: Am I complicit by not stepping up?
These days, you can't get away without having people of colour on screen. If you don't, you'll be called out. And that's a good thing. Because it's all of our responsibility to improve advertising in all of its shapes and forms, and greater diversity is one of the best ways to do it. Tap into that new talent. Bring in people of a wider array of backgrounds. Show me something different. Even if it makes me uncomfortable; challenge me.
Personally, what racism I see myself these days tend to be subtle. I run my own business. I live in a safe area. I have a good living, a nice car. In this industry, it's all about the quality of the work – I love that, and that I'm good at what I do. But if I can make this industry better by bringing a greater diversity of people into it – younger talent, especially – that will be even better.
When I was younger, I went to many marches; lately, less so. But since George Floyd's murder, I went to the marches in Vauxhall and in Roundwood Park – in my mask, socially distanced, despite my dodgy knee – because I felt compelled to do so. Because it is all of our responsibility to call things out when things are wrong. Because this isn't just about the need for white people to step up, but for all of us to look more closely on how we treat each other.
The other day, when a bus pulled up outside a grocer's I was standing outside I saw a number of passengers turn and smile at me. Just a little thing. But I noticed. It's a start. Now is a great time to make sure we see each other as people.
To lend your expertise to the Create Not Hate initiative, contact Trevor via Production@quietstorm.co.uk