The headquarters of Oath (Verizon Media) in Paris was the setting for the first Epica Awards Showcase of 2019. The event got into a high gear early on when Mark Tungate, the editorial director, welcomed a legend of French advertising to the stage.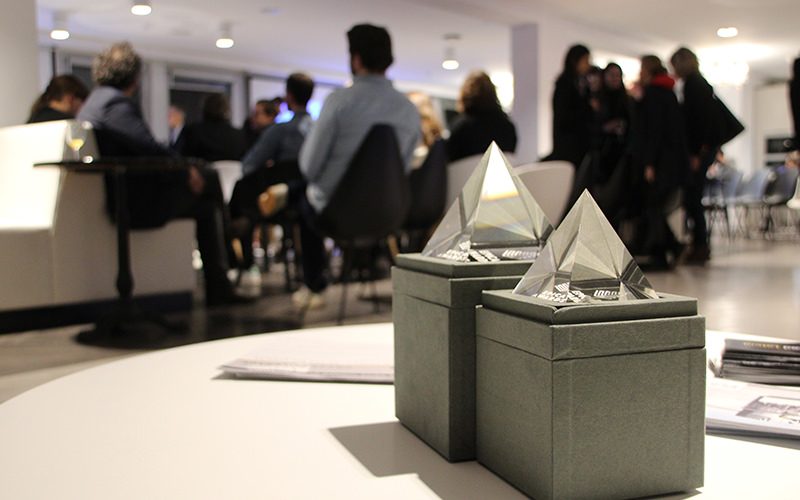 Jacques Séguéla, a leading figure within Havas and the S of RSGC, which he co-founded in 1970, kindly agreed to speak about his new book Le diable s'habille en GAFA. The title refers to the French translation of "The Devil Wears Prada", and takes aim at Google, Amazon, Facebook and Apple – occasionally called GAFA in the media.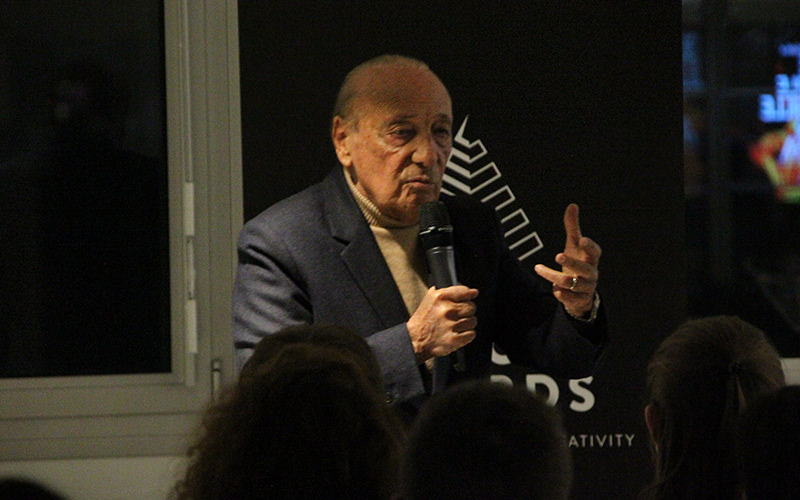 Monsieur Séguéla called for the proper regulation of these giants, which he said had swindled the public by taking their data and selling it on without permission. While he admitted that advertising agencies had also worked with GAFA, he felt that in the end they had undermined the industry by taking huge chunks of clients' budgets.

He ended on an optimistic note by saying that the timeless motor of advertising, the creative idea, would always be the central pillar of the industry, even if it was propped up by data.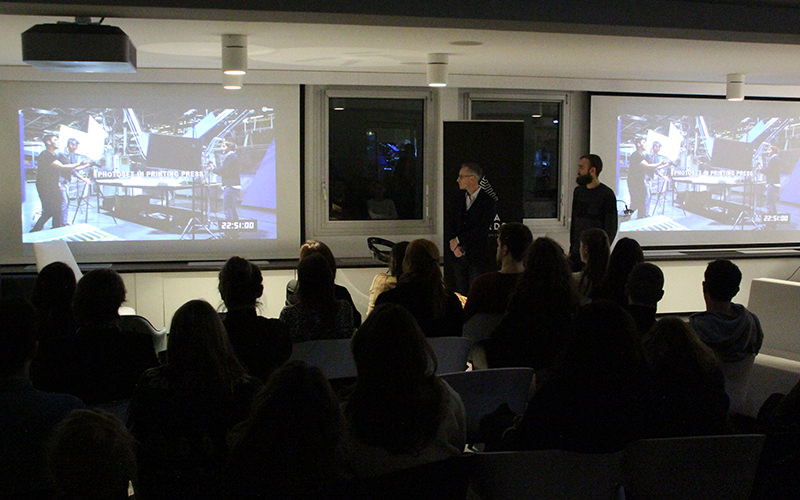 In the second part of the presentation, journalist and Epica juror Alexis Le Meur, who represented the magazine Stratégies, discussed some of the most innovative winners from the awards. These included the French entry "Save Our Species" for Lacoste, from BETC (in a sense the spiritual heir of RSCG). A special mention was also made of the Film Grand Prix "The Party Bus", by Shiseido.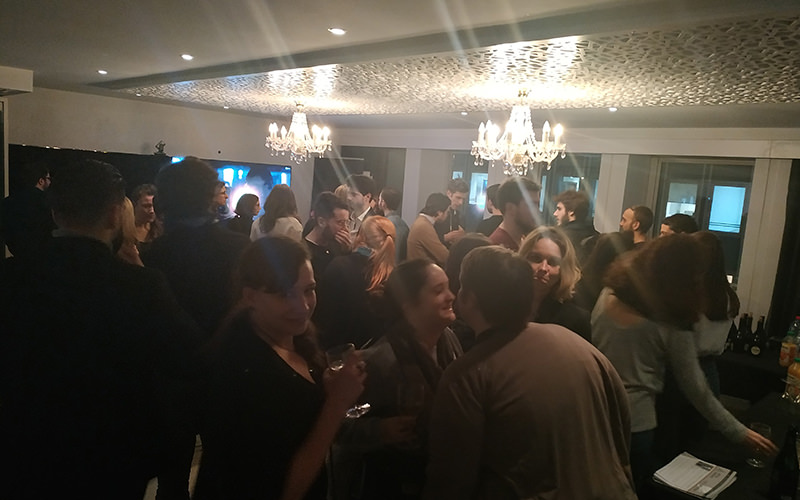 The evening ended with a screening of all the winners while guests networked over drinks. Epica extends its thanks once again to Oath (which recently became Verizon Media) for hosting the event.