For the third year running, ACT Responsible and The Epica Awards will work together to honour and promote public interest and purpose-driven advertising.


In 2020 the need for powerful messages is greater than ever, and work related to Covid-19 communications will no doubt be among the contenders for the prize.

The Responsibility Grand Prix will be awarded on December 17 during the virtual Epica Awards ceremony.

The winner will be selected from the Gold winners of Epica's public interest categories: Health & Safety; Social; Gender Equity; and the new Covid-19 Communications category.

Proceeds from the Covid-19 category will be donated to Médecins Sans Frontières (Doctors Without Borders).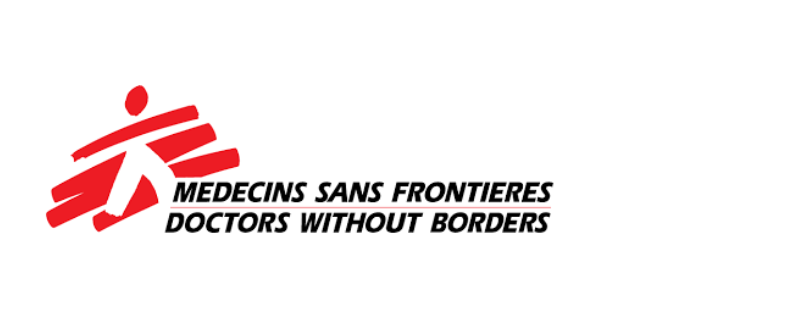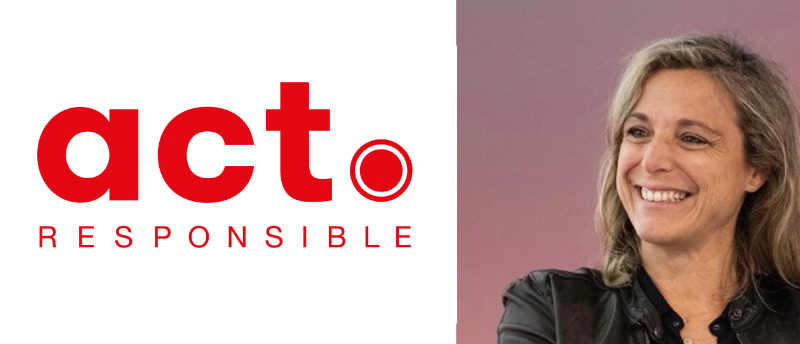 Isa Kurata, co-founder of ACT Responsible, commented: "To fulfil our mission during this complex year we were inspired by this quote from Martin Luther King: 'Our lives begin to end the day we become silent about things that matter.' More than ever, cause-related advertising needs to be used as a tool to provoke the changes that are needed. We thank the Epica team for playing its part in echoing this message with the Responsibility Grand Prix."

Epica Awards editorial director Mark Tungate added: "Purpose-driven advertising and messages focused on health and social issues have taken on an even greater importance in this era of staggering challenges. We're proud to be able to partner with ACT Responsible to recognize the excellent work agencies do in this field."

ACT stands for Advertising Community Together. Its mission is to inspire, promote and unite the advertising industry around social responsibility and sustainable development, and share good practices.