Whether they admired "Fearless Girl" – and who didn't? – or simply watched a few episodes of Mad Men, the McCann brand is surely familiar to anyone with even a passing knowledge of the ad industry. Now part of advertising legend, the little girl who stared down the Wall Street bull took McCann Worldgroup roaring into the headlines and made it Epica's Network of the Year in 2017.
Coming off the heels of a success like that isn't easy, but McCann proved its mettle, grabbing the top slot again with 36 prizes in 2018, including the new Responsibility Grand Prix. What's striking is that, for the second year in a row, the awards are spread around the globe.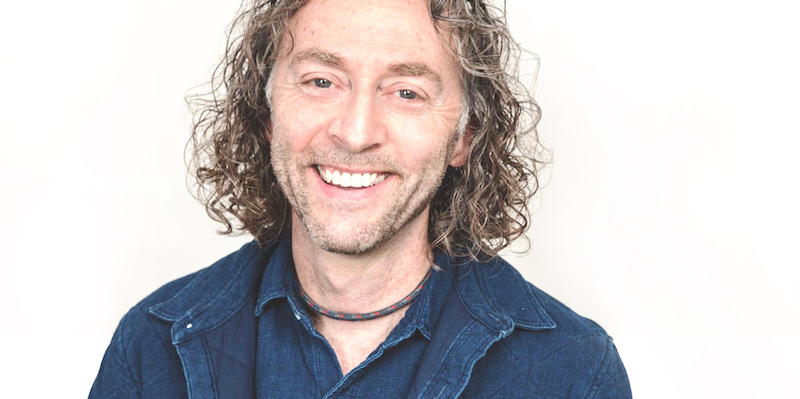 So how does the group abound with such creativity all over the world? To find out more about McCann's magic elixir, I spoke with John Mescall, president of the Global Creative Council and global executive creative director. As an Australian turned New Yorker, who burst onto the international scene with the viral sensation "Dumb Ways to Die", I guessed he would be in a perfect position to explain the network's success.

He confirmed that it's in large part due to the Global Creative Council itself: a collective of the network's creative leaders across different disciplines that meets four times a year and liaises on a continuous basis. "Every McCann Worldgroup business is represented, so we have creative people with expertise in PR, experiential, events, customer relationship marketing, health and so on."
This formula applies to daily life at the individual agencies as well. "The mixing of disciplines is really important, because it allows us to assess our ideas from a multitude of different perspectives. It also reflects the way we work day to day: we're at our best when we merge multiple disciplines and agencies in the service of our clients. Creativity is a job for the entire agency, not just a single department."

Whatever department they're in, everyone in the group adheres to the same philosophy. As John puts it: "We exist to help brands play a meaningful role in people's lives. And to do that, we have to make sure that our creativity is always in service of solving real problems in the real world."
Creativity is a job for the entire agency, not just a single department.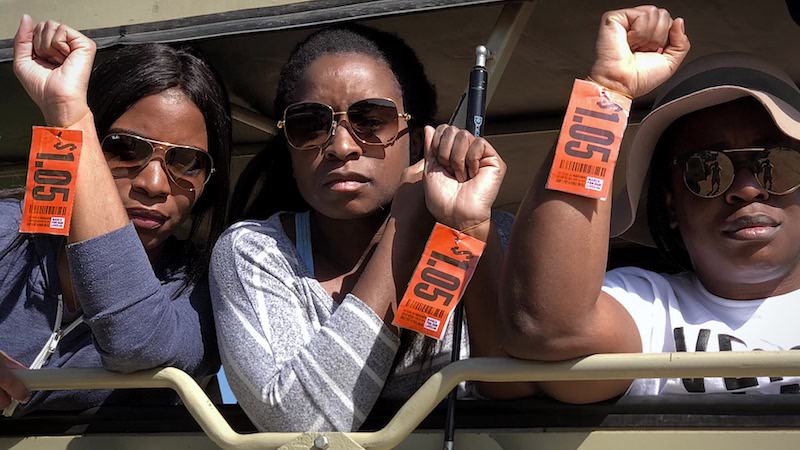 Which is exactly what McCann NY did with "Price On Our Lives", a campaign born out of the high school shooting in Parkland, Florida. The core of the campaign were printable price tags, based on the amount NRA lobbyists had donated to politicians. Each state had its own tag, with the price calculated by dividing donations by the number of students enrolled in that state. The result was a powerful message about the disdain of gun advocates for human lives.
Most brands tend to have more classic problems, but the network's solutions are just as innovative. Take McCann España's initiative to help Ikea battle a negative perception among Spanish consumers: that the chain's furnishings were too basic and lacking in style. The agency placed different Ikea pieces in rooms at Madrid's Museum of Romanticism and challenged visitors to spot them among the antiques. Their head-scratching was an ideal way of demonstrating the brand's aestheticism.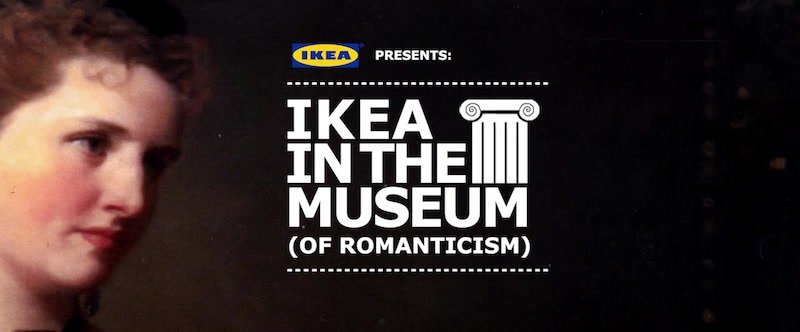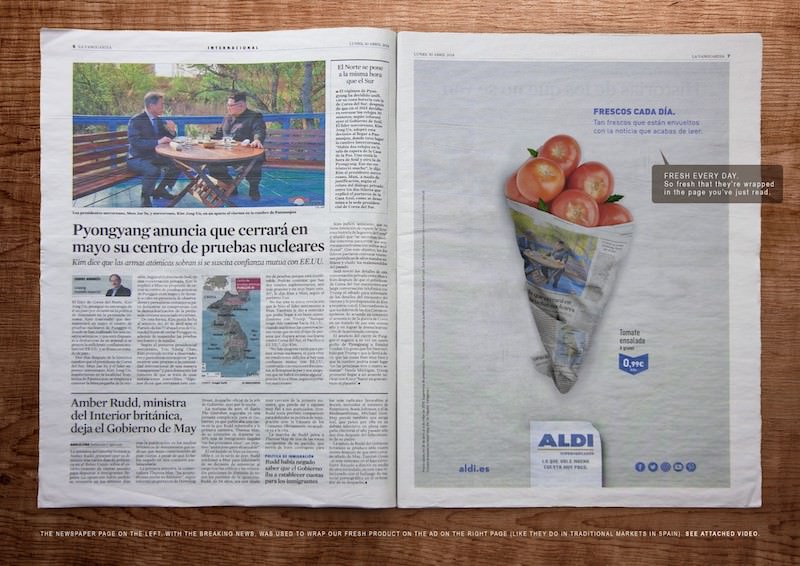 Innovative ideas for unique problems start with a brief and, according to John, "Every great brief should contain a great problem. So the first thing to do is really push the brief to make sure it's getting to the very heart of the issue. We like to have the strategy, creative and business leads all together at this very early stage. This is critical. The best briefs leave you feeling like it's a nearly impossible task, and there's no obvious or logical way to solve it. Which then leaves us no choice but to do something that's the opposite of obvious."

Having a well-rounded network is as critical as having a well-rounded agency team, and every office should be capable of doing incredible work. John asserts: "The people in HQ work for the agencies, not the other way around. But with hundreds of agencies around the world, it's not enough to simply build a direct connect between HQ and the offices. You have to work to create strong cooperative relationships between offices themselves. Little collectives who can help each other out, and learn from each other."

If there is a magic formula, he adds, "It's that we take cooperation very seriously. We're all in this together. No-one is too important to help anyone else, and no agency is too small or too off-the-grid to not have access to the best the network has to offer."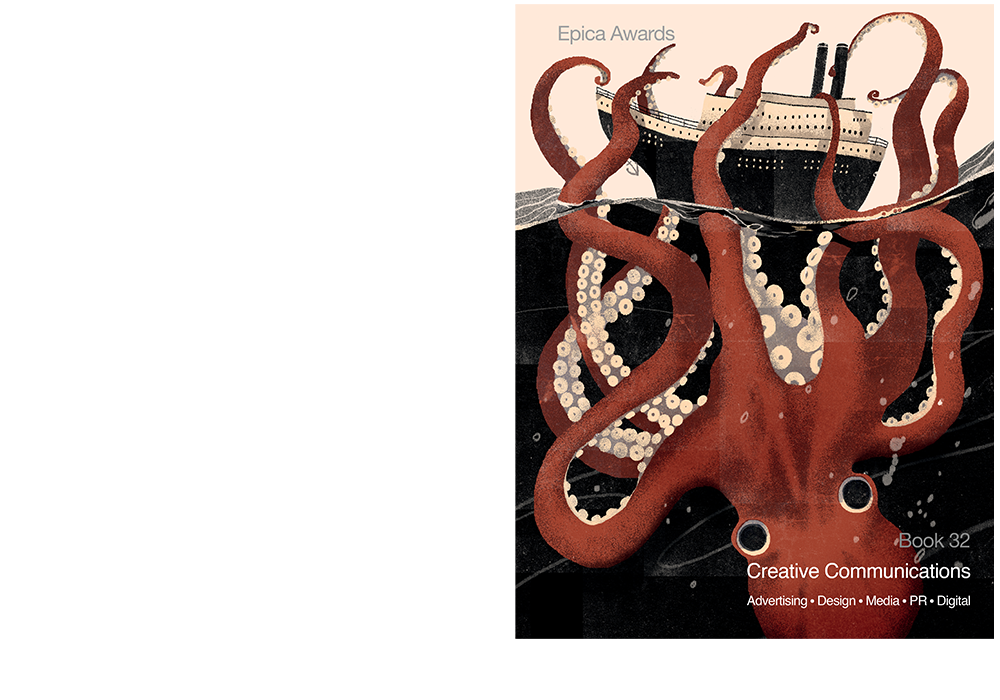 This article appears in Epica Book 32, published in September 2019, featuring all the winners and selected high-scoring entries from the previous year's awards.