2019, another year, another collection of awards for McCann Worldgroup. The achievement was a truly global effort, with prize-winning work hailing from the network's agencies in the US, the UK, Sweden, China, Israel, Germany, Argentina, UAE, France and Japan.



According to Adrian Botan, Chief Creative Officer Europe, recognition from the Epica jury is particularly meaningful because validation from journalists is critical to the network. It considers media coverage an important gauge of its work's cultural impact – and impact is one of the group's top objectives.

"Today is the best time to work in this industry," Botan states. "There are more opportunities to play into culture because boundaries are blurring, ideas are more purposeful, and the scope is becoming bigger. Design and tech solutions can be promotional solutions as well as cultural."

McCann is navigating this new era with some skill. Its "ThisAbles" campaign, from McCann Tel Aviv, won an Epica Grand Prix in product design, as well as two Gold awards. The idea of 3-D printed add-ons to make Ikea more accessible for disabled users sparked a worldwide discussion about design solutions. That's a pretty big impact.

The network prides itself on openness, inclusion and diversity, recognizing that a wider exchange of ideas can extend discussions further. Botan explains: "The universal theory of McCann Worldgroup is to make an environment where talent can feel safe, celebrated and encouraged. Creativity comes from taking different perspectives and points of view and letting them clash, which you can't do without hiring a diverse range of people and with different backgrounds and abilities."

He cites the network's creative boot camps, where teams from around a region come together for a few days to work with a client and generate ideas from specific briefs.
Collaboration between agencies is not uncommon at McCann. For ThisAbles, for example, the network sent a team from Bucharest and London to Tel Aviv.
"Sometimes putting unexpected combinations of people together on a job gets you surprising results. It's an amazing experience for teams: they get to travel around, meet people with different points of view. Taking them out of the day-to-day is so beneficial for the work, spirit, and morale of the agency and teams."
Strategy is also a key factor in the way the network functions. "Creativity has to come naturally from great strategy. You don't have to talk about taking risks if it all makes sense strategically, and is justified for the business. The mistake is trying to do daring work without having a strong strategic foundation that justifies it."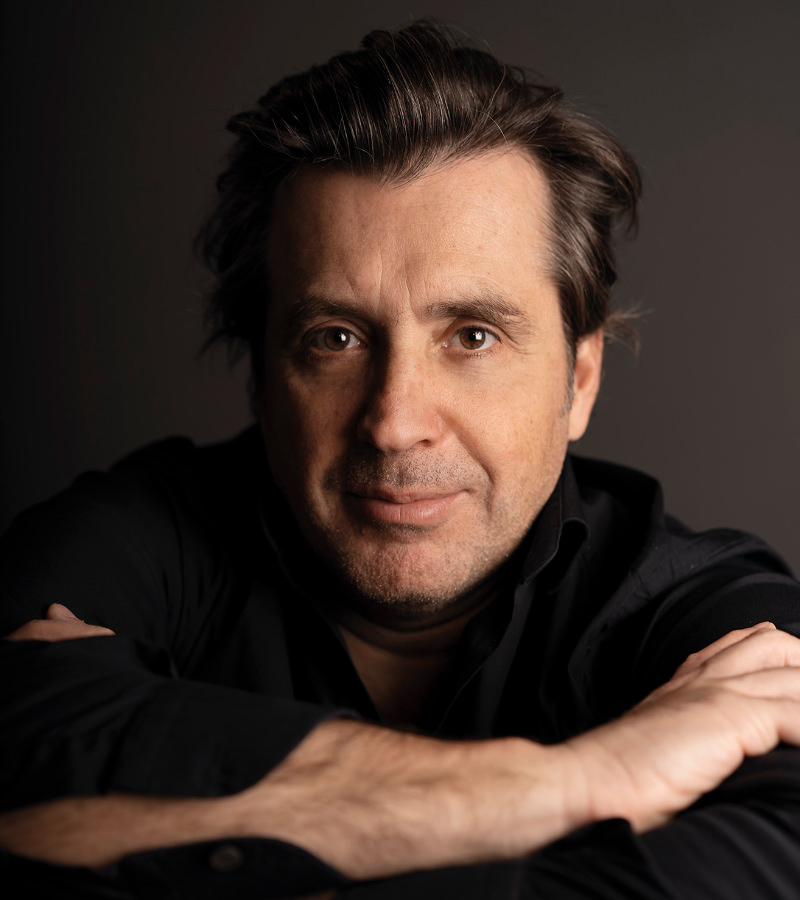 Creativity has to come naturally from great strategy
The relationship that Botan enjoys with his strategic partner Harjot Singh, who is Chief Strategic Officer Europe, is another element of this. Their partnership sets a template for coupling the creative and planning disciplines across the network's markets.
McCann's positioning – to help brands play a meaningful role in people's lives – is further enabled by Truth Central, the network's proprietary research unit, which unearths findings that are commercially or creatively actionable for clients, providing every employee with a foundation for great work.
Another Epica winner, the "Non-Issue" of Vogue for L'Oréal, was born out of this approach. An 80-page supplement in British Vogue, it was made by and celebrated women over 50, a frequently overlooked demographic in the universe of glossy magazines.
It could also be seen as an example of the way the network strives to address issues that are at the heart of consumers' lives. Looking ahead, Botan predicts that sustainability is going to be a focus for some time to come.
"It's not a fad, it's an enduring trend. The world is confronted with the stupidity of our actions and our lack of foresight. It's becoming more and more obvious that our planet is suffering, not only because of global warming but because of how we treat nature in general, basically putting the hidden costs on the environment and the future generations. The next decade will be about rethinking the system for a more sustainable future."
The network will undoubtedly be collaborating on new and innovative solutions, within and across its agencies, as well as with brands. Botan emphasises the importance of trust in this uncertain era and its value when it comes to creativity.

"If you don't have trust, you can't do great work – you can't do anything. You need the license to be candid, the license to challenge each other. This is really important for creative people – if you're not feeling safe, if there's fear, the big ideas shrink. You have to be fearless."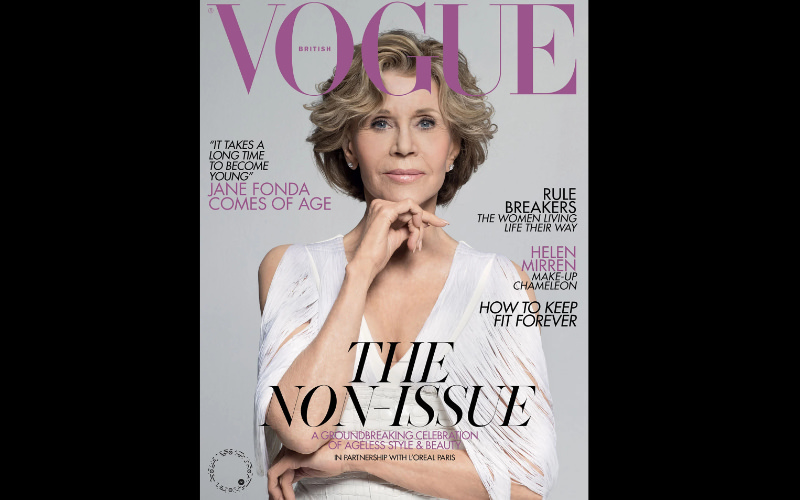 This article appears in the Epica Book 33, to be published in September 2020 and featuring all the winners and selected high-scoring entries from the previous year's awards.