A prestigious project for an Italian agency – the launch of Italy's brand new national airline, ITA Airways. Here's how the campaign took flight.
Following the collapse of financially troubled Alitalia, a new national Italian airline has taken to the skies: ITA Airways. VMLY&R Italy won the task of launching the carrier. Creative directors Cinzia Caccia and Nicoletta Zanterino and Chief Creative Officer Francesco Poletti talk us through their unusual campaign.
When did ITA Airways become a client? Did the agency work for Alitalia before that?
Francesco Poletti: No, we didn't. This is a brand new client, which we won at the beginning of the year after a pitch. There was a four or five month period when everything went quiet, then they came back to us shortly before the summer and said, "Now it's time to work on the campaign." It was quite an emotional campaign for us, because Italy almost lost its national airline – for a while Ryanair was claiming to be the national airline of Italy. So it was a sensitive subject and we're very proud to have worked on it. Especially in such a short timeframe: we put everything together in 90 days.
It's a great film! What was the original brief?
Francesco: They wanted to break with the past and make it clear that they're a new company, with new management and a new attitude. They were looking for empathy. They wanted a unifying ad that would bring all the audience on board. There was a negative atmosphere around Alitalia because, while in many ways it was a cool airline, it was a financial disaster. It was always being rescued, and with taxpayers' money – our money. So it was very important to stress that this is a fresh start. And I think we chose the right tone of voice, without arrogance or loudness.
Francesco Poletti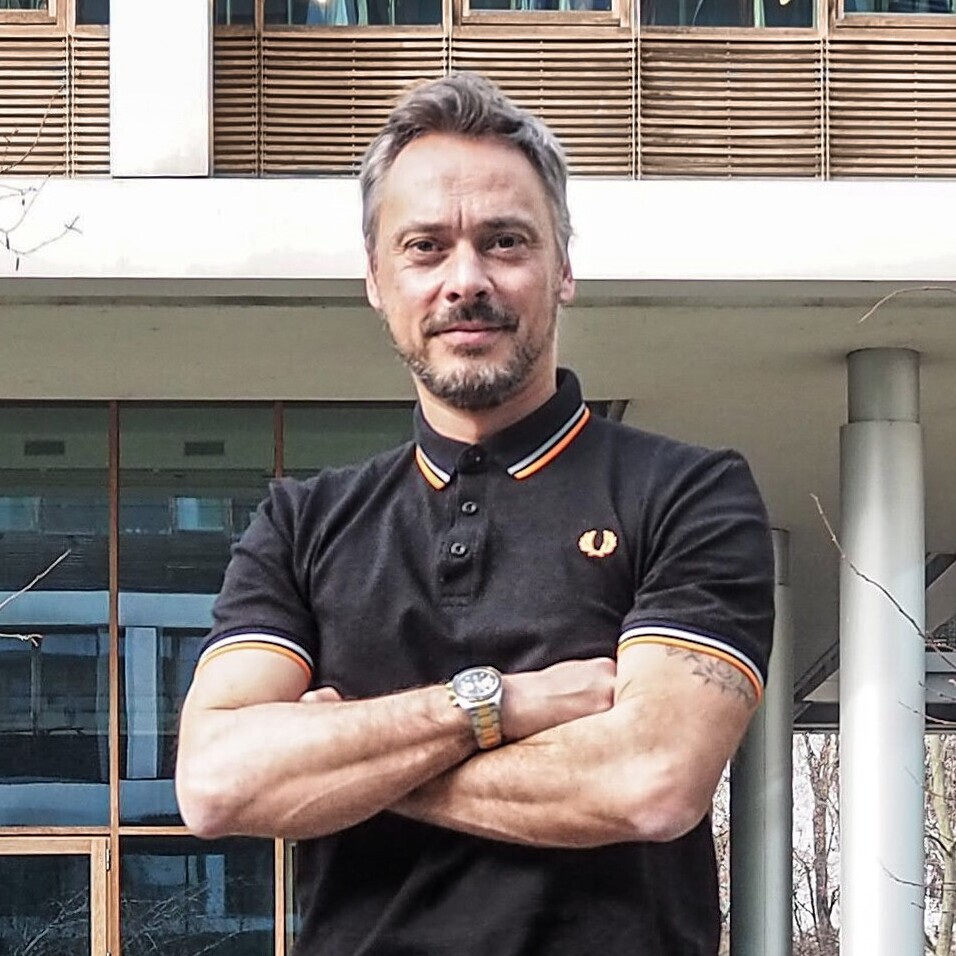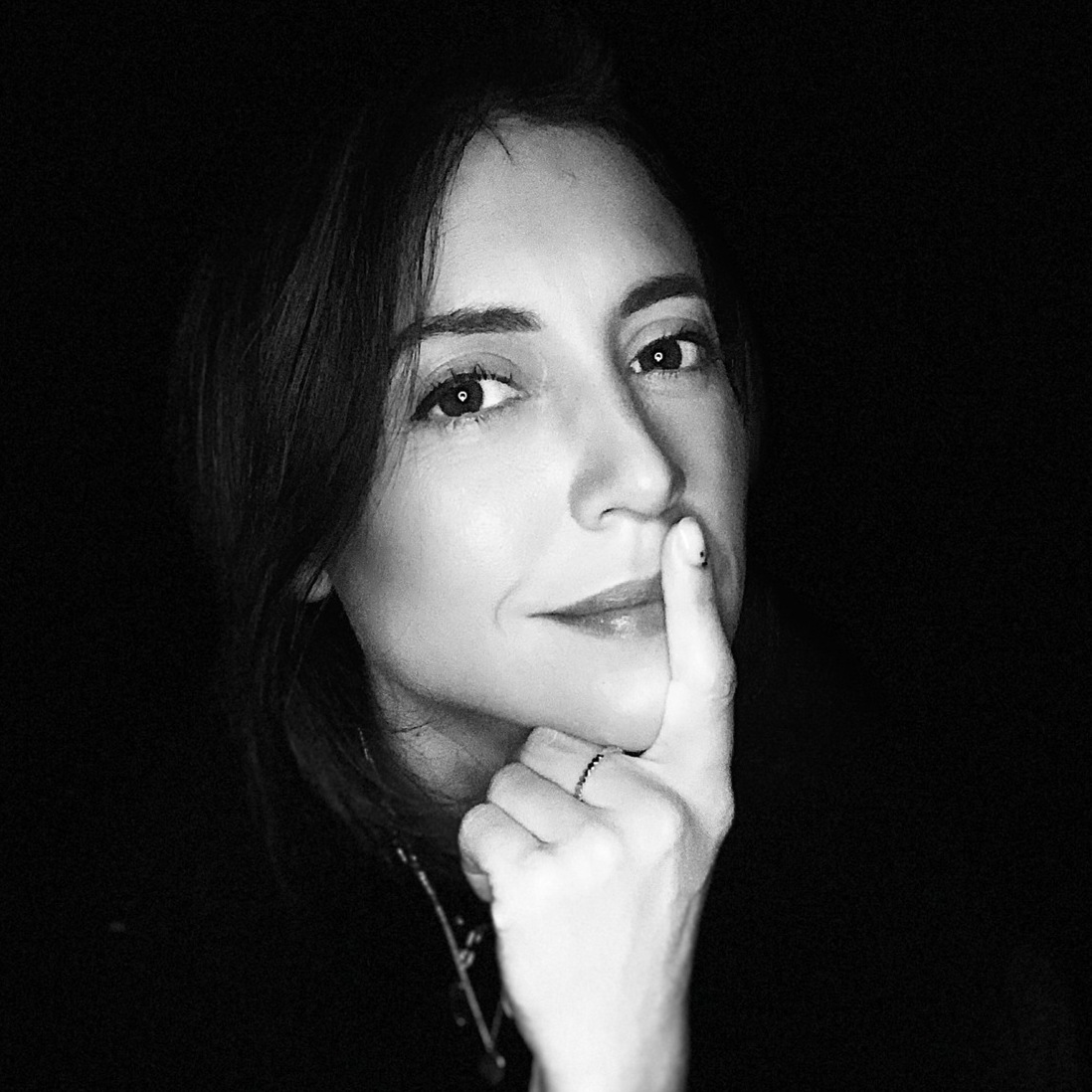 The film is quite unusual in that it rarely shows aircraft or the flight experience. Why did you decide to take a more human approach?
Cinzia Caccia: The film was meant to deliver a powerful message, but we didn't need to sell a destination or a loyalty program. We knew from the start that the emotional approach was the right one, because we wanted to speak to people's hearts. Trying not be obvious was the hardest part. The first thing we did was to decide on the message we wanted to deliver, which became the voiceover. Then we had to find beautiful images to match it. So we decided to express the message by showing connections between people, which is one of the main reasons we travel.
Why did you choose to show the world through the eyes of a little girl (even though at the end we realise that she's now a grown-up traveller)? Was it important to evoke nostalgia?
Nicoletta Zanterino: Once we had the speech, we realised that for a little girl everything is new, everything is beginning. We also wanted to remind the Italian public of the emotion and the magic of flying itself. Flying is always an emotional experience, but especially for someone who has never been on a plane before, like a child. So we felt that by showing the future from her perspective, we could have a very positive and optimistic tone of voice.
Cinzia Caccia
The film is directed by Reynald Gresset. What did he specifically bring to the project? And please tell us a little about the choice of music too – by an Italian composer.
Cinzia: We had no doubt he was the right person to direct our film, because you can see from his reel that he's great at establishing very cinematic shots, with a big impact, while also putting an important accent on emotion and intimacy. In the finished film you see these two sides very well. By taking us into the thoughts of the little girl, it captures the magic of flying and has a unique sweetness to it.
Francesco: For a major brand like this, it's important not only to have a great director, but also to work in partnership with him. He was really part of the creative team. He even invented the name of the little girl: he decided to call her Aurora, which means he was really thinking of her as a character. He also has a great sensitivity for music, so in fact he brought the music to us. Which is incredible: a French guy who found an Italian tune that's not very well known in Italy. We think the composer, Andrea Laszlo de Simone, is a genius, so we hope that thanks to this he'll become a mainstream name in Italy. As soon as we heard it, we knew it was the right song and we fought for it to be used, rather than something more famous.
Nicoletta: In fact we had the song even before we started the treatment, so it was the first "character" we cast. It was a difficult challenge, because this is a launch campaign and we needed something memorable. At the same time, we wanted music that enhanced Aurora's speech rather than distracting from it. We think we achieved that balance. For us it was perfect – an emerging Italian musician for a new Italian airline. Reynald shot the film with the tune in his headphones.
Nicoletta Zanterino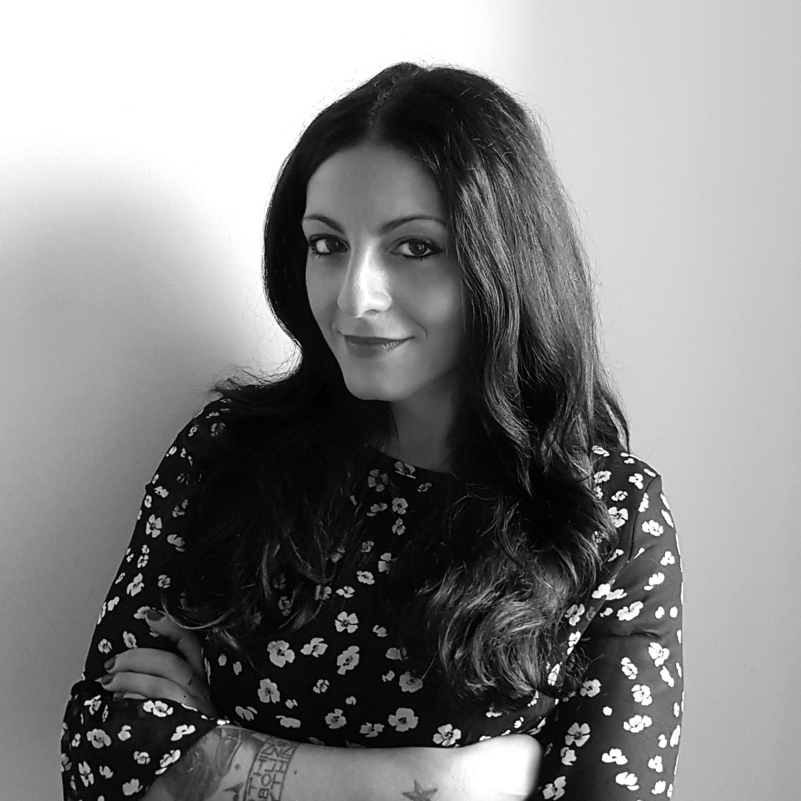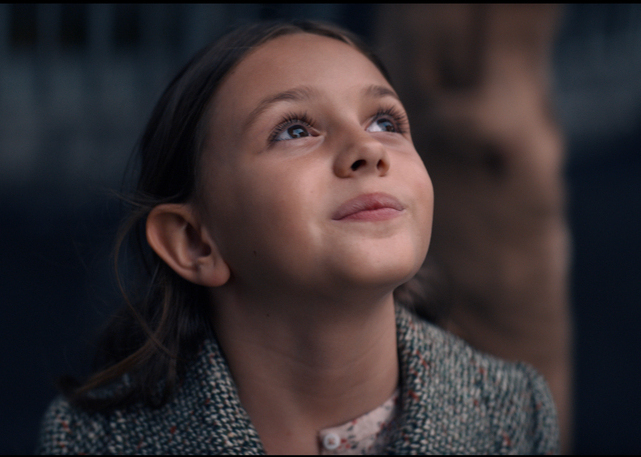 Are more Italians already travelling to foreign destinations, or is this a new beginning in that respect too?
Nicoletta: After almost two years when we weren't able to go anywhere, Italians are now really craving the chance to travel and fly. Of course we are not back to normality, but thanks to the vaccination campaign I think people feel it's safer to book flights. So the beginning of ITA is also a new beginning for all Italian travellers.
What other elements of the launch campaign did you work on? Did you help with the new airline's identity too?
Francesco: We didn't work on the identity ourselves, but it was designed by another member of the WPP team, Landor & Fitch. By the way, I actually think the livery is beautiful – the ITA planes are now among the most beautiful in the world. The light blue colour brings to mind our national football team, who are called the "Azzuri". We did work on many digital elements, however.
Cinzia: Yes, we announced the launch with a display banner campaign, which was important to bring people to the site where they could book tickets. We also went with a beautiful digital out-of-home in Milan, in Rome…and our first international billboard went live today in Times Square, in New York City, to celebrate the first flight from Milan to JFK. So ITA is truly an international airline.