For a while now we've been intrigued by the Russian branding agency Depot, which regularly scoops up prizes at the Epica Awards and other shows around the world. So to satisfy our curiosity we got in touch with art director Jane Struk, who answered our questions on behalf of the agency.
A little bit of history. I know Depot was founded more than 20 years ago. Who were the founders and what was their goal at the time?
The story of Depot branding agency (at that time known as Depot WPF) began in 1998. It was a really challenging time for the Russian economy – in fact it was one of the most severe financial crises in Russian history. At the same time, though, it provided a real kick to the market. The agency's founder, Alexey Andreev, decided that the crisis was a good time to start his own business and founded one of the first branding agencies in Russia.
The economy rapidly recovered from the effects of the August 1998 and the agency reaped the benefits. The late 90s and early 2000s were characterized by a boom of brands and a high demand for packaging and branding services. We serviced the creative requirements of various clients, ranging from local start-ups that have since gone on to become major brands, to foreign companies that had laid roots down in Moscow.
Our name comes from the French word Depot. We loved the notion that the Depot is a place where we come up with and store ideas.
Regional expertise on a global scale
How big is your team now? And how do you work with the GLBA to expand your reach?
In the early stages, Depot's team consisted of 10 people, but right now our team amounts to just shy of 70 people; we're always on the lookout for new talent. In 2014, Depot joined GLBA (Global Local Branding Alliance). GLBA is comprised of seven privately owned strategic branding agencies in North America, China, Europe, South Africa, Brazil, Turkey and Russia that have come together to offer regional expertise on a global scale. Depot represents GLBA in Russia and Eastern Europe. The collaboration among our GLBA partners will lead to greater innovation for our clients because we are able to tap into the authenticity of our various cultures and bring speed, resources and in-market knowledge to each and every project.
What makes you stand out when compared with other design agencies in the region?
We have a unique portfolio that includes award winning brands and make the most of the opportunities it affords. We dare to break the mould and suggest daring concepts to our clients that reverberate across the market. Our unique cross-category experience and profound industry knowledge makes Depot an invaluable part of a product's image. Our progress can be measured by doing work that excites us and that gets the best results for our clients.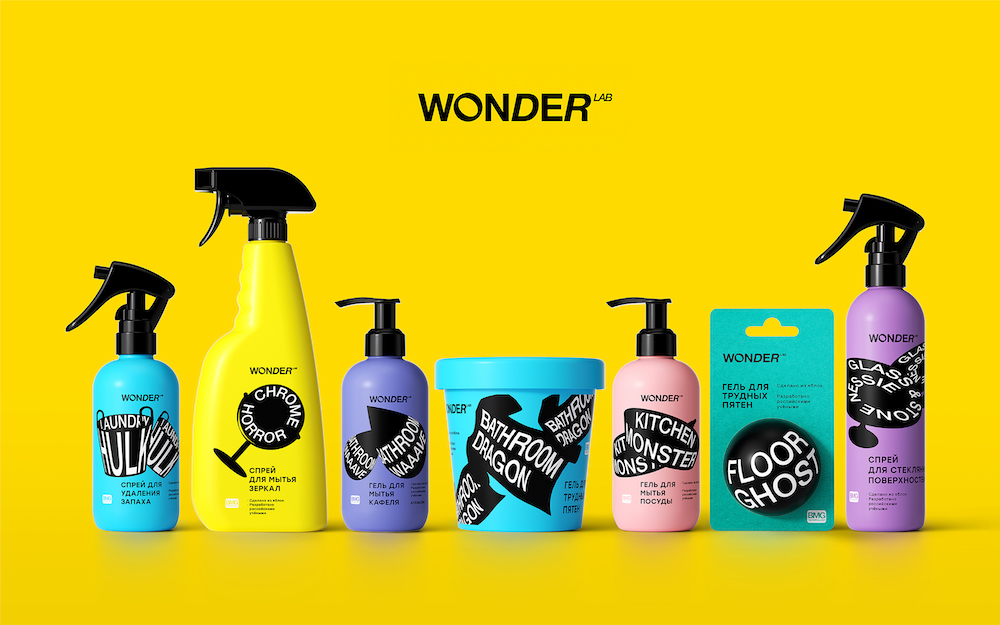 What is the design philosophy of the agency? In other words, do you have a signature style or a favoured kind of project?
I sincerely believe that, as an agency, we have a great opportunity not only to make a profit, but also, at the risk of sounding of corny, to make the world a better place. The Wonder Lab project underlines this philosophy. Developed by a close-knit team of Russian scientists from the Urals, Wonder Lab household chemicals contain purely natural ingredients such as apples and beets. We placed emphasis on the incredible "garage" story of the brand and the creation of a chemical formula capable of cleaning oil spills from water. As a testament to their ecological achievements, the Wonder Lab team has been accredited by the WWF, enabling them to display the WWF logo on their products. With this in mind, we created a brand strategy in the emotional lifestyle area, a pioneering approach for the household chemical segment. The "big science" behind the product shouldn't add complexity and confuse the customer, instead we designed a brand identity that evokes feelings of joy.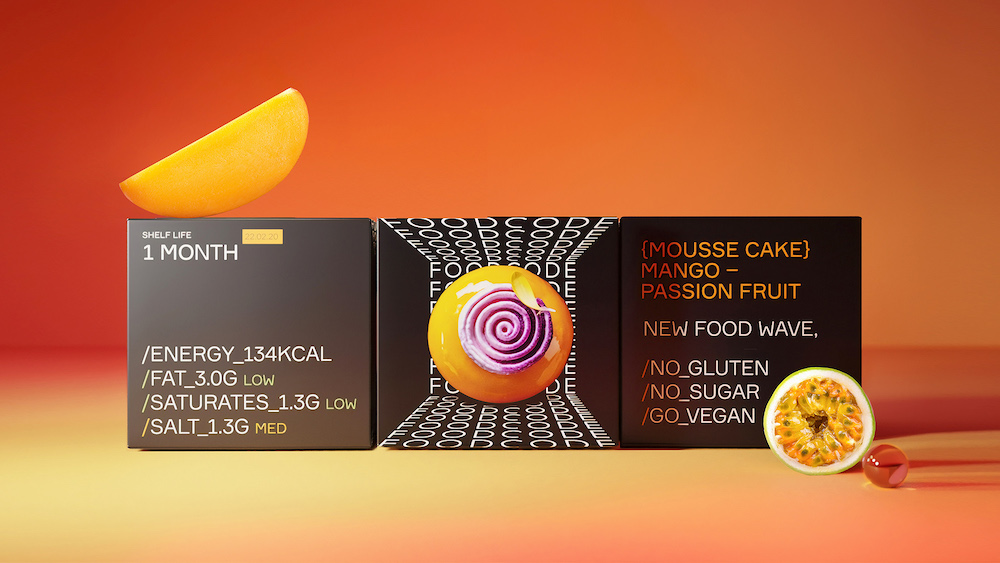 We are always at our best when working on something that we believe in. Another project we are really excited about is Foodcode: a new dimension of healthy food, offering a great solution for those who live with gluten intolerance. As it happens, there is a gaping hole in the Russian market for gluten free products and by and large people are quite ignorant about this issue. The answer arises from the brand's manifesto that helps people get used to healthy food as well as develop habits of sustainable consumption.
For which specific projects or clients is Depot best known?
As an agency, we are best known for our FMCG projects. We love to work with brands that leverage design and branding tools to tell a story in an interesting and engaging way.
For instance, we recently developed a private label called Premiere of Taste. It takes everything you thought you knew about private labels and turns it on its head! Our brief was to take the exclusive, premium label of the Magnit store chain and bring it in line with the idea of "fast-luxury". We chose an image of a hare to embody the pace of fast-moving consumer goods and combined it with heraldic motifs that exude luxury. For me, branding is also the science of bringing emotions to the product.
What are the agency's ambitions for the future?
Today we are thinking ahead and looking to the future, always looking for new opportunities to challenge and ourselves. We are always mindful of our rich experience and heritage, but we try to keep focused on the journey ahead. We will never stop pushing the boundaries and developing new skills to inspire and educate ourselves. Full of new experiences and knowledge, we will come up with new creative solutions that will greatly benefit our agency and our wonderful clients.