Where else you kind find Soho, Hollywood, the sea and even a vision of Hell in one city? This edition of our guide was compiled by Matías Stetson, founder and editor-in-chief of Insider Latam magazine, and a member of the Epica Awards jury.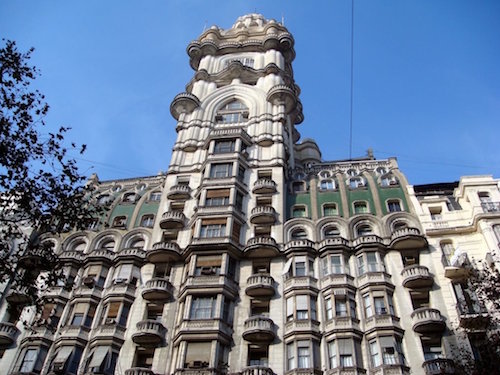 The most creative museum or gallery

Palacio Barolo: it illustrates and pays tribute to the Divine Comedy, written by Dante Alighieri. This building has a unique architectural style, mingling the neo-Romanesque and the neo-Gothic, followed by the dome and lighthouse, with its original Hindu design. It represents the tantric union between Dante and Beatrice, both protagonists of The Divine Comedy.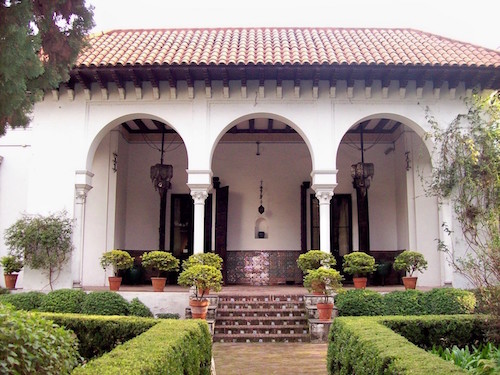 The café where you go to read, write or be inspired

The café at the Enrique Larreta Museum in Belgrano, with its hidden labyrinth and gardens. Laretta was a modernist writer and the museum is actually his former home.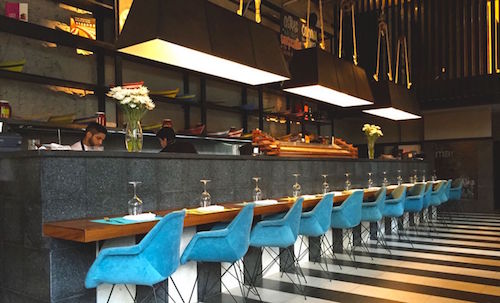 A restaurant with a difference

The Peruvian chef Gaston Acurio's La Mar.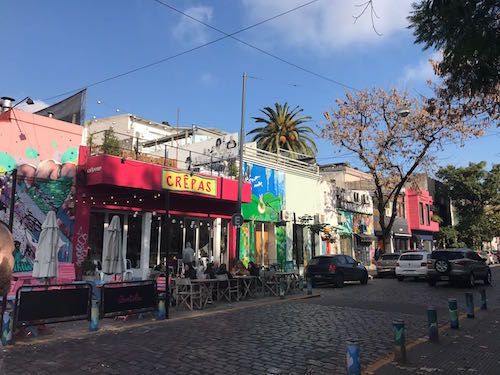 The most creative neighbourhood

Palermo, by far. Its different areas are nicknamed Hollywood and Soho, so you get the picture.
The store you can't walk past without going in
A good suit store!