To mark the annual meeting of the Hipnózis awards jury in Budapest, we take a tour of the city with Pál Zsombor, editor-in-chief of Kréativ magazine, which organises the awards, and local art buyer Hajni Penz-Lenart.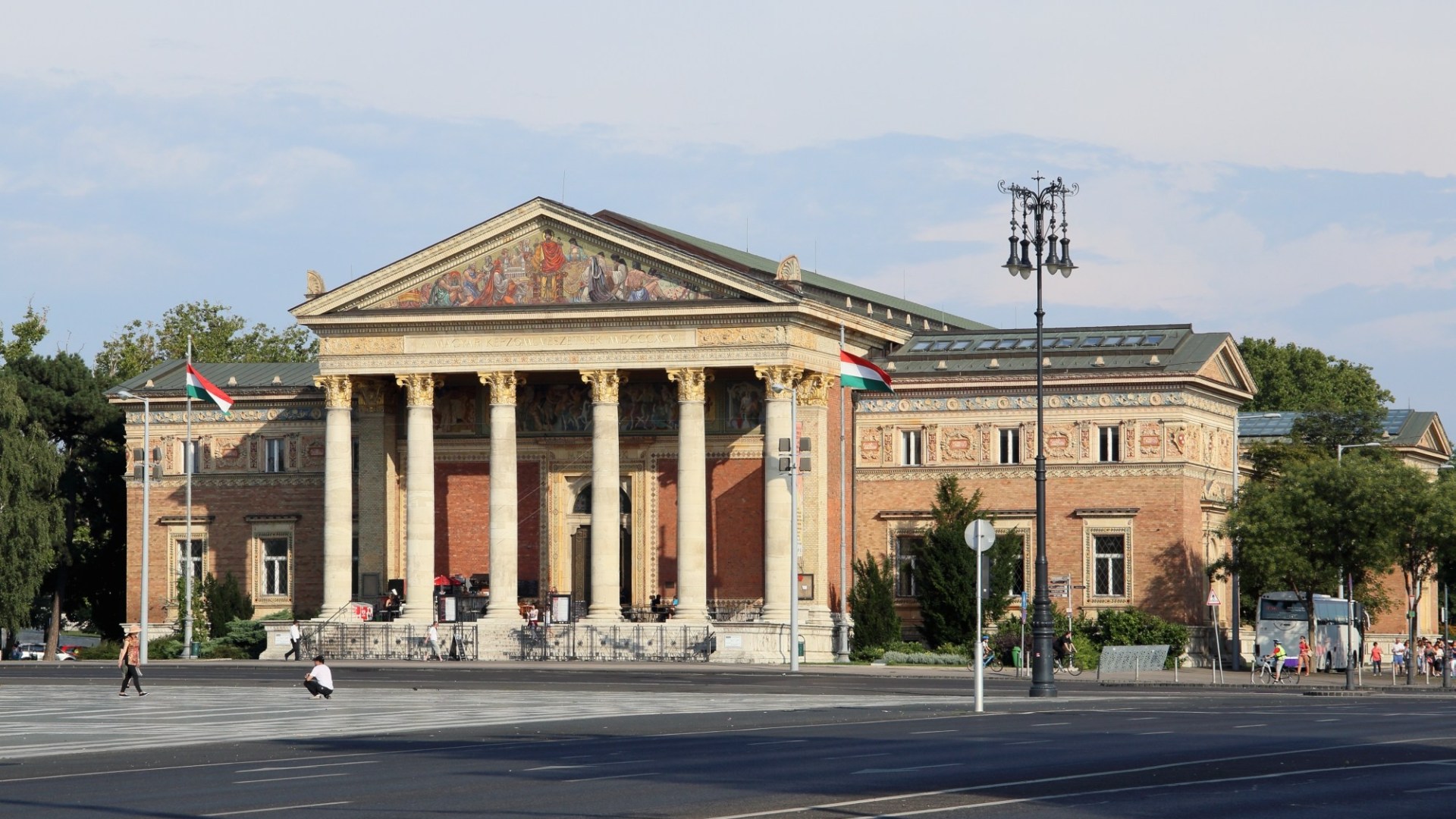 The most creative museum or gallery

P.Z. Műcsarnok (Dózsa György u. 37) is an obvious choice for all the right reasons. Recently we went for David Lynch's disturbingly unimpressive photo exhibition, but also checked out another one in the basement about Jewish cemeteries in Central Europe. Most importantly, there was a big showcase of Budapest-based contemporary artists' work which entirely blew my mind. Check out Naomi Devil for a start.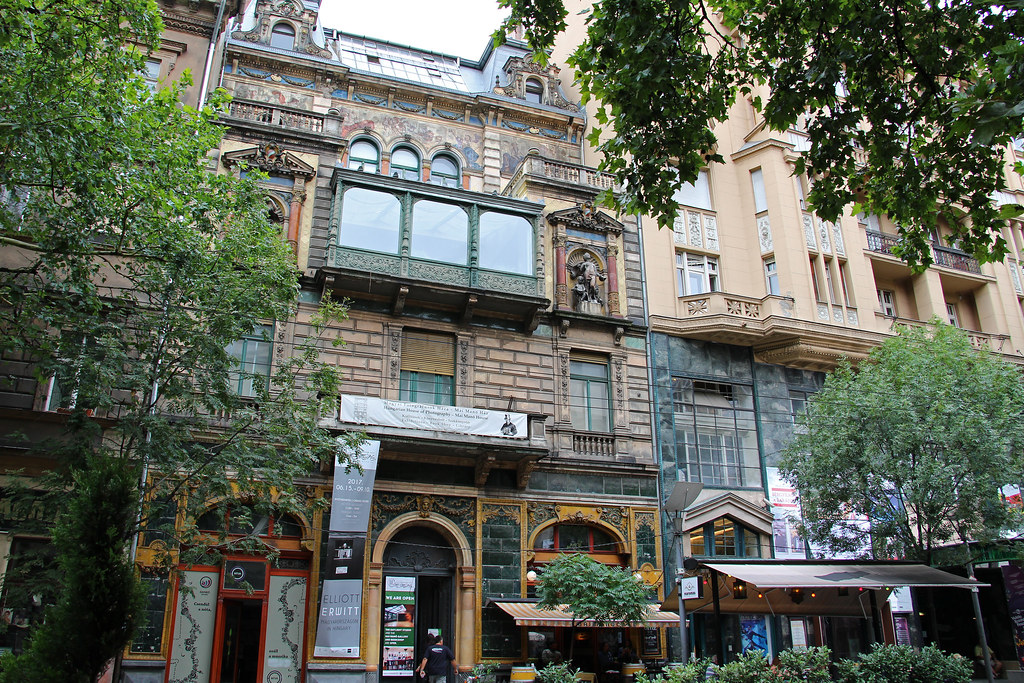 H.P. My favourite place for a visual treat is Mai Manó House, the Hungarian House of Photographers (District 6, Nagymező u. 20). This eight-story neo-renaissance building is not only an intact turn-of-the-century house, but its exhibitions trace the extraordinary lives of history's most acclaimed photographers (think André Kertész, Robert Capa or Sylvia Plachy: all Hungarian-born talents who rose to fame abroad.)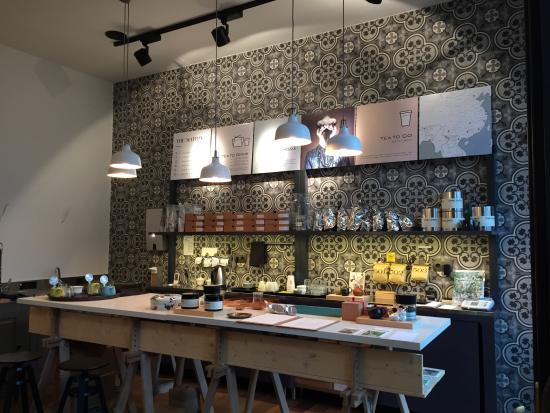 The café where you go to read, write or be inspired

P.Z. I don't go nearly often enough, but Zhao Zhou (District 01, Lánchíd u. 5) packs teas from ancient plantations in Asia, offering a selection you'll find hardly anywhere else in Europe. Unfortunately they're closed on Sundays, which is when I need them most because they have crazy blends from Nepal that completely transform you after a longer-than-ideal Saturday night.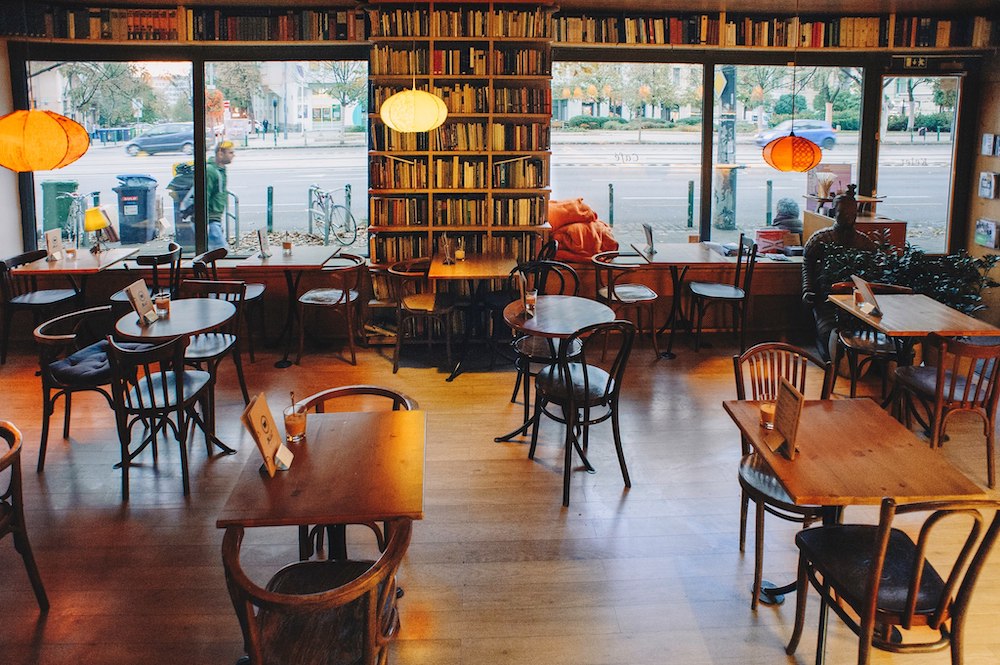 H.P. In the early 20th century coffee culture thrived in Budapest thanks to 500 cafés scattered around the city. Kelet Café and Gallery (District 11, Bartók Béla u. 29) is the perfect place for creative musing, with quality coffee and Oriental flavours for the body and a book exchange for the soul. As a form of urban meditation, sit by the window and watch the people or our distinctive yellow trams pass by.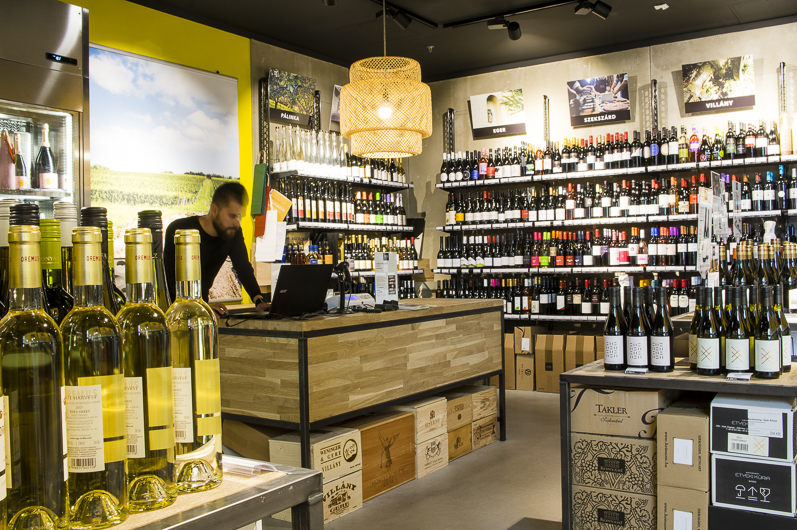 The store you can't walk by without going in

P.Z. I'd love to cite an obscure bookstore or something like that, but the honest answer is Bortársaság (Budapest Wine Society), a frequent supplier for me and also the perfect place to get the right wines to take back as gifts from your trip. They have more than a dozen locations in the city alone and miraculously helpful employees (who always have a bottle open).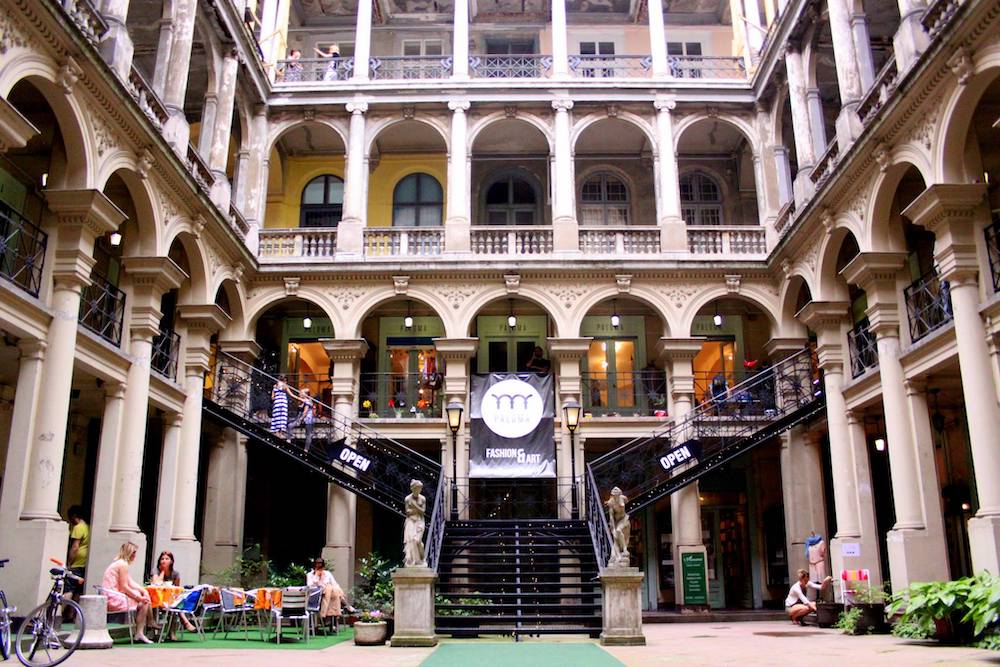 H.P. The Paloma Artists' Courtyard (District 5, Kossuth Lajos u. 14-16) is a shared showroom space which aims to promote contemporary Hungarian design, fine art and craft. It's home to the works of around 40 up-and-coming fashion designers and artists. Located in the eclectic Wagner building, built in 1894 and renowned for its impressive interior archways, the project in the lower floors of the derelict building is supported by the local council.