The story of VMLY&R is, at its heart, a story of two networks. The pair merged in 2018 to create one of the biggest headlines in recent advertising history. (They were joined in 2020 by a third equally influential WPP entity, Geometry.) And yet it feels as though they've always belonged together.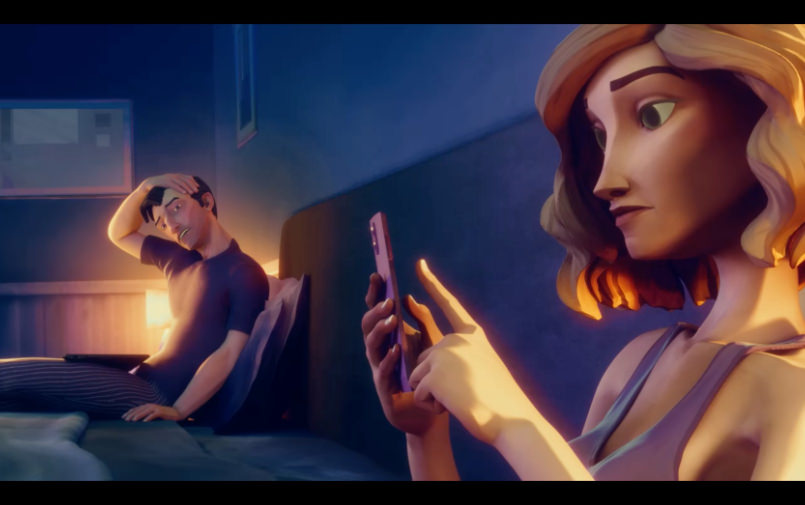 Y&R – Young & Rubicam – had been making its mark on advertising history since 1923, when it was established by John Orr Young and Raymond Rubicam, who'd met at another agency, NW Ayer.
Young was an account guy who foresaw the future of the industry. Ray Rubicam was an ad man's ad man: a fervently creative copywriter whose mantra was: "Resist the usual." But Rubicam also understood that creativity had to be relevant to its target audience. Which is why in the 1930s he founded the industry's first research department, led by a name that might be familiar to you: Dr George Gallup. Meanwhile, VML is a more recent outfit, having been founded in Kansas City, Missouri, in 1992 by John Valentine, Scott McCormick and Craig Ligibel. Their first client was Northwest Airlines. Keen to avoid being perceived as "another" creative agency in an increasingly digital world, VML positioned itself as a global marketing agency that transformed brands via "connected consumer experience". That legacy is apparent in the merged operation, which describes itself as "a global brand and customer experience company".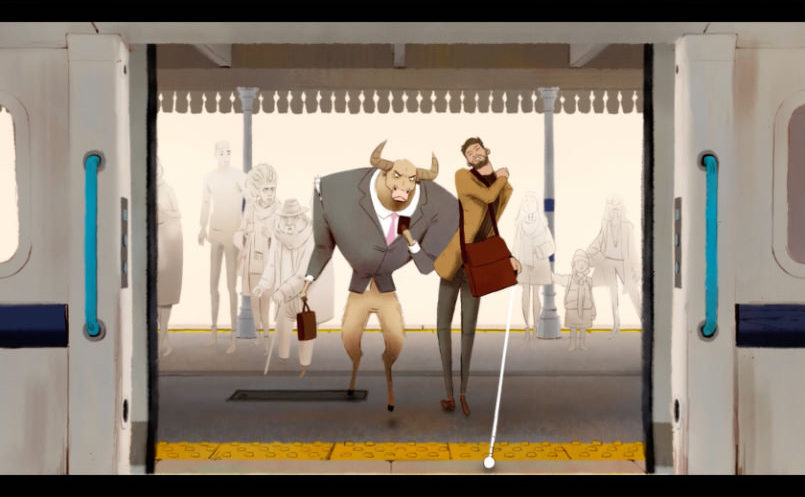 Its Epica winners in 2020 were a quirky animated film, "Creatures of Habit", for London's Department of Transport; the somewhat more serious and rather beautiful animation for Upjohn's Viagra Connect, entitled "Love Story"; and an unexpected campaign called "OMGut by Activia", which humorously delved into the inner workings of our alimentary canal.

As you can see, a glimpse of VMLY&R's work is useful guide to resisting the usual.