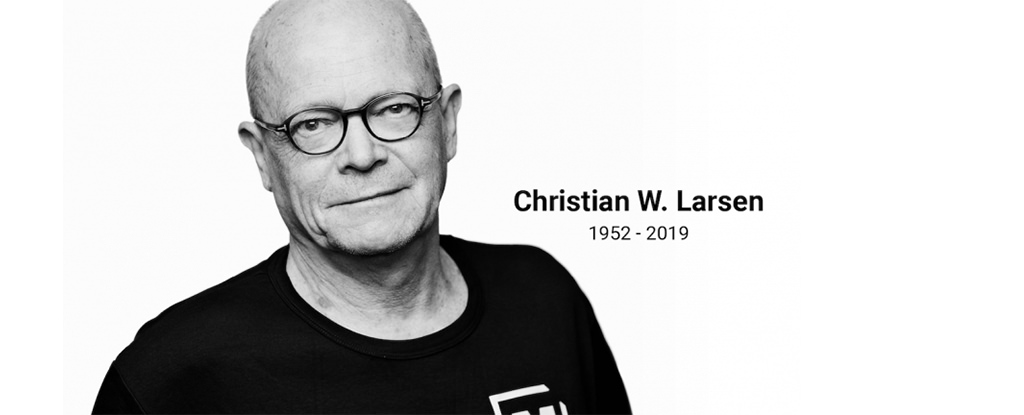 We were saddened last week to learn of the death of our jury member Christian W. Larsen, former editor-in-chief of Markedsføring magazine in Denmark.
Christian had been fighting cancer. His family reported to the magazine that he passed away peacefully in his sleep. He was 66 years old.
The Epica jury knew him as a sharply intelligent journalist with a ready wit and a warm and booming laugh. He loved great creative work and was uncompromising when he felt an idea had not quite fulfilled its promise. A straight talker, he had no time for either pomposity or pretension.
Away from the jury room he was always good company, full of opinions and happy to chat about marketing and the wider cultural world. A talk with Christian often touched on interesting facets of his life: his youth as a professional tennis player and commentator, his love of the great Danish outdoors, his tireless (and successful) mission to transform the magazine for the digital world. In recent years he had also branched out into writing thrillers.
Although he retired as editor of Markedsføring in August last year, he continued to contribute to the magazine even as he began to battle his illness.
The Epica jury will certainly not be the same without him. He leaves behind his partner Lene, two children and three grandchildren.
Photo: Simon Klein Knudsen.