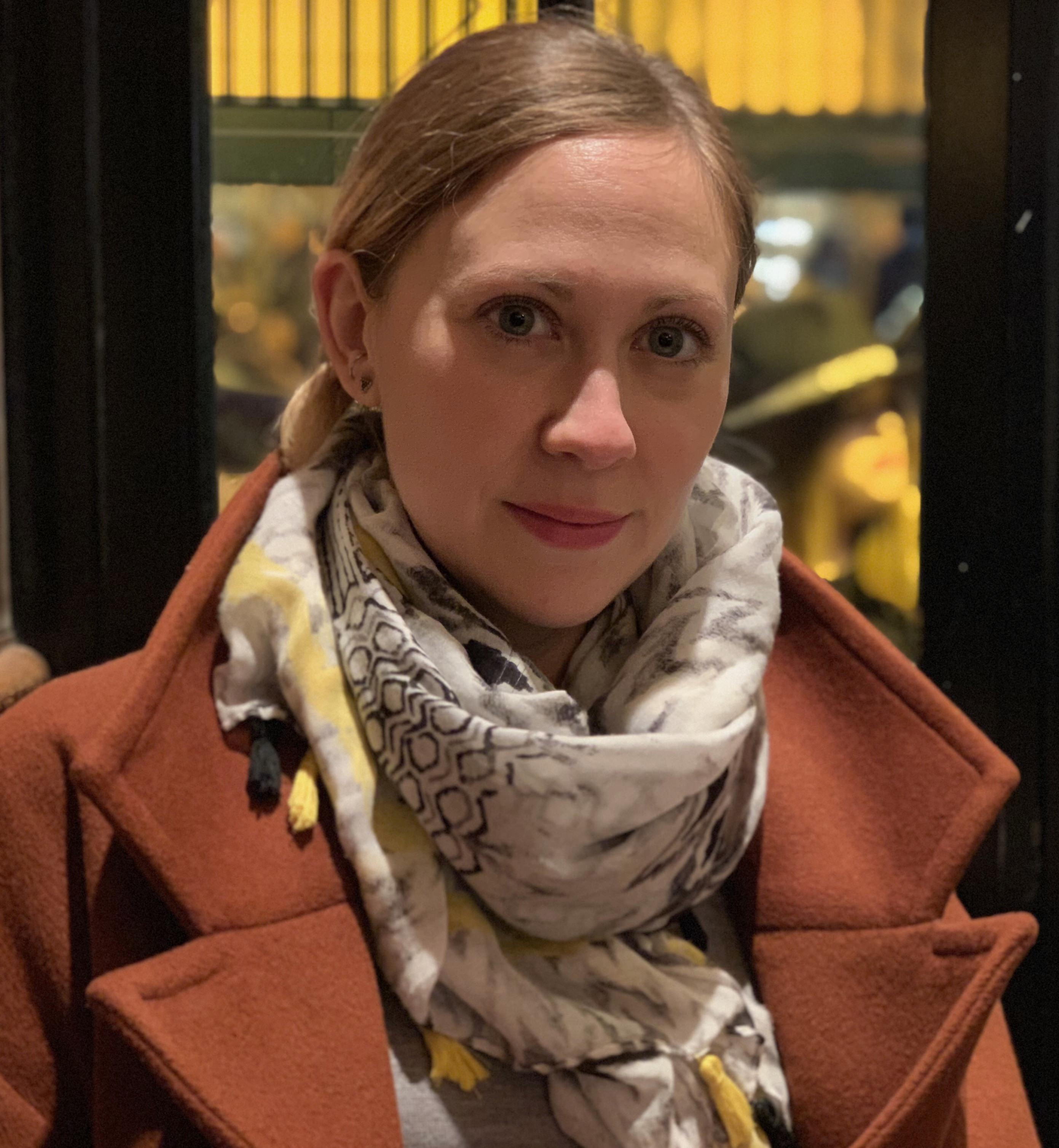 Fiona Rogers, COO of the legendary photojournalism agency Magnum, will preside over the unique press jury.
The President of the 2019 Epica Awards jury is Fiona Rogers, Chief Operating Officer of Magnum Photos. For 70 years Magnum has been home to legendary photojournalists, many of whom have also worked in the advertising field.
Fiona Rogers commented: "The Epica Awards is at the intersection between journalism and advertising, making it an ideal match with Magnum Photos. Our photographers have always represented an idiosyncratic mix of reporter, artist and creator, and today our contemporary members continue to push the boundaries of those founding ideals.
We are in an age of infinite content creation: more than ever brands are turning to emotive, powerful and relatable stories which have the ability to move and cut through the noise. It's an honour to be invited to preside over such an important initiative. I'm looking forward to seeing how our entries creatively approach this shift to an expanded, 360 degree representation of the traditional 'authenticity' tropes."